Launched at the end of last year, ChatGPT has taken the world by storm. But it's far from the only AI application making waves in the world of B2B at the moment. AI software that can do all sorts of things is popping up. So, we've put together a list of the top applications for AI in B2B businesses in 2023.
In this article, we'll cover:
WriteSonic
Dall-E 2
Oneflow
VoicePen
Beatoven
Podcastle
Jasper
Puzzle Labs
Unbounce
Looka
Bard
Ocoya
1. WriteSonic
ChatGPT is great for bite sized content, but if you need a longer form piece of content, then WriteSonic is the go-to. With plans starting at $13 a month, WriteSonic produces great content at a cheap price in just a few moments. All you need is a rough idea or a topic, and WriteSonic does the rest for you.
2. Dall-E 2
By the makers of ChatGPT, Dall-E 2 is a cutting edge bit of AI image generation kit that can turn a brief description into an incredible piece of custom art. If you have a clear idea of what sort of image you need, then Dall-E 2 can easily create it. If you're in need of some inspiration, then you can type something more vague into the program, and it will generate some images that will get your creative sparks flying.
Read also: How to automate HR contracts?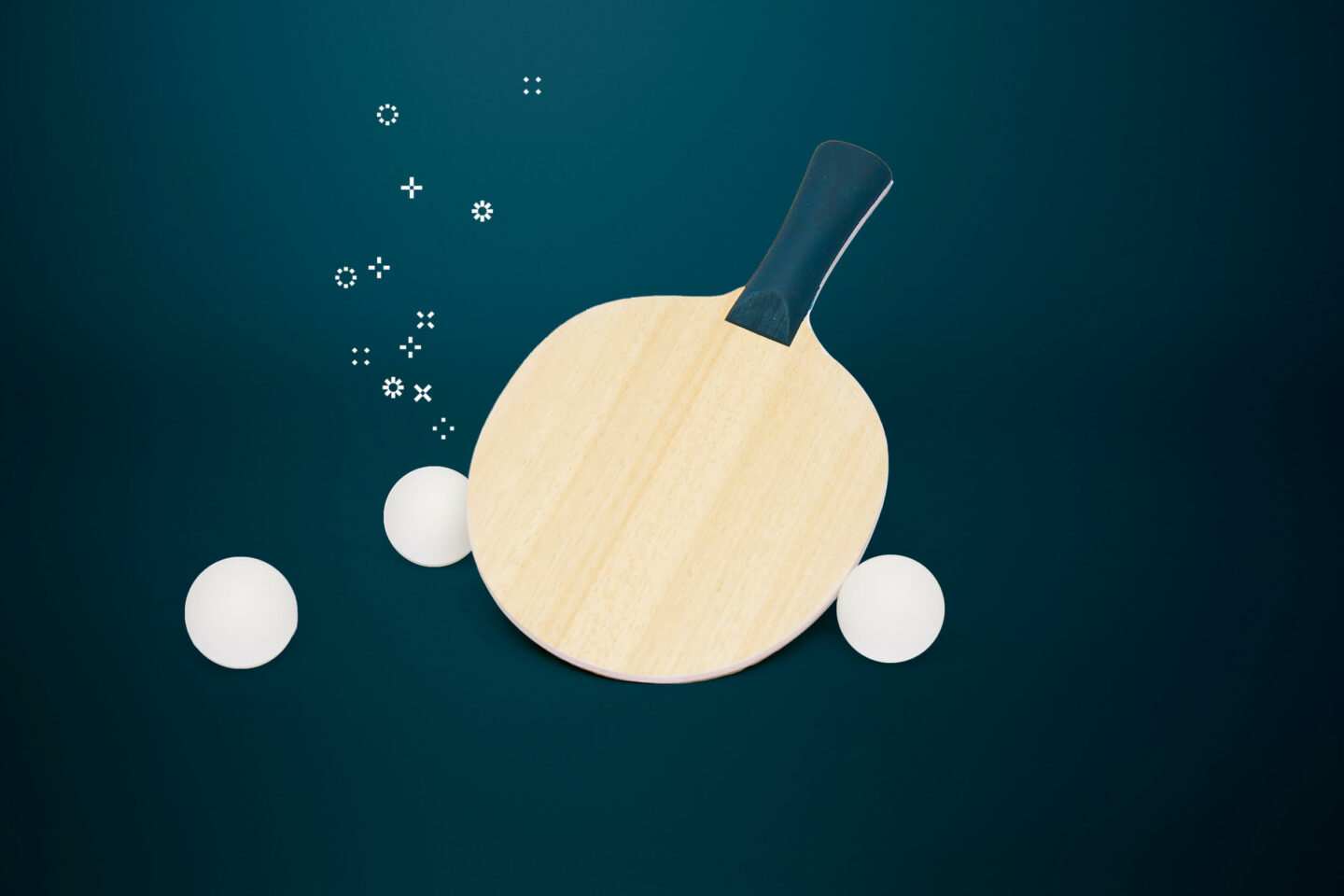 3. Oneflow
OpenAI isn't the only company changing the game with AI. Oneflow has brought AI into the world of contract management. With its AI Assist feature, Oneflow can help you generate all different types of contracts in moments. Whether you need a template, or an individual contract to quickly send to a prospect, Oneflow lets you do it with ease.
4. VoicePen
Ever had a cracking interview that would make for a great blog piece? Struggled to find the time to properly transcribe it and turn it into an article? Well, now VoicePen is the AI for B2B tool that has you covered. It can transcribe entire audio recordings, even longer ones, and generate a ready-to-go blog article. All you have to do is make any stylistic edits, and then you're good to go.
5. Beatoven
We can all agree that every marketing department needs videos, and that those videos need music. But finding the right royalty-free music can be a time-consuming process. That's where Beatoven comes in. All you have to do is choose a genre, set the mood of the video (serious, fast-paced, informative, etc.), then let Beatoven do the rest. Once it's generated a unique piece of music for you, you can chop and splice it to match your video. If you need a jingle, then Beatoven can even create that for you too, all in just a few clicks.
Read also: How to make a signature online?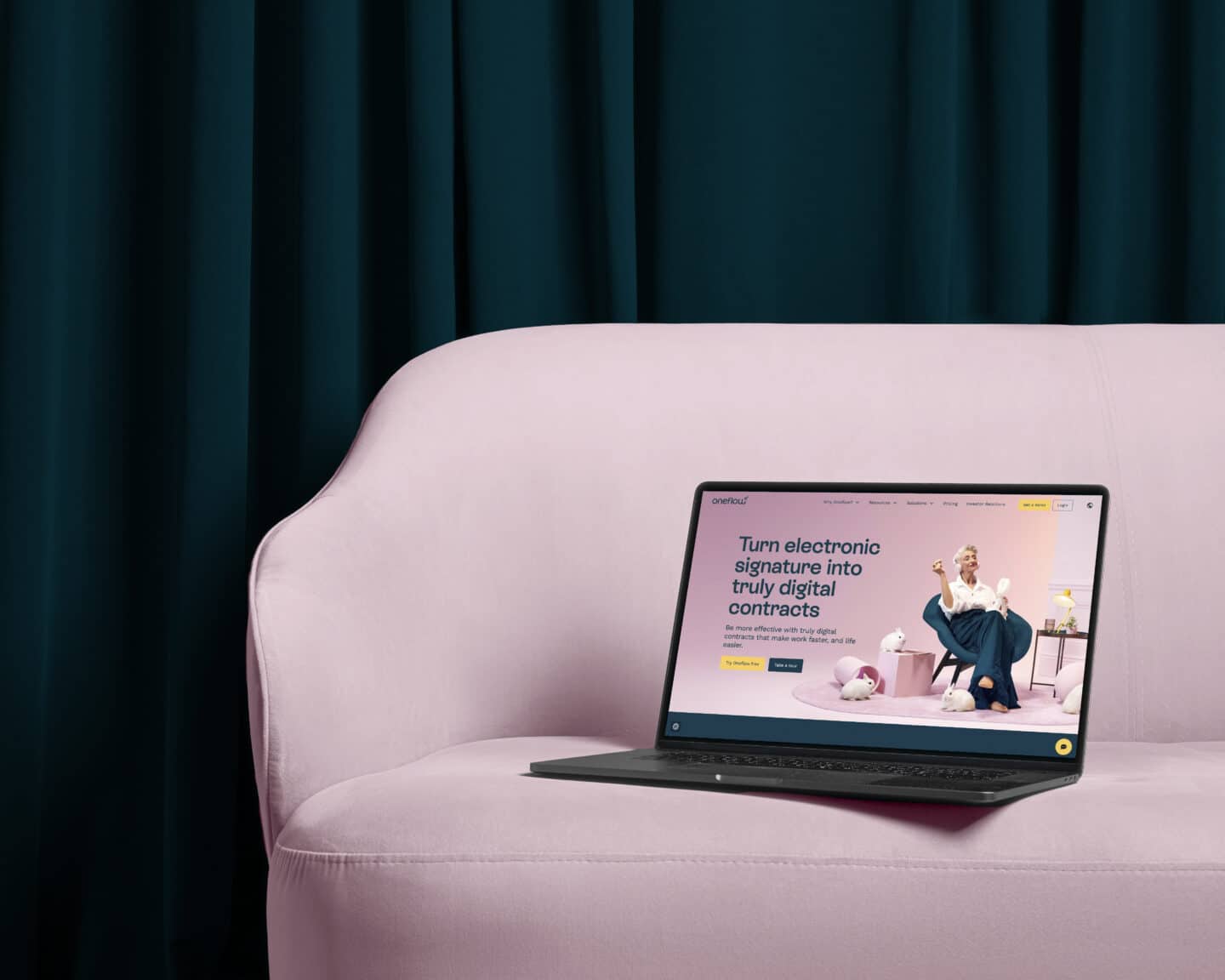 6. Podcastle
Podcastle is your all-in-one tool for all things podcast. Whether you are doing a B2B podcast or working on a personal project, Podcastle has all the features you need to produce a great podcast. With intuitive, AI-based editing features, and the ability to turn almost any audio into studio quality, Podcastle helps you produce professional podcasts more easily than ever before.
7. Jasper
If you're looking for an all-in-one creative AI platform, then Jasper is for you. It can write blog posts, create images and generate social posts all in just a few moments. If you're looking to build AI into your everyday creative workflows, then Jasper is certainly worth looking at. Jasper gives you everything you need to scale your content game fast. It also comes with a five-day trial, giving you time to work out whether or not it's right for you and your team.
8. Puzzle Labs
If you want to keep viewers on your side and glued to your great content, then Puzzle Labs is for you. It basically turns your site into a niched Google. Your blog is probably aiming to simplify some pretty complex information. Puzzle Labs takes all of this info and creates a clear and concise, searchable glossary that breaks down everything a visitor needs to know. Having a glossary like this can lead to a longer time on page, and more conversions.
Read also: Top 9 free tools for startups to run a business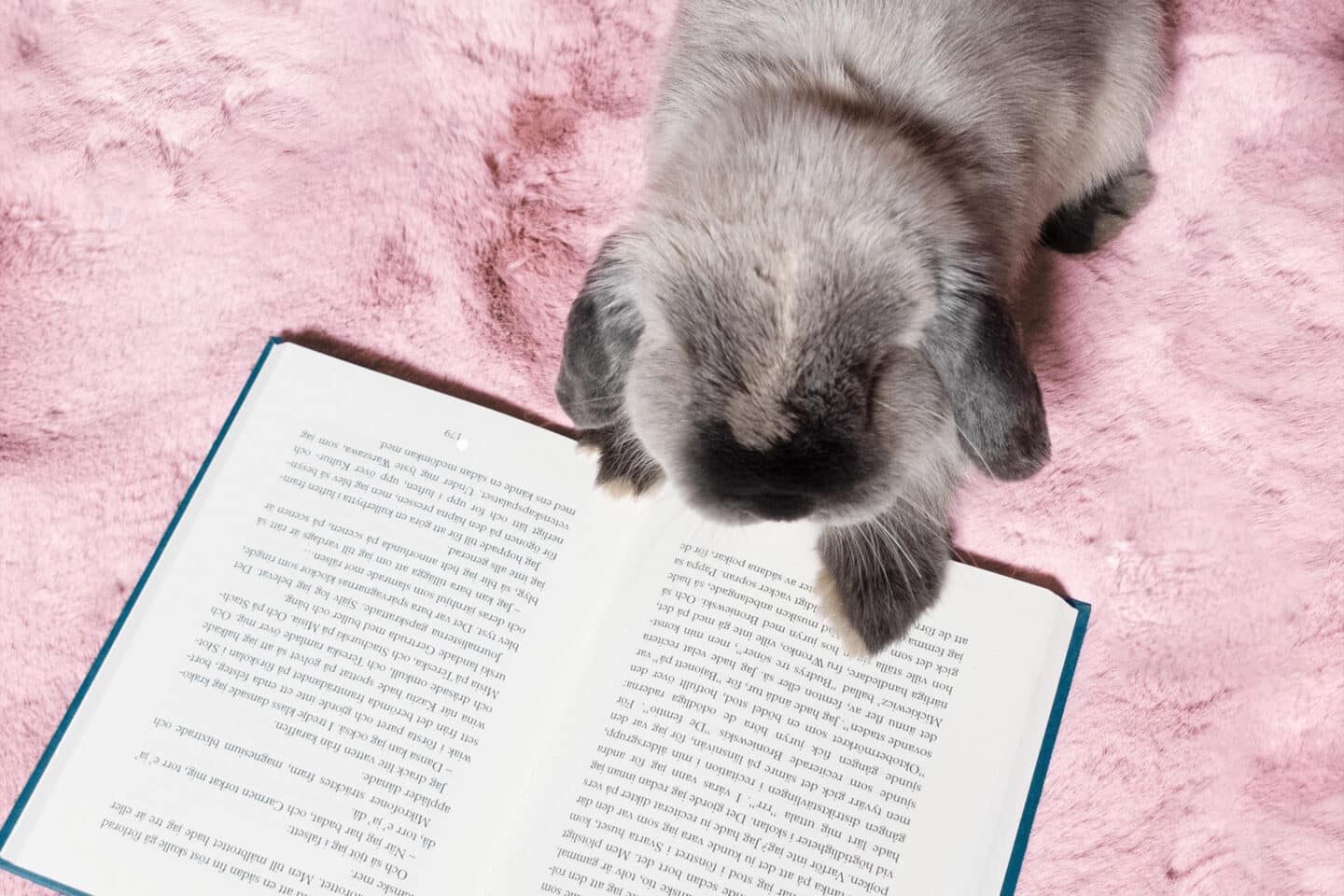 9. Unbounce
Unbounce is an AI copy tool with a difference: it's particularly good at building high-performing landing pages. In just a few clicks, you can create an optimized, on-brand landing page specifically designed to secure as many conversions as possible. Creating landing pages has never been easier. With Unbounce, you can be good to go with a campaign or whole new demo page in just a few minutes, essential AI for B2B.
10. Looka
Nailing your brand with each and every piece of content can be tricky. That's where Looka comes in. That's where Looka comes in. Its AI software creates a whole brand portfolio in just a few moments. It automatically generates the new logo in multiple sizes and style formats, so you can be ready to go without having to resize or recolor your new logo. Looka also comes with business card designs and social media templates, so you can start using your new logo right away. There's also a "getting started" guide, so whether you're a larger company or a start-up, you can get going straight away with Looka.
11. Bard
Google's answer to ChatGPT, Bard will soon harness Google's powerful search engine to create up-to-the-second AI results. Bard's much-anticipated launch this year looks set to give it a distinct edge over ChatGPT. ChatGPT's awareness only goes up to the end of 2021, whereas Bard will have access to the most recent, relevant info.
Read also: Top 10 B2B marketing trends coming in 2023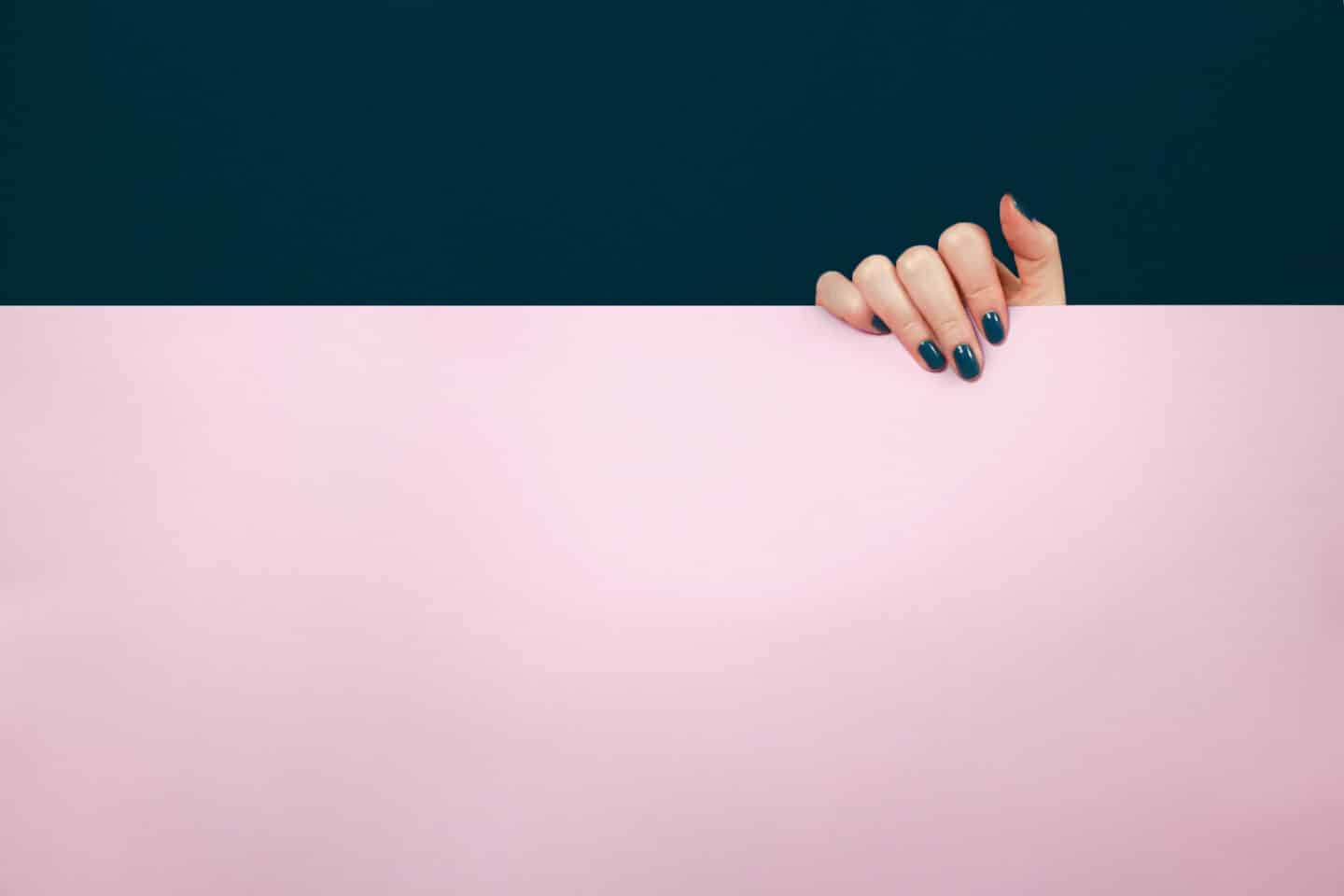 12. Ocoya
Managing multiple social media platforms can be a headache for B2B, particularly when the content doesn't always sync up. That's where Ocoya comes in. Ocoya's AI features create compelling social media content, and manage it. Whether you just want some text and an image, or want an ecommerce placement, Ocoya has what you need to get started. It even comes with the ability to find relevant, trending hashtags that will put your content in front of more people than ever before. Ocoya helps you get to the top of your social media game – and stay on top.