We all need to sign things online. It's just the way it is. But working out how to do that, and finding a free online signature maker, can be a huge challenge. But with an ever-increasing number of contracts being signed electronically, it's a challenge you'll need to overcome. That's where we come in.
In this article, we'll take a look at some of the top free online signature makers out there, how you can access them, and what types of signatures they're best for.
1. Free online signature generator
First and foremost, you're probably wondering what a signature generator actually is. It's basically a tool that takes your wet signature and converts it into an image that you can then download and use. So your wet signature becomes your online signature. .
Read more: Find out more about what a digital signature actually is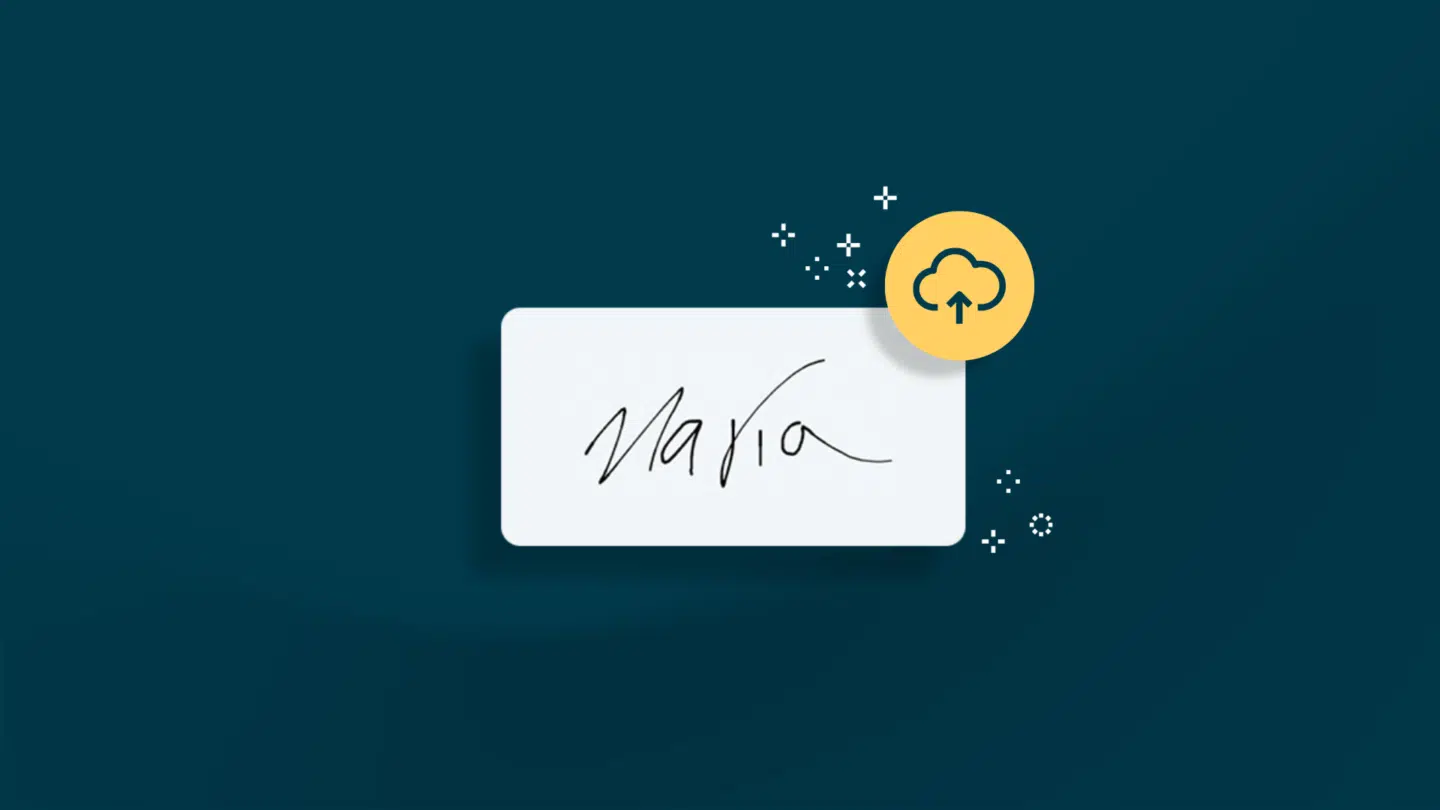 2. Top free online signature makers
Now for the juicy part: a rundown of the top free online signature makers.
These are just four free online signature makers. There are lots more out there. So, as we always say, take the time to research your options to find the one that's right for you.
But free online signature makers only get you so far. They create an online signature to use on contracts, normally PDF files, or sometimes even Google or Word Docs. But there is a frictionless way to sign.
Read more: Take a look at our guide on how to sign a PDF online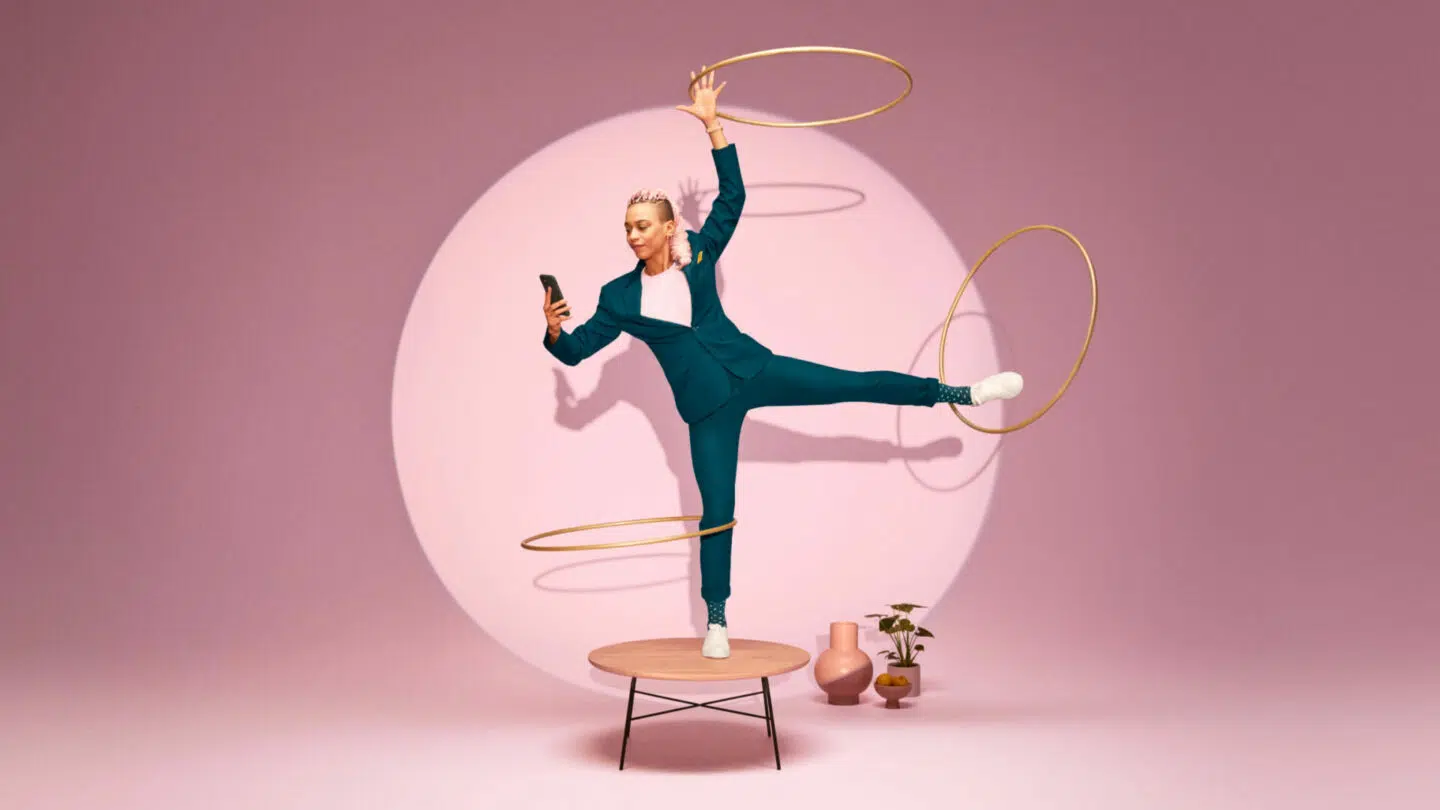 3. What to look for when choosing an electronic signature generator
When selecting an electronic signature generator, there are a few things to consider. Here is some advice on what to look for when selecting an electronic signature generator:
Ease of use: Make sure the generator is easy to use and has a user-friendly interface.
Legible electronic signature: Is what it produces legible?
Integratable: Can your new e-signature be easily integrated into the system you use for creating contracts?
4. How to make your online signature look handwritten
If you prefer a handwritten look for your signature, you can also create one using a smartphone or tablet. Simply use the device's drawing or note-taking app to write out your signature, then save the image and use it to sign documents electronically. This method can be especially convenient if you're on the go and need to sign a document quickly.
Or, if you're feeling a little more creative, you can…
5. Make a signature online using a design tool
Another way to create a signature online is to use a graphic design tool, such as Adobe Photoshop or Canva. These programs offer more advanced options for creating and editing images, including the ability to create a signature using a stylus or drawing tablet.
To create a signature in a graphic design tool, open the program and create a new document or canvas. Use the drawing or text tools to create your signature, and adjust the size, color, and font as desired. Save the image file when you're finished and use it to sign documents as needed. If you're not familiar with graphic design tools, there are also many tutorials and online resources available to help you get started.
Read also: Contract automation: A complete guide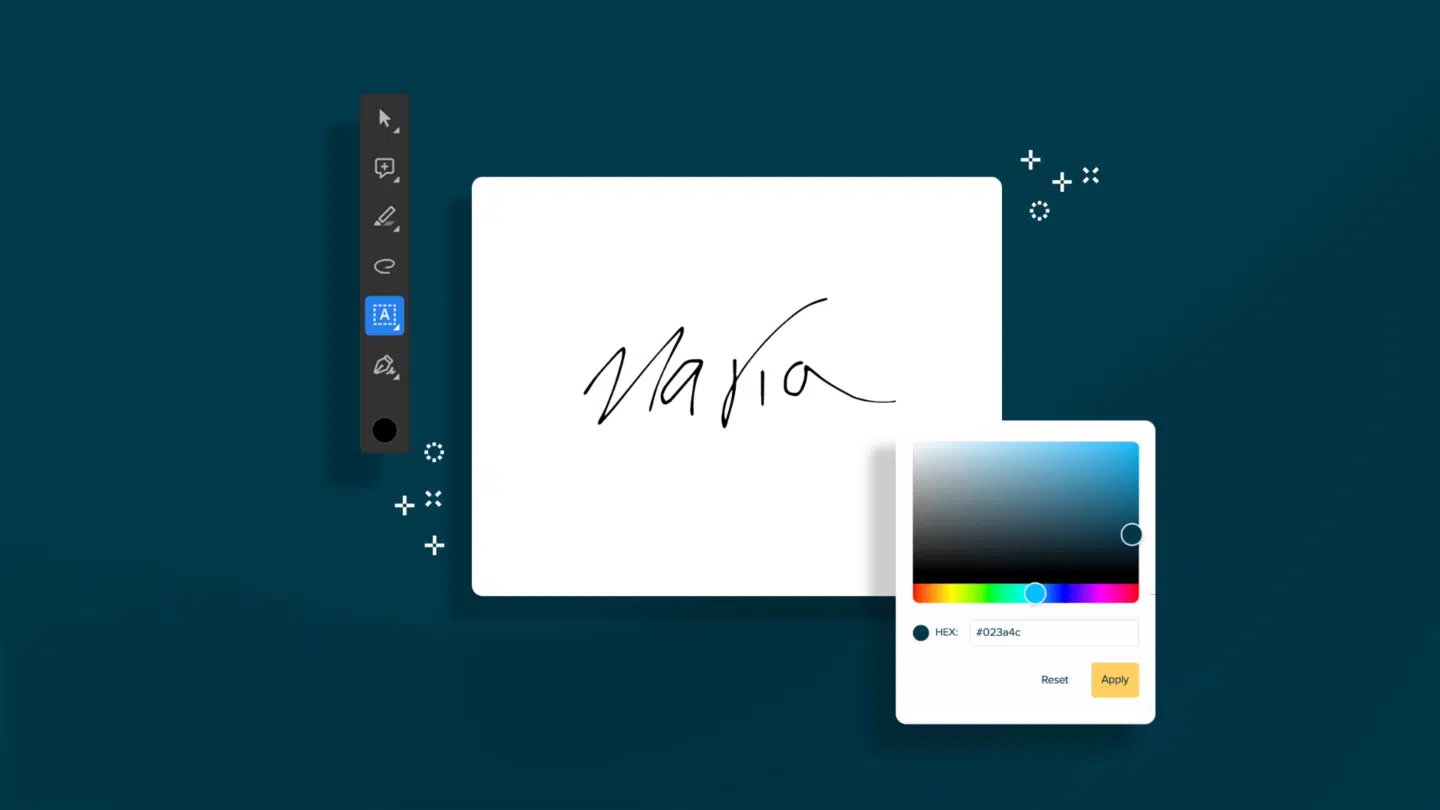 6. How to keep your signature safe with an online signature maker
No matter which method you choose, it's important to keep in mind the security of your digital signature. When creating or using a digital signature, be sure to use a secure device and keep your image file safe from unauthorized access. It's also a good idea to use a password or other form of protection when storing your signature image file.
In addition to the above methods, there are also a variety of online services and software programs available that allow you to create and use digital signatures. These options may offer additional features and security measures, such as encrypted storage and verification of the signer's identity. One popular choice is Oneflow, which offers a range of features for electronic document signing and workflow management.
7. Signature makers vs. Contract software
Depending on your needs, and how often you sign contracts, contract software might be the better option for you. Think of it this way: with an online signature maker, you still have to do a lot of manual work, sending contracts back and forth, and getting lost in endless email chains to change a clause or fix a typo. Magical contract software changes that.
Good contract software comes with multiple signing options, and the ability to edit contracts. Magical contract software comes with chronological signing orders, lets you edit contracts live, and even speeds up your sales cycle. Not bad, eh?
If you think contract software could be right for you, have a read of this. Whether or not you've used contract software before, there'll be something to intrigue you.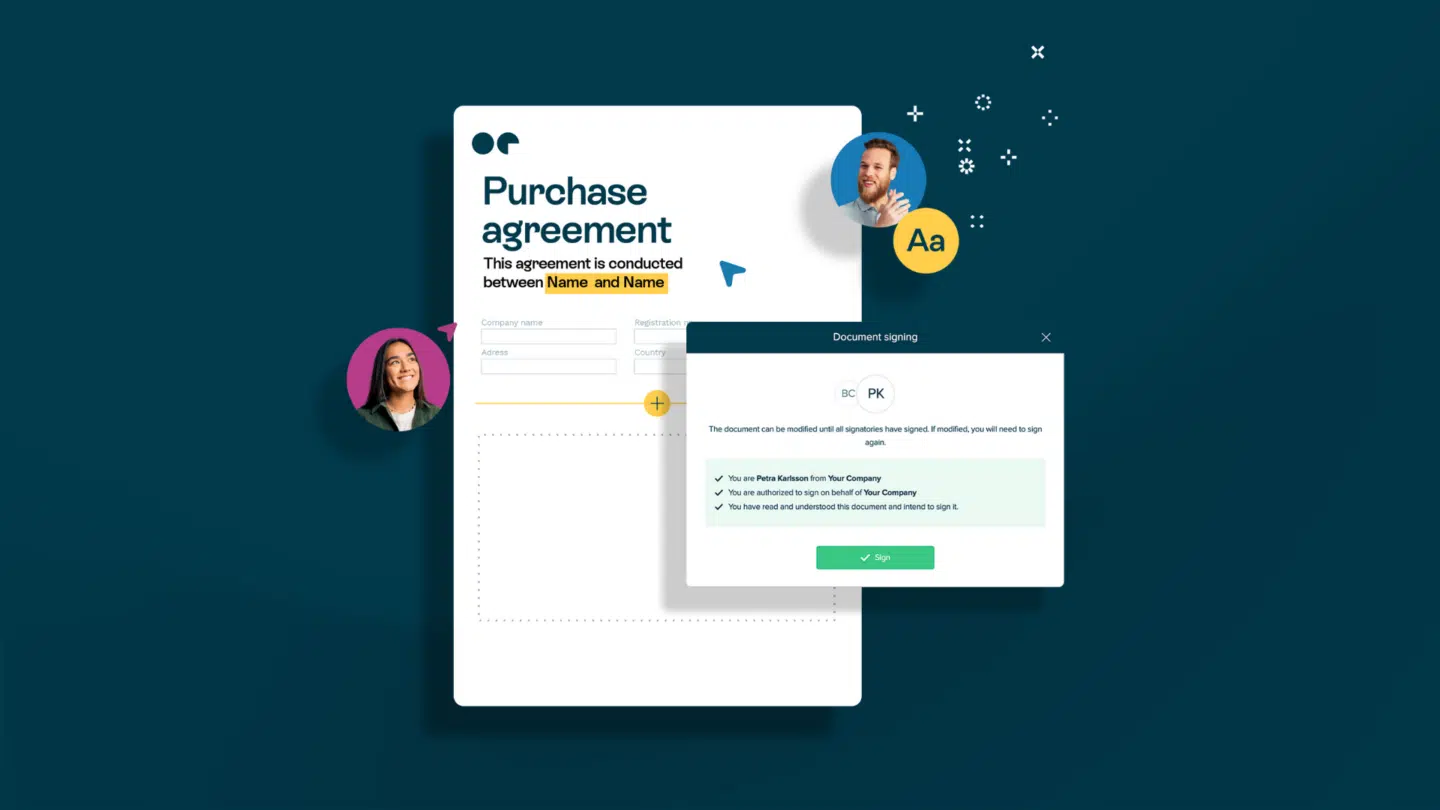 The key takeaways
A signature generator converts a PDF, JPEG or on-screen drawing into a signature that you can download and use to sign. A signature creator, meanwhile, takes a drawn or typed version of your signature and turns it into an image that you can edit. There are lots of great free tools out there that let you do lots of things, from imitating a famous person's signature, to italicizing, to adding a background color.
If you find yourself needing to sign a lot of contracts, then there is another option beyond signature generators and creators: contract software. Magical contract software puts you firmly in charge, letting you sign contracts in different ways, and even edit and alter them without endless email threads. Whether or not you've used contract software before, we might just have the solution for you.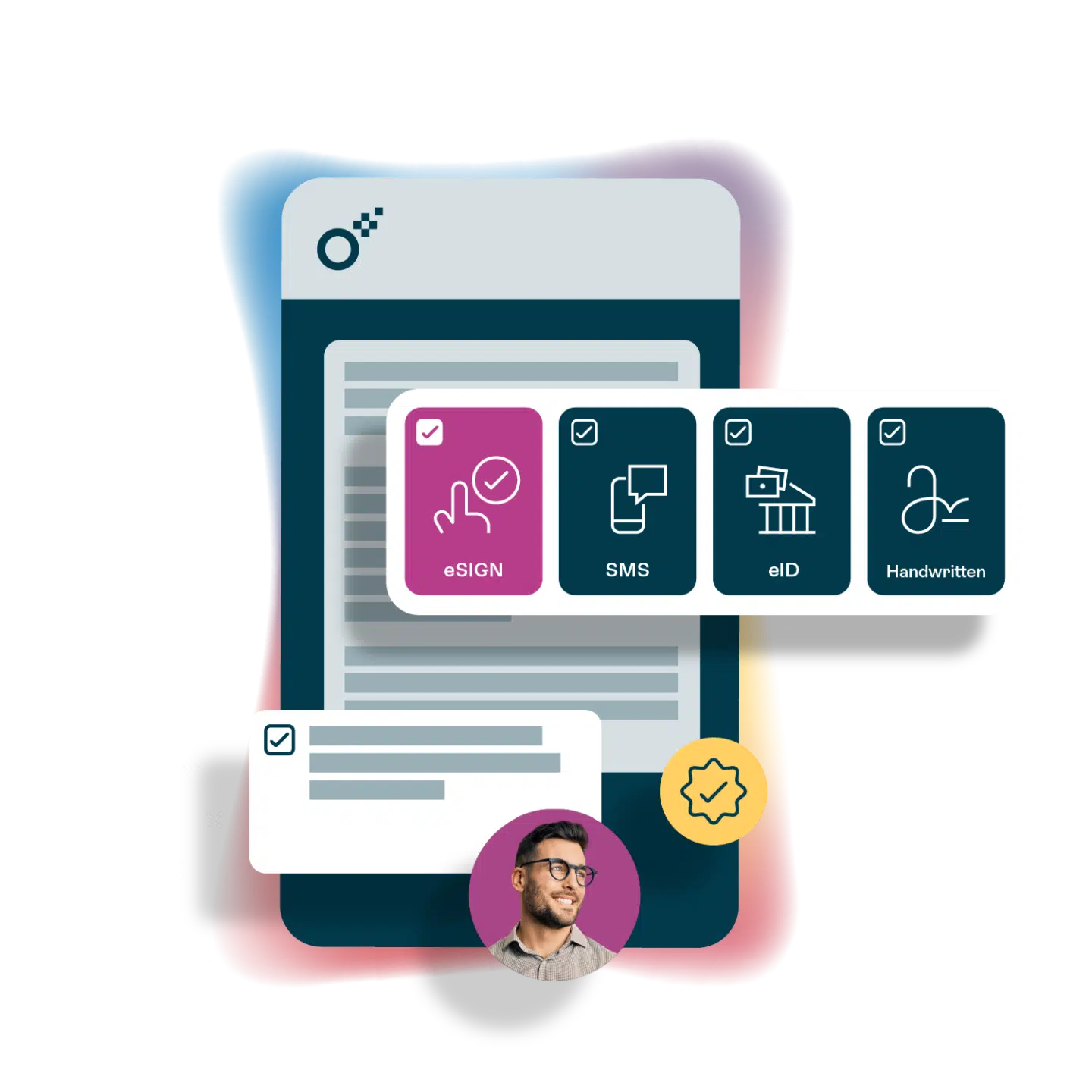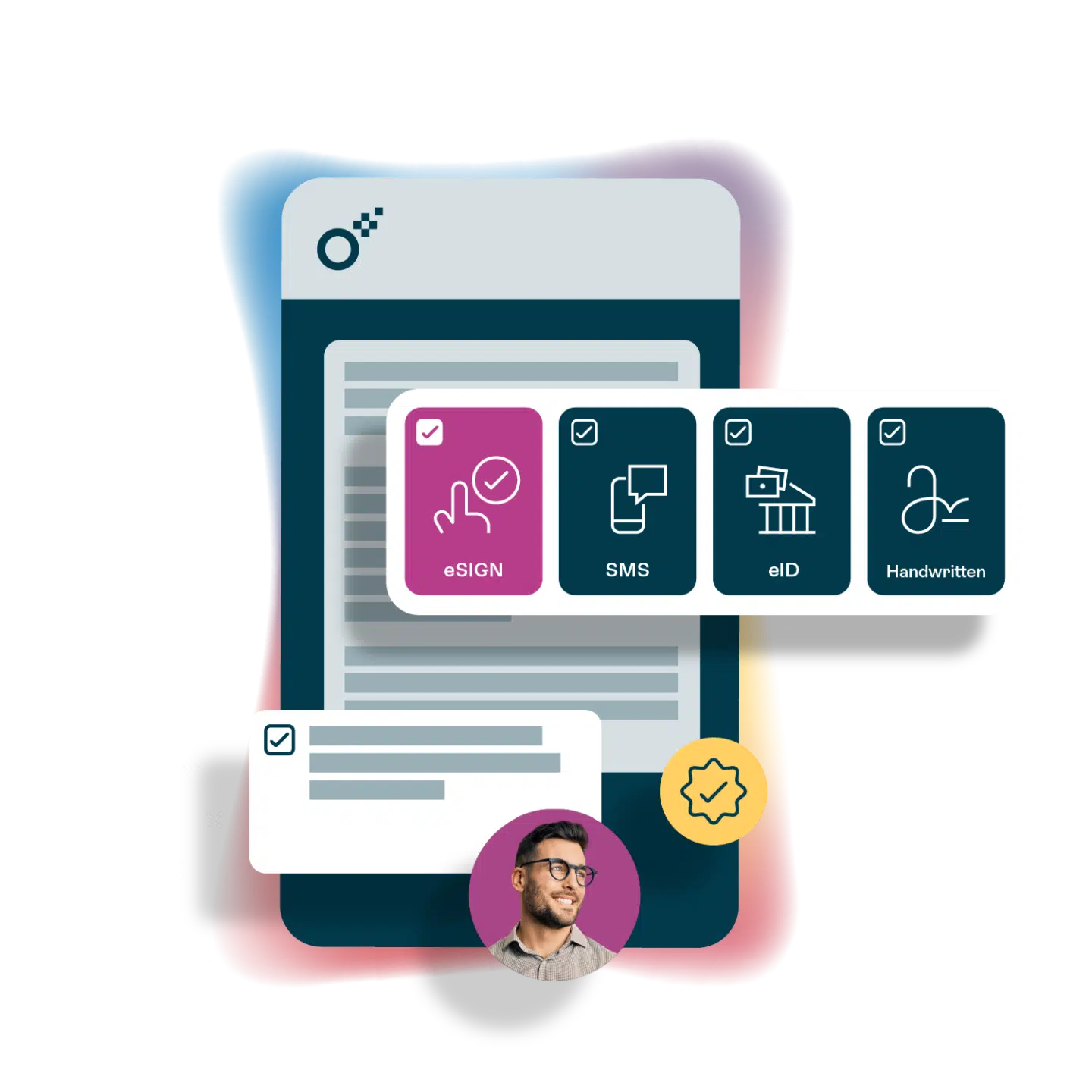 Ask us anything about truly digital contracts!
Want to find out how digital contracts can help change your business? We'd love to hear from you!