We all need to sign things online. It's just the way it is. But working out how to do that, and finding a free online signature maker, can be a huge challenge. But with an ever-increasing number of contracts being signed electronically, it's a challenge you'll need to overcome. That's where we come in.
In this article, we'll take a look at some of the top free online signature makers out there, how you can access them, and what types of signatures they're best for.
In this article, we'll cover:
1. Free online signature generators
First and foremost, you're probably wondering what a signature generator actually is. It's basically a tool that takes your wet signature and converts it into an image that you can then download and use. So your wet signature becomes your online signature.
There are lots of signature creators out there. In just a few clicks, they can convert an image of your wet signature, either a JPEG, PDF or something you've written on your screen into an electronic signature.
When it comes to whether or not signature generators produce legally binding signatures, that varies from place to place. Unfortunately, there's no straight answer to that question, but you can find out a bit more about it here.
Read more: Find out more about what a digital signature actually is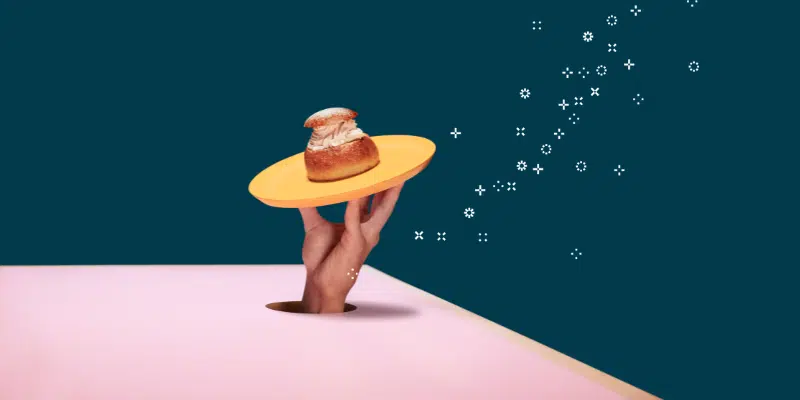 2. Signature creators
Signature creators work a little differently. They create an online signature for you, as opposed to converting an image of your wet signature.
They generally work a little like this:
You type your name into a given field
The signature creator does its thing
Like magic, it's created an online signature
Online signatures created using signature creators generally have a cursive feel to them, even if they in no way resemble your normal wet signature.
Some contract software comes with an inbuilt signature creator. So if you've signed a contract online before, chances are you've already used a signature creator.
Now, once again, here comes the legal bit. Laws governing online signatures vary from place to place, so whether or not this method of signing is legally binding very much depends on where you live, where you sign, and even what you're signing for. You can find out more here.
3. Top free online signature makers
Now for the juicy part: a rundown of the top free online signature makers.
These are just four free online signature makers. There are lots more out there. So, as we always say, take the time to research your options to find the one that's right for you.
But free online signature makers only get you so far. They create an online signature to use on contracts, normally PDF files, or sometimes even Google or Word Docs. But there is a frictionless way to sign.
Read more: Take a look at our guide on how to sign a PDF online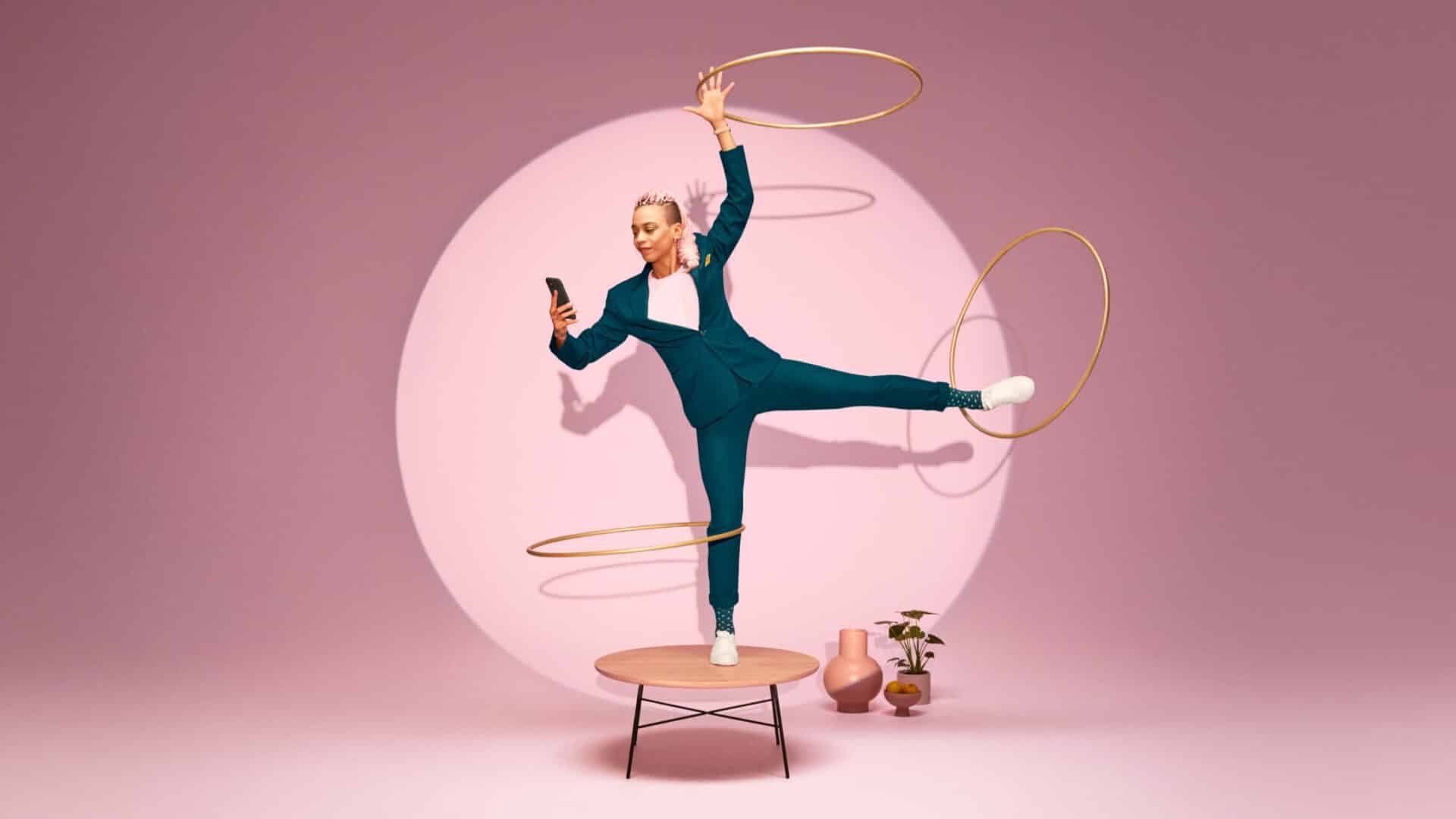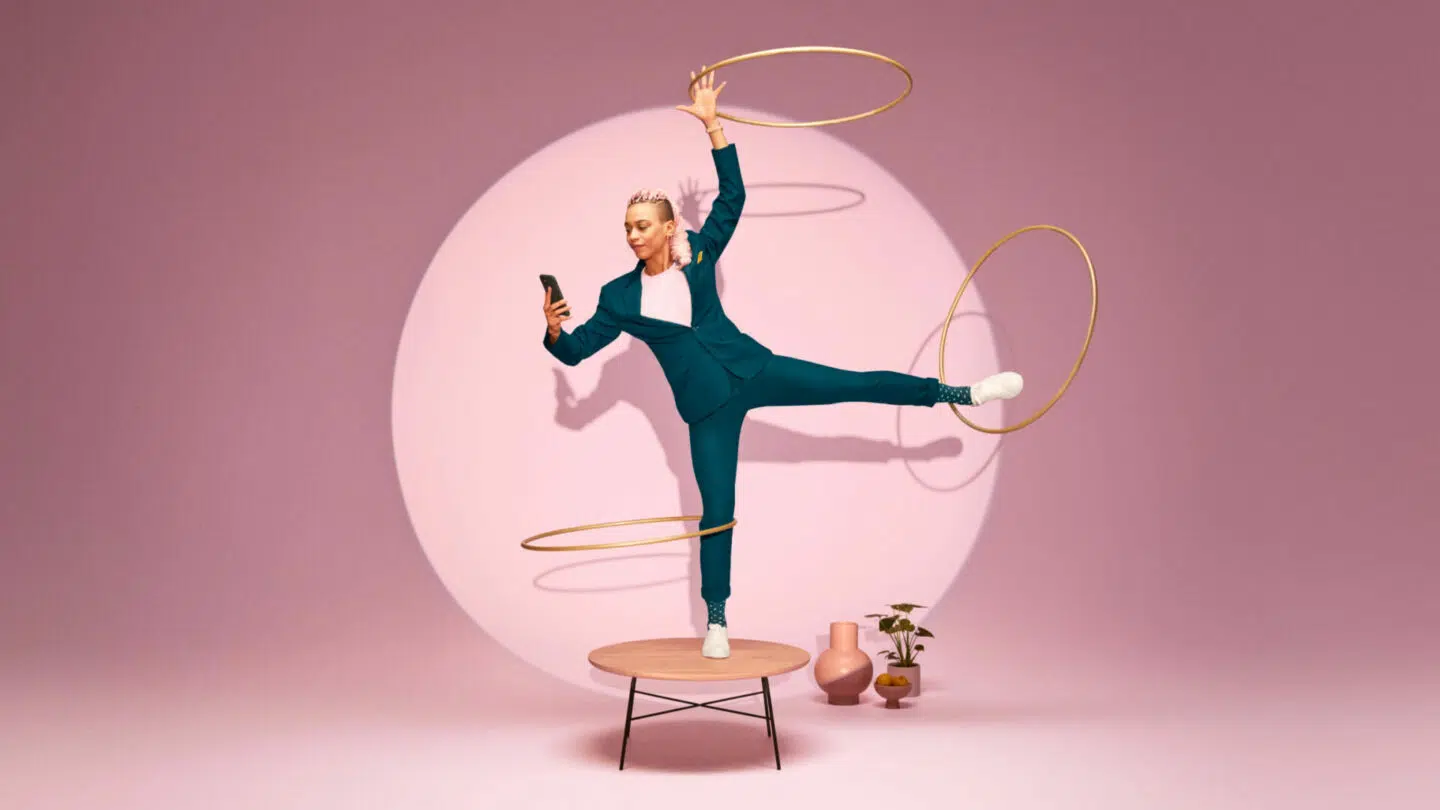 4. Signature makers vs. Contract software
Depending on your needs, and how often you sign contracts, contract software might be the better option for you. Think of it this way: with an online signature maker, you still have to do a lot of manual work, sending contracts back and forth, and getting lost in endless email chains to change a clause or fix a typo. Magical contract software changes that.
Good contract software comes with multiple signing options, and the ability to edit contracts. Magical contract software comes with chronological signing orders, lets you edit contracts live, and even speeds up your sales cycle. Not bad, eh?
If you think contract software could be right for you, have a read of this. Whether or not you've used contract software before, there'll be something to intrigue you.
The Main Points
A signature generator converts a PDF, JPEG or on-screen drawing into a signature that you can download and use to sign. A signature creator, meanwhile, takes a drawn or typed version of your signature and turns it into an image that you can edit. There are lots of great free tools out there that let you do lots of things, from imitating a famous person's signature, to italicizing, to adding a background color.
If you find yourself needing to sign a lot of contracts, then there is another option beyond signature generators and creators: contract software. Magical contract software puts you firmly in charge, letting you sign contracts in different ways, and even edit and alter them without endless email threads.
Whether or not you've used contract software before, we might just have the solution for you.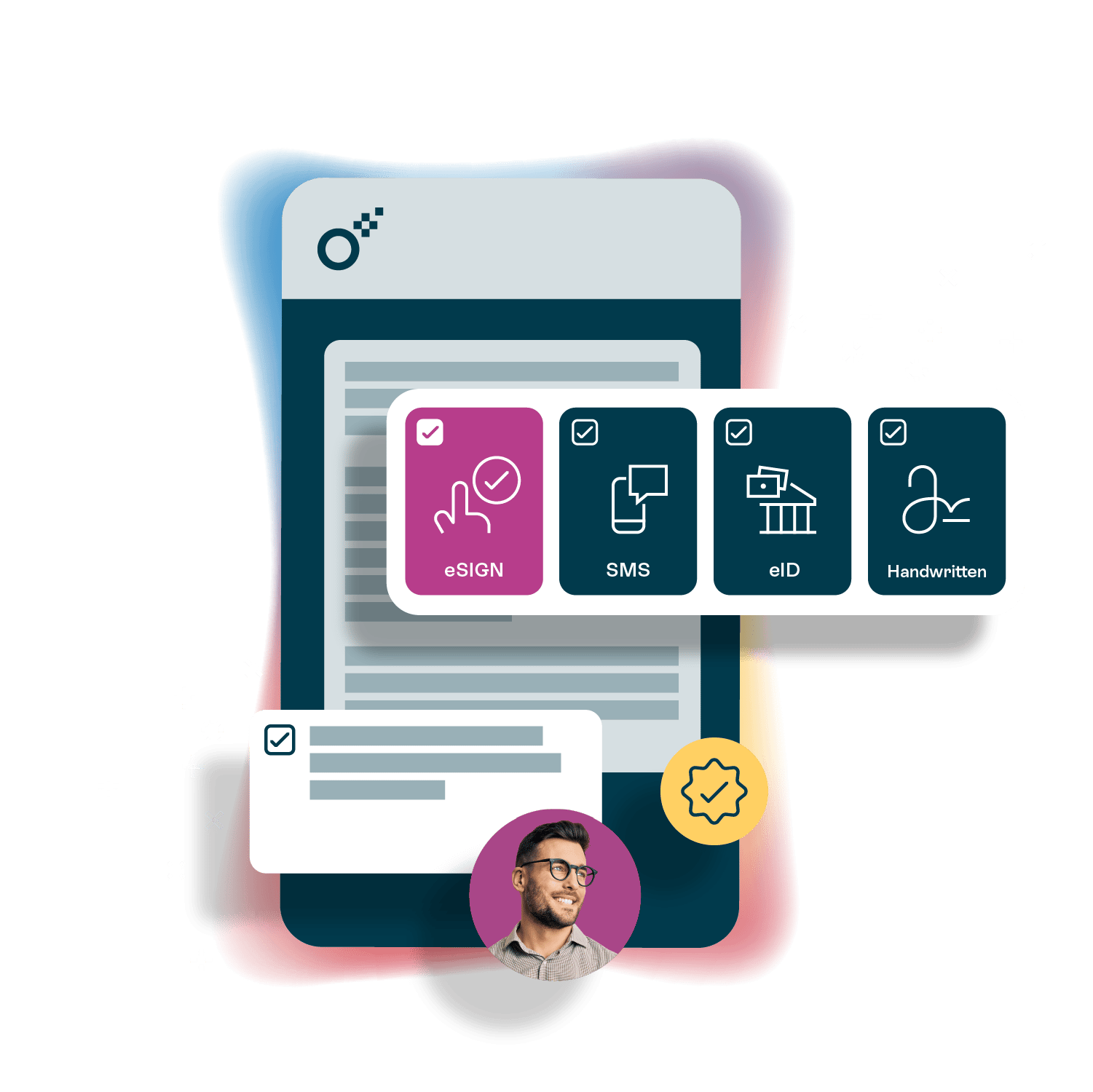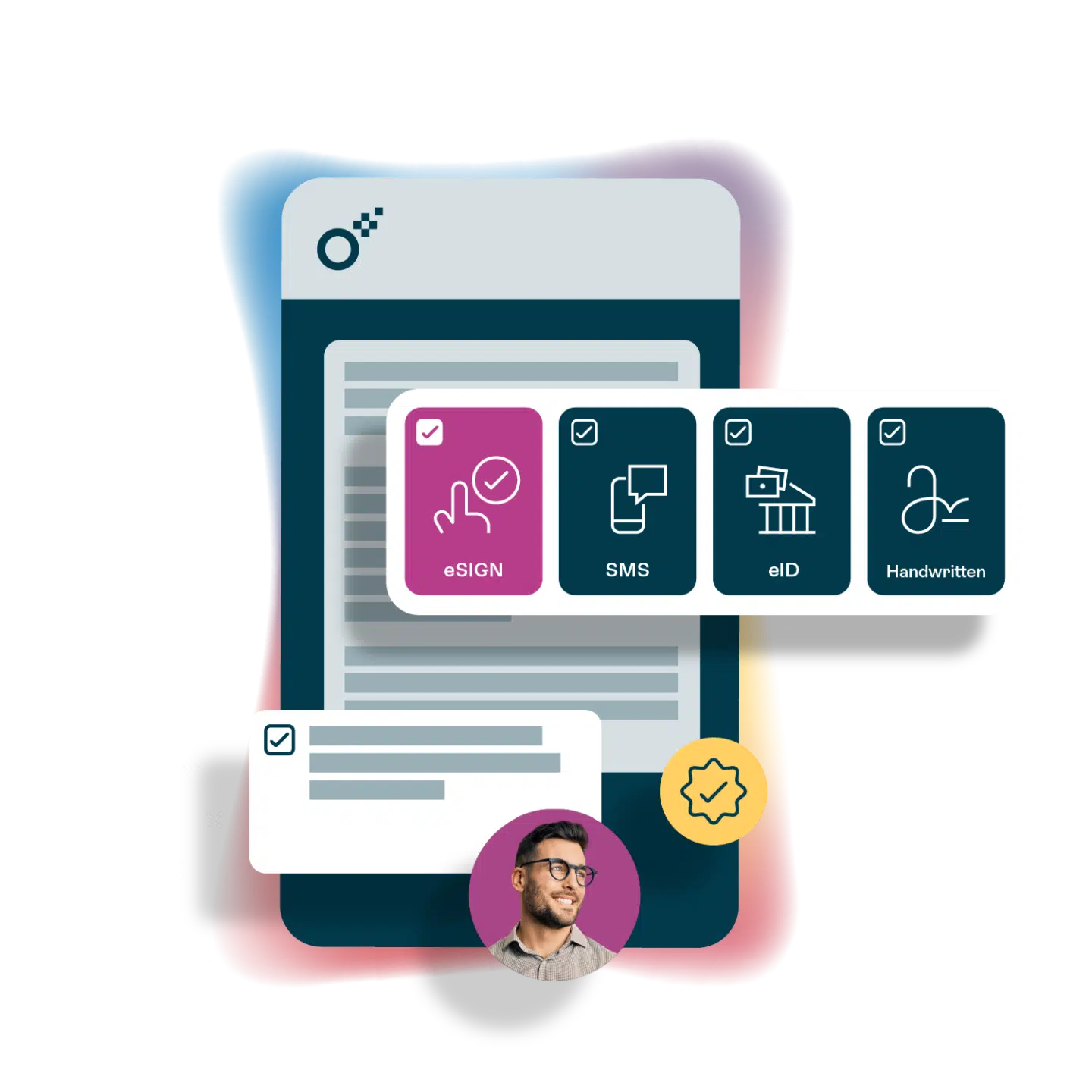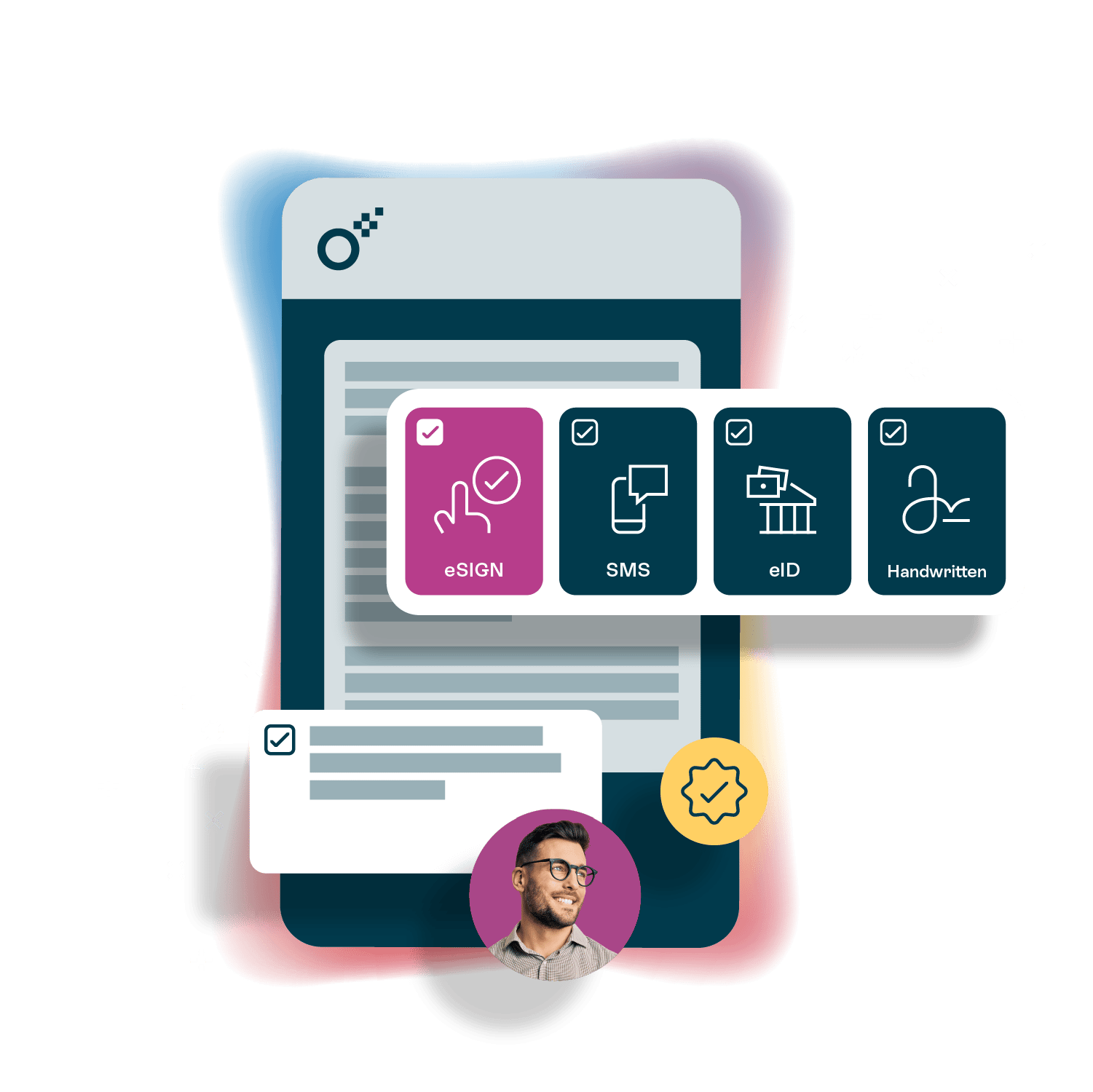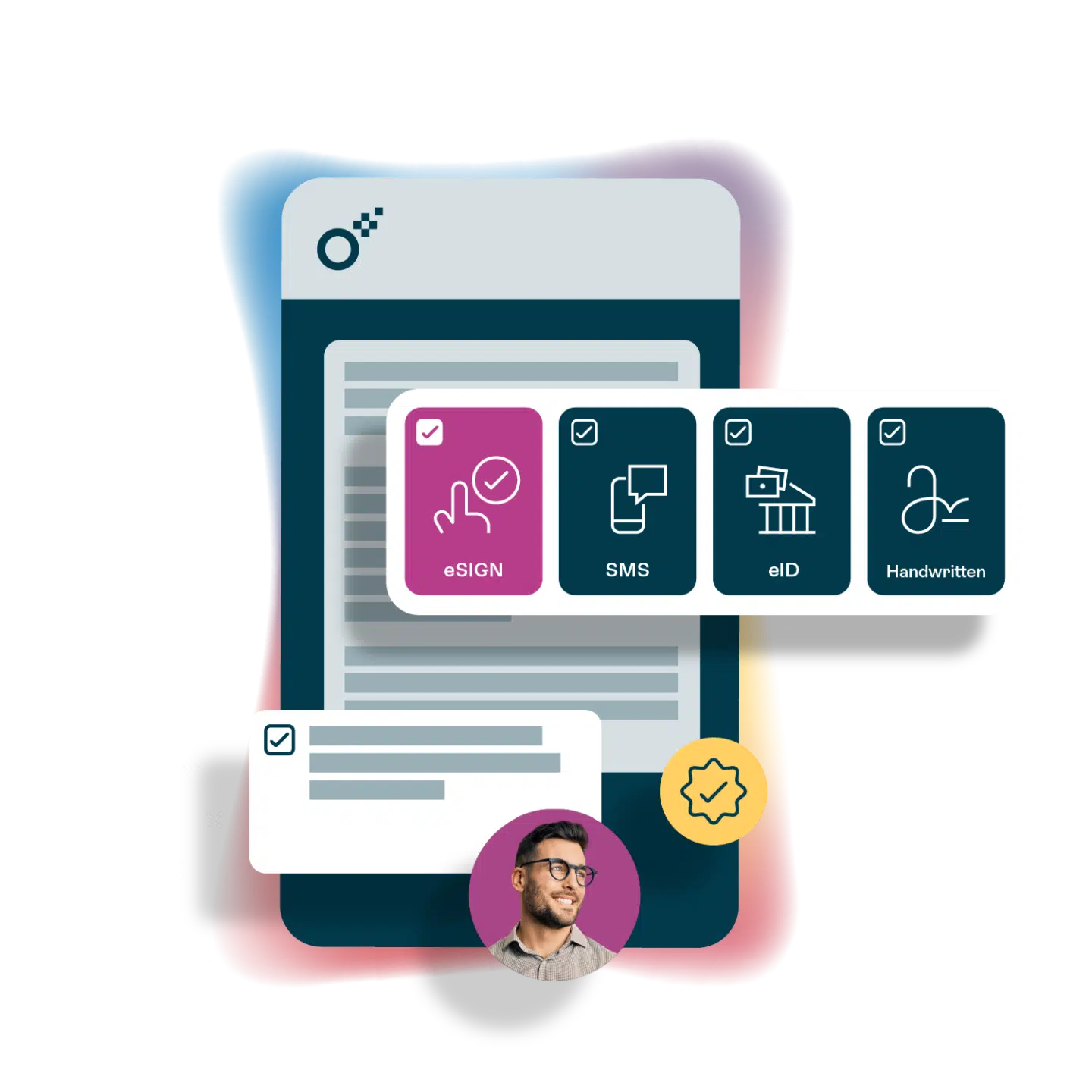 Ask us anything about truly digital contracts!
Want to find out how digital contracts can help change your business? We'd love to hear from you!