Library
Welcome to the Oneflow library. Read infographics, watch webinar recordings and gain unique insights on future of work, contract management and much more.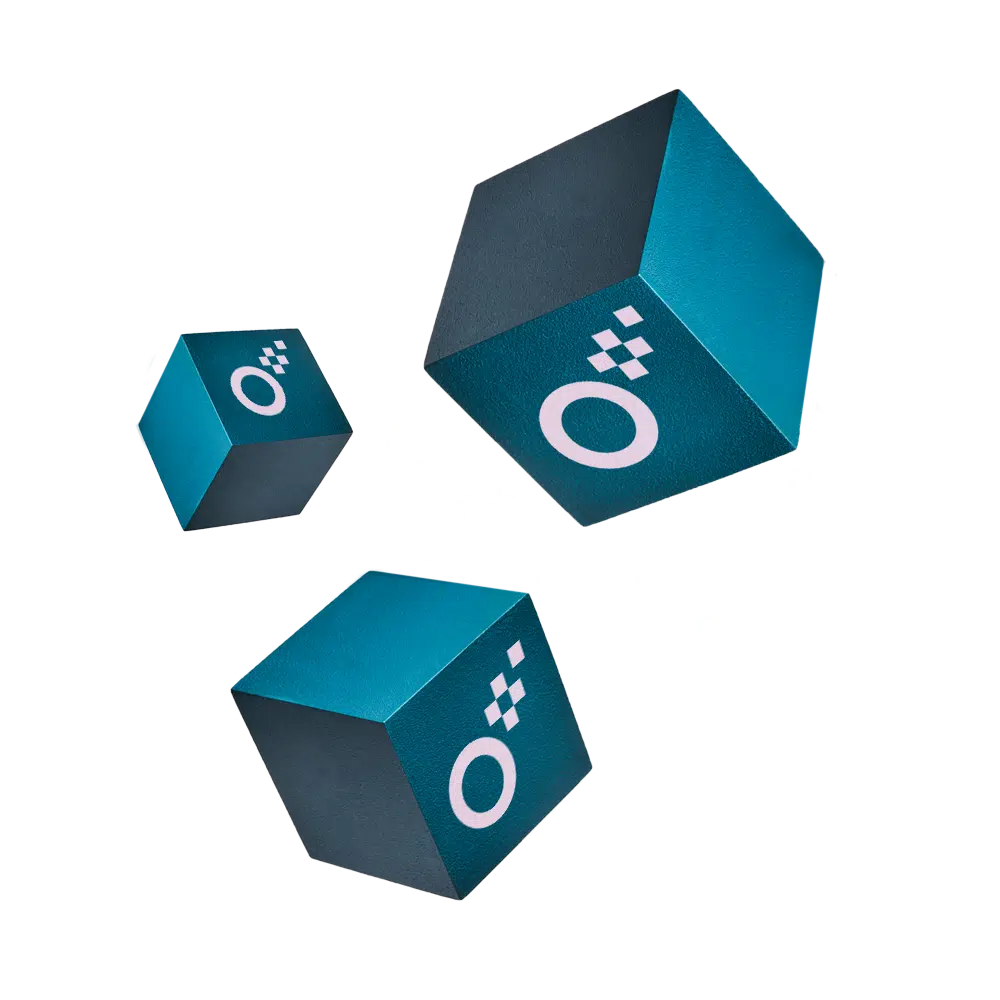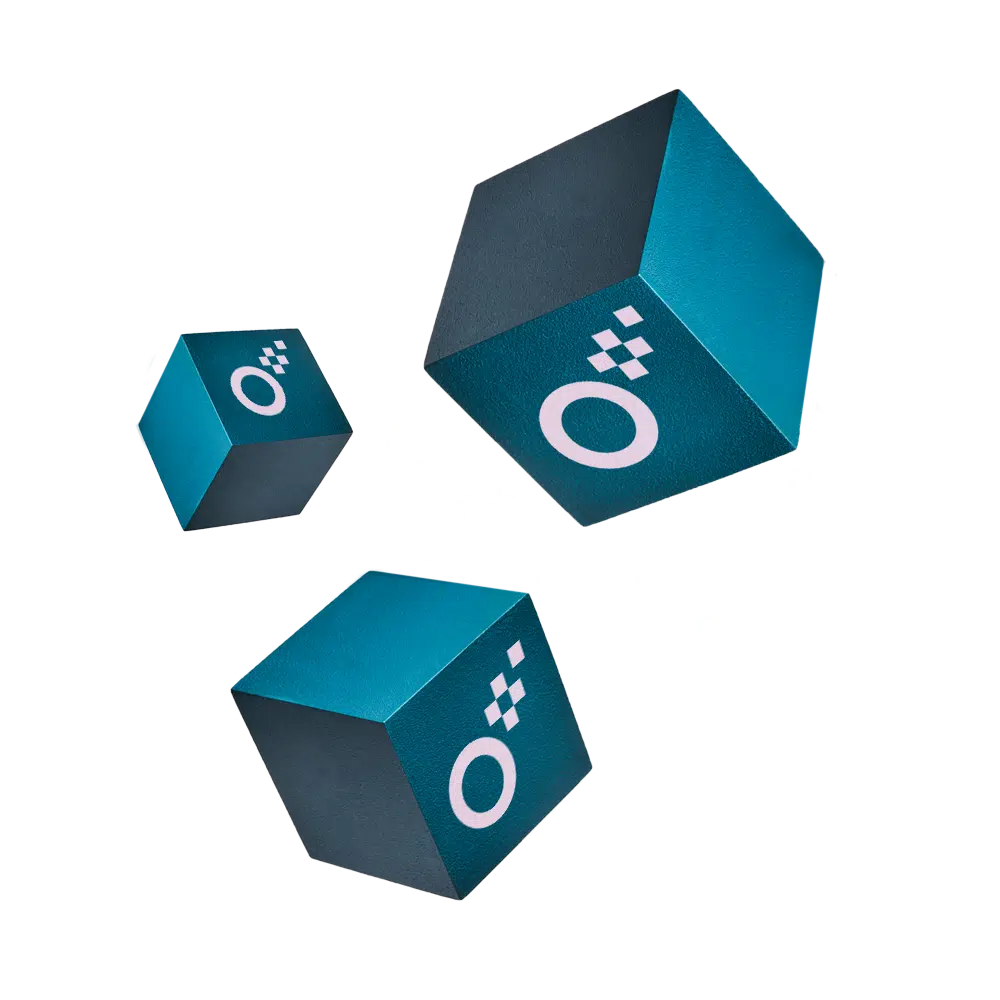 All resources
Hiring Gen Z – Oneflow & Teamtailor
How to hire and Inspire Generation Z to thrive at your workplace and ensure their future success.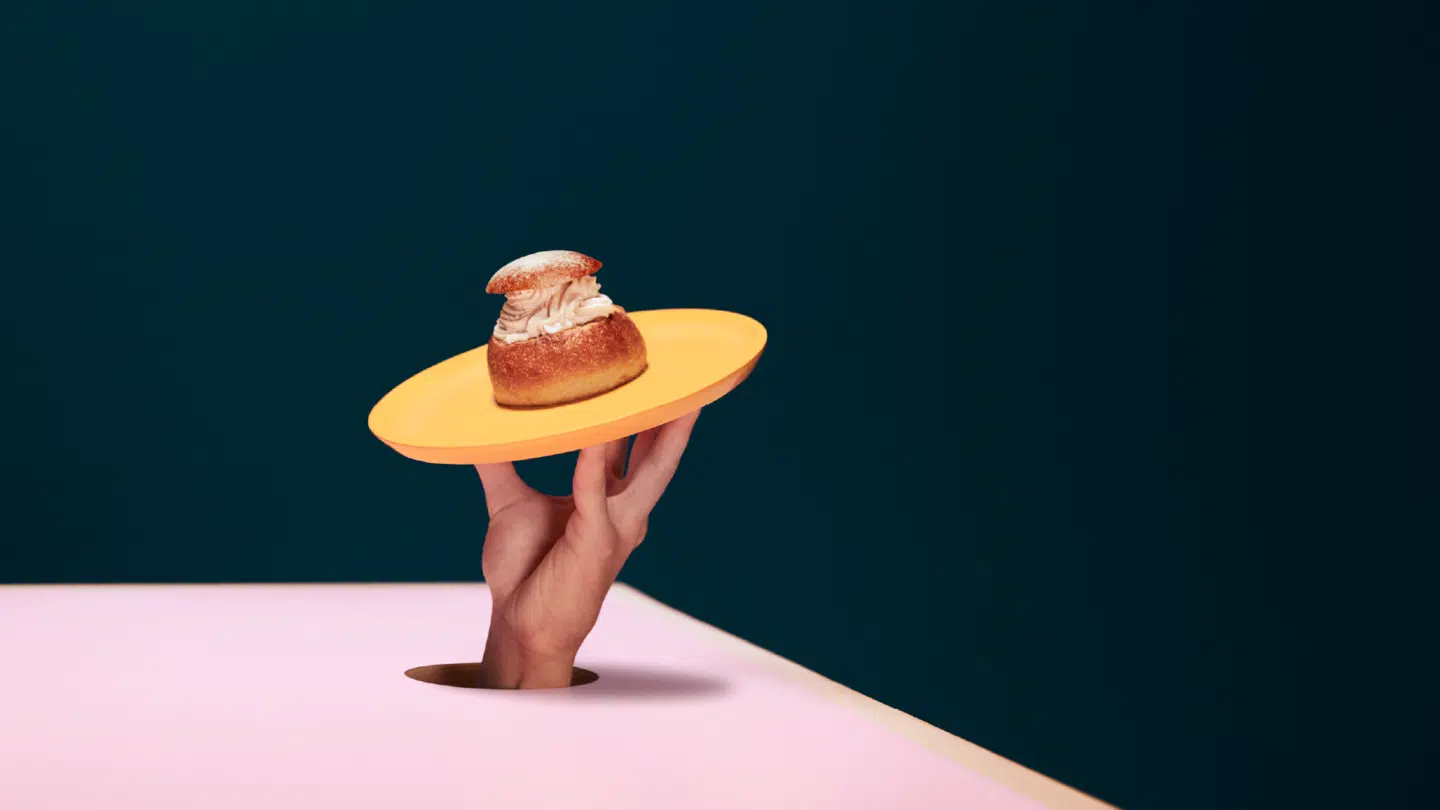 Why Oneflow – The Two pager
In this paper you find the short answer to why you should choose Oneflow.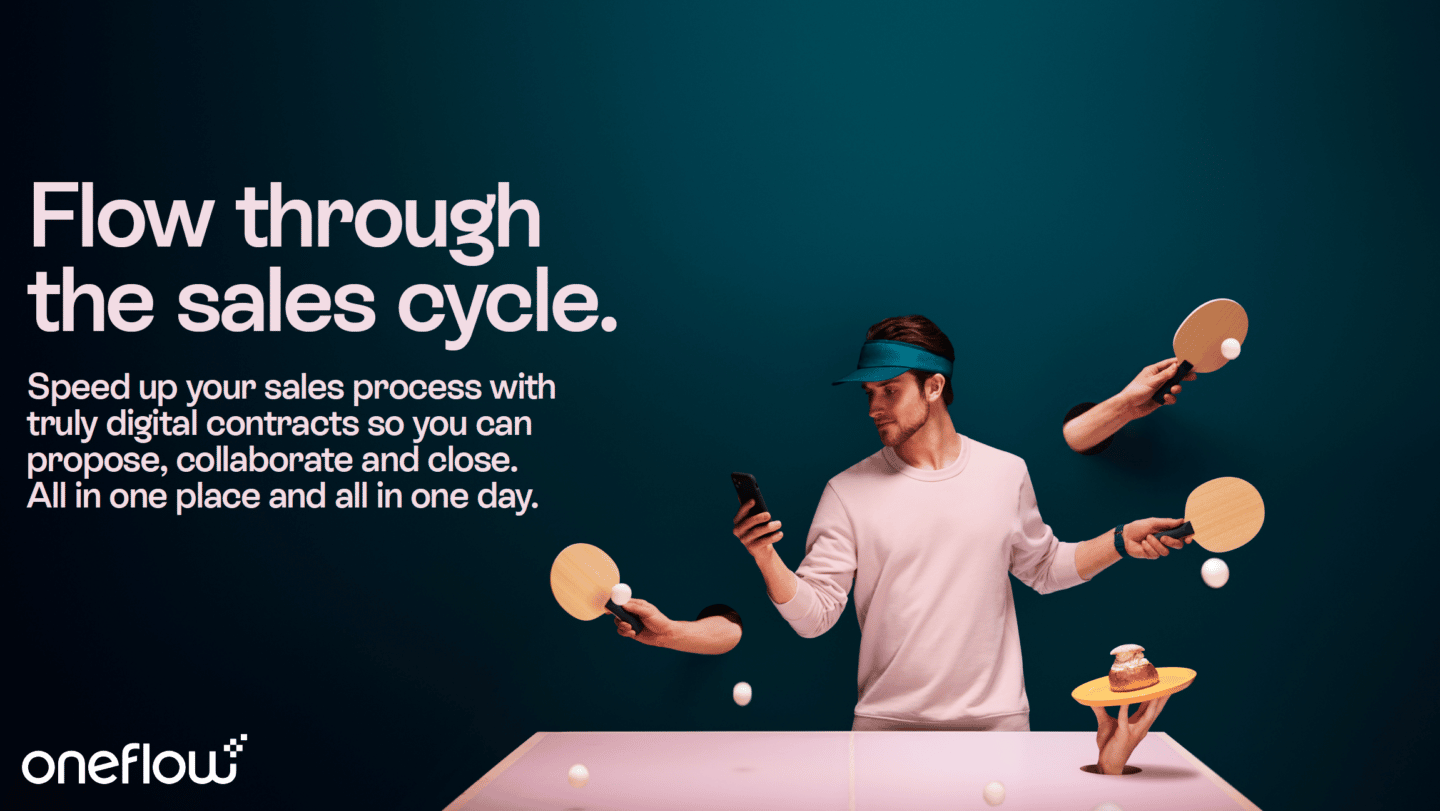 Oneflow for Sales – Flow through the sales cycle
Speed up your sales process with truly digital contracts so you can propose, collaborate and close. All in one place and all in one day.