We can all agree that customer success is vital to any land and expand strategy, or to building good relationships between you and your customers. After all, like in B2C, what happens after a B2B purchase can have huge consequences for your ARR, churn rates and, ultimately, your bottom line.
That's why we sat down with our very own Senior Customer Success Manager Joel Helgersson to get key insights and tips into what customer success actually is, and how you can make the most of it.
In this article, we'll cover:
1. What is customer success?
A huge part of customer success is tackling the everyday challenges that our customers face. It's complex work, and it starts as soon as a customer is handed over to us by the onboarding team. So, I'll start by telling you about some of the key things we do.
Advocating for features
Sometimes a customer will ask for a feature update, or something new altogether. So a key part of my job is to advocate for these new features, and feedback to customers how developing it is going. It could be something that we realize we need as multiple customers ask for it, or it could be something niche, something that's specific to just one or two customers. If it's the former, then I have to make the business case internally for its development. If it's the latter, then I have to get creative.
Finding creative solutions
Sometimes a customer will have a niche that's essential to their work. But where there's a will, there's a way. When this happens, I put the time in to find a workaround. It might involve a few extra clicks, but I can generally ensure that customers have a great experience using Oneflow in the ways they need to. It's just a case of getting them comfortable with their work process and adding another step in their workflows.
Educate, educate, educate
As with any SaaS product, it can seem daunting at first. That's why we have our fantastic onboarding team. As soon as someone's signed with us, we start the education. It's all about making sure that the customer knows exactly what the product they've just bought can do – that's the backbone of any customer success strategy. We on the customer success team step in to go that extra mile with education.
Read more: How technology helps business grow while keeping costs low
2. What's the key to good customer success?
Customer success is all about people. So it starts by making sure that you've got the right people on the team. But there are some key qualities that can be seen across our CS team:
Good people person – you're working with people, day-in, day-out, so you need to be a natural people person.
Background in Sales or project leadership – there's a reason why people bought your product, having a Sales background helps you place that reason more accurately and quickly and build upon it as the foundation of your customer relationship.
Business-minded – particularly in these tough times, you need to continually prove your product's worth to make sure that a customer's retained. You have to go into every interaction with a business mindset, and prove to the customer why they need your product.
Good at negotiating – part of any CS role is to upsell where possible, both in B2B and B2C. In B2B, that can be selling more licenses or deeper access for/to a product. The point is, you need to be good at negotiating.
Firm but friendly – this is particularly important when it comes to making sure your product is working as the customer needs it to. So whether you're having to be firm with the customer in finding workarounds, or in pushing for a feature internally, you need to be firm but friendly.
3. Customer success in B2B: How can it dramatically affect business?
Whether your business is larger, enterprise or SME, customer success is crucial for your business. It's important to see your CS team as a business investment, rather than as an employee expense.
In fact, with the right customer success strategy in place, companies can find that up to a third of their total revenue comes from existing customers.
Joel explains how this can work on-the-ground.
It's much cheaper for any business to keep a customer than to acquire a new one. It can reduce your CAC (Customer Acquisition Cost) relatively quickly. Without a great customer success team, you're not a hyper growth company, you're a hyper churn company. There's a saving for every customer you keep.
It all feeds into CS being a part of any successful, sustainable land-and-expand strategy. Retention and growth go hand-in-hand, and, the longer a customer stays, the more likely you are to be able to expand their use of your product.
If your product is more deeply integrated into their workflows, then they're far more likely to stay as customers. That's a key part of what customer success does: we make sure that integration happens.
Read also: The first experience of your prospect can make or break the deal. Here's why.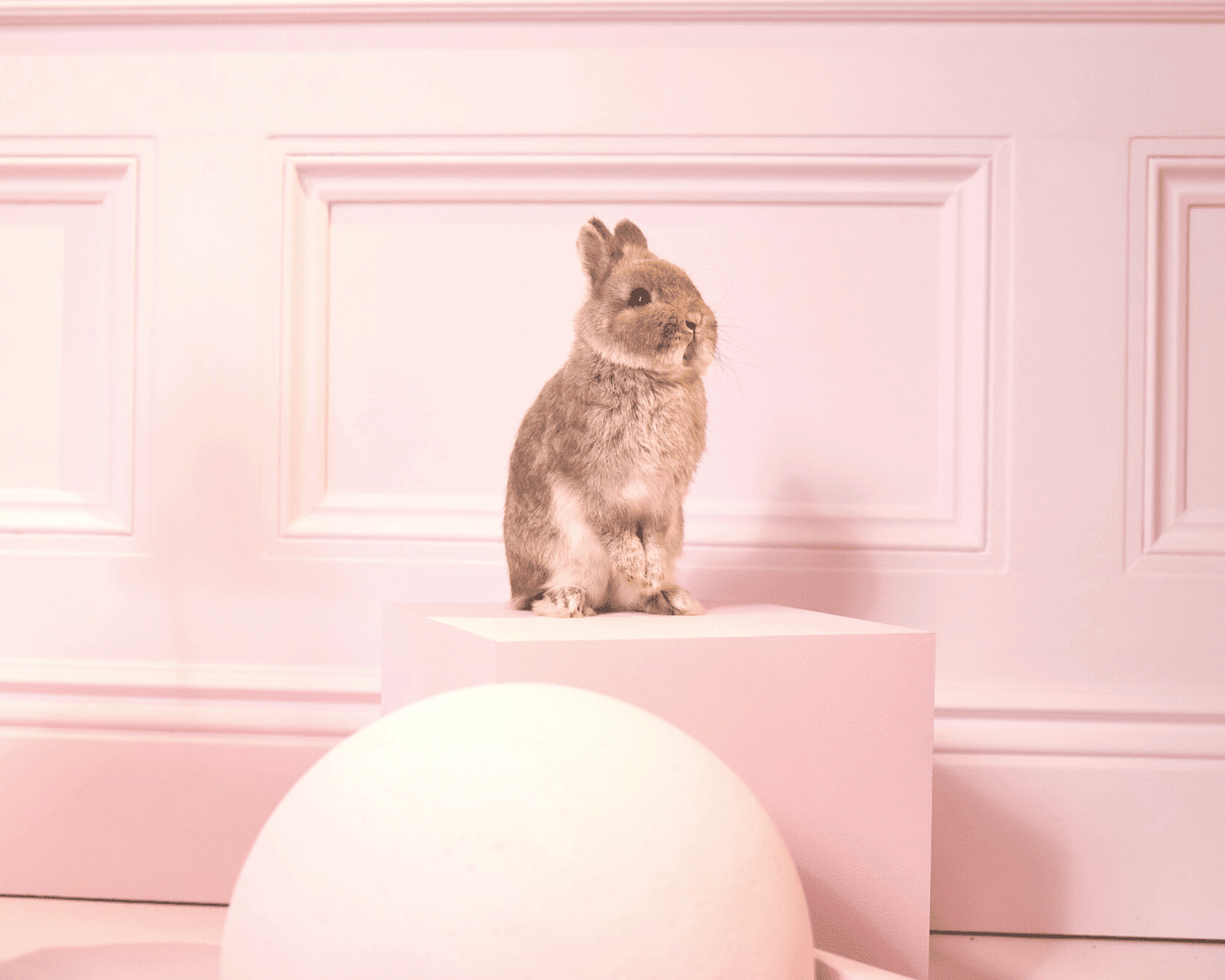 4. What are the biggest benefits of customer success?
Perhaps the biggest benefit of customer success is having someone who really knows the people behind the numbers. When you're dealing with large numbers of customers, it can be easy to forget that there are people behind the numbers. As customer success, we can come in and put a human face to the numbers, adding more detail to what's going on behind them. That qualitative aspect is important for any company.
Another huge benefit is that you get real time insights into how your product's actually being used. And I don't just mean which of its functionalities are the most important. You get insight into what could be missing, what needs improvement, and, best of all, what's attracting customers, and what's causing them to leave you.
But because you spend so much time working directly with the customers, you can also help contribute to growth forecasts for your customers. That really adds into how important customer success is to your land-and-expand strategy.
Read also: Why HR is your secret weapon for a digital transformation?
5. Why should you create a great playbook?
Every brand needs a playbook for their marketing and UX teams. They also normally have one for that "signature" way that their sales team should approach prospects. But so few companies do the same for their customer success teams – and I believe it's crucial that more create one.
A great CS playbook should be more than just which email headers to use, and the tone of voice when speaking with customers. It should talk about everything. Think of it more as being a 'book of tricks' than a traditional playbook.
It should include the workaround to some of the most common customer questions, and links to resources so you can work on-the-go. It's also important to include guidelines on how to handle the more complex customer issues that you'll need to bring up internally within the CS team, or with the product team.
We've found our playbook to be absolutely essential here at Oneflow.
The key takeaways
Customer success is essential to any company. Not only does your CS team advocate for features internally, they also find creative ways to solve any issues your customers could have whilst using your product. In short, educating customers is the cornerstone of their jobs.
In order to find people who can do this, they'll need to have a certain skills set; including being a people person, good at negotiating, and have a background in sales or project leadership. After all, CS can dramatically affect your business.
The happier a customer is, the more likely they are to stay, and give word-of-mouth recommendations. If you aren't keeping a healthy number of customers, then your hyper growth company can become a hyper churn company. This is bad news, especially during a recession.
Finally, your customer success can bring a more holistic view to your numbers. They know their customers well. They know where their experience with your product can be improved, and where and how any land-and-expand strategy can be maximized. It's also important to create a playbook, so your team can truly work agile.

Customer success is great for business. So, it's vital to invest in it.