New features designed to work wonders. What could be better than that? In this roundup, we'll present global search functionality and new filtering possibilities in the archive. And many more.
We've said it before. We love interesting discussions with our customers who give us feedback and come up with brilliant ideas. And a lot of the features covered in this roundup are a result of those discussions. Let's dig into it.
Better overview of contract events
If you work with many different contracts and contract events to keep track of, the calendar view is a great feature for you. It gives you a clear and visual overview of contract events you want to stay on top of. Like when it's time for a contract to be renewed or when the notice period starts. You'll find the calendar in your contract archive.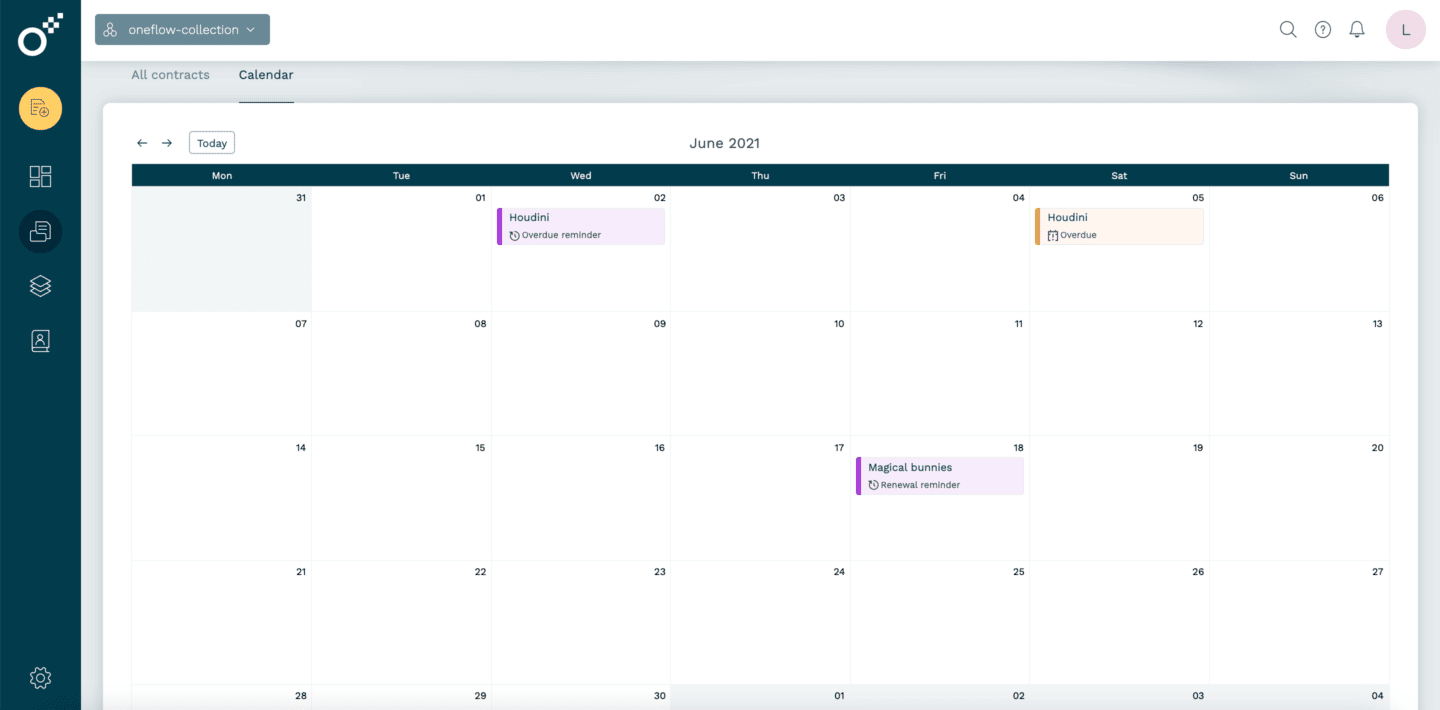 Faster flow for custom contracts
Sometimes, all you want is to upload a ready-made document and send it for signing. You can now do that in a blink, without picking a template first. Select Create blank and go from there. This feature comes in handy when you have a recipient that's custom, meaning that you don't have a template in place for that kind of contract. And here's a tip. You can always combine uploaded PDFs with smart HTML sections, like a duration block. You'll then be able to see the contract in your calendar.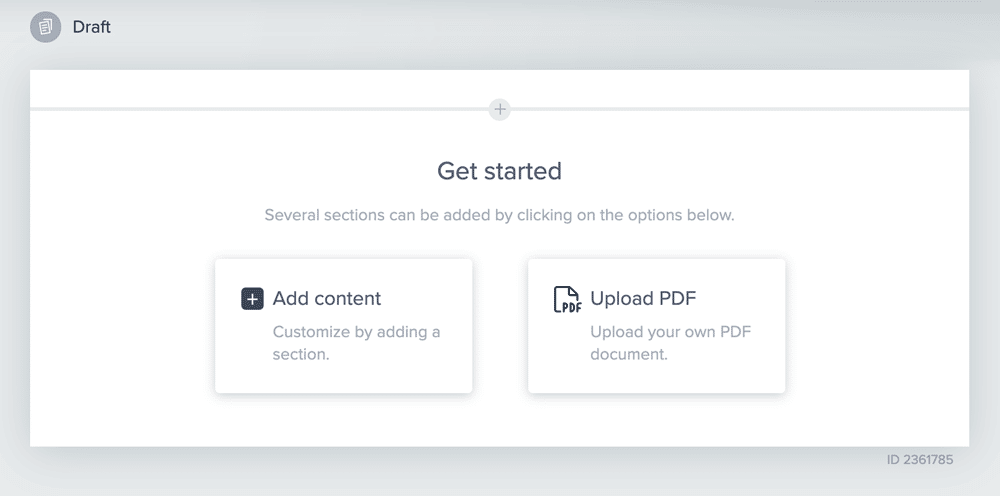 Find what you're looking for, just like that
Searching for important things should be easy. That's why we've made it possible for you to find contracts in any workspace in just one search. The global search functionality removes the friction of having to look through one workspace at a time to find the specific contract.
"Ordning och reda" in the archive with new filters
Structure the contract archive the way you want it. We've added new filtering possibilities to give you a clearer overview of your digital contracts and documents. You can now get proper order by filtering on:
Inactive users. This requires that you have permission to view your colleagues' agreements
Contract events. You can choose to only see contracts that haven't been opened or contracts that haven't been signed yet
Contracts without any tags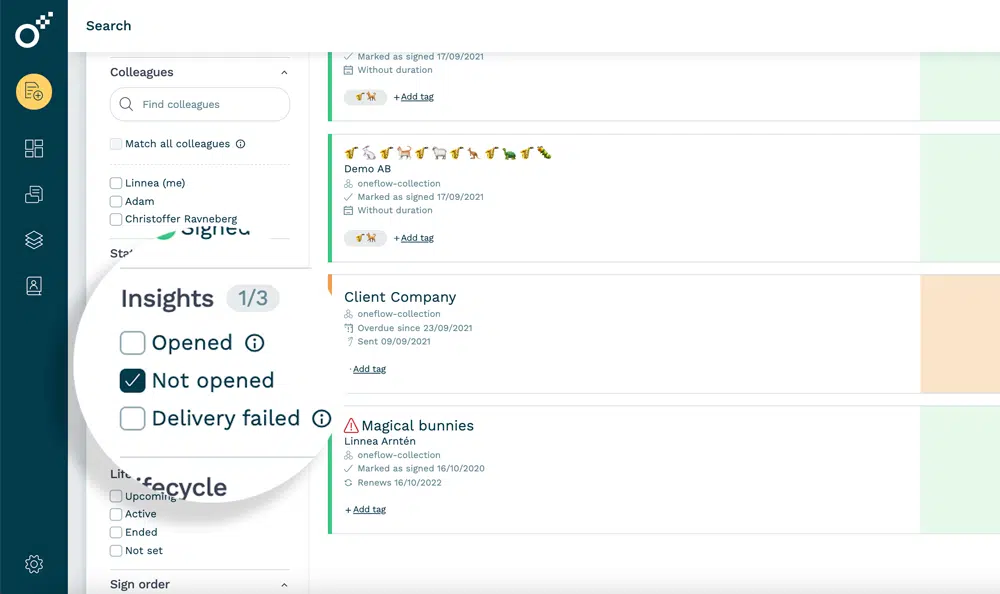 More transparency in your audit log
More insights into user activity = more control over security. So to give you and your team more transparency, we've made it possible to see when a user got access to a workspace, and also when it was removed. All according to the data retention policy, of course. You'll find this in the audit log under Updated workspace access.
And for our next trick
The standard YYYY-MM-DD date format is not for everyone. That's why we're soon releasing a feature that will let you customize the way dates should be displayed in your account and contracts. But more on that later!
Log into Oneflow to explore the latest features. Don't have an account yet? Sign up for a free trial and get started.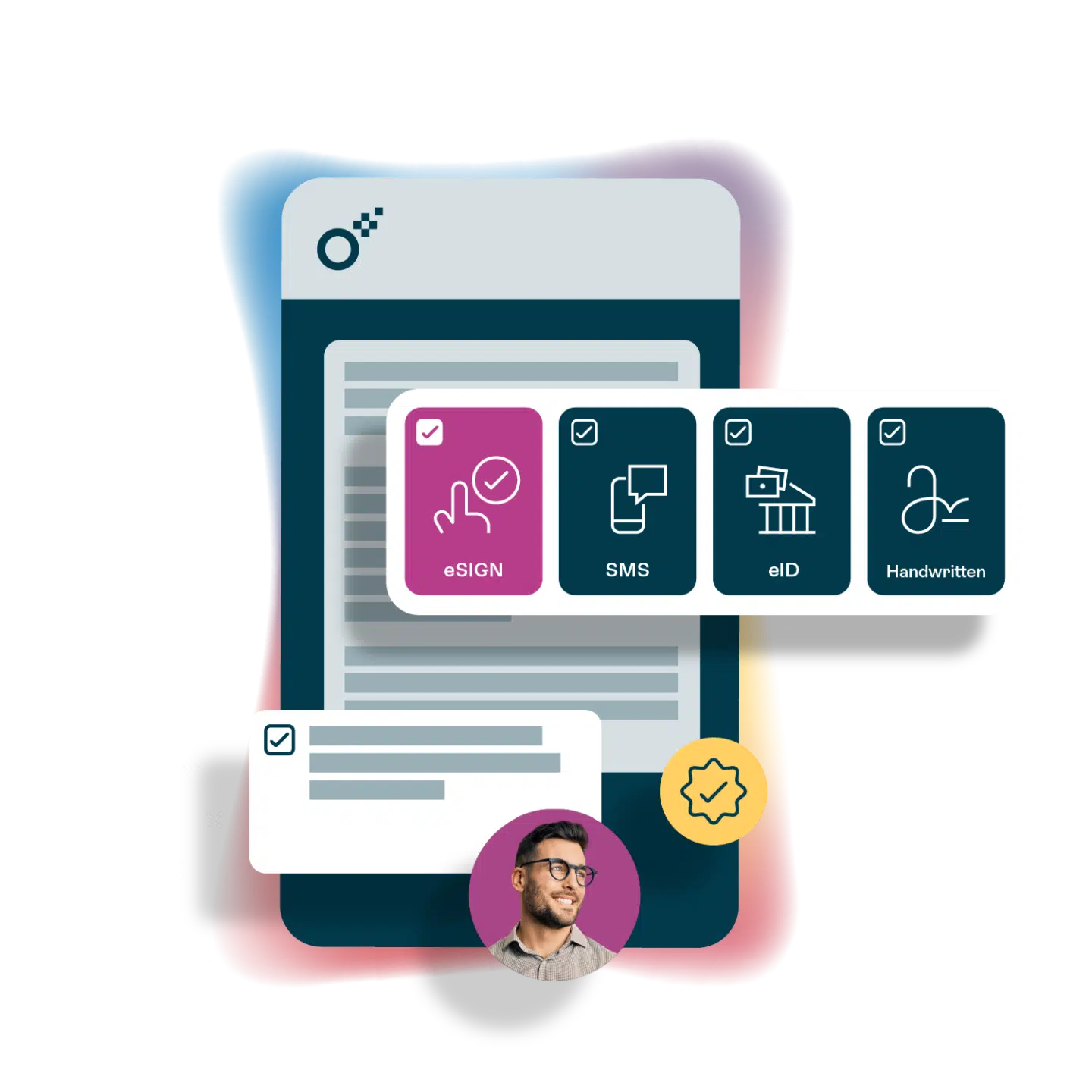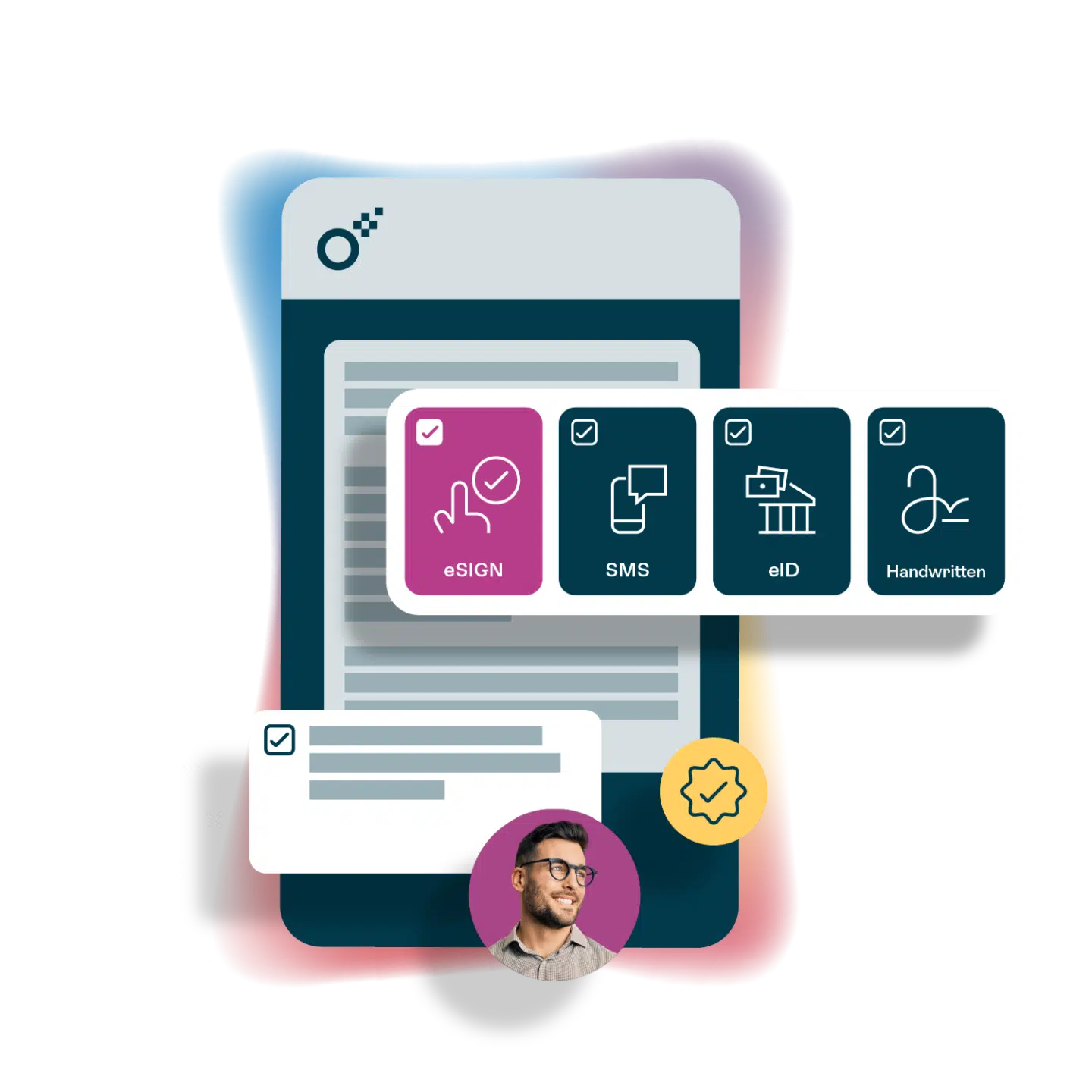 Ask us anything about truly digital contracts
Want to know more about digital contracts or the future of contract handling? We'd love to hear from you.