At the latest count, there are now nearly 5 billion people using social media. So, take this blog as a wake up call – if you're not currently using social media marketing as part of your B2B strategy, you should be!
While social media is generally thought to be the not-so-secret weapon of B2C brands, there's a huge amount of benefit for using it in B2B marketing. The key thing to remember is that whether you're consumer or business facing, you're still marketing to people.
This article covers:
Start a conversation and boost engagement
A great area to focus on with B2B social media activity is to spark discussions and get the conversation started. Try to post innovative and thought provoking content that will encourage your network to leave a comment.
It can't hurt to inject a bit of humor into your social media marketing on occasion too. You may have noticed we enjoy a good meme at Oneflow. This can be a fantastic way to get people to engage with your brand and keep you top of mind.
That's not to say this should be your sole focus. Brands can get carried away with this kind of content and forget to strike the right balance. To that end, you should also consider…
Thought leadership
It's always important not to be overly salesy with your social media marketing. If you bombard your networks with posts exclusively focused on your product, they won't stick around. Instead, concentrate on providing educational and insightful content that is useful to your network (especially your prospective customers).
It's not just talking the talk, but demonstrating that your company truly understands the customer point of view and exactly how their product can help.
What's more, your content is much more likely to be shared and end up in front of other potential clients if it's a genuinely valuable resource and not just another sales pitch.
Read also: Top 10 B2B marketing trends coming in 2023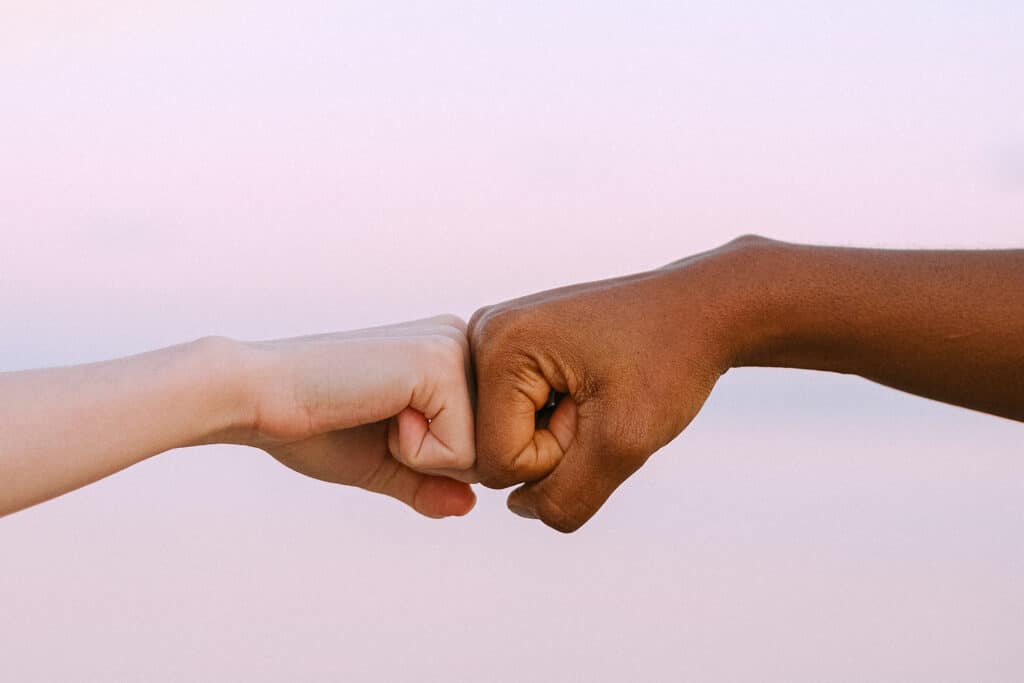 Social media marketing in B2B: Increase your reach
This is a big one. Nearly two thirds of the world's population are now using social media of some description. So, you're really missing a huge opportunity if social media isn't part of your digital marketing strategy! Add publishing content here to your marketing calendar activities so you don't miss this step.
Social media marketing is a fantastic way to boost brand awareness. Through articles and blog content you can drive traffic directly to your website – and can include a link in your profile or bio.
All of the comments, likes, shares and reposts on your posts are helping to increase your reach and get your brand in front of more potential customers.
On a similar note, social media can be a great way to build your employer brand and attract the best talent. Posting content that captures your company culture and values will help you to attract candidates that are a great fit for your team!
Read also: 8 ways SaaS can increase sales through digital marketing
Qualified Leads!
Who doesn't want more leads? The majority of social media channels allow you to practice advanced targeting to make your posts as focused as possible. For example, on LinkedIn (both paid and organic) you have the power to target based on location, job function, company size and many other variables.
Using this functionality, you're making sure you're not wasting time talking to the wrong people. By sharing content that educates your audience and simultaneously demonstrates how your company can solve their problems, you'll find social media can be an excellent source of qualified leads.
Depending on the type of content you're promoting, you may also be able to host it behind a lead capture form. However, it's important to make sure the value of the content is enticing enough to get people to surrender their details. A longer form piece containing industry insights and exclusive research is far more likely to be downloaded than a blog.
This type of content can either be gated on your website/landing page or you can use LinkedIn's specific lead capture forms if using sponsored content.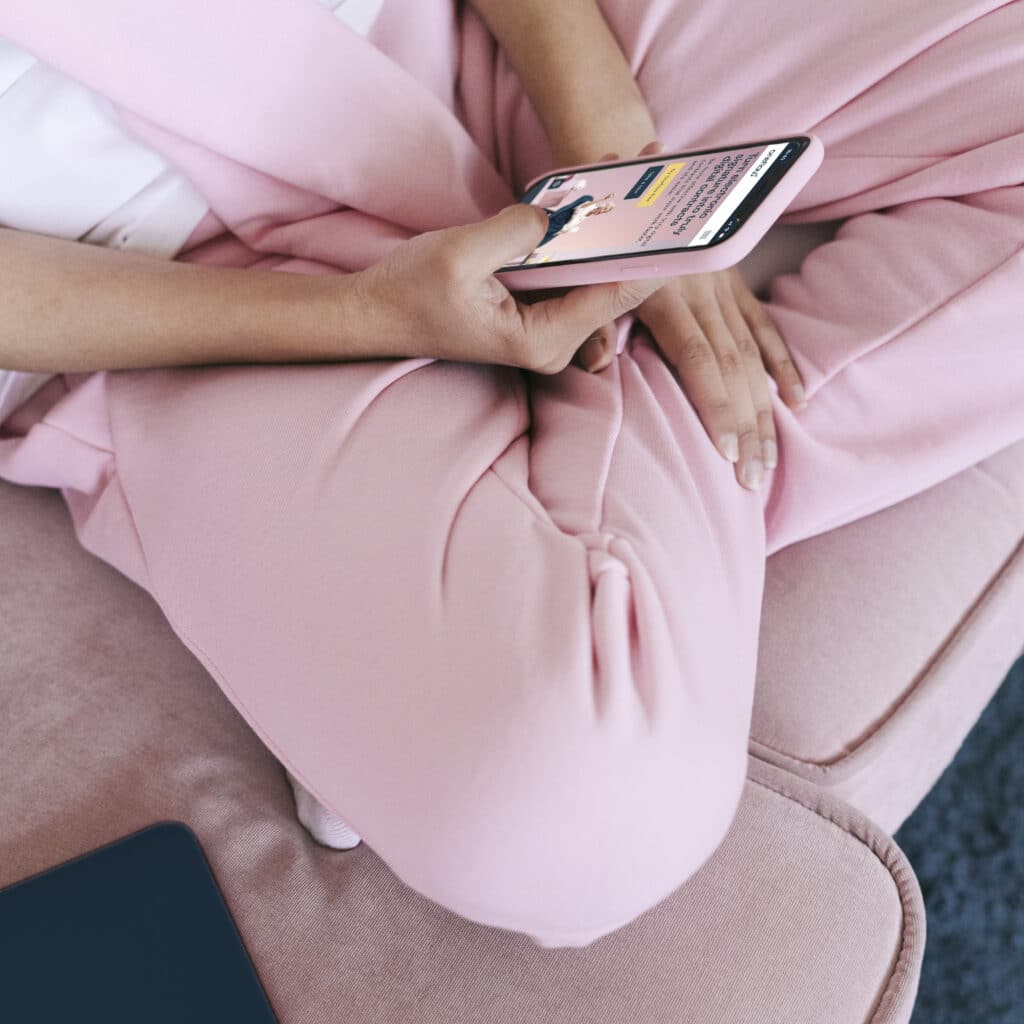 Events: A great boost to social media marketing
Whether you're highlighting attendance at an external trade show or promoting an event you're hosting yourself, social media marketing is an ideal tool for both!
Posting live updates on social media at a physical event, either internal or external, can be a great way to boost engagement. People enjoy following the story and the event itself can be a goldmine for content. For example, even after the event you can create articles with top takeaways and share videos of speakers.
Be sure to make use of any hashtags or accounts you can tag at external events to increase the reach of your posts. Many events create their own specific hashtags to make it easy for attendees to search for related content and explore. Likewise, consider creating a hashtag of your own to create some buzz around events you're hosting!
Build trust
Companies who are in the research phase of the buyer journey will frequently investigate your social media channels (especially LinkedIn) before they're ready to take the next step. It's therefore very important to really nail that first impression and build trust with your network.
Sharing customer success stories and testimonials is a brilliant way to boost your street cred and establish your reputation. These don't always have to be written either – feel free to get creative with video case studies or interviews with clients on podcasts!
On a similar tangent, posting polls on your social channels will not only encourage engagement, but can also help to inform your content strategy. Ask your network what they want to see more of and find out what resonates with them. This goes hand in hand with thought leadership and establishing your company as a beacon of quality content.
Read also: Sell the smart way: with digital contracts
So, to sum up, social media is something every B2B marketer should be looking to incorporate into their digital strategy. You don't need to invest huge amounts of money into sponsored content to see the benefits either.
Posting organically on a regular basis will see your brand awareness increase, build thought leadership and trust and help with lead generation (to name but a few perks).