If your sales team wants to be more efficient, then they ought to have a look at the sales enablement tools in their tech stack, and find the best tools available to them. Typically, a successful sale comes after a great pitch, handling objections, and multiple follow-ups. But if your team does it all manually, it can be difficult to scale due to the time it takes to complete clerical tasks.
According to research from McKinsey, a third of sales and sales operations can be automated. Sales enablement is a prime example of this. It makes the sales process smoother with tools that automate things like sales tracking, contracts, and lead generation.
To get you started with the sales enablement process, we've put together a list of the top 11 sales enablement tools to look out for in 2023. Choose the ones that are right for you, and then see if they're a fit for your team through a free trial.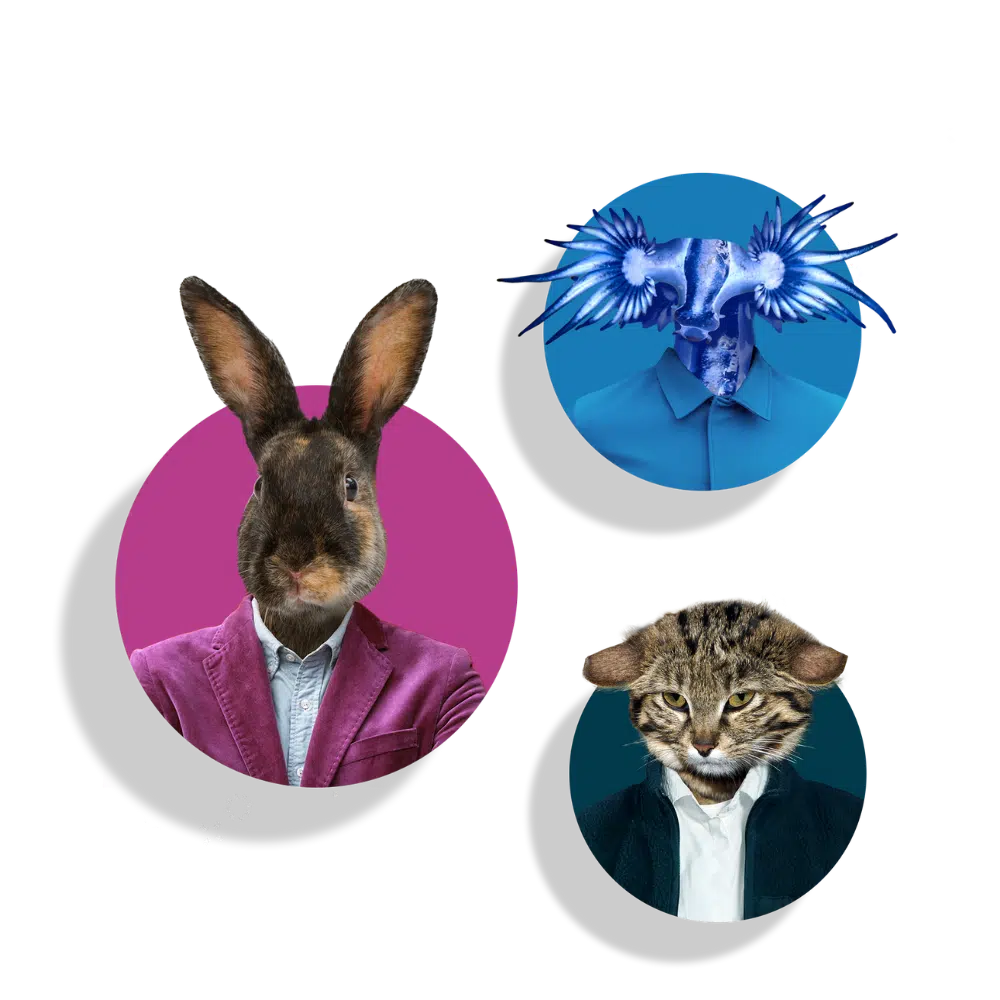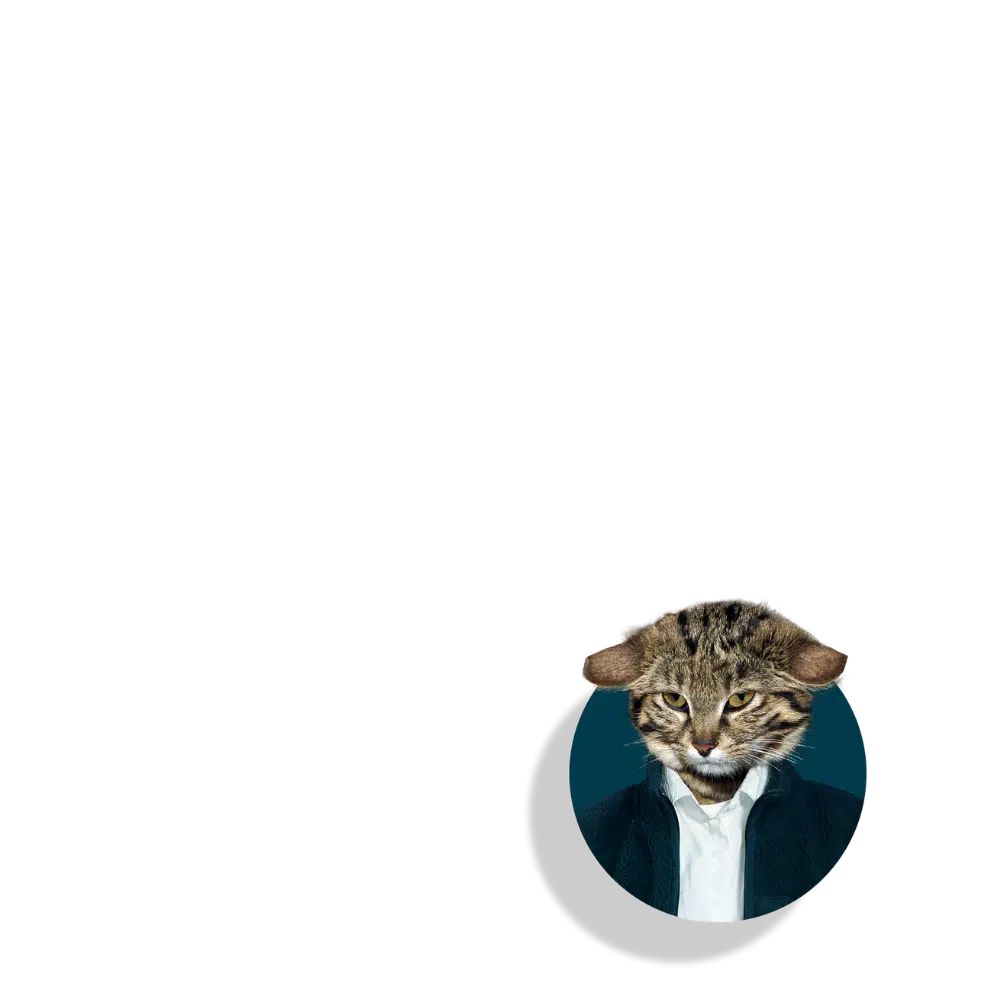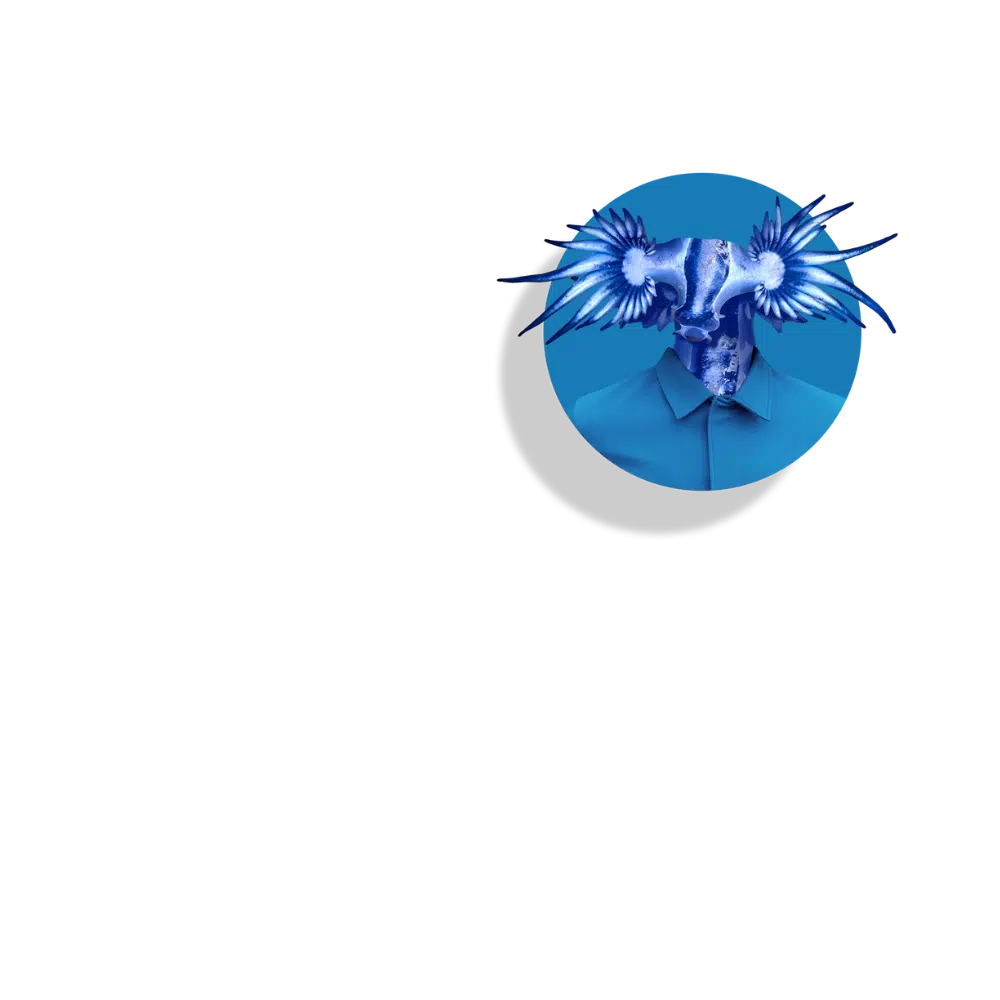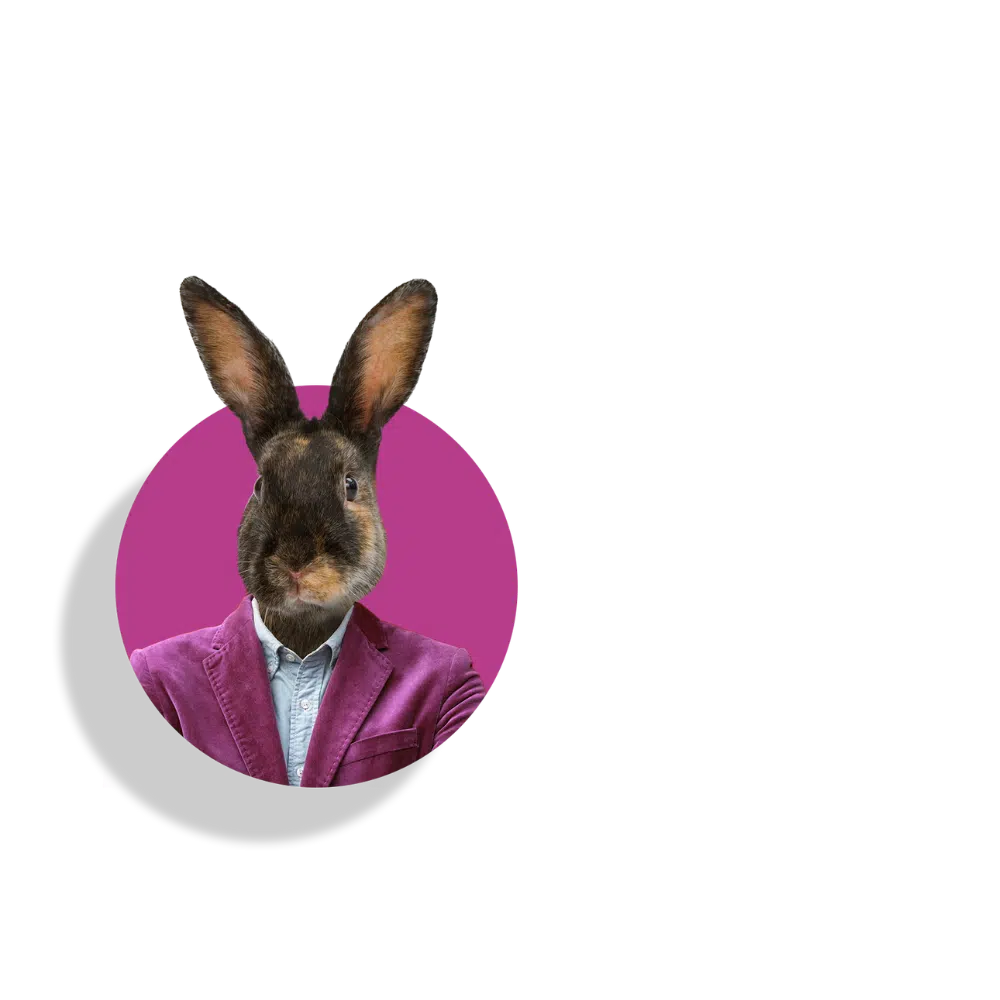 Discover your sales assassin alias
And get the tech stack that will support your killer vibe.
What is Sales Enablement?
Sales enablement helps your team find the right content and/or data, to solve a prospect's problems, make a convincing argument, or upsell existing offers.
Sales enablement tools help in automating the sales process and lead to better results for sales teams. It makes the process easy and frictionless by automating processes like preparing documents for presentation, drafting email contracts, and sending reminders.
As your company grows, it will naturally have more ambitious goals and targets. It becomes easier to accomplish these ambitious goals with efficient sales enablement tools. Now, without further ado:
Best sales enablement tools of 2023
Before you choose a tool, take a bit of time to determine what your goals are. Every sales enablement tool should serve its purpose, whether it be automating a whole process or just a part of it. Don't get a tool just because it's shiny and new. Now, let's check some out and see what they can do for your sales team:
1. Dooly
Dooly is a sales enablement tool that streamlines the sales process and offers your sales reps the right strategies, features, and content to perform at the highest level, helping them to hit their quotas. It helps maintain Salesforce data, removes admin work, and closes revenue gaps.
The three defining features of Dooly are automated data entry, automated data capture, and real-time enablement.
Automated data entry helps collect relevant data like the interests, preferences, and spending habits of prospects. It helps reps put their primary focus on making sales. The automated data capture feature works with all Salesforce fields through existing templates.
Here are the functions that Dooly can help you with:
Sales notes
Pipelines
Templates
Playbooks
Integrations
Security
You can even start for free and upgrade to the premium version after testing the features.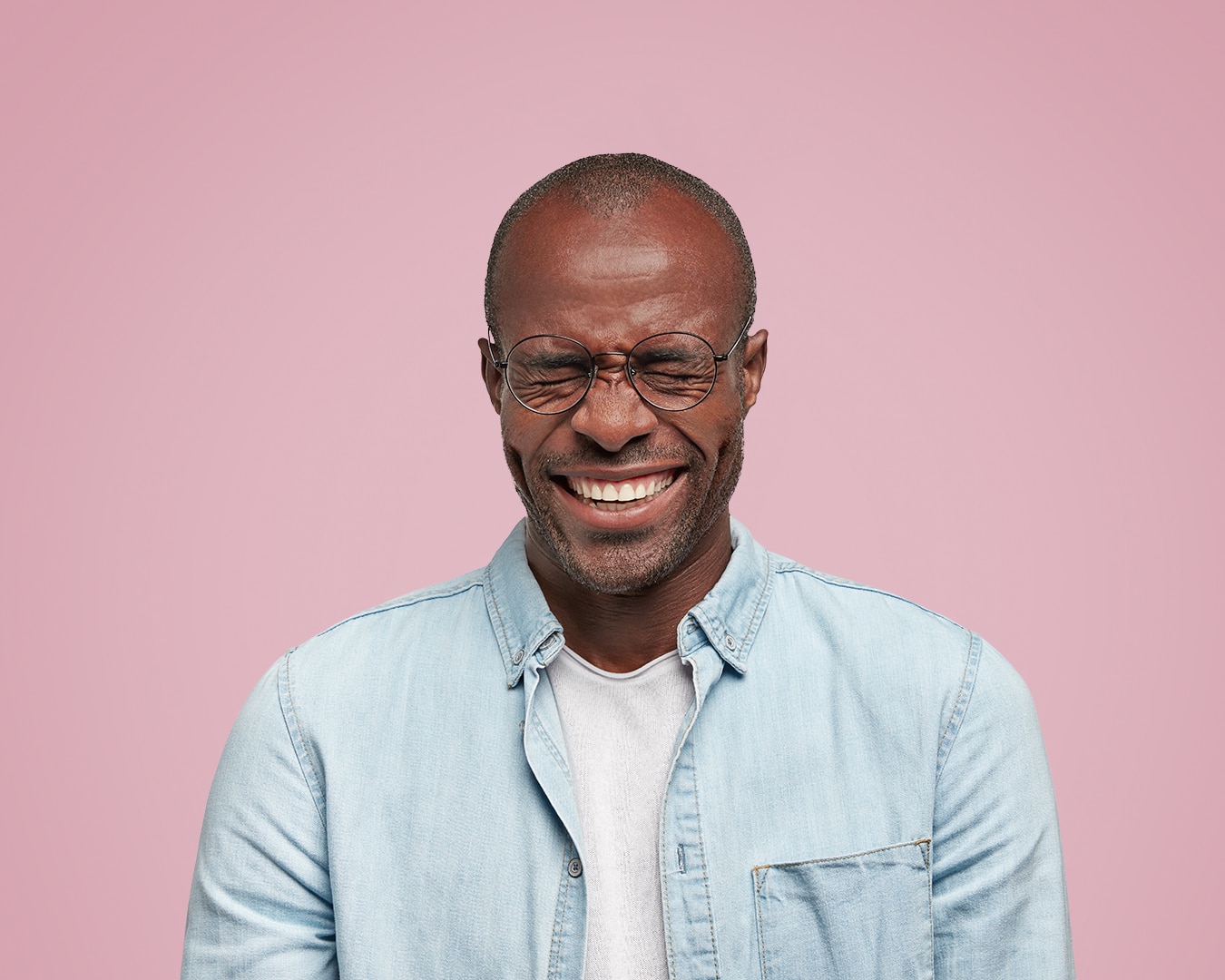 2. Klue
Klue is a sales enablement tool that collects relevant sales data and integrates it with your CRM, giving you real time insights to improve your sales strategy.
It allows you to track your competitor's sales efforts and sales figures through different avenues, such as their websites, content, and news. Klue also improves your ability to target the right customers.
You can request a demo from Klue before including it in your sales tech stack.
3. Oneflow
Oneflow is a sales enablement tool that lets you send and sign contracts in real-time.
Oneflow is contract management software. You can add your prospects to your contract to keep them in the loop throughout the deal. You can also edit the terms of the contract together during the negotiation stage.
Prospects can add members from their teams to their digital contracts to review the terms. And sales reps can contact new members in the contract and resolve any queries they might have about the contract. All of these edits can be done together in real-time. Oneflow allows sales teams to more easily and quickly close a deal, and have their prospects feel like they've played an integral part in the process.
You can create a free Oneflow account here.
4. LevelEleven
LevelEleven is a sales enablement tool that focuses on activity management by keeping track of all active deals, giving your sales teams insights on behavioral patterns and key strategies from similar teams with higher win rates.
LevelEleven's Channel 11 TV allows team leaders to gamify the sales process by maintaining a real-time scoreboard of all team members. It awards points based on achievements, like completing a step in the sales process or closing a deal.
It also offers scorecards, conversion insights, and badges to keep your sales reps motivated, encouraging them to meet their quotas and boost the overall output of the team.
It's a good tool if you're looking to motivate your team, and also achieve sales goals in a more exciting way!
Read also: Sales in B2B in 2023: A complete guide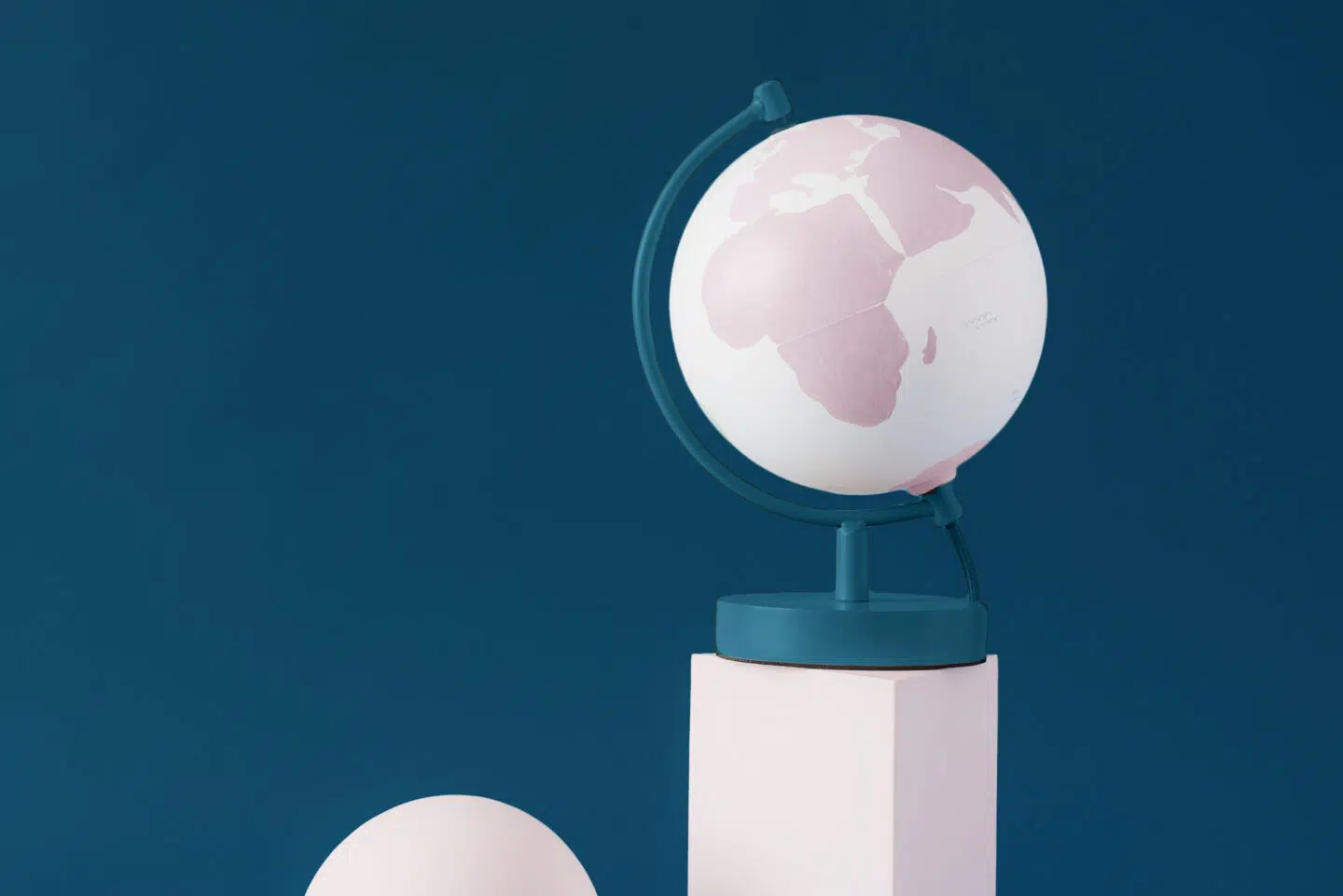 5. Whatfix: A handy sales enablement tool
Whatfix is a training and onboarding platform that allows sales reps to learn by doing. It lets managers provide briefs and precise solutions to the problems that sales reps are facing with their prospects.
Sales reps learn a lot during their training but might not retain all of it by the time they start selling. This can cause them to have a slow start to their selling career, which can lead to lower hit rates for the whole team.
When you get provided with the right suggestions at the right time, you can quickly solve problems and facilitate more closed deals. This in turn helps sales reps to hit their quotas. With timely suggestions and meaningful briefs, your sales teams will become even more efficient.
You can request a free demo to check out their features and later subscribe to the full-fledged version, if it's right for you and your team.
6. Showpad
Showpad is one of the sales enablement tools that focuses on content management and easy access to documents to streamline the sales process.
Your sales team deals with a ton of data on a daily basis. Without a proper content management tool, sales reps can struggle to find the right data. For example, finding the last time a certain lead visited the website, or sending them a case study relevant to the information they were looking for.
Showpad offers a smart search option with extensive filters to help sales reps find what they are looking for and present it to their prospects. Showpad makes suggestions based on sales metrics, rules, and machine learning to help reps find the right information when they need it.
Read also: Sales funnel stages: A complete guide for 2023
7. Ambition
Ambition boosts the productivity of your sales rep by gamifying the entire sales process to create a little healthy competition. It integrates with any CRM and keeps a real-time score of all deals your team members are working on.
This tool uses your CRM's data, which means that every deal and process inside of your CRM will be reflected inside of Ambition.
Scoring is done based on benchmarks set by your sales manager and Ambition's TV feature broadcasts a real-time leaderboard to everyone in the team. It recognises the best-performing sellers and rewards them.
8. Outreach
Outreach facilitates smooth communication within your sales team. The analytics and reporting features of Outreach provide sales reps with information on when to call and when to respond to prospects.
This tool helps your team stay up-to-date with their objectives and synergises the work within the team by organising data without digital clutter. It offers data-driven insights to boost efficiency, predictability, and growth.
The 'Outreach Everywhere' Chrome extension allows your team to keep track of prospects they contact via other platforms, such as Gmail and Salesforce.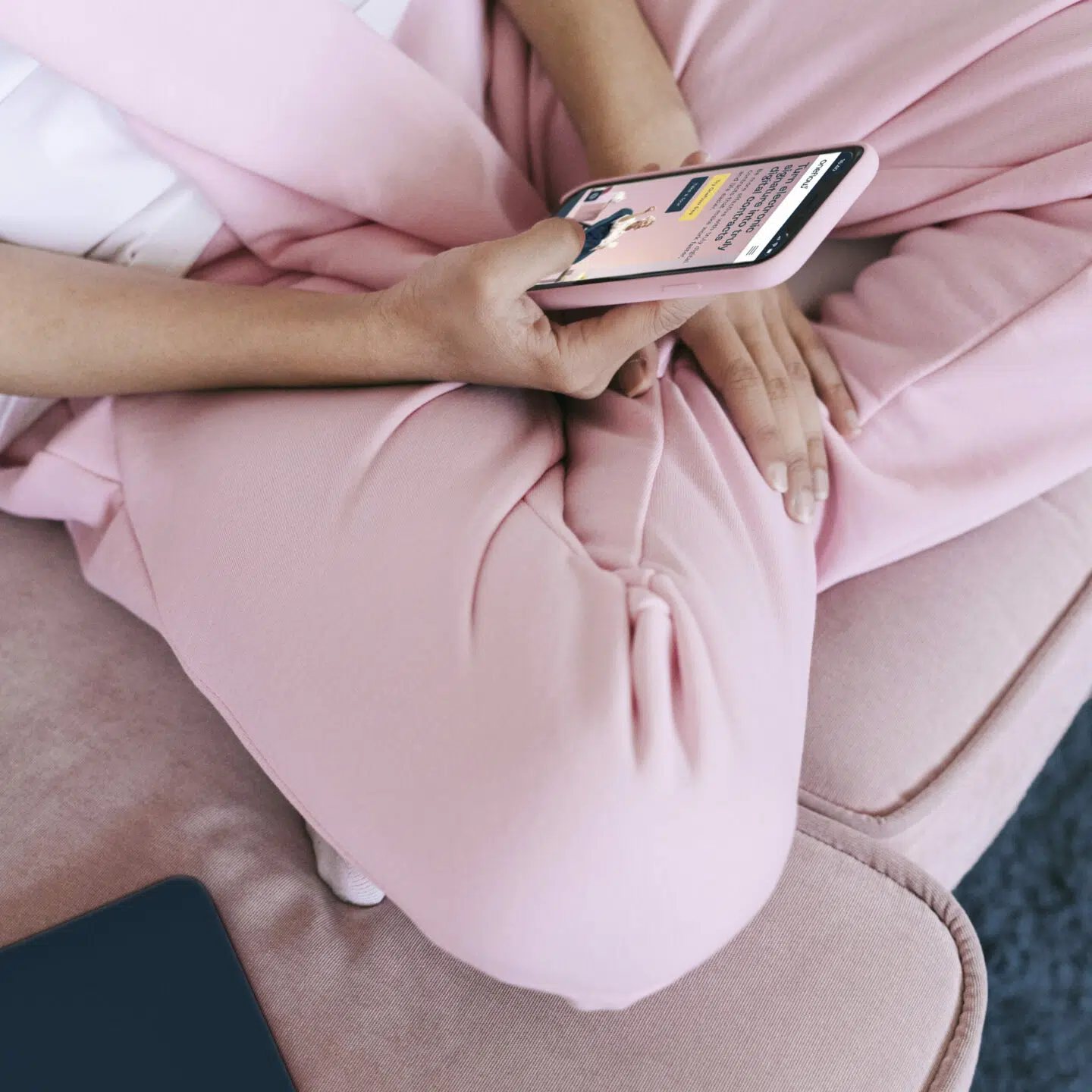 9. Hoopla
Hoopla increases employee engagement and boosts the output of your team through a live scoreboard. It features metrics like the number of deals they close that can be motivating to the team. Its major principles for sales enablement are gamification and contests that spur on reps.
Hoopla lets your managers and department heads host a leaderboard-based competition where all stats like targets, sales achieved, and time remaining are displayed for all sales reps to see.
You can start with a 14-day free trial before going all in.
Read also: How to grow your sales with contract management?
10. Guru: An informative sales tool
Guru is an information management tool that aims to bring together all documents that are important and meaningful for your team so that sales reps don't have to waste time hunting for information whenever a prospect asks for them.
It focuses on making your sales process more efficient by making relevant documents accessible to them at the right time. It accelerates your sales cycle through competitive positioning, persona messaging, and staying on top of each deal.
The features of this tool lead to a reduction in the time it takes to onboard a new sales rep, increase in average contract value and lower costs of acquiring sales knowledge.
11. Brainshark
Brainshark focuses on the training and education of your sales reps by offering them flexible training resources for the sales process.
It's designed to assist sales reps in measuring the success of their projects and implementing strong sales tactics to boost team performance. Brainshark can help identify sales process strengths and weaknesses and assist in filling skill or knowledge gaps.
Digital Contracts as a Sales Enablement Tool
Sales enablement tools can seem like a secondary investment, but the right ones can save you hours each day. As a team, you can communicate faster and close more deals with the right sales enablement tools.
You can build your own stack of sales enablement tools that cater to different parts of the sales enablement process, such as call documentation, following up with prospects and negotiating contracts.