What are the synergies between talents and technology? When I heard Lisa Wetter from Fishbrain, the moderator of the day, mentioned billions in spending in HR Tech, I thought that was heaps. A few clicks of Google research showed that it is indeed HR Tech that is the leading driver of the 400 billions enterprise software market.
The organizers – Teamtailor and Oneflow – were worried
It was pouring that morning. When I arrived at the beautiful Teamtailor headquarters, I caught up with our amazing panel:
Joakim Karlsson, HR Tech & Innovation @ PwC Sweden
Cecilia Westerholm Beer, Chief HR Officer @Bisnode
Raman Ramalingam, Head of Talent @ STING
Lisa Wetter, People & Culture Partner @ Fishbrain
Anna Selander, Director Learning & Leadership @ Klarna
… who were so pumped that they did not even notice how soaked I was from the rain.
The organizing team was worried that nobody would show up due to the downpour. There was no line at the entrance. Finally, 60 brave people showed up. We lost probably another 60 but it didn't matter.
The most popular HR Tech topic of the day
We polled the audience that morning to determine the topic people would love to hear most about:
How HR Tech boosts employee experience
How HR Tech boosts recruitment
How HR Tech boosts culture
The results? It was almost a tie between recruitment and culture, with culture leading by one point.
The endless search for HR Tech that boosts culture
The first thing in mind of every HR leader is always culture. "Culture fit" is the first thing that Klarna checks when hiring new talents.
Despite the importance of culture in every organization regardless of its size, the consensus was that the search for HR Tech supporting culture is still ongoing.
Microsoft, Google, content management platforms like WordPress are mentioned, however Slack seems to be the prominent theme in the debate.
"Slack in fact is how Klarna measures the temperature of the company."
Joakim Karlsson from PwC talked about an interesting example of how Slack used Slack that stuck in my head.
Executive AMA channel at Slack drives engagement and productivity
"Slack has an Executive AMA channel (ask me anything) where employees can ask their burning questions to the management with guaranteed reply 48 hours."
The Executive AMA channel at Slack is always open. It doesn't only create a very transparent culture, but also encourage a huge engagement from the entire organization.
"A question came up around productivity. If everyone is chatting, is anyone working then?"
Anna Selander from Klarna mentioned that research has shown that HR Tech typically improves productivity by 5% but if it's combined with engagement it may actually improve productivity by 15-20%!
Using HR Tech to boost other areas of HR
Recruitment
A couple of minutes prior to the end of the session, the panel touched a bit on "How HR Tech boosts recruitment". This was when Raman Ramalingam from Sting talked about their self-built recruitment tool that analyze job availability versus skills availability in the market.
"At Sting, we use this tool prior to posting the job ads as the recruitment process depends very much on demand and supply. For example, more filtering questions are added to the application process if the talent supply is high."
Analyzing the market makes the entire recruitment process more effective, increasing recruitment hit rates significantly.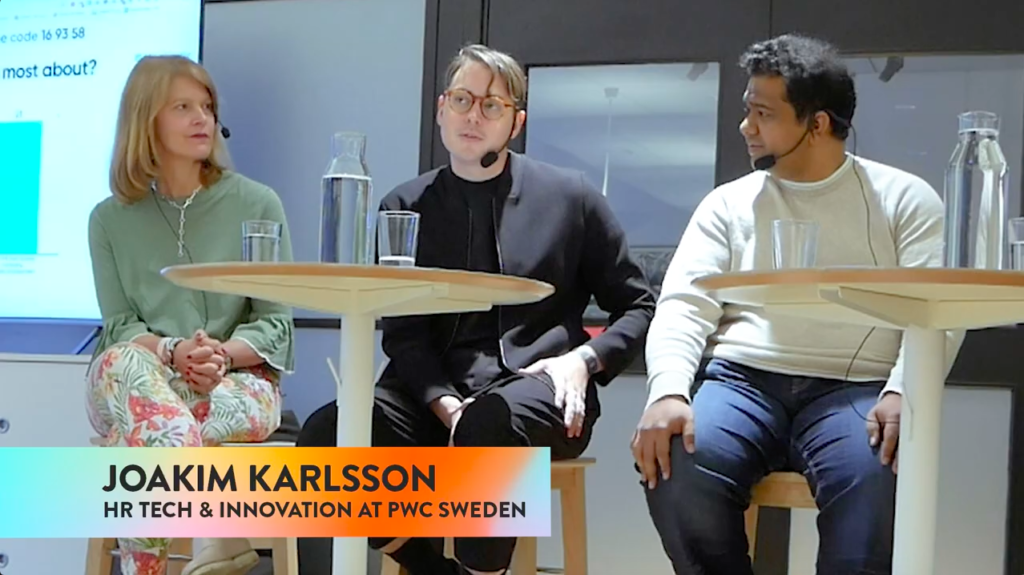 Training and development
What about Virtual Reality (VR)? Joakim from PwC, who was well-known for having drones at his office, could not resist talking about VR. He has just got back from another event as a panel member discussing the use of AI in HR Tech to optimize HR processes.
"At PwC, we've invested lots of money in new technologies. For example, we use VR for leadership training. Training consultants can book a session at our lab to practice speaking in front of a virtual crowd. Through eye and body movement tracking technology, we can see how a consultant improving her presentation skills tremendously only after three practice sessions."
Concluding takeaways around HR Tech @Talent & Tech
Just do it, but make it practical
Engagement with the tool is way more important than choosing the "right" tool. Think about breaking down any HR Tech implementation into practical, baby steps. Adopt a fail fast culture. Better to apologize than to ask for permission. Our panel has brought up some of the most practical use cases as examples and these became the talk of the town at the end of the session.
Consider integration and involve IT early when evaluating HR Tech
Choosing the right platforms is super difficult. Integration is an important factor to consider when choosing a new tool because people don't want to have to learn another tool. While the sales rep from the technology vendor will tell you that it works, it is vital to get your IT or engineer to be in the sales conversations to be 100% sure that the tool fits your current technology landscape.
Make as few tech implementations as possible
Everyone agrees that searching and implementing HR Tech in any organization takes time and resources not only from the HR team but also from the people. In fact, the cost of HR Tech can get very high as it involves planning, integration, training, tech and change fatigue.
Unifying the old and new HR Tech worlds
The legacy platforms are robust, however many of these tools are expensive and technically heavy to implement and update. The new platforms are intuitive and affordable, but some organizations are finding these newcomers lacking in experience, customization ability, and scalability as the organizations grow. The question then goes back to integration, i.e. how to unify all these tools in one landscape.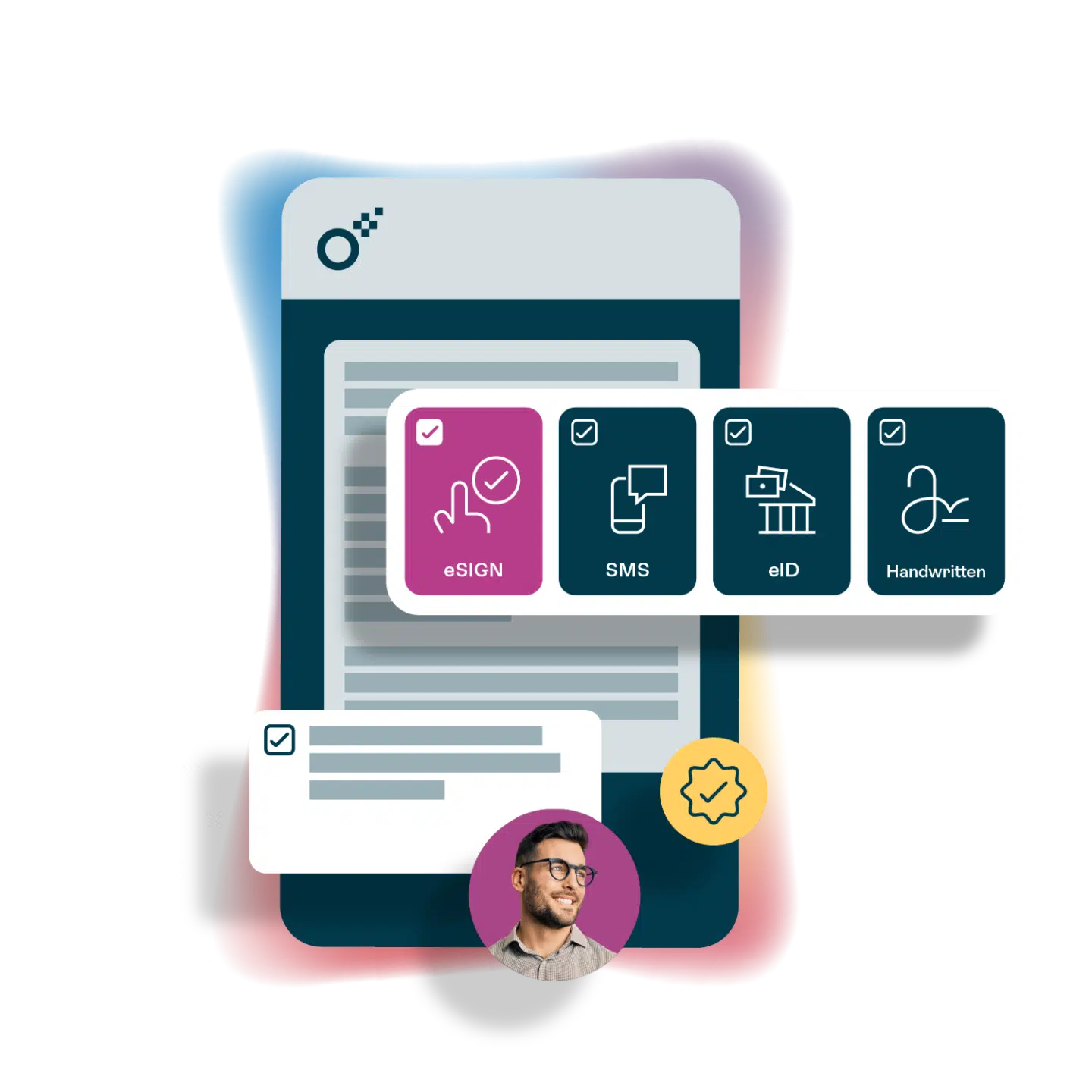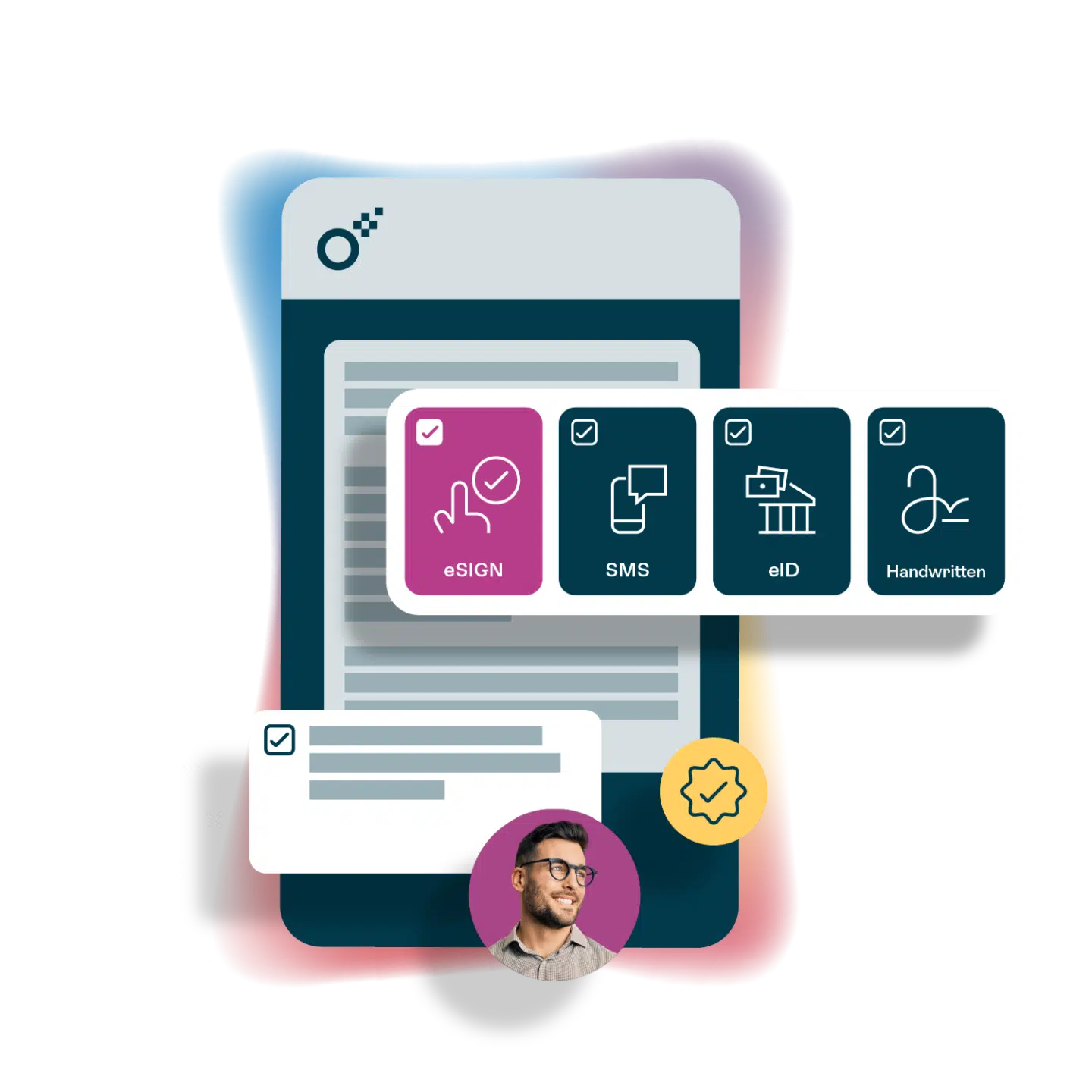 Ask us anything about truly digital contracts
Want to know more about digital contracts or the future of contract handling? We'd love to hear from you.