Systembolaget
Gaining complete control overnight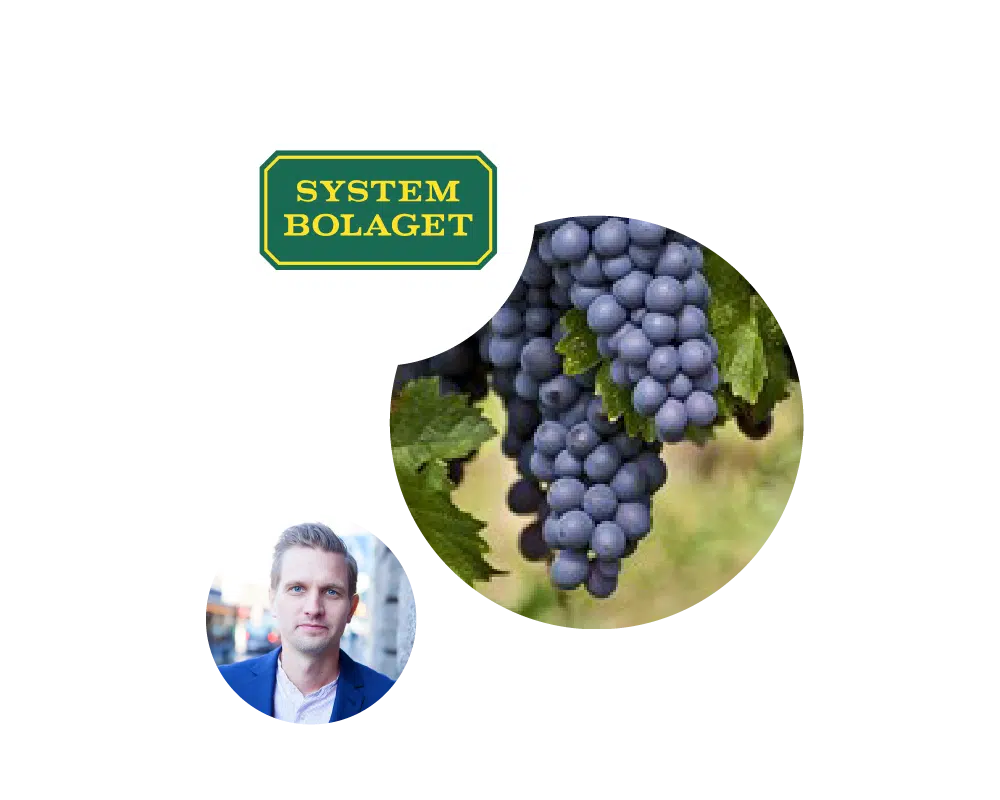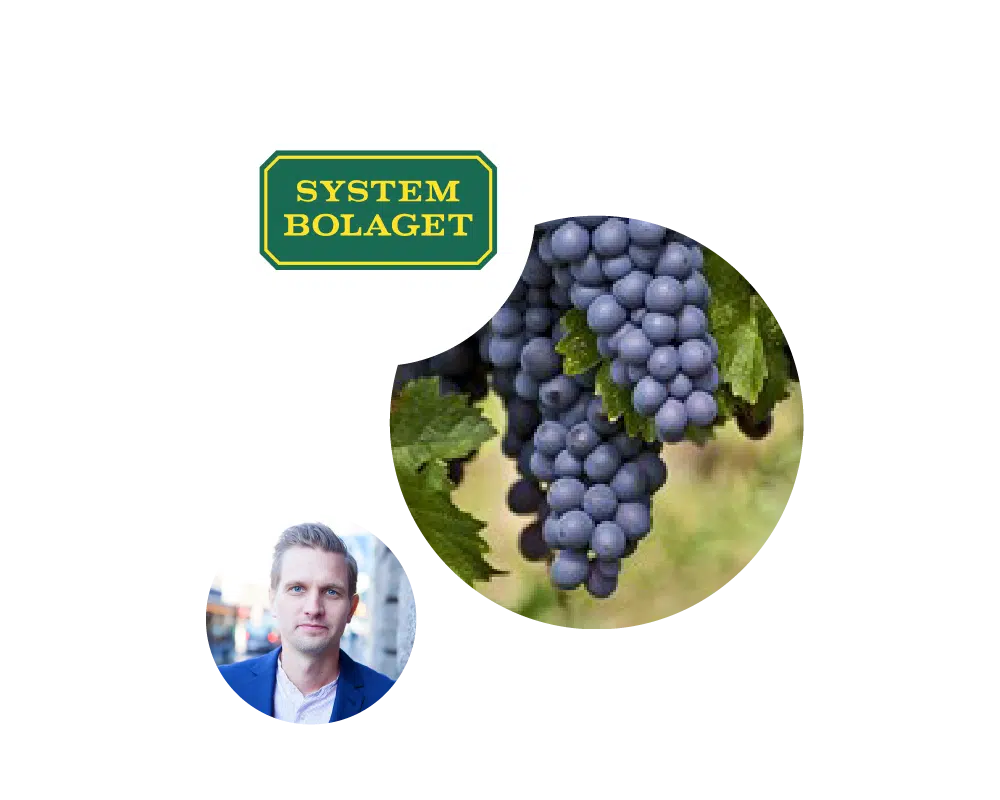 Systembolaget is one of Sweden's most loved brands with a customer base of almost the entire population. With an annual purchasing volume of 1.2 billion SEK and more than 3000 vendors in the procurement's Indirect Sourcing team, contracts are a big part of the team's everyday work.
"We needed a better system to manage contracts. After extensive evaluation on seven vendors, we selected Oneflow," Tor Myhrman, Head of Indirect Sourcing, shared the story of Systembolaget's journey towards easier contract management.
Digital is the only way to flow
The procurement team at Systembolaget came across digital contracts when they had to sign a contract digitally sometime in 2016. The process was an eye opener. They started looking into e-signing and digital contract management.
"In order to successfully implement a new digital system, we knew we needed to bring more people on board," said Tor.
The obvious thing to do next was to turn to the HR team. He knew that the HR team, managing more than 10,000 employment contracts each year at the time, suffered the most intense contract pain. They would welcome easier contract management with open arms.
Oneflow makes life easy
With HR onboard, Tor and his team started the selection process. After extensively evaluating seven different potential providers, both large and small, they chose Oneflow. Tor summarized the reasons for choosing Oneflow in three simple points:
Easy to use
Easy to create templates
Easy to get started
From chaos to complete control
Systembolaget went from carrying around paper and binders, chasing down the CEO and other important people for signatures, and keeping track of where agreements were, to suddenly having complete control, overnight.
"Not only is it easy to use, it's also easy to see the benefits with Oneflow," said Tor.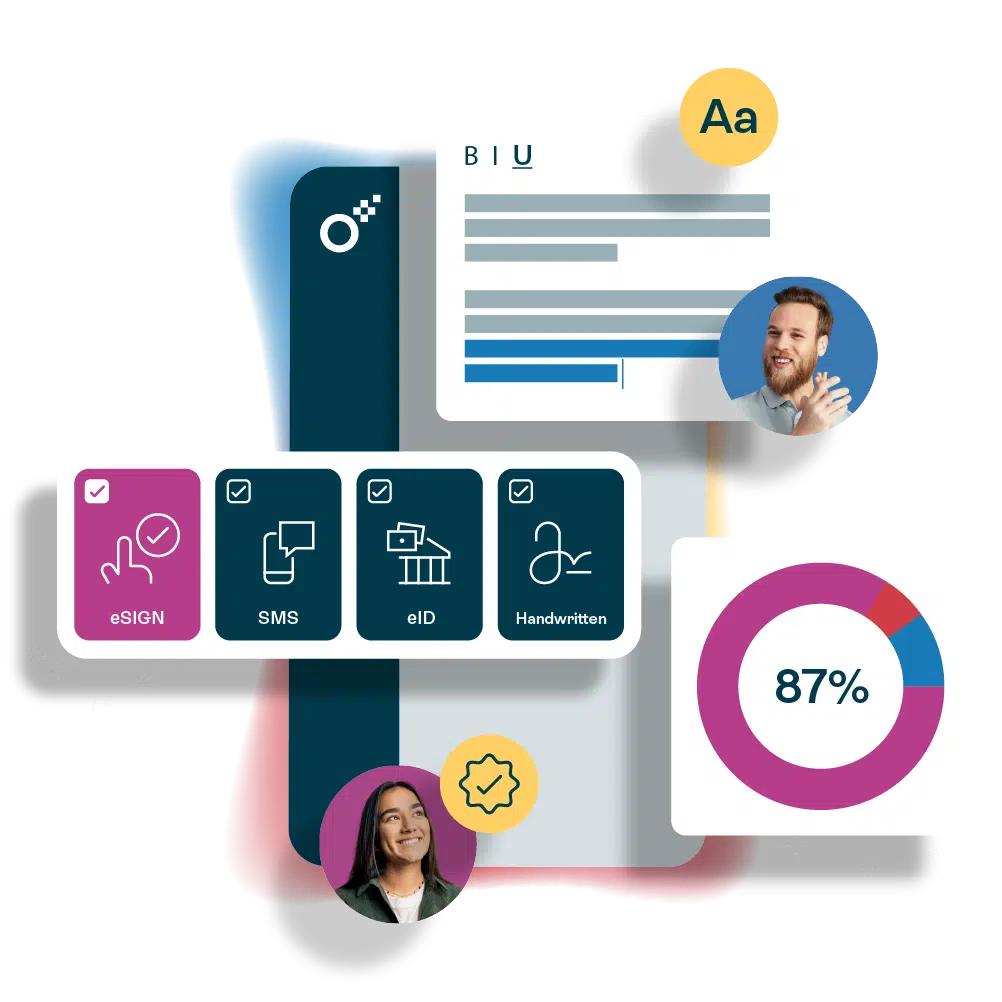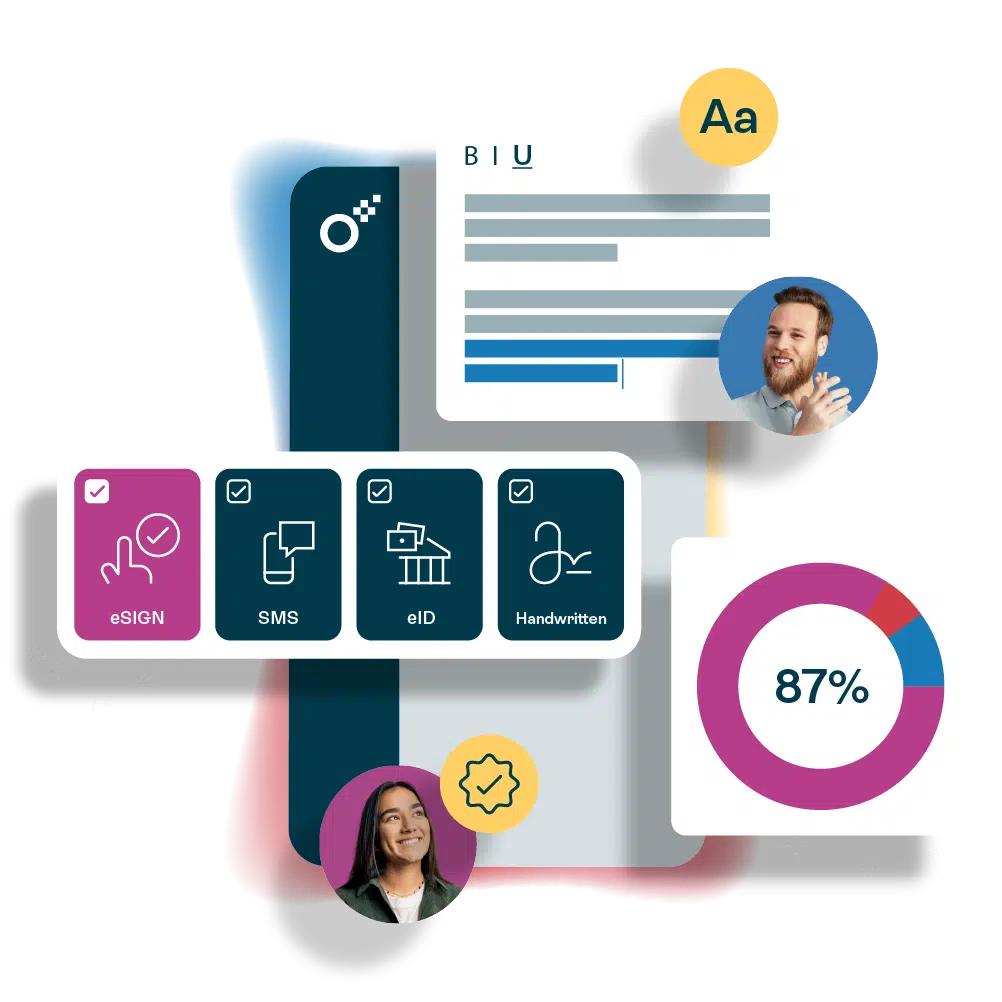 Built for global teams
Use Oneflow to create, sign and manage any agreements you can think of.
Not just for procurement
Today, the procurement team at Systembolaget is a routine user of Oneflow. Thousands of contracts have already been sent and signed since 2018.
The magic of Oneflow doesn't stay within the procurement team. The benefits are experienced throughout the business as other teams started approaching Tor for help with their contracts.
"Oneflow not only removes the pain we had in the procurement team. It's solved many unforeseen needs we had in other parts of the organization too," said Tor.
Some of the documents managed in Oneflow include:
Delegation of authority for fire prevention to 440 stores nationwide
Board meeting protocols
GDPR agreements
Approval of keycards
Making the entire business flow
So even though Oneflow began as a tool for the procurement team, Oneflow has become a tool that the entire business can use. Driving a wider use of Oneflow in the organization is something Tor and his team are passionate about.
"My goal is to ensure Systembolaget and my team to continue measuring up to external benchmarks in terms of digitalization," concluded Tor.
"From board meeting protocols to GDPR agreements, and approval of keycards — Oneflow has removed the pains we weren't even aware of."
Tor Myhrman
Head of Indirect Sourcing
Systembolaget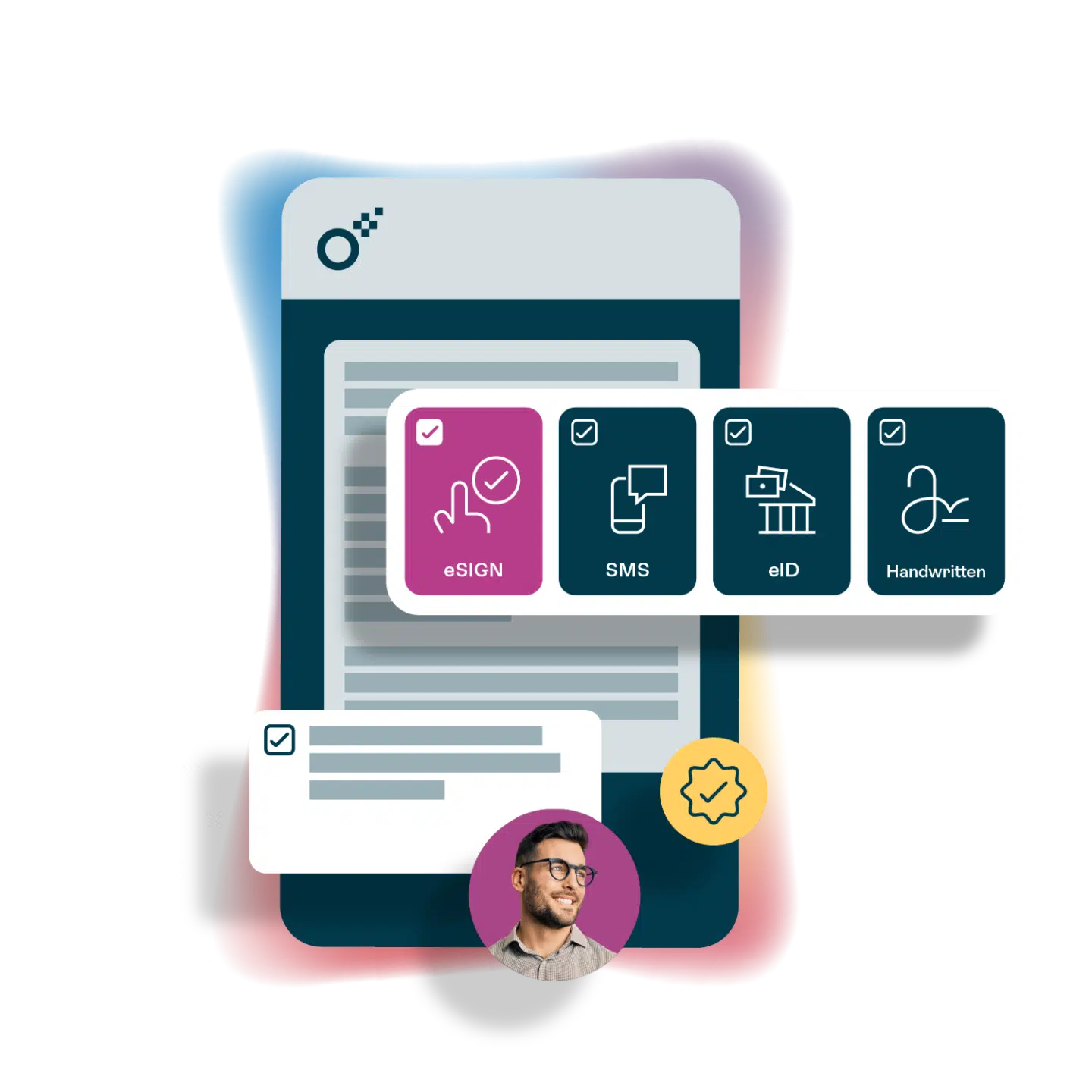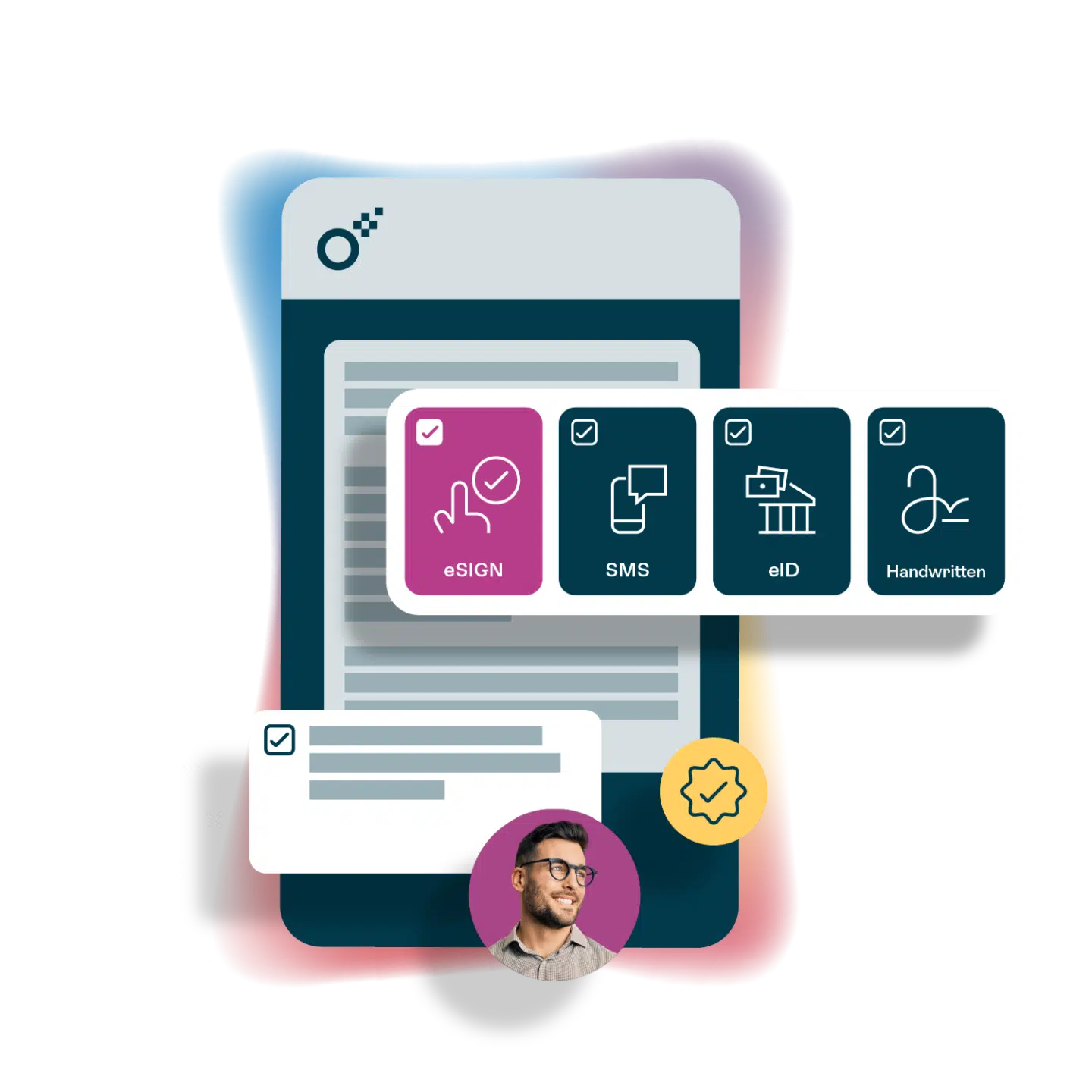 Ask us anything about truly digital contracts
Want to know more about digital contracts or the future of contract handling? We'd love to hear from you.