Things you should know before you start
One of the things that Oneflow users love is the powerful search function. You can search and filter through tags, dates or keywords across all your digital contracts simultaneously – it's like googling for your contracts with spreadsheet functions.
How do we do it?
We do this by using tags and by making data fields, key properties in the contract searchable. Data fields are determined by users, for e.g. product(s) listed in the contract, total, address, etc. Key contract properties include dates, duration, company and participant details. Tags are additional dimensions that are added by the user to make the content of a contract searchable.
What are tags?
Tags are used to mark your contracts and templates to make them easier to find. You can add tags both in the archive view and in the contract view. You can add an unlimited number of tags to your contracts and they can be sorted alphabetically.
Why use tags?
You can think of tags as the dimensions you use to organise your contracts with. There is no hierarchy in tags. This means you can search across all contracts in one go.
Here are some of the best practices
Use tags for other dimensions than data fields and key contract properties
The goal with tags is to make the content of your contracts searchable. Before you start adding tags, remember that any content available as data fields, dates, duration, company and participant details are automatically made searchable. This means there is no need to add these dimensions as tags to your contracts.
Add tags to templates instead of contracts
The tag(s) you add to a contract template will automatically be added as tag(s) to all the contracts created with the template. This minimises the risk of errors, enforces the desired centralised tagging structure (if any), and prevents users from having to add tags to contracts ad-hocly.
Control who can manage tags using permission
Employees can be restricted from managing, adding and removing tags by Managers. Although there is no limit to the number of tags you can add to a contract, we recommend organisations to restrict permission as best practice in order to minimise the risk of error due while keeping the tagging structure as centralised as possible.
Good tags are consistent and intentional
Consistency makes searching for contracts by tags easier. In order to ensure consistency, besides controlling who can manage, add or remove tags, we recommend organisations to consider the following:
Capitalisation of the tag.

Will you be writing NDA, Nda or nda? This is important because Oneflow will automatically classify NDA, Nda and nda as three different tags. Although this error can be easily corrected, it is best practice to prevent the error from occurring by only allowing Manager to manage tags.

The granularity of search that you want to perform.

Will you be searching contracts by region or by city or by postcode, etc.?
Most of Oneflow users use tags to organise contracts by:
Location (e.g. region, territory, country)

Contract type (e.g. proposal, employment contract, NDA)

Line of business or workgroups (e.g. recruiting, partner)

Project type (e.g. GDPR, CRM integration)
Organise your contracts in folders
In Oneflow, you can also create folders and subfolders. If you're used to organising your contracts in folders on your computer or in other virtual storage areas, you can just copy the same structure. No need to change what's already working for you.
This is how you use folders in Oneflow:
Manage your folders and subfolders by adding, deleting, and renaming them from the list view
Move documents to any folder from either the list view or document view
Set up a default folder route from a template, so any documents created using that template will be automatically placed in the designated folder
Export a contract based on the folder you've selected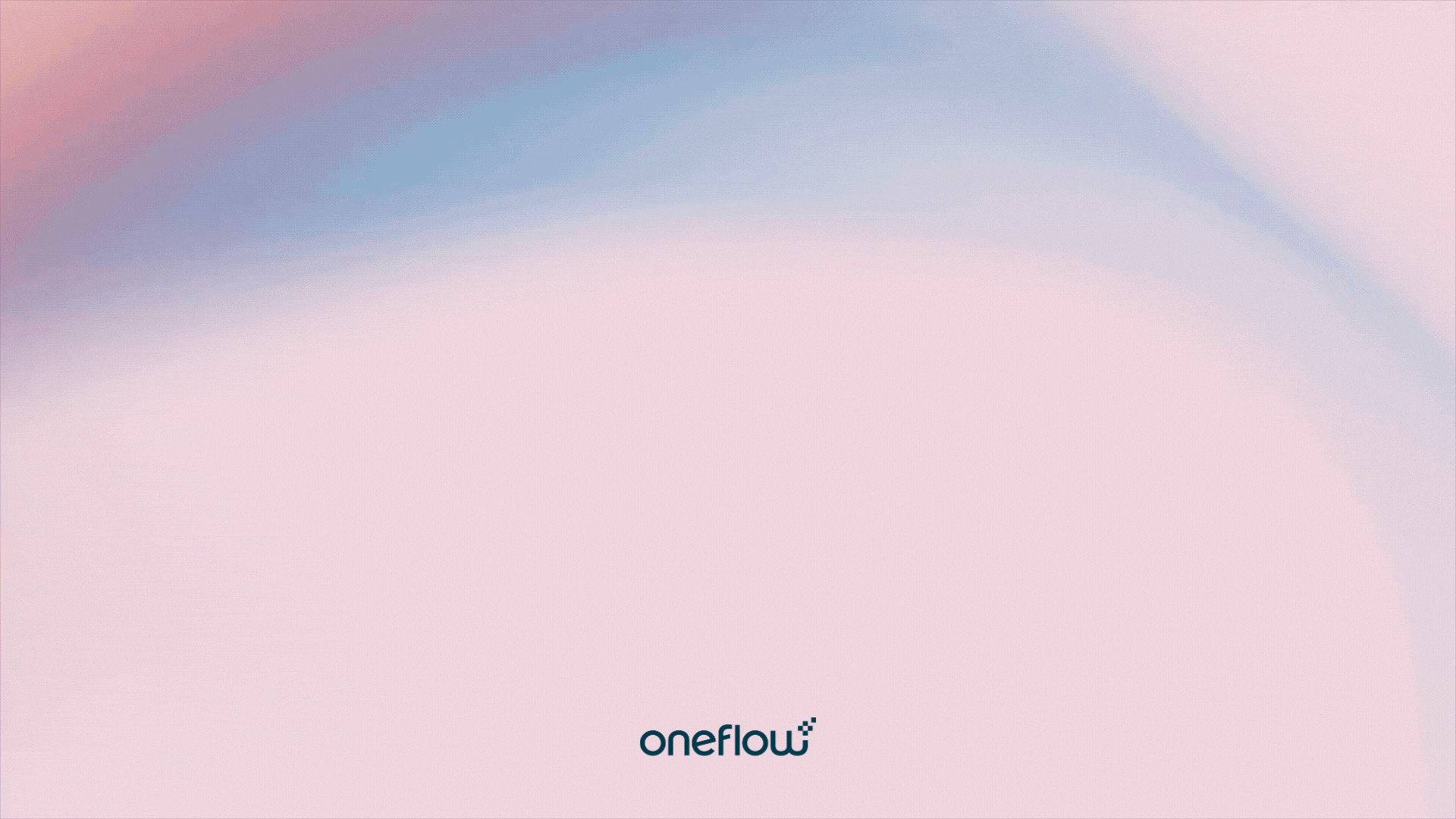 More tips on organising contracts in Oneflow
Our Customer Success Team works daily with thousands of Oneflow users – from small businesses to large enterprises – to improve their contract process using best practices. Feel free to reach out to us if you need more help or inspiration.
Thank you for using Oneflow!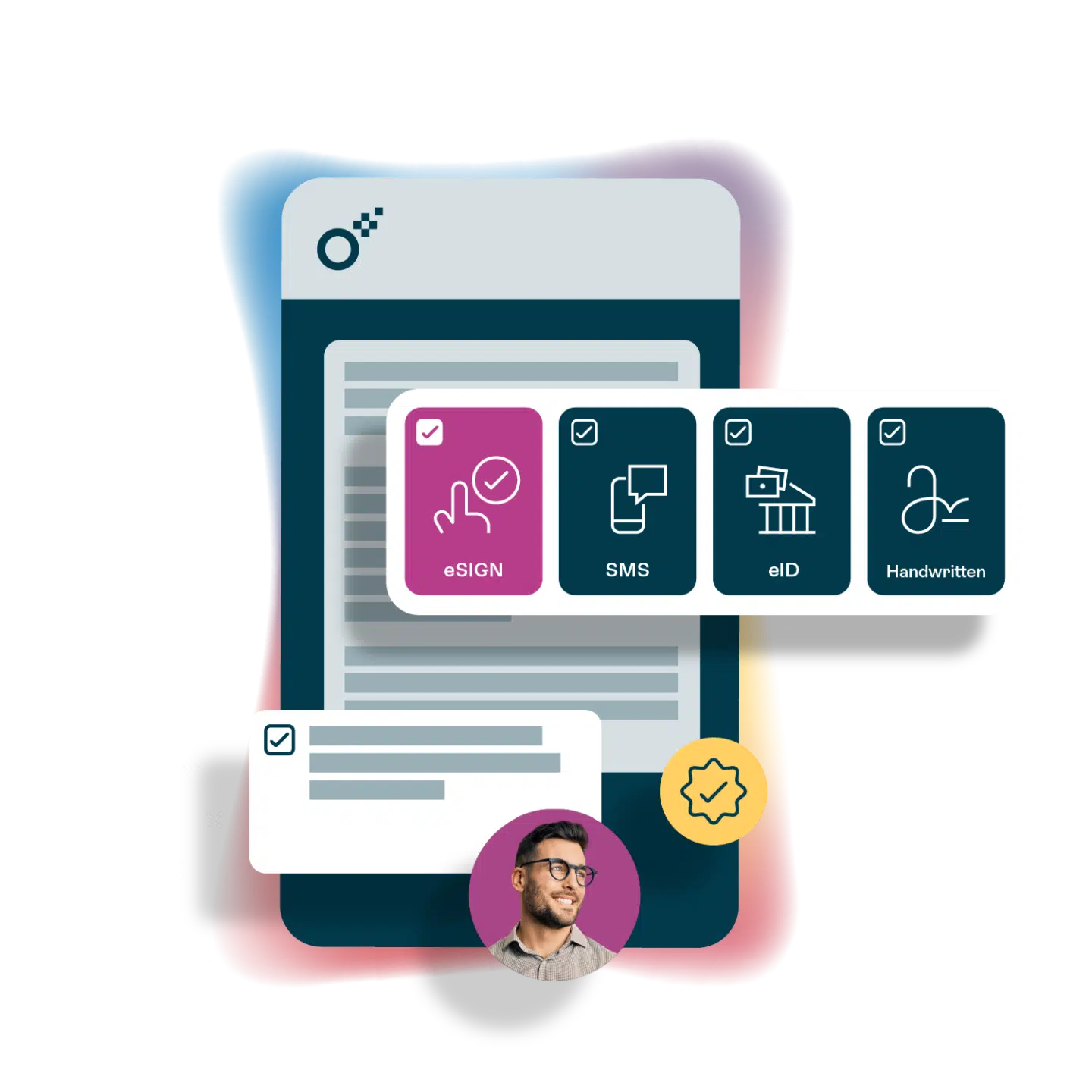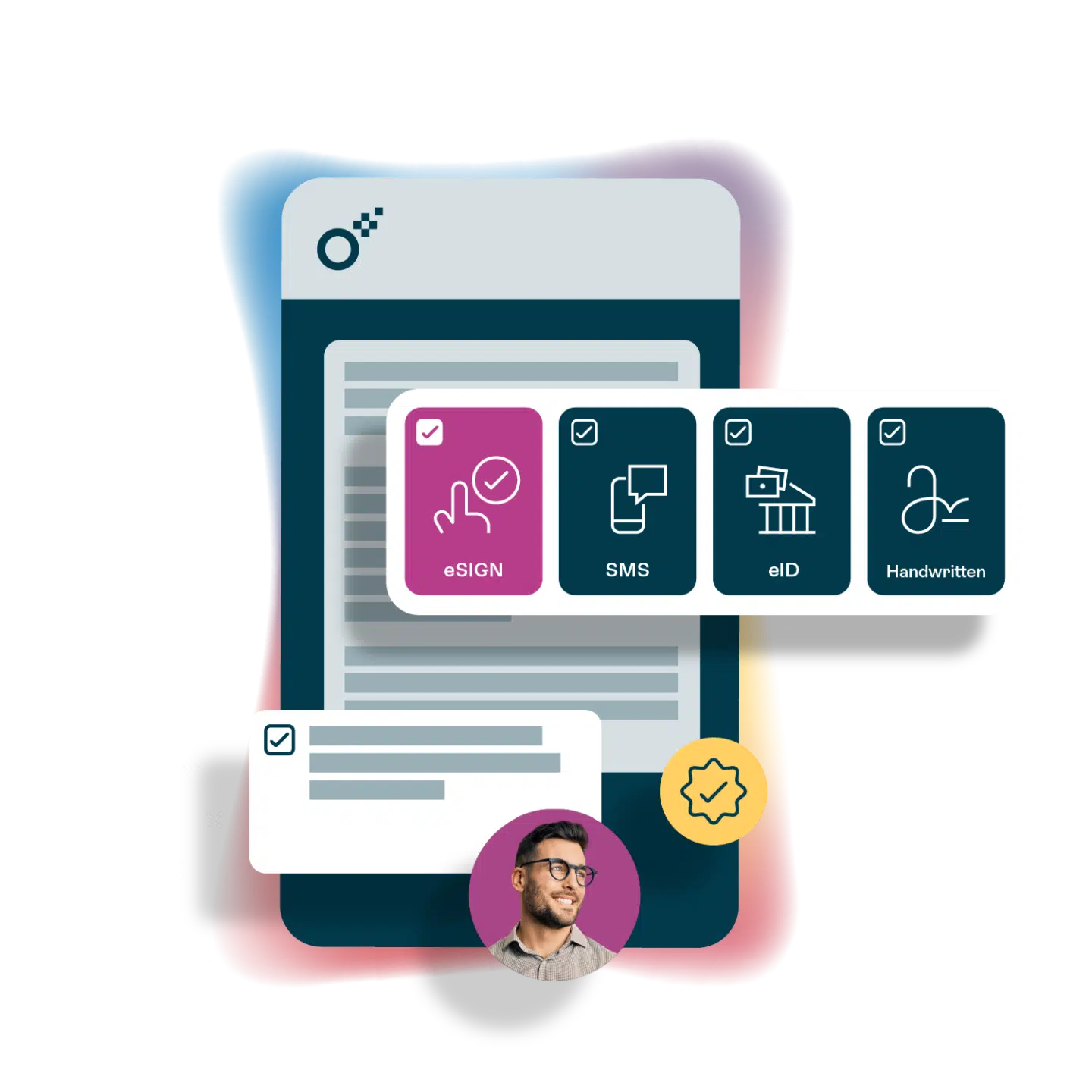 Ask us anything about truly digital contracts
Want to know more about digital contracts or the future of contract handling? We'd love to hear from you.