Last week, our intrepid UK Team attended the Sales Innovation Expo, held annually at the ExCeL Centre in London. The two-day event is an interactive exhibition aimed at sales professionals looking for innovative tech solutions to help them improve their processes (and, of course, boost sales figures!).
Having only opened our UK office in May this year, we were keen to get out there, have some really good discussions and make sure people went away remembering the name "Oneflow".
So, in this article, we'll cover our top takeaways from the event: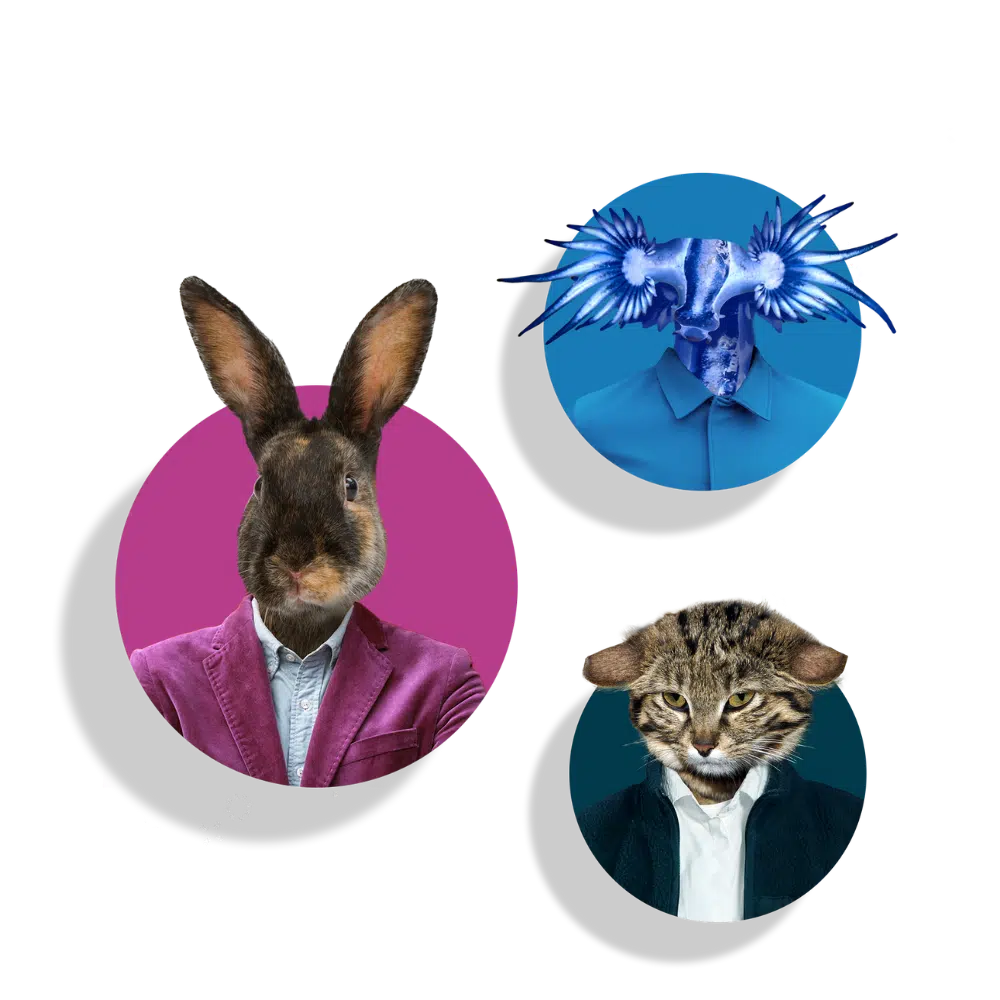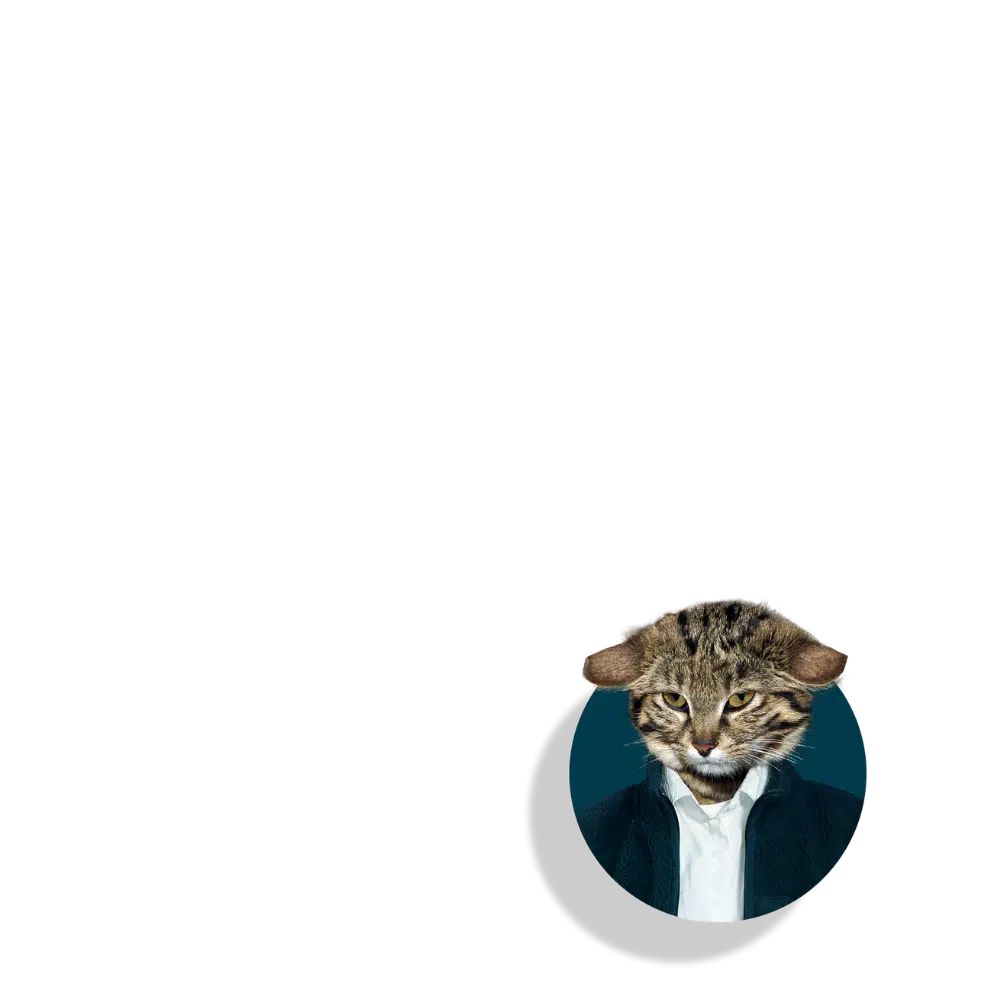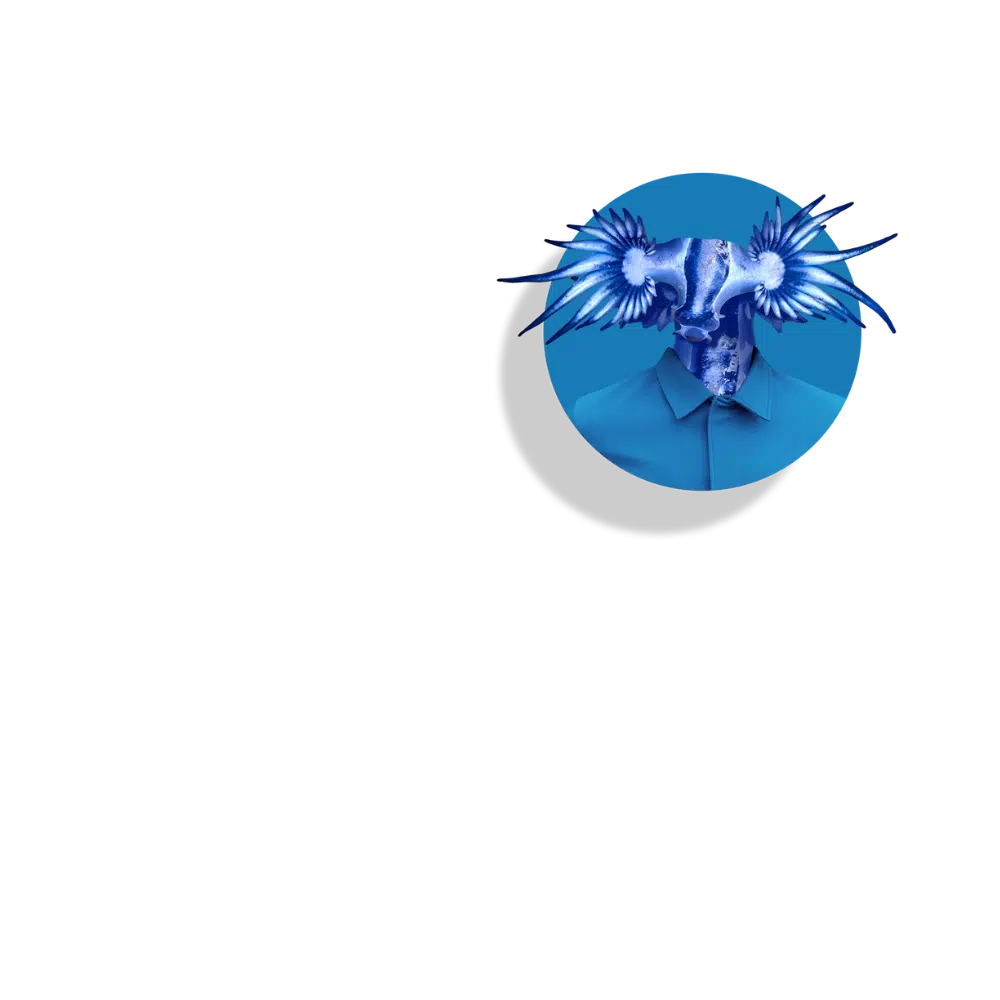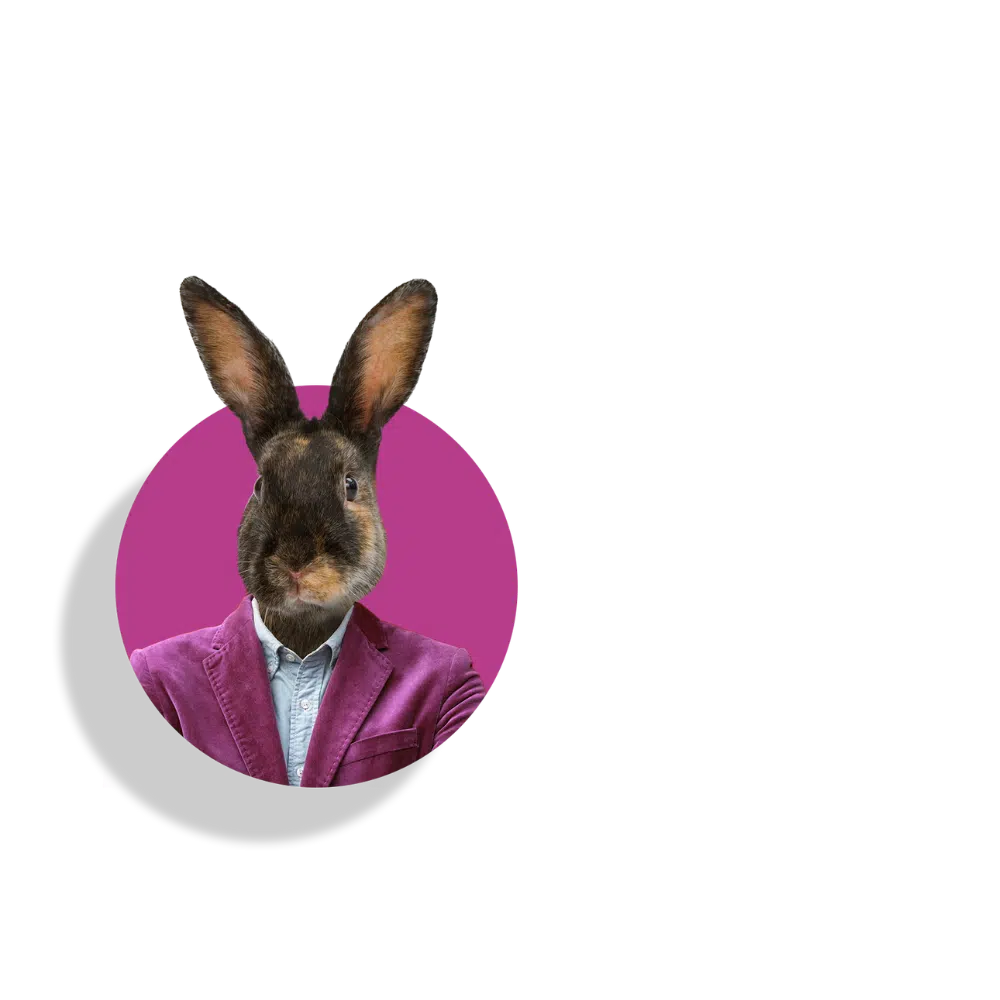 Discover your sales assassin alias
And get the tech stack that will support your killer vibe.
1. In person events – ohh, how we've missed you
Over the last couple of years, we've experienced a smörgåsbord of digital events and webinars. The majority of physical events sadly had to be postponed during the pandemic. So, it's good to be back!
While there are some fantastic digital offerings, it's never quite the same as being able to talk to people face-to-face. The energy and excitement was palpable as old acquaintances caught up and lively discussions filled the air.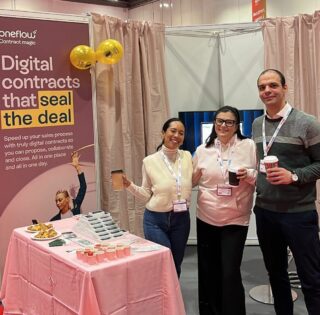 2. Innovation rules
The majority of people attending the Sales Innovation Expo are (as the name might suggest) on the lookout for things that really capture their attention. It's an incredibly competitive market and it's easy to be overlooked without a differentiator to help you stand out.
Many individuals approached our stand with very specific questions relating to what we do and what they were looking for. We did our best to focus on the features that are really exciting and provide the most benefit to our customers.
Read also: How technology helps business grow while keeping costs low
3. Sales Innovation Expo 2022: People love magic
We naturally couldn't attend an event discussing our magical digital contracts without hiring a magician, could we? The fabulous Angus Baskerville joined us on the Oneflow stand to astound, confound and amaze all who passed by with his masterful collection of close-up tricks. And, before you ask, yes, that is his real name.
I personally enjoyed watching the many looks of bafflement and awe – and the mumbles/shouts of "How!?". We strive to work wonders here at Oneflow and we couldn't have asked for a better personification of this than Angus.
Read also: How to make your signature digital: 5 tips that will make you more efficient
4. Brits love a wet signature
Digital contracts are still a relatively new concept in the UK. While PDF contract use is widespread, many people still feel attached to their wet signatures.
We therefore took the Sales Innovation Expo as our platform to spread the good word of our new breed of interactive and efficient digital contracts!
Read also: A Basic Guide on Electronic Signatures and What Makes Them Legal
If you saw us at the Sales Innovation Expo (or didn't but are nonetheless intrigued and would like to find out more about contract magic) you can book yourself a demo right here!