Aan de slag!
Vind je flow met het juiste prijsplan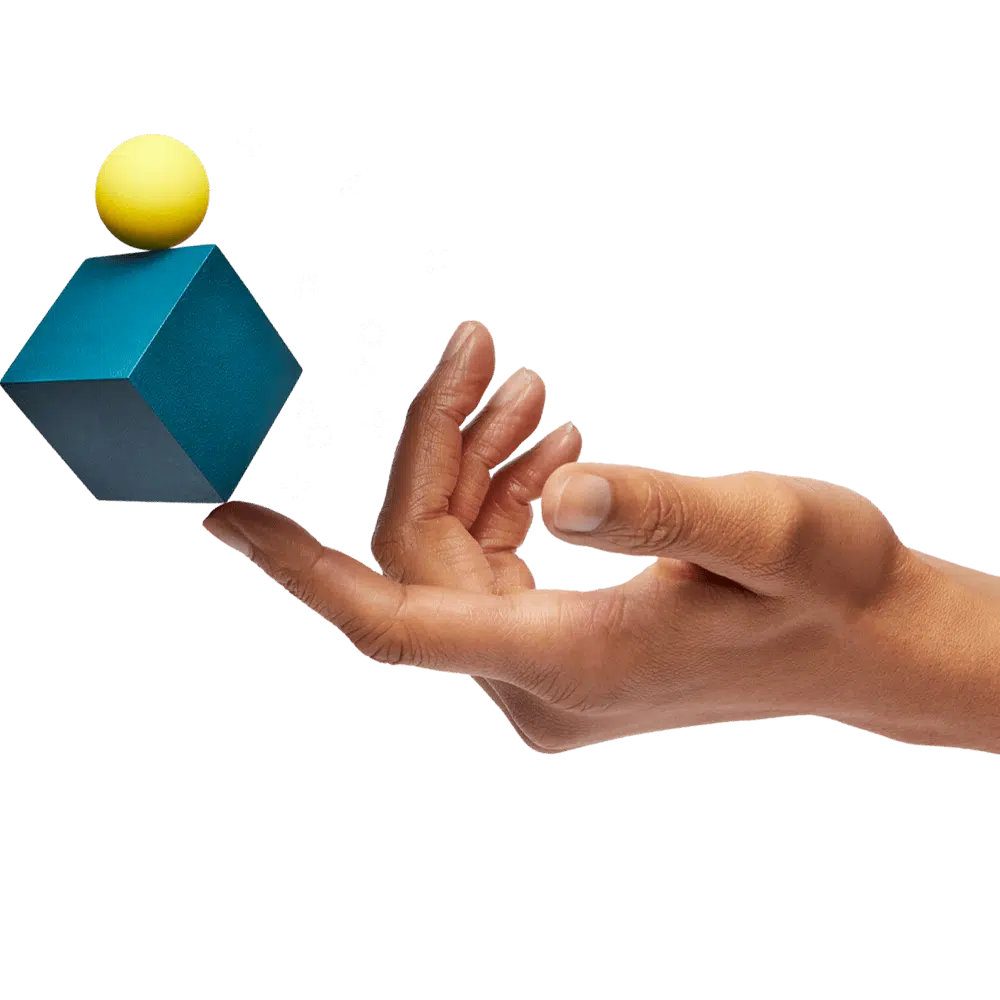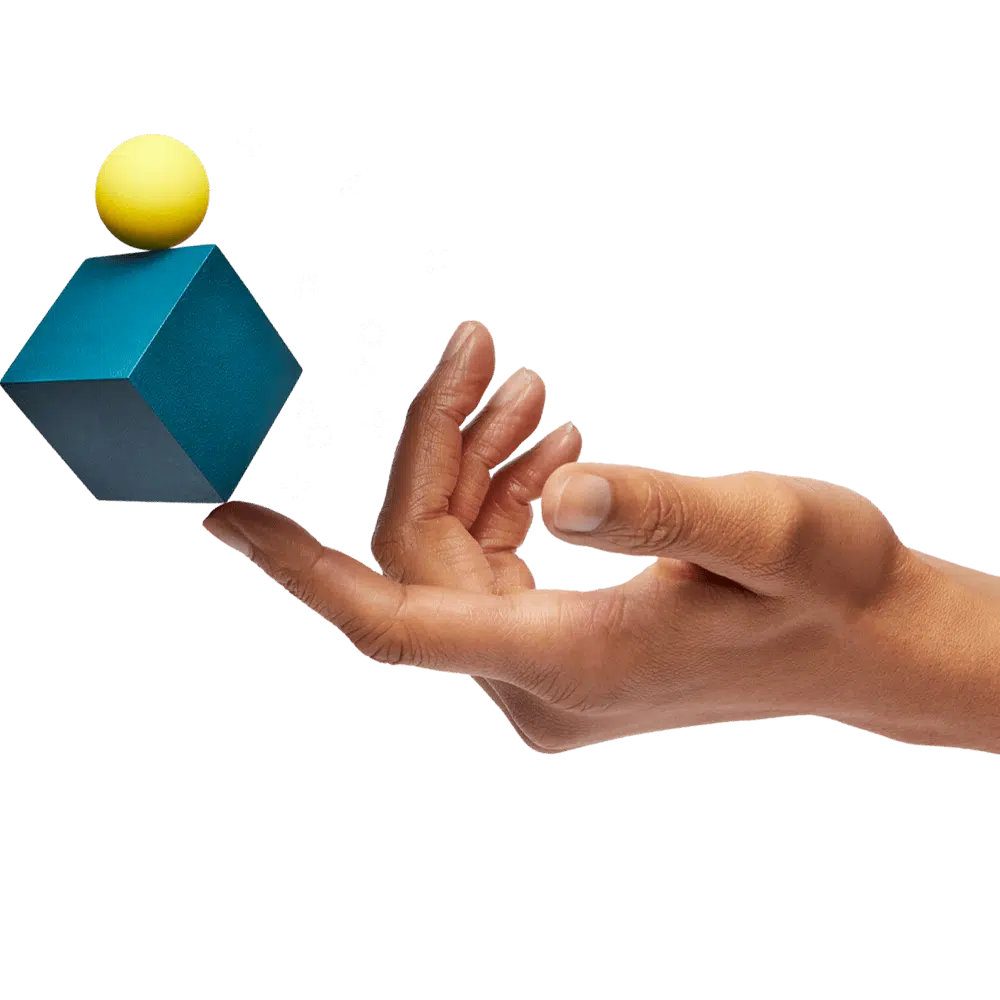 Bespaar tot wel 22% met een jaarlijks prijsplan
Gratis

Voor beginners die tevreden zijn met PDF contracten. Verstuur, volg, en e-sign PDFs gratis voor de rest van je leven.

Gratis

Inclusief:

PDF contracten

Upload, send and e-sign PDF documents with legally binding e-signatures

Opmerkingen

Track activities and get notified of any comments or updates

Audit trail

See all the updates made to a contract in one place

Dataportabiliteit

Import or export all your contracts in Oneflow

Dashboards

See important KPIs about your contracts on a dashboard

Essentials

Voor degenen die van de frictie van PDF af willen.

€28

/ per maand per gebruiker

/ per maand per gebruiker

Gratis prijsplan plus:

Digitale contracten

Create, collaborate live, send and e-sign interactive web-based contracts with legally binding e-signatures

Contract templates

Create, share and manage templates for contracts you send over and over again

Contract inzichten

Track engagement in the contract such as visits, opens, and more

Workspaces

Organize your account and contracts to fit your organization structure

Contract kalender

Visualize contracts based on their lifecycle events in a calendar view

Meest populair

Business

Voor teams die de magie van flow zoeken. Ontgrendel en gebruik de data in je contracten. Alle systemen zijn in sync.

€38

/ per maand per gebruiker

/ per maand per gebruiker

Essentials prijsplan plus:

Data velden

Use data fields to transfer data from another system and duplicate data to multiple places in a contract

Lifecycle

Configure lifecycle rules for your contracts and get notified on lifecycle events

Custom reminders

Add tags to contracts and templates to make them easier to find

Data retentie

Configure data retention policies to avoid any information being stored passed its allowed time

Premium integraties (€)

Plug and play integrations with Salesforce and Microsoft Dynamics

Enterprise

Voor teams met grote globale ambities. Schaal je flow naar alle teams.

Let's talk

Business prijsplan plus:

Rollen

Edit and create new roles other than default roles

Groepen

Organize users in groups for better access management

Single sign-on (SSO)

Connect Oneflow to your own identity provider and utilize your own authentication policies
Full feature list
Create
Collaborate
Sign
Manage
Analyze
Integrate
Security
Support
API en web formulieren
Gebruik onze API om contract workflows in al je systemen te automatiseren. Maak contract data verwerkbaar en bruikbaar.
Wij houden van startups!
Schaal je business met digitale contracten tegen startup vriendelijke prijzen. Vertels ons over je startup en we nemen zo snel mogelijk contact met je op.
Schaal omhoog of omlaag
Met ons flexibele SaaS-platform en op abonnementen gebaseerde prijzen is het niet nodig om een enorme investering te maken voor een eeuwigdurende licentie.
Veiligere contracten
Het komt hier allemaal op neer. Het beheren van je contracten op één platform, op één plek, is veel veiliger dan opslaan in mappen of folders die moeilijk bij te houden zijn.
Klantenservice
Email, chat, en telefoon support
Heb je vragen, feedback, of wil je je ideeën met ons delen? Je mag altijd contact met ons opnemen, we horen graag van je!
Help en training
Neem deel aan ons wekelijkse Oneflow Academy webinar of ontvang een gepersonaliseerde training. Of, als je op je eigen tempo wilt leren, vind je uitgebreide info in ons Help Center.
Experts binnen handbereik
Ons bekwame team van zakelijke en technische experts heeft een passie voor het oplossen van jouw uitdagingen. Wij zorgen ervoor dat je de hulp krijgt die je nodig hebt om succesvol te zijn.
Heb je meer vragen?
Als je meer vragen hebt over onze prijsplannen, neem dan contact op zodat we je kunnen helpen.
Geloof ons niet zomaar op ons woord…
Sluit je aan bij deze bedrijven die hun business al laten flowen met Oneflow