We can all agree that metadata leads to smarter business decisions – especially when it's coming from a customer-facing source, like contracts. But what can metadata from your contracts actually tell you? And how do you go about sourcing it? Here, we take a look at just that.
What is metadata?
Metadata is data that provides information about other data. It describes various attributes of a piece of information, such as its origin, format, creation date, and author. Metadata helps organize, categorize, and manage data, making it easier to search, retrieve, and understand. In digital contexts, metadata plays a crucial role in data management, content organization, and efficient information retrieval.
How do you extract metadata from your contracts?
Metadata is extracted from the system you use to send your contracts. In this case, we're talking about Oneflow. It also gathers data from the readable fields, like product info, job titles and locations of those signing, etc.
These are some typical points that metadata from your contracts can highlight:
When a counterparty first opened the contract, and when they did so most recently
Which signing method the counterparty used, 'Sign now', handwritten, etc.
Which participants were present in any given contract
What comments were left and edits made in the process of drafting a contract
Which tags any given contract has attached to it – this is often based on how you've chosen to set up Oneflow
But metadata from your contracts can also be pulled automatically. Information can be automatically pulled from the following parts of a contract:
Data fields, like from your CRM system
Product tables
Form fields, like an address on a contract
Read also: What is contract management: a complete guide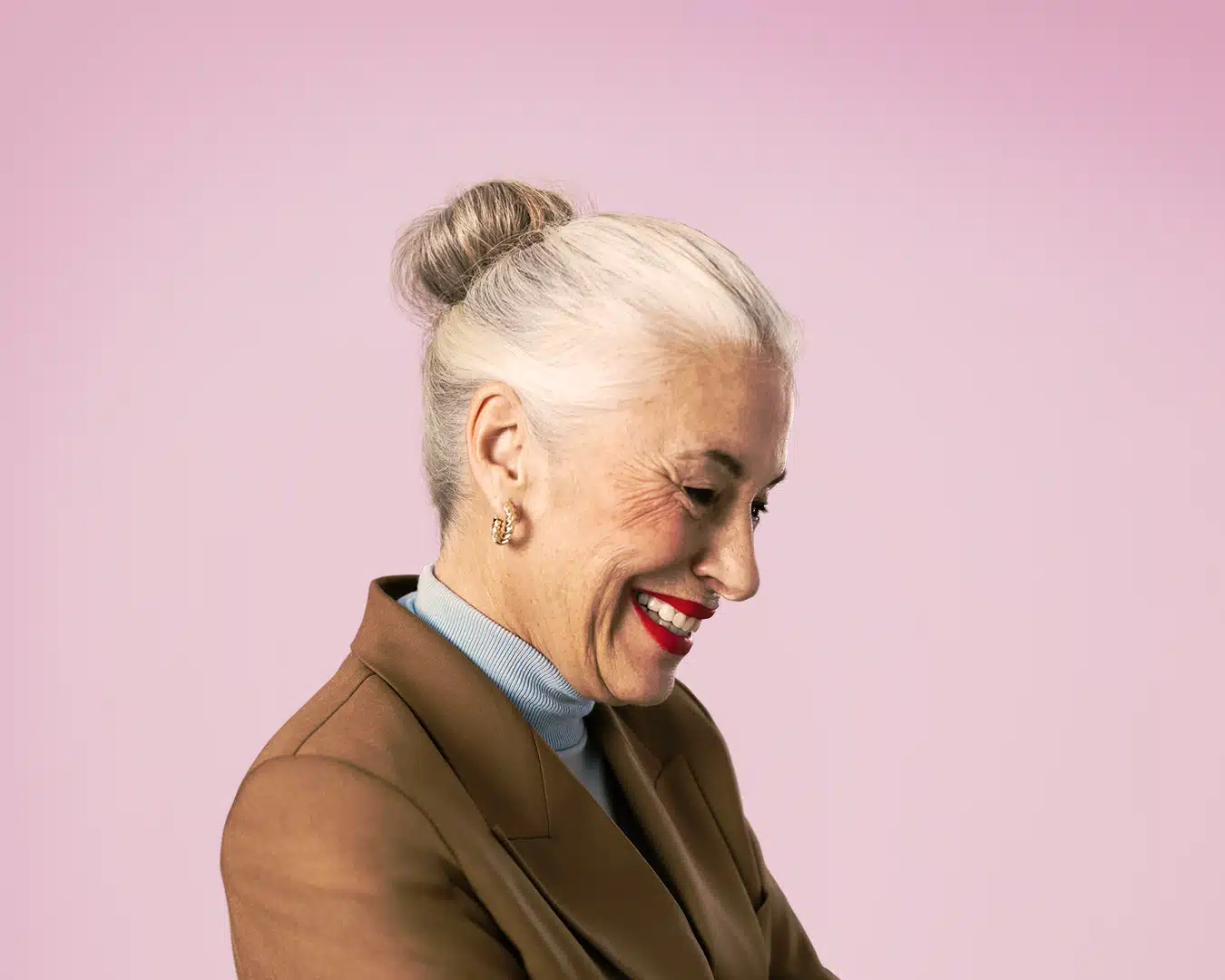 How can you download it from Oneflow?
Downloading metadata from Oneflow is a quick, simple process. Here's how you do it.
Go to the 'Documents' tab in your Oneflow workspace
Once there, scroll to the bottom of the page and click on 'Export'
This pulls all data from your contracts, so you need to apply filters. All you need to do is tell it explicitly what data you want to see, and in which format you want it. Oneflow automatically does the rest.
Accessing metadata from your contracts really is as easy as 1-2-3.
How do you get more metadata from your contracts in the future?
This is a great question, and it's one we've been asked more than once. So, here's our expert answer.
The absolutely critical thing to do is to always send your contracts through a browser-based format – not as a PDF. It's extremely difficult to extract any meaningful metadata from PDFs. Whether you're using contract management software or your CRM to send your contracts, it's important to make sure that you don't send them as PDFs.
Want to understand more about the limitations of PDF data? Read our other blog post about it here!
Read also: All you need to know about Oneflow electronic signatures and the eIDAS regulation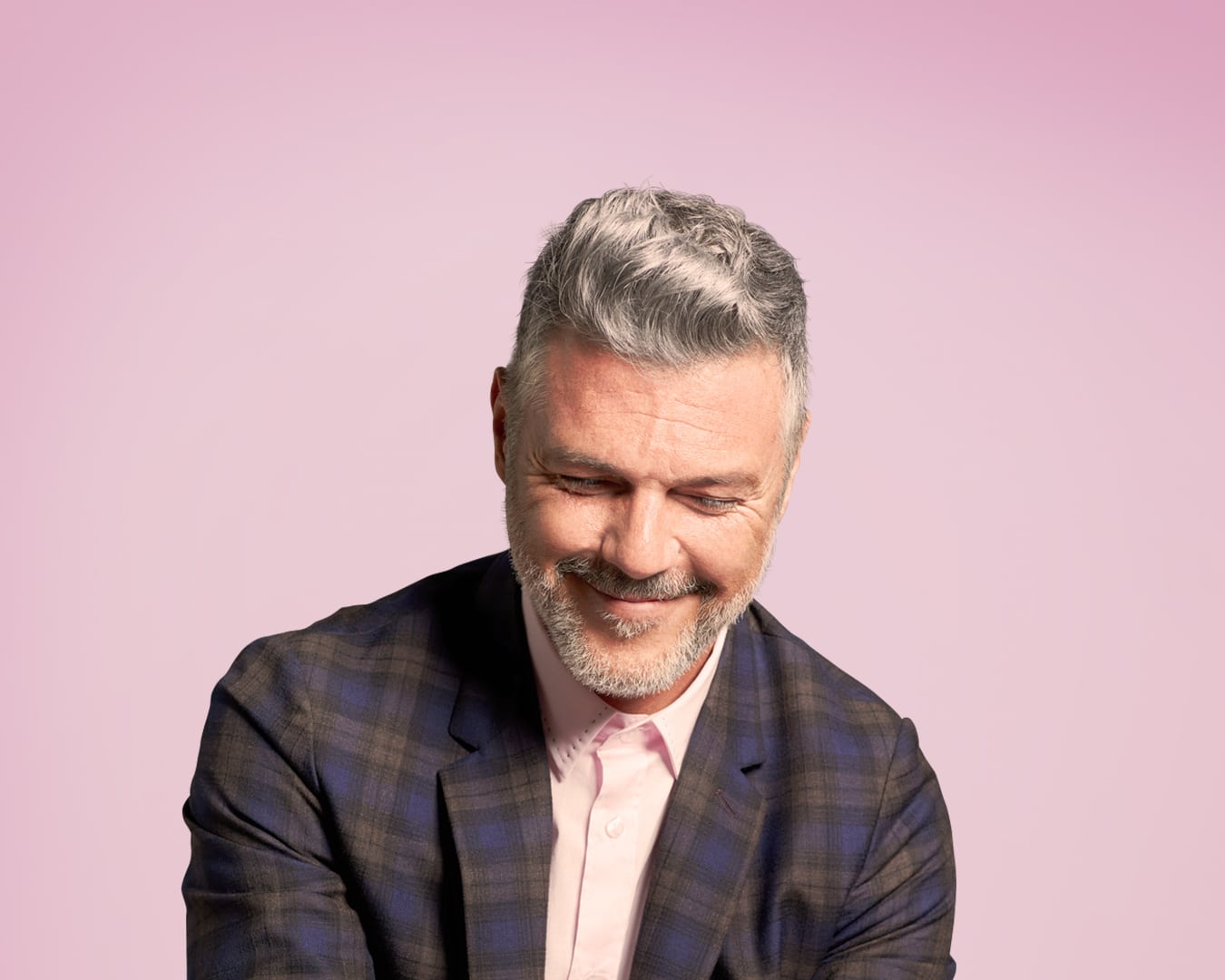 How to effectively use metadata from your contracts: Some quick top tips
When you've downloaded your data, add filters so that you only see what's relevant to you. This works whether you're using Excel, Sheets or Apple Numbers.
All Oneflow contracts have a unique ID number, as does the data contained inside of them. These ID numbers mean that you can easily match and verify data between sheets and datasets.
Are you a Mac user? No problem. Data designed for Excel works just as well in Google Sheets.
Do you need a custom report specific to your business or niche? Don't hesitate to reach out. Our representatives will only be too happy to create one for you using metadata from your contracts.
So why not start extracting metadata from your contracts today? You never know what you might uncover.