Becoming a sales leader takes a lot of effort. They spend hours consistently honing their craft. Some become leaders because they are great salespeople and continually operate at a high-performance level. Others become sales leaders because they are great people managers and can inspire others to achieve their goals. There are many different kinds of leaders, and each one has its own style.
Here's what sales leaders are doing in 2023 to become even better leaders:
Implementing a Hybrid selling model in 2023
The pandemic has changed the dynamic of sales cycles and processes. People all over are much more comfortable with working and operating in a digital environment. Whether it be video meetings, collaborating on digital contracts, or inside virtual settings. The sales cycle has changed to include virtual as well as physical meetings. And the future will be a mixture of them both.
In-person meetings aren't required to close a deal anymore, as according to BCG, companies are now comfortable spending six figures on purchases online. Deals no longer need a handshake. A virtual one seems to do the trick nowadays. So ensuring that your sales cycle and sales reps have the tools available to match this new hybrid workflow is essential, and supporting them every step of the way.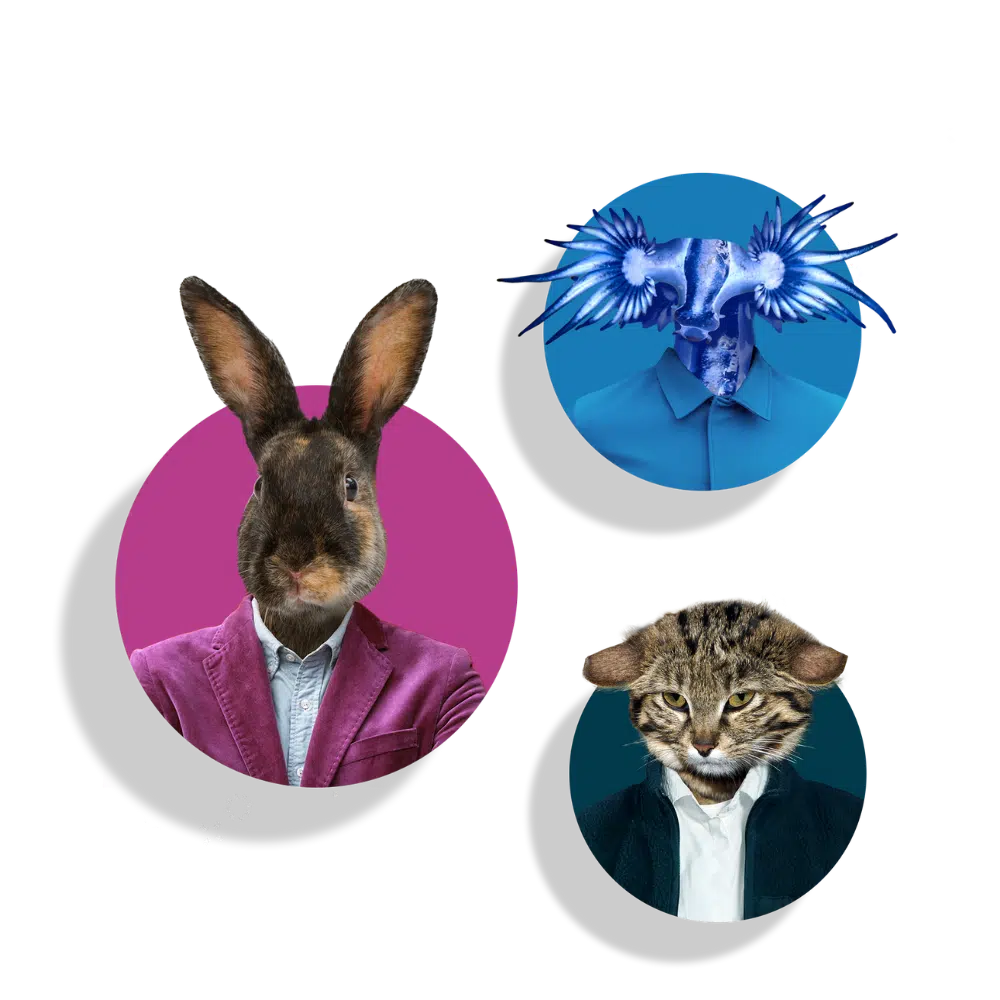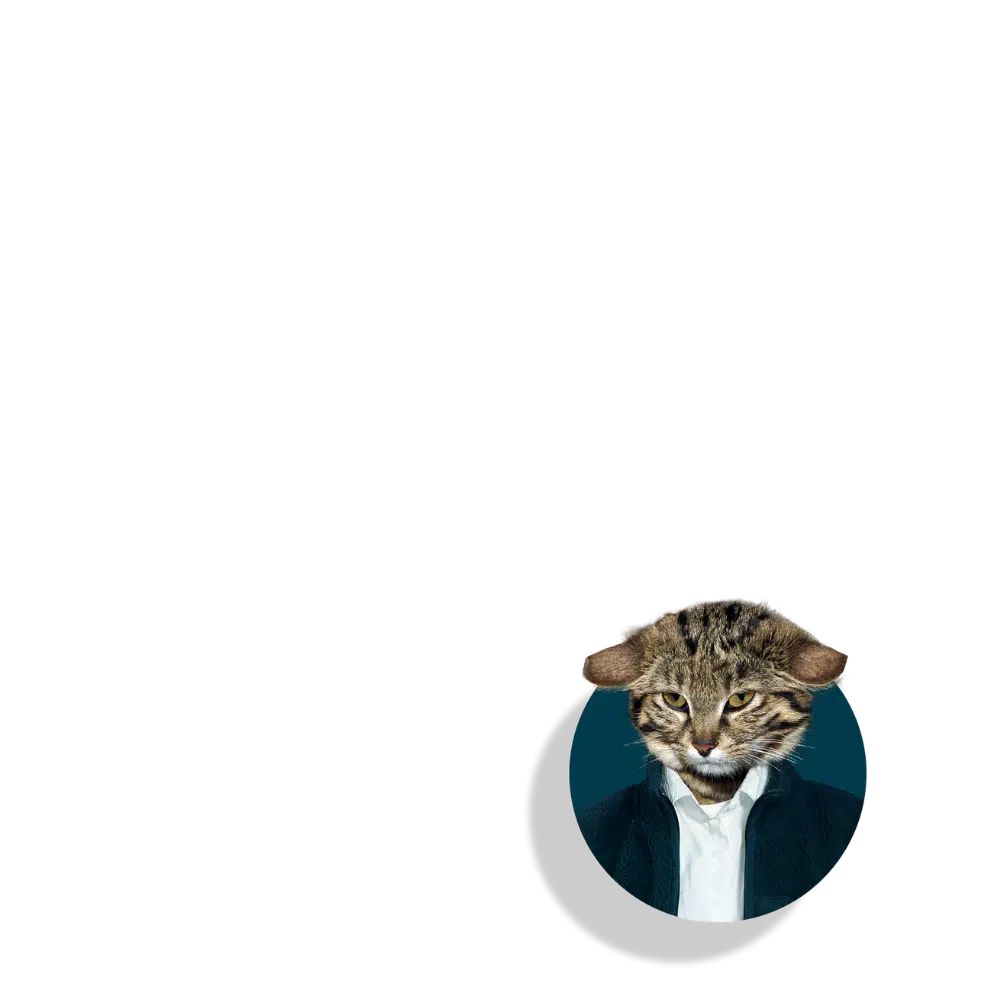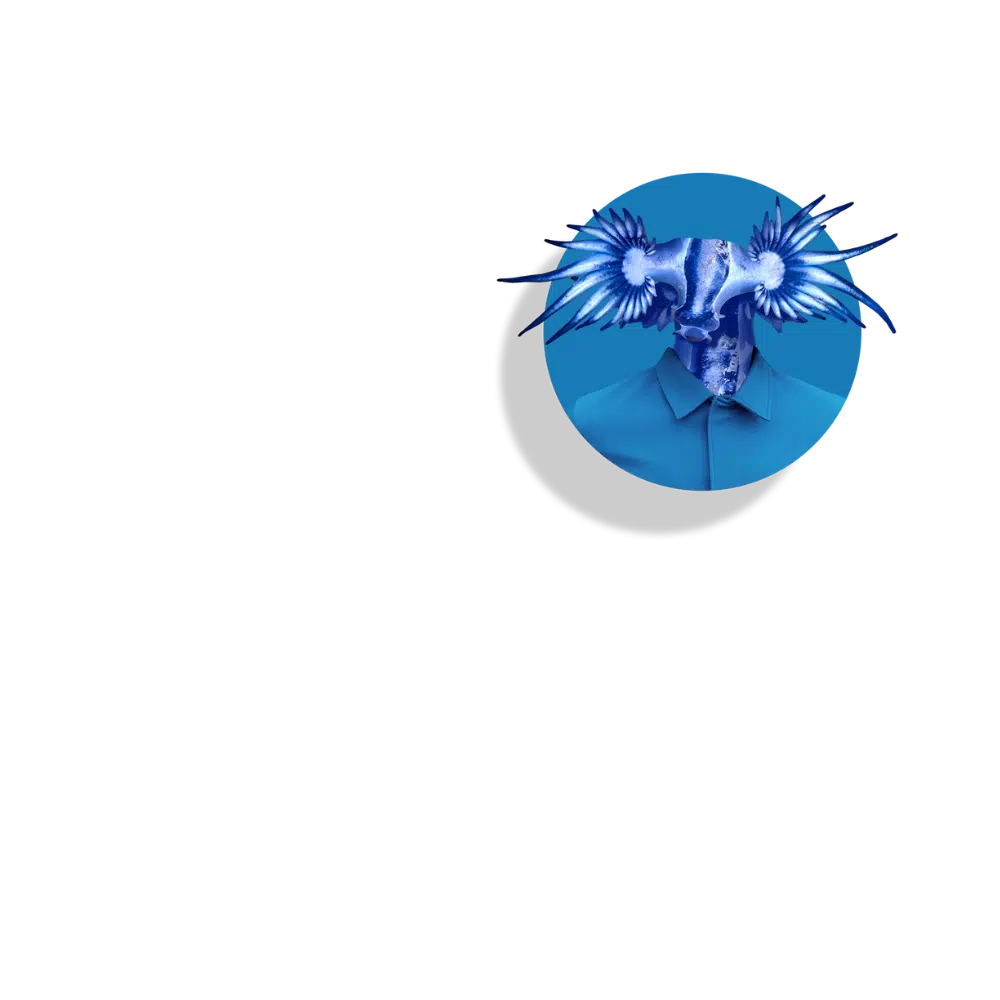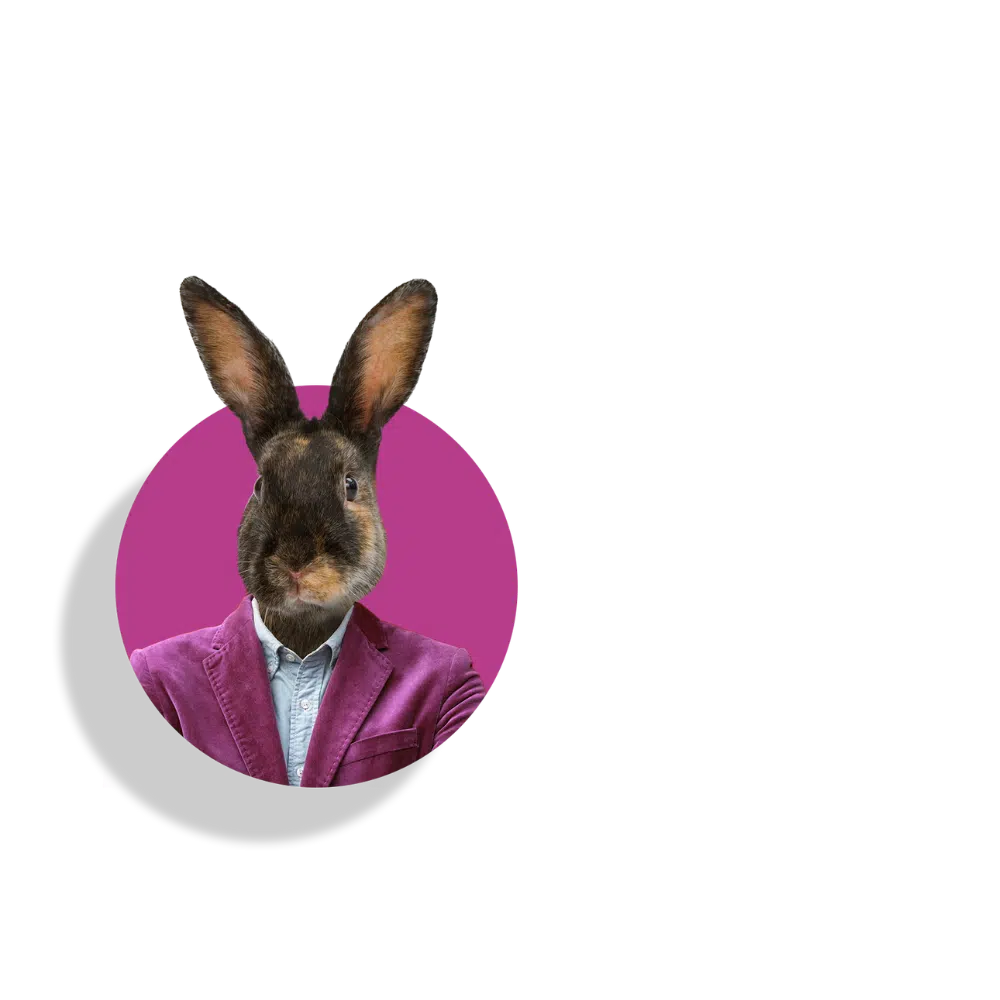 Discover your sales assassin alias
And get the tech stack that will support your killer vibe.
Optimizing the omnichannel selling experience
Just as sales cycles now have a hybrid model, so does the buying experience. There are so many touchpoints, physical and digital, that a buyer goes through before making a purchase. In fact, according to Forrester, there are at least ten touchpoints that occur when buying. The ten touchpoints come across a variety of channels. According to Mckinsey, B2B buyers browse through ten channels before purchasing. Those channels are:
Email
In-person
Phone
Supplier website
Procurement department
Mobile app
E-procurement portal
Video call
Webchat (text)
Google search
As there are many different channels with various touchpoints, it's upended traditional sales models. Now, every touch must be meaningful, which means every interaction a potential buyer has on each channel should ideally be optimized for them. One way to do this is to convert sales reps into hybrid sellers. It's a way to build better relationships with your customers, as that is the true core of the idea of omnichannel selling. To establish a stronger relationship and trust between you and your customers, so they continue to rely on you for the services and goods you provide.
Sales in 2023: Figuring out their sales tech stacks
Sales tech stacks are what sales teams and professionals use as a set of software tools and tech that enable them to optimize their performance. Recently, there has been an increased focus on these tools as the tech and tools have gotten better, smarter, and more efficient in their deployment.
So what sales tools are going to help teams hit their revenue targets? Working in a hybrid and omnichannel environment means you will need the proper tools and tech to do so. What will make your job easier? What's going to give you the edge over your competition? There are tons of tools out there that simplify processes and do the nitty-gritty manual work for you. But which ones are the best? Of course, it's a bit subjective as each team and sales leader will have a different setup that works best for them, but the options and permutations are endless. One thing for sure, though, is that Digital contracts are necessary.
Integrating marketing and sales operations
Putting marketing and sales operations under the same umbrella is a solid way to merge the revenue generators in your business further. Getting them on the same platform and working with the same tools will increase the harmony and workflow between them.
Why are leaders doing this? Because their teams need to handle the increased demand that marketing campaigns and outbound efforts will create. Having both teams more aligned can facilitate revenue generation, and more closed deals won. And a better dialogue and understanding between the two departments will inevitably lead to this outcome.
Read also:
Enabling social selling – Sales tips in 2023
The art of social selling is giving sales teams and reps the ability and creativity to use their own social media platforms to sell, advertise and put themselves out there. It can take various forms and, of course, needs to be within certain parameters that adhere to your brand and industry. But giving reps the ability to be themselves in the digital world can be a boon. If they act as their own person, who knows what creative ways of selling they can come up with. And the results may be better than expected. So sales leaders should encourage their salespeople to leverage their own social media to become better sellers, and give them the freedom to do so.
Instituting a set professional development plan
Obstacles only become visible when we lose sight of the goal. It serves as a solid motivating factor when your team members can see a clear path forward in their career, whether through professional advancement or upskilling. They know that there is a track set for them to follow, or they can forge their own path that suits their goals and desires. Last week, we learned this from Sara Brooks, VP of Sales at Pleo at Saasiest 2022, and it rings true.
As long as they feel there is a way forward and understand the various routes available to them, it's a driving factor and increases their performance. So sales leaders are focusing on becoming better coaches and communicators with their team, working on understanding what energizes their team members to get the most out of each member.
Being honest and transparent with their team members
In most organizations, leadership is responsible for the OKRs and outcomes of their teams. With that in mind, they should be honest and upfront with the teams. Communication cannot be overstated as how important it is inside a team. Keeping everyone in the loop is essential to ensure everyone is on the same page, gauging feelings and motivation and receiving much-needed feedback. In transparency, we trust.
If something goes wrong or a team member needs to pick up their slack, it's essential to be upfront with them. It establishes credibility when communication is two-way, and feedback is constructive yet empathetic. Leaders are leading a team of people, not robots, so it's vital they remind themselves of that sometimes. Don't shatter their confidence or discourage them. Rather the opposite should be the goal of the conversation.
The key takeaway is it's all about finding what works for you and your organization. Every sales leader can leverage these strategies, harness these trends and inspire their teams to kick on and reach new heights, crush their targets and surpass their expectations.