Filling out and signing a Word doc can be a daunting task, especially if you're not tech savvy. Fortunately, this step-by-step guide will walk you through the entire process on how to fill and sign a Word doc.
By following these simple steps, you'll be able to do it in no time. Whether you're filling out a rental agreement or signing an invoice, this guide will provide you with the necessary information to help you get the job done. With a few clicks, you'll be able to fill in the blanks, sign the document and get it on its way. So, let's get started on how to fill and sign a Word doc.
So, in this article, we'll cover:
1. What you need
Before you can fill and sign a Word doc, you'll first need a few things. For starters, you'll need a computer with Microsoft Word installed. If you have a Mac, you can follow along with this guide, but you'll need to use Pages instead of Word.
You can also use an online version of Word, such as Google Docs, which is free to use. Next, you'll need a printer, some paper and a pen or pencil, just in case you need to print something out.
Read also: How to sync your Outlook signature across devices
2. How to fill out your Word doc
Before you can sign your Word doc, you'll first need to fill it out so that the person receiving the document can understand what's being asked of them. That's why it's always good to have someone from your Legal team to look over things, or, better yet, use some contract management software with built-in templates.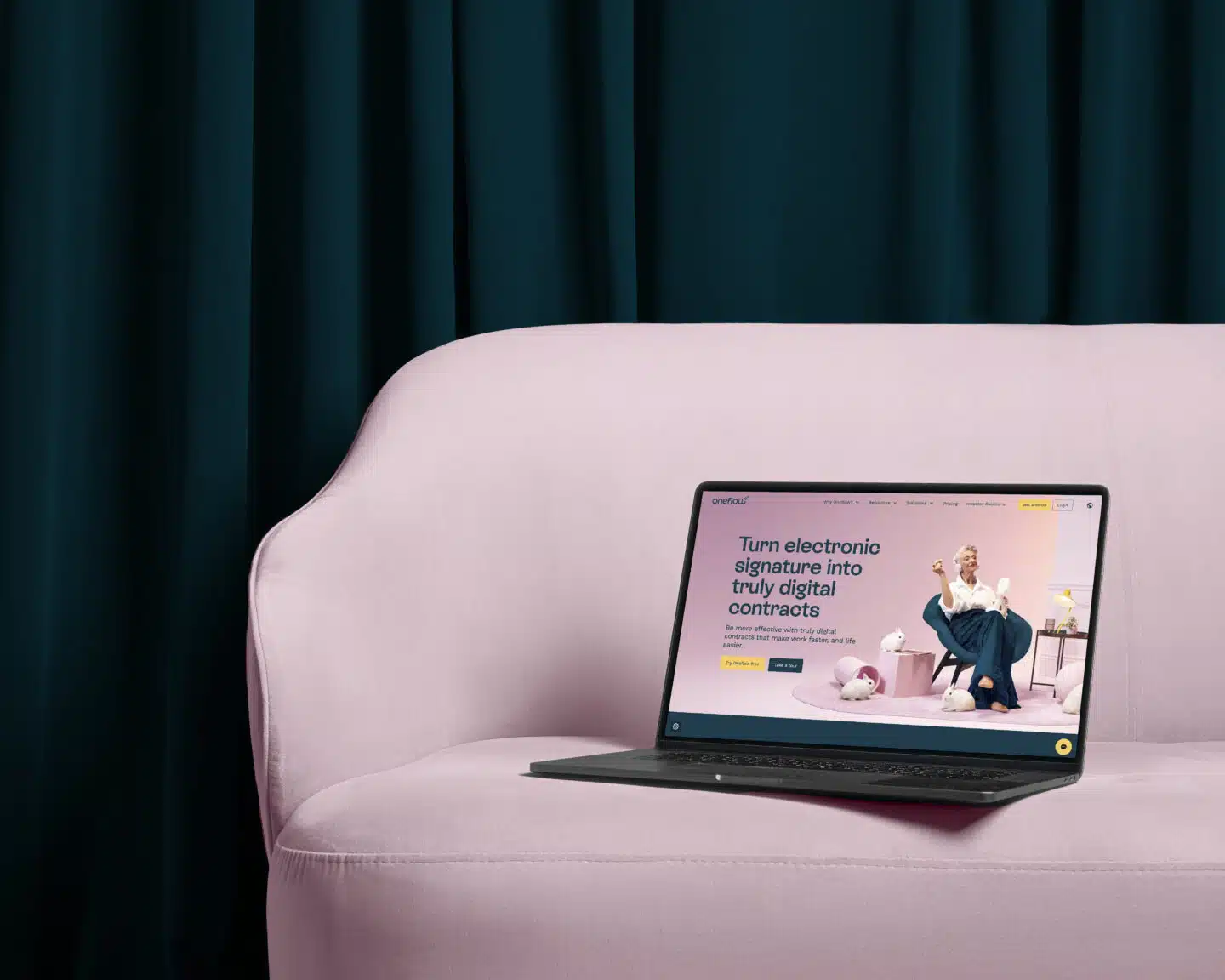 3. How to sign a Word doc
After you've finished filling out your Word doc, you'll need to sign it. There are a few ways you can go about signing your word document. For extra security, you can do this electronically. Again, all you need is some great contract management software that lets you sign in just a few clicks. You can sign in a lot of different ways, including verification codes, a handwritten feature and even by clicking a button saying something like "I agree".
4. What to do after you sign a Word doc
Now that your Word document is filled out and signed, it's time to find a way to send it to the person or business you're sending it to.
If you're doing it with a PDF, and sending the document by email, you can attach the document and send it off.
If you're doing it the old-fashioned way and sending the document through snail mail, you'll need to print out your document and put it inside an envelope.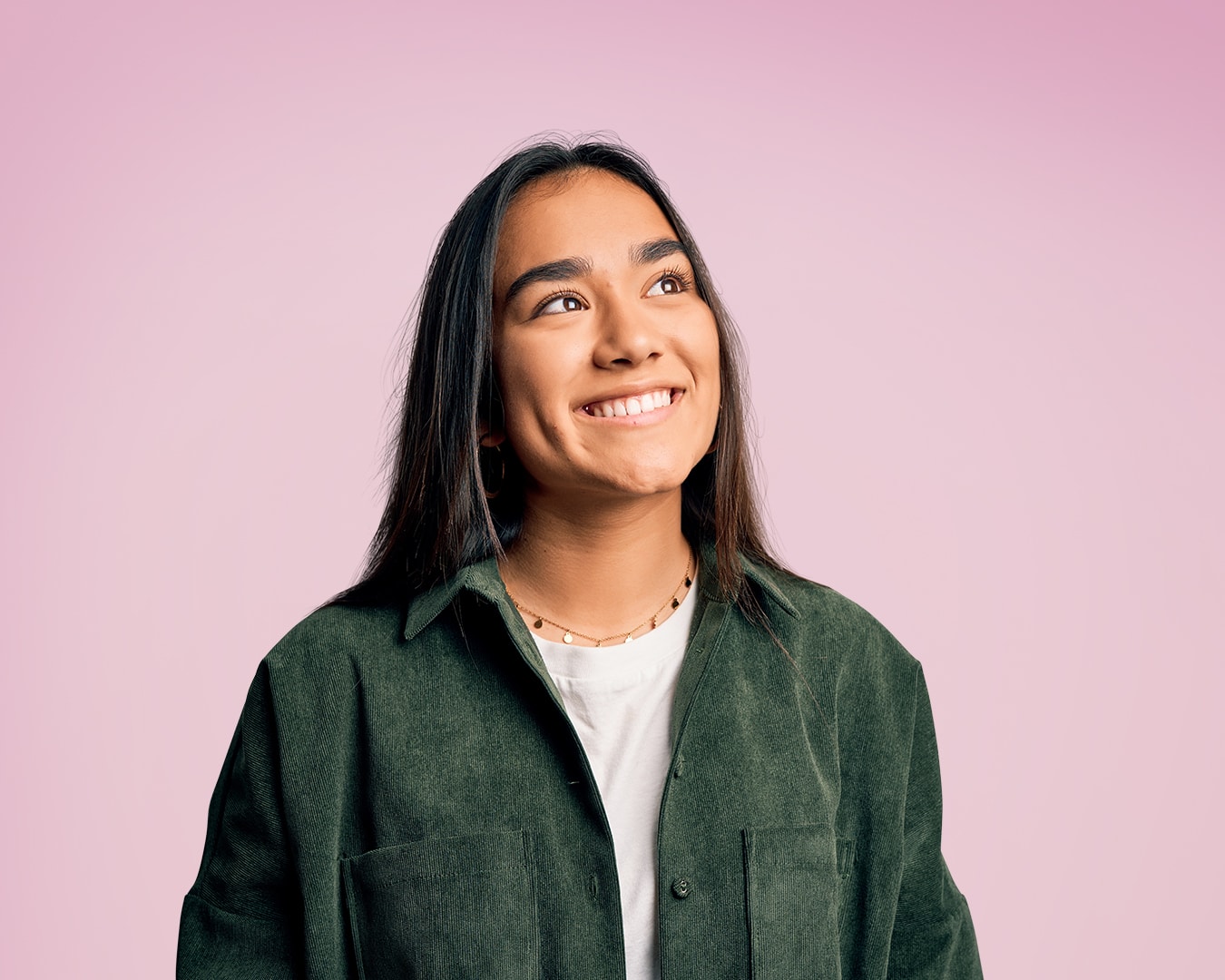 5. Tips for filling out your Word doc
Now that you know how to fill out a Word document, you may be wondering about ways to make the writing process easier. While this guide covers the basics of Word, it's important to note that there are different types of Word documents that suit different purposes.
Resume: This document is used to showcase your skills and experience in order to land a job.
White Paper: This document is used to collect and organize information related to a particular topic.
Business Plan: This document is used to outline the details of starting a business.
Read also: How to make a signature online
There's a better way to manage your docs
Really, there is! With the right contract management software, you can integrate your Word and Google docs into your software. In short, you can create and send a contract in just a few clicks. Best of all, if your contract management software is integrated with your CRM, you can work from one platform. So gone are the days of having to manually switch and upload things between platforms.
If you want to work more smoothly and effectively, then contract management software makes for a sound investment.