Mitigate risk and take control of your contracts
Easily locate and manage all your company's contracts with a centralized archiving system. Security and time saving automation from pre-sign, sign, to post-sign.
Trusted by teams of all shapes and sizes




Benefits for finance
Manage risk with customizable permission settings
Oneflow's dedicated workspaces allow you to keep different departments or organizations' contracts separate, from templates to document archives. These workspaces, and customizable user permissions ensure that only authorized users can view or edit contracts that are relevant to them. 
Easily locate your contracts and understand their contents at a glance
Navigate all your signed contracts with tags, folders, and global search, to pull up all relevant contracts without having to read through the documents. Contracts can also be linked to each other, so that you can easily identify which other contracts are also connected to it to avoid missing any critical dependencies that may impact the overall agreement. 
Stay on top of contract deadlines and re-signing periods
Add duration periods or internal reminders to never miss a contract deadline and to stay on top of when contracts need to be re-looked at. Reminders can be set to be connected to any user, so that a project lead receives reminders for all necessary documents even if they weren't part of the signing process.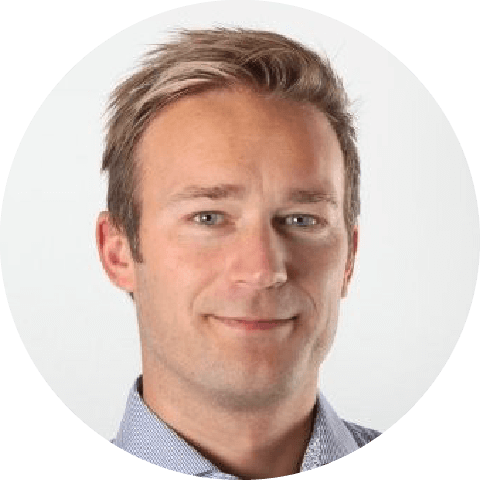 "Oneflow is secure and really easy to use. It just works and saves us so much time. But, most importantly, we trust Oneflow with our documents because it meets our high security requirements."
Tobias Törnqvist
HR Specialist
Länsförsäkringar Älvsborg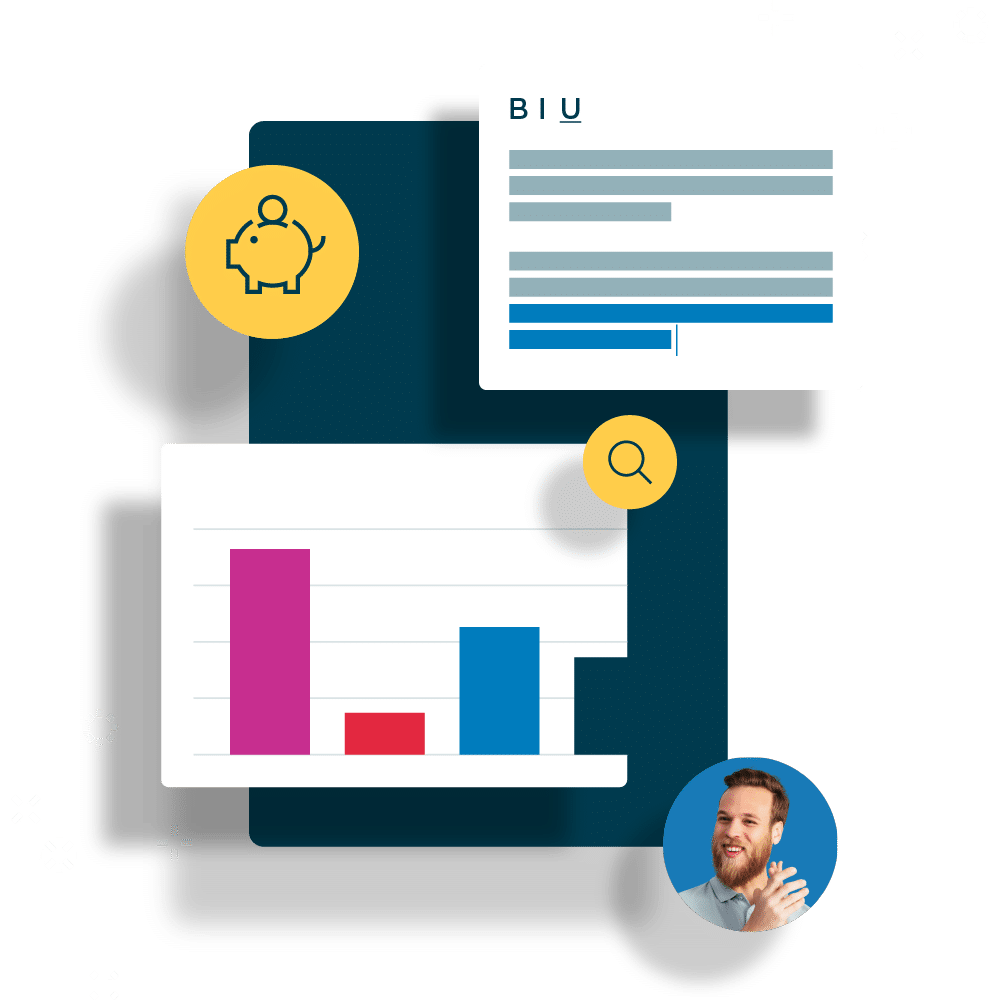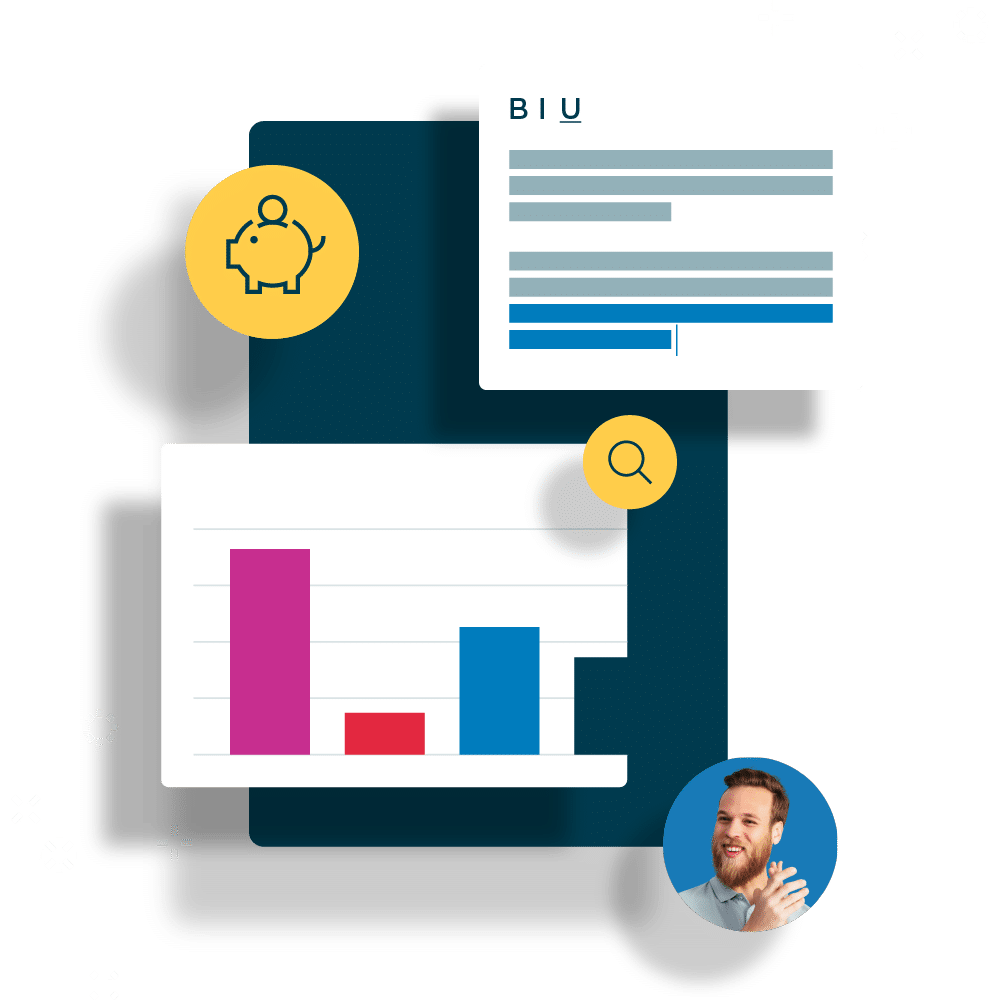 For finance specialists, contract management is the solution for
Contract archiving
Easily manage and locate contracts using folders, tags, and contract links.
Automatic reminders
Add duration periods or internal reminders to never miss a contract deadline and plan ahead for when contracts need to be renegotiated.
Customizable user permission settings
Control access and permissions to reduce risk and ensure compliance.
GDPR compliance
Stay compliant with data protection regulations to protect your sensitive information.
Multiple signing options
Choose from simple (SES) and advanced electronic signatures (AdES) to provide the highest level of security for your contracts.
Seamless integrations
Work wonders with Oneflow inside your favorite CRM, ATS, power apps.
Don't just take our word for it…