Bisfront
Increasing hit-rate by 133%
Upsales CRM
Integrates easily with Oneflow
Can digital contracts help you close more and faster than running an old school PDF? The answer is yes. This was what Fredrik Kastenholm, CEO and co-owner of Bisfront, a leading consulting company, experienced with Oneflow.
Strict selection criteria for automation
Bisfront is an innovative consulting company that helps companies grow in sales, marketing and recruitment. Fredrik and his team were happy users of Oneflow and really combed the market when it came time to choose a contract automation platform. Their requirements were to:
• Simplify the work without forcing new ways of working
• Be easy to use from customers' perspective
• Support existing processes and infrastructure
• Be able to handle all types contracts
• Simplify business processes
• Be able to scale to new processes or contract types
Finding order and structure with Oneflow
Oneflow was the solution that ticked all the items on the requirements list. But how has the implementation of Oneflow affected Bisfront's way of working? Well, firstly, the way they structure their contracts has improved tremendously. They have a clear internal process, with all contracts gathered in one place, explained Fredrik. With the "Workspace" feature, they can organize all sales contracts, vendor contracts and employment contracts separately. "Ordning och reda" in Swedish gives the team complete control over all contracts.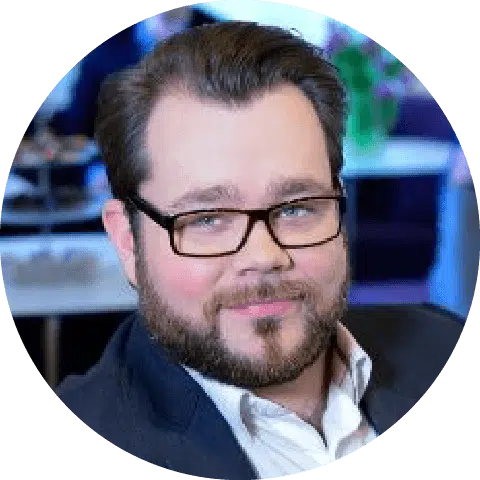 "La USP más fuerte de Oneflow es claramente la posibilidad de hacer cambios rápidos en el acuerdo durante las negociaciones en curso, sin tener que retirar todo el acuerdo y enviar uno nuevo. Esto te ahorra una cantidad increíble de tiempo y te permite cerrar mucho más rápido."
Fredrik Kastenholm
Consejero Delegado y Cofundador
Bisfront
Shorter sales cycle and higher hit rate
But Oneflow provides more than just better structure and order, it also allows the team to close more and bigger deals faster. "By using web-based contracts instead of PDF, Bisfront increased its hit rate from 15% to 35%, and reduced the time it took to close the deal from 14 days to only 0-2 days," said Fredrik.
Thanks to Oneflow's real-time tracking, they are now able to keep track of the deal and are notified automatically on new events. Additionally, Bisfront can keep certain sections of the contracts open for customers to choose items and quantity themselves, enabling them to sell more per order.
Fantastic support
And last but not least, the most important cog in the big digital contract wheel – Oneflow's support team. Fredrik expressed great appreciation for Oneflow's fantastic support who did everything possible to solve their problems, big and small.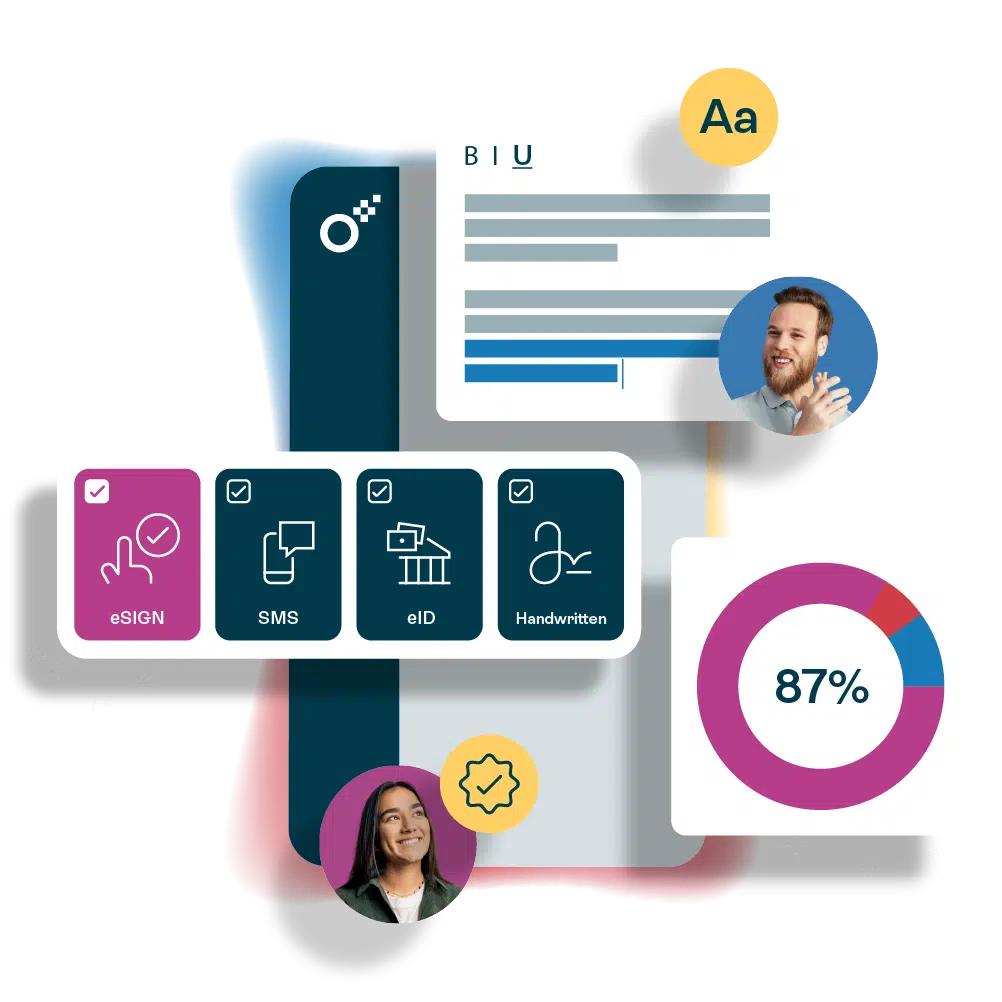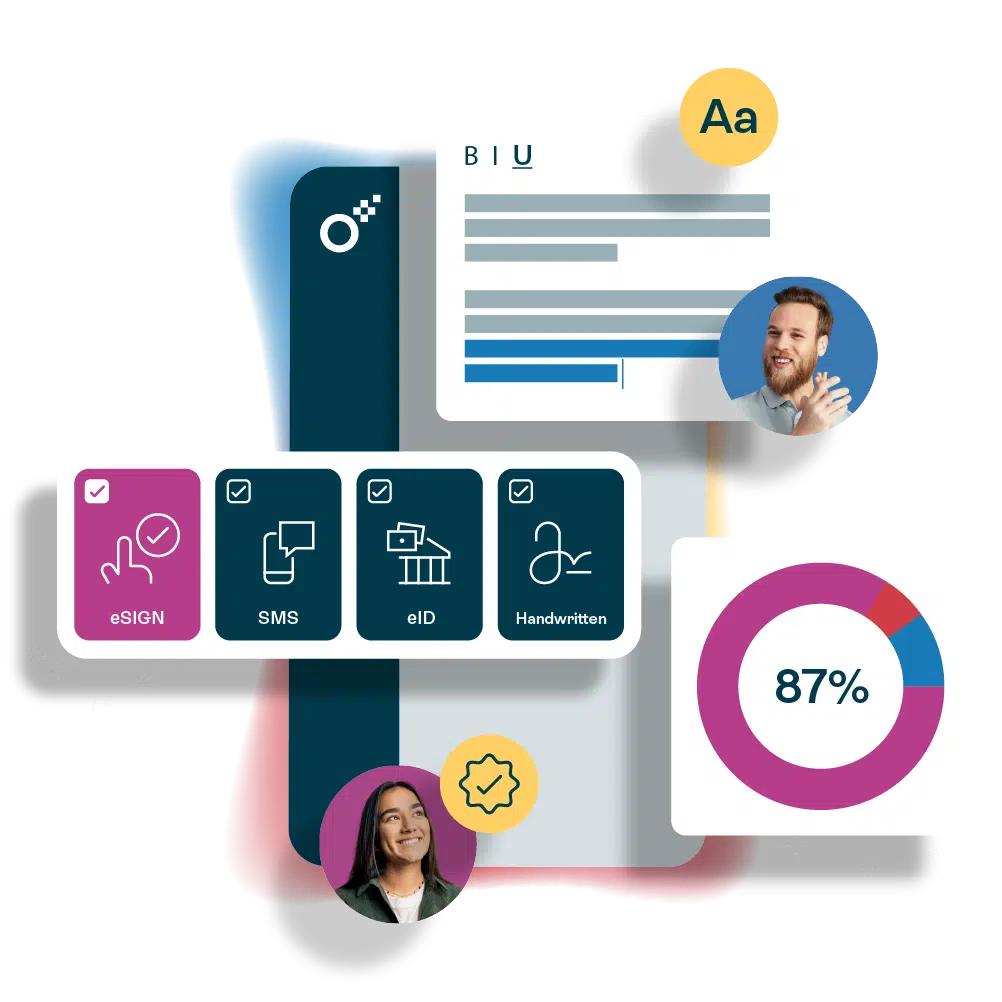 Don't miss a trick
Create, track and sign contracts free for the rest of your life. See it with your very eyes.