Flowlife
Harnessing flow to grow from start-up to scale-up
Hundreds
of digital contracts
Flow: the action or fact of moving along in a steady, continuous stream. It's when you're in the zone. When you're so dialed in and have your processes on point, nothing can break your stride.
For athletes, businesses, and the everyday person, remaining in a steady stream of flow can lead to long-term success. Lucas Wasniewski, CEO and Founder of Flowlife, a company that makes products that help athletes and your everyday person recover from physical activity to get back in peak form, is well acquainted with the meaning of flow.
"Flow is when you're so in the moment that you're in your own world and just roll with it. You're completely immersed in something, and everything else fades away. It's when things happen as they should," Lucas said.
He said that Flowlife is all about making people's lives easier. As Flowlife works with the Swedish Olympic Committee, Allsvenskan Football clubs, professional ice hockey players and can be found at the biggest marathons around Europe. With that being said, they want the average person who wakes up with back pain to easily recover their flow.
Finding flow for the average joe
In fact, the creation of Flowlife came about because, in his own day-to-day life, he saw flow being disrupted.
"You can't have flow if you're experiencing back pain. Or you can't have flow if you can't train because your legs hurt. And that's where our products come in. We have products that can keep you flowing," continued Lucas.
Helping people find their flow from all walks of life and levels, whether pro, amateur, start-up, or enterprise, is a shared trait between Oneflow and Flowlife. Both aim to make people's lives easier and operate smoother, keeping them in the flow longer. Personally, and professionally.
And Lucas noted that after spotting Oneflow's name and getting recommended to try it out, the potential to generate even more flow piqued his interest.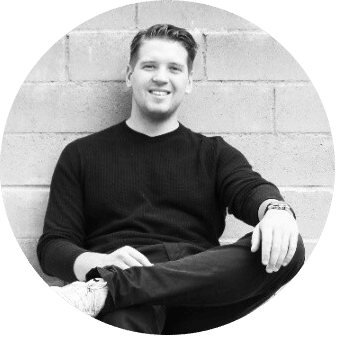 "If you don't use accessible tools that are there, you'll have a longer journey. It's so hard to become a professional athlete or run a successful business. Everyone needs help, so you should use tools that make the journey easier. There are so many places it can go wrong so use what's available to you."
Lucas Wasniewski
CEO & Founder
Flowlife
Underrated and understated
Recovery, much like contracts, is a crucially underrated and oft-forgotten aspect of athletics and business, respectively. Every company has contracts, just like everybody needs to recover. It's just a part of the process that people see off-screen. They're not exactly glamorous but are absolutely vital to the success of your endeavors.
"Nobody thinks it's fun to go down in a drawer and look for papers. Nobody thinks it's fun to sit at home when you should be on the training field. Yes, some stuff needs to be done, but it's not fun. Like contracts, for example, it can be really tough sometimes negotiating, but after you've done that. You're done with it, and you can focus on the creative stuff," reflected Lucas.
Oneflow and Flowlife alike help their customers perform at the highest level because they take care of the boring stuff for you. Then you can focus your time and energy on your core job to get the better results you're looking for.
Supplying the solutions for success
Lucas started Flowlife because he noticed a discrepancy between what professionals were using in recovery and regular people. But to be the best, you need access to the same tools as the best. This applies to both sports and business. The key, according to Lucas, is having the right tools that are accessible to everyone that can make your journey to success more feasible.
"If you don't use accessible tools that are there, you'll have a longer journey. It's so hard to become a professional athlete or run a successful business. Everyone needs help, so you should use tools that make the journey easier. There are so many places it can go wrong so use what's available to you," Lucas said.
Flowlife makes products that professionals use available to the average person. At the same time, Oneflow democratizes digital contracts and gives everyone the ability to experience contract magic.
"You shouldn't need to go to a lawyer to create a small contract. They'll just write it and give you a piece of paper or a PDF. Then you can't change it. You should be able to create one by yourself; try and learn. Creating simple contracts that you can get done in the right way that are easy to understand for everyone is true accessibility," he remarked.
Giving the power of the professionals to the people is creating a foundation of flow which everyone can work with. And leverage to their success.
Life, all in Oneflow
Flowlife has experienced rapid success and has grown in stature since its founding. They're a start-up now but aim to scale up with global ambitions on the horizon. Flow is vitally important to them, and they wanted to find a way they could remain in the flow as they grow. Naturally, as Flowlife grows, contracts will be required. Contracts for new hires, new partnerships and deals.
That is where the fellowship of flow began to bloom.
"We like to have our contracts in one way because when you're going from a startup to a scale-up, you need to have your stuff organized. Because before, I knew all the contracts in my head. But, you can lose certain points. It became too much for a person to handle. So it's nice to have a system," Lucas noted.
Having one system for the hundreds of contracts they use a year has removed friction from their contract process. And friction, according to Lucas, is something that can be avoided and shouldn't happen.
"Friction is when you have to wait for a paper sent by email. It's when you're stopped from playing and hugging with your kids because your back hurts. It's the thing keeping you up at night because you can't sleep due to a problem with your legs. It's the thing that stops you from becoming the athlete (or business) you want to be because you got injured," he said.
To fight friction, you can use flow. Flowlife and Oneflow. And according to Lucas, the future is flow.
"More flow to the people," he said.
You can find yours here and on flowlife.com.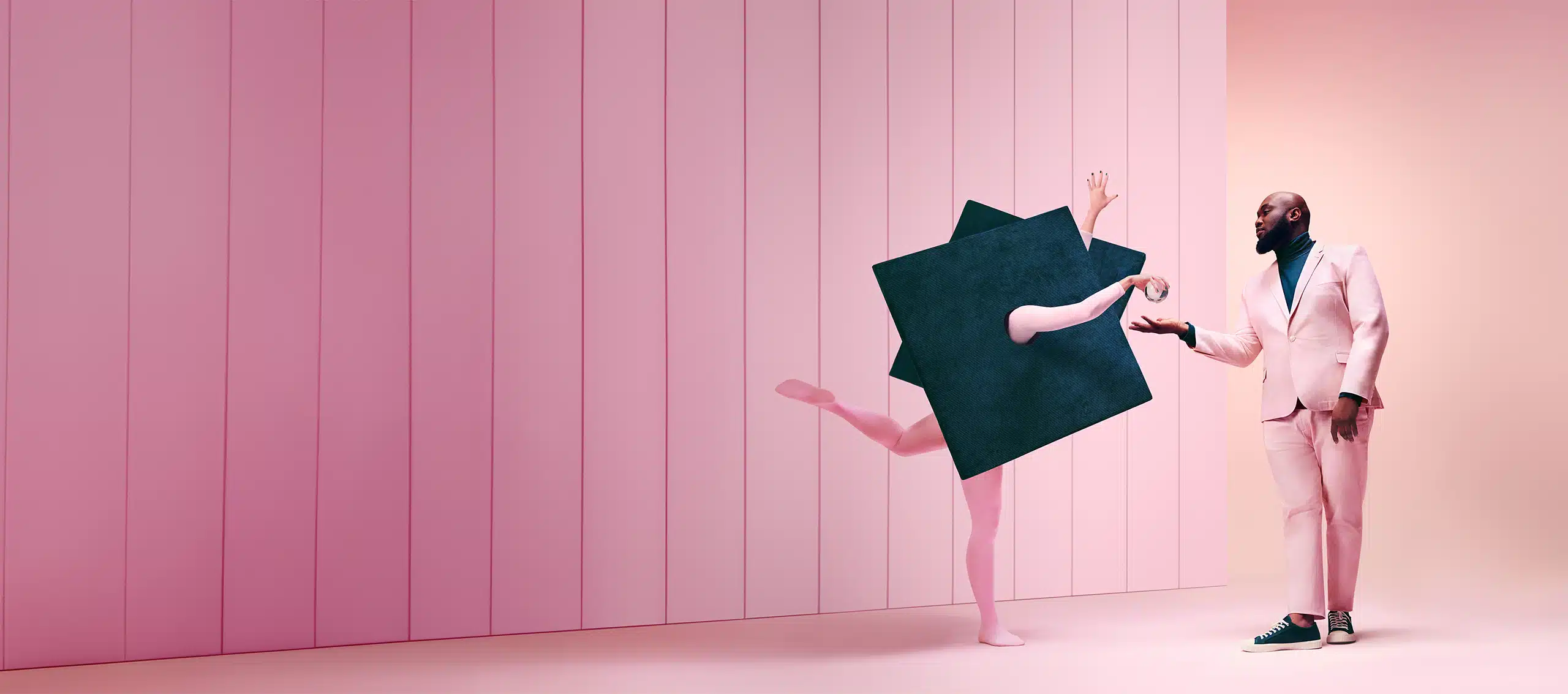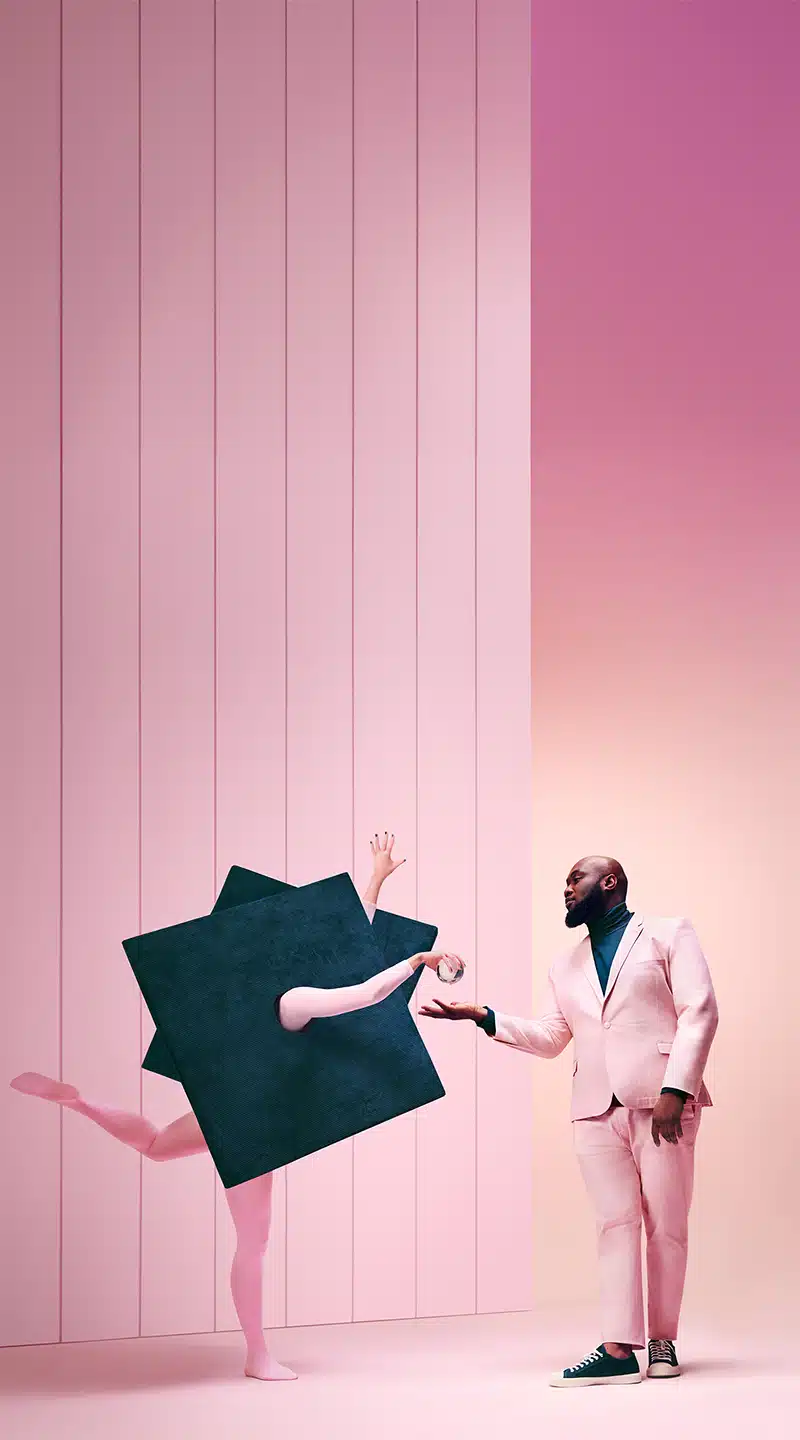 No te pierdas ni un truco
Deja que te mostremos cómo trabajar de forma más inteligente con los contratos digitales. Ante tus propios ojos.