Procurement (let alone e-procurement) can be a confusing concept for those who aren't in the know. "It's buying stuff, right?". While that's a very simplistic definition, procurement is essentially acquiring goods or services for your organization. It's an essential part of any company and ensures that they're getting the goods or services they need for the best price.
E-procurement is quickly becoming crucial for businesses to streamline their operations, save money, and increase their profitability. It gives businesses the power to simplify the process of purchasing goods and services while eliminating paperwork, reducing costs, and improving quality.
Just what is e-procurement?
So, as in most cases, the "e" stands for electronic. E-procurement is the use of an electronic platform to centrally manage a company's procurement and supply chain processes. To be clear though, e-procurement is only viable for B2B companies rather than the B2C space, as it only includes business purchases.
E-procurement tools can be used for various functions including: creating procurement strategies, streamlining the purchasing process, and improving collaboration and visibility across an organization. As a result, this can improve operations, increase efficiencies, and help organizations reduce costs.
It can take a variety of forms, including EDI (electronic data interchange), e-auctions, e-sourcing, and web-based procurement systems. These different procurement methods have different advantages and disadvantages. For example, EDI is used to exchange purchase orders and other transactional data between trading partners.
E-auctions, on the other hand, are online marketplaces where businesses can find suppliers who sell goods at the best price. E-sourcing uses a website to crowdsource RFPs and sourcing events. Finally, web-based procurement systems are software used to execute purchase orders and manage supplier relationships.
Read also: How sales, HR and procurement teams use Oneflow for contract management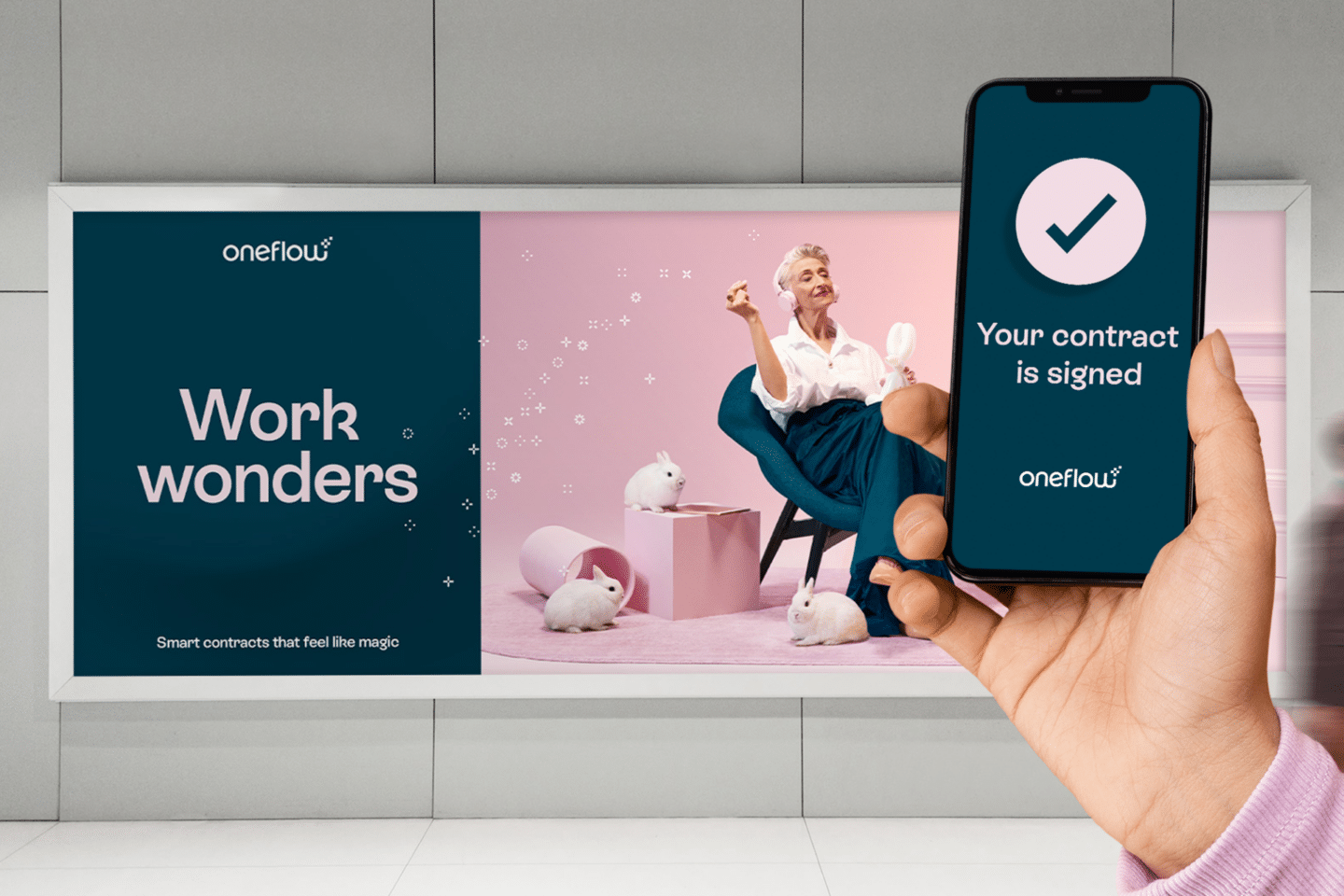 What are the benefits of e-procurement?
It's fair to say that e-procurement has many benefits for businesses of all shapes and sizes. In addition to streamlining operations and improving collaboration, it can also help increase visibility into spend and provide better supplier relations.
Put simply, e-procurement can help businesses save money and boost their profitability. Here's just a few of the specific benefits for businesses:
Simplified Procurement
E-procurement tools can help eliminate many of the manual and paper-based systems used to manage purchasing today. Everything becomes far more efficient when multiple processes can be condensed and managed centrally.
Saving time through automation
Automating tasks such as price negotiations, contract management and purchase orders will free up time to spend on more important areas. The ability to use templates and having past tenders at hand to reuse can also save an enormous amount of time!
Reduced Costs
One of the biggest benefits of e-procurement is that it can help reduce costs for businesses. Paper-based procurement methods can be expensive and time consuming. E-procurement can help reduce these costs by eliminating many manual tasks and making the entire process much more manageable.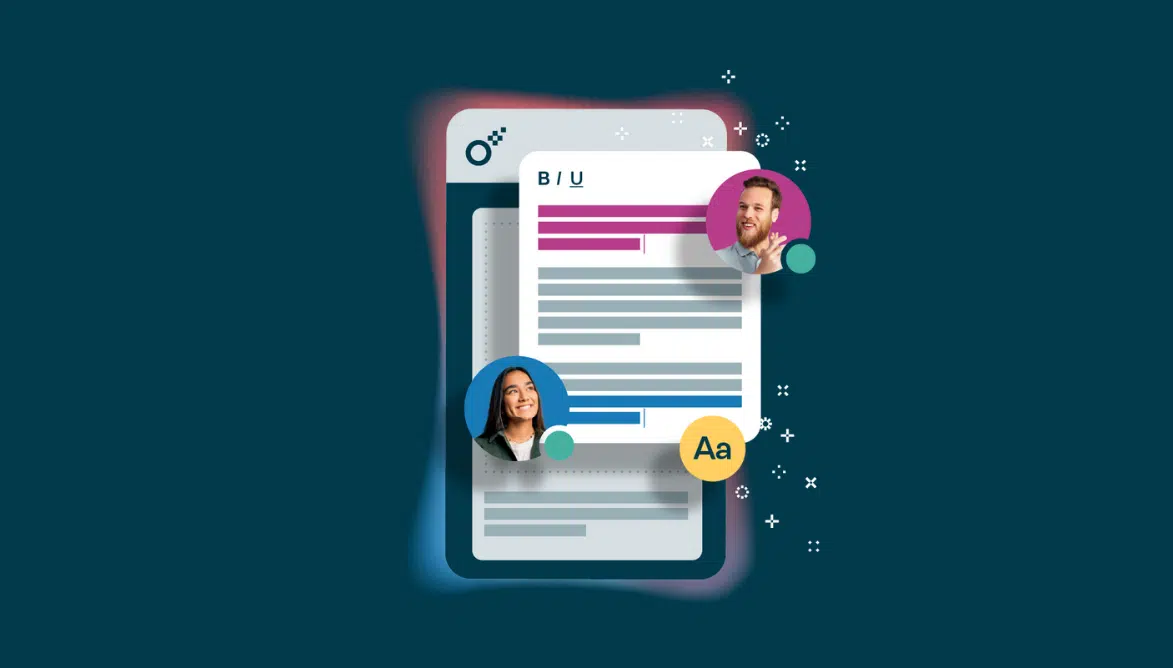 Visibility into Spend
E-procurement can also provide businesses with more visibility and clarity into their spending. This can in turn help them to understand costs and make more informed decisions.
Reduced Errors
Rather than having various silos of information, documents are stored in one place and easy to locate. This makes it far easier to cross-check for errors. Similarly, you have all of your past orders at your fingertips to compare and reference to reduce the risk of mistakes creeping in.
Improved Supplier Relationships
Finally, e-procurement can help to strengthen relationships with suppliers. Adopting these tools can facilitate more efficient methods of communication and provide a better experience for all parties involved. It can also help improve supplier payment terms.
Read also: A complete guide to procurement for 2023
E-procurement strategy
Remember the old adage: "don't run before you can walk"? Well, before you get started with e-procurement, it's important to develop your strategy. This begins by understanding the current state of your procurement and setting clear goals for improvement. You can then decide which procurement methods are right for your business and which e-procurement tools are best suited to meet your needs.
Once you've identified these areas, you can create an implementation plan and start using them to drive procurement transformation.
You can find more tips on building an effective procurement strategy here.
Creating your e-procurement system
The first step towards unlocking the benefits of e-procurement is creating your e-procurement system. This includes identifying the right procurement methodologies and the right technology to support your strategy. It can be helpful to create a procurement maturity model.
This model can help you understand the current state of procurement in your organization and identify areas for improvement. It can also help you decide which procurement methodologies are best suited for your business. Once you've identified these, you can begin the process of selecting the right technology for your e-procurement system.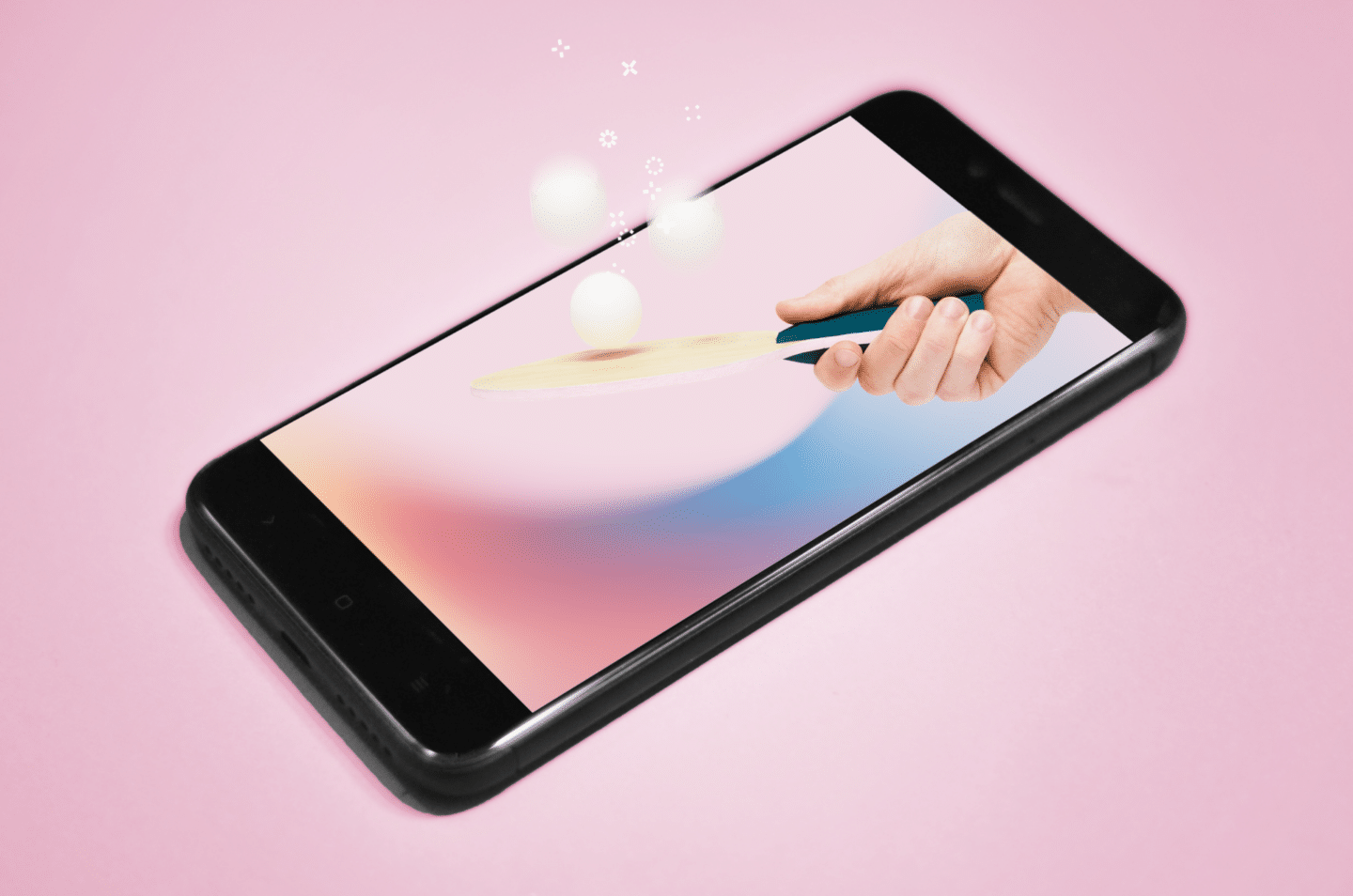 Top tips
As you implement e-procurement, there are a few tips that can help you get the most out of it. Make sure your organization is prepared for e-procurement and that staff members are properly trained. It's essential that all users are properly onboarded to ensure that platforms are properly adopted and utilised in the long term.
You can also make sure to integrate your e-procurement solution with other business systems, such as enterprise resource planning (ERP) or supply chain management (SCM) systems. It's also important to consider the cost and whether it can be sustained over time. Finally, it's important to constantly reassess and make necessary changes to your strategy over time.
Choosing the right e-procurement platforms
There's no "one-size-fits-all" when it comes to e-procurement. Each procurement method has its own set of tools and benefits. Before selecting tools for your e-procurement system, it's crucial to understand the different procurement methods in play at your company and select the one that best suits you.
There are a few things you should consider when selecting e-procurement tools. Selection criteria will vary based on your organization's needs. Some of the most important criteria to consider include functionality, security, scalability, price, and ease of implementation.
Read also: Top 10 procurement softwares you need to know about in 2023
Key takeaways
There's no doubt that e-procurement can unlock many benefits for businesses. It can help simplify the procurement process, reduce costs, increase visibility into spend, and improve supplier relationships (to name but a few). It can help businesses of all sizes improve their operations and boost their profitability.
However, it's essential to properly assess your procurement needs and develop an in depth e-procurement strategy beforehand. Based on this research you can then ensure you invest in the right methodologies and technologies to support your e-procurement system.