See how Oneflow can help you save time and money
Answer five questions to estimate how much manual contract processes are costing your business.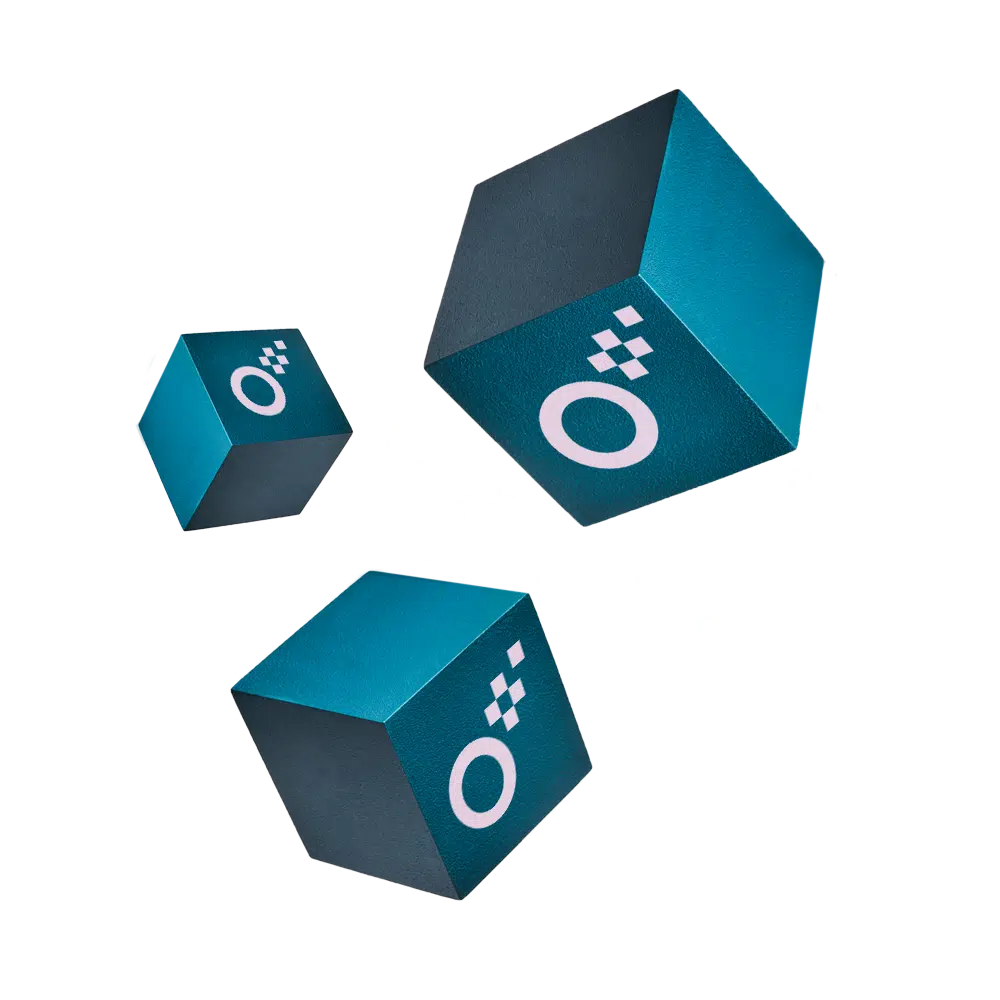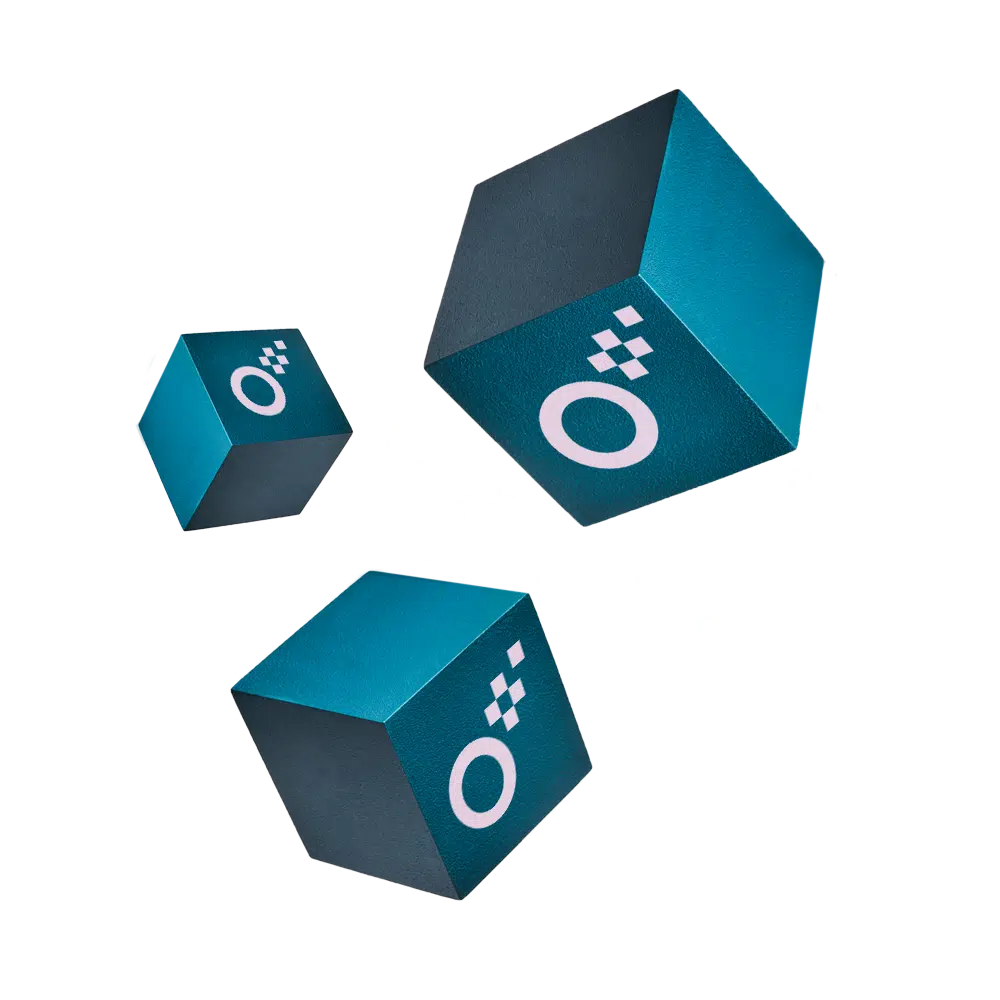 FAQ about the ROI of Contract Management
What is ROI in the context of contract management?
ROI stands for "Return on Investment," which is a way to measure the financial benefits of investing in a contract management solution like Oneflow. The ROI can be calculated by comparing the costs of implementing Oneflow with the potential financial gains it generates over a certain period.
What are some of the benefits of using Oneflow for contract management?
Oneflow provides a range of benefits that can help organizations save time and money across the contract lifecycle:
Pre-sign

– Speed up your contract creation process with customizable templates and CRM/ATS integrations

Sign

– Decrease the signing time by editing the contract even after it's been sent, and letting your counterparty comment and fill out forms directly into the contract

Post-sign

– Mitigate risk with an organized contract archive and automatic reminders for contract duration periods
At a company level, you can also have increased control over the contract process and reduce user errors by setting up dedicated workspaces for your different departments so that users only see the contracts and templates relevant to them.
How can I calculate the ROI of using Oneflow for contract management?
To get an estimate of the return on investment (ROI) of utilizing Oneflow for contract management, you can use the ROI calculator on this page. When calculating the potential return on investment, this tool considers several factors such as the current number of contracts being managed, the time required for managing them, and the number of people involved in the contract management process. Projected savings are then based on the average savings and estimations of our current users.

The ROI calculator also deducts the licensing costs of Oneflow's Essential pricing package (which costs 17€ per license per month) from the final results. This deduction is based on the number of people currently managing contracts and assumes that the same number of licenses would be needed if you were to use Oneflow. Overall, the ROI calculator can be a useful tool to explore the potential benefits of using Oneflow for contract management.
What are some of the factors that can impact the ROI of using Oneflow?
The ROI of using Oneflow can be impacted by a range of factors, including the size and complexity of your organization, the number and value of contracts you manage, and the efficiency of your current contract management processes. Additionally, the ROI may vary depending on the specific features and services you choose to use within the Oneflow platform.
How long does it take to see a return on investment from using Oneflow for contract management?
The time it takes to see a return on investment from using Oneflow can vary depending on the specific circumstances of your organization. However, many organizations report seeing a positive ROI within the first few months of using the platform, as it can help to reduce contract cycle times, improve accuracy, and streamline contract processes.
What causes PDF contracts to require additional time and money for management?
Although the PDF has been around since 1993 (almost three decades ago!), it has undergone significant changes. However, due to its inherent static nature, the PDF is still not suitable for our data-driven world. Many "e-sign providers" attempt to make it more useful by adding a layer of data fields on top of a PDF or using image recognition software. However, even with the addition of these data fields, a PDF cannot be fully interactive or responsive. In contrast, digital contracts are dynamic, searchable, and can be processed to integrate with other business systems which can lead to significant time savings.
What does this mean in practice? With digital contracts you can edit the contract in real time even after it's been sent without having to recreate and re-upload the document. This saves you and your counterparty valuable time when negotiating, and minimizes risk by reducing the amount of secondary locations your contracts and templates have to live in.
Is it possible to try Oneflow for free?
Yes. We have a free trial period of 14 days that allows you to test all functionality. After your trial ends you will still be able to send, track and sign PDF contracts for as long as you want.
Companies using contract management to their advantage



Don't just take our word for it…
"I find Oneflow very time-saving. I don't have to go anywhere to find things. It's all in the system. I know where it is. And I think that we look more professional. We're in 2023, we don't do paperwork anymore."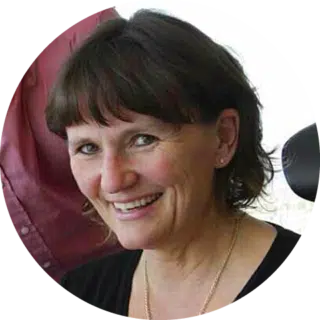 "Oneflow is really time efficient, and we know that when we have everything in place with the Pipedrive integration and the templates. They will save us a lot of time since we'll have several deals that are depending on if they just want our platform, if they need the logistics package, if they want some marketing features or whatever it may be."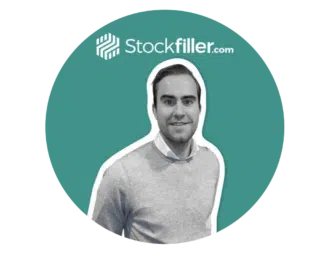 "All of a sudden we went from doing ten contracts a year to doing hundreds of them. And emailing PDFs back and forth was not a practical way to go about it. We're in the process of scaling and Oneflow makes it easier to grow in that regard."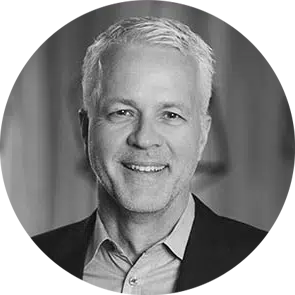 "The communication with Oneflow, and Oneflow's flexibility, throughout the entire customer journey has been one of the bigger differentiators from other similar softwares."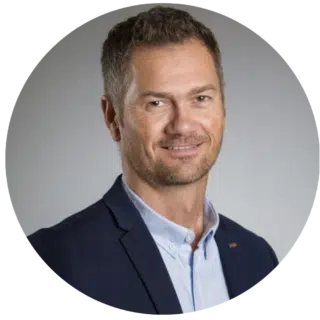 "You know, our company changes fast and we change with the market, which means that the systems we use need to be able to change with us and with the market. We can't go out of date. So that really catches my eye, whether a solution is easily flexible. And also whether it's easy to just have an overview of the system."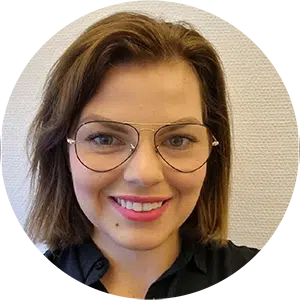 "We want to become one of the biggest companies in this market. For us, Oneflow is the perfect partner to grow together with."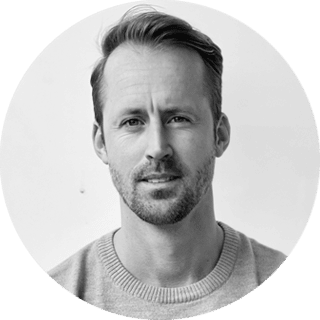 "From board meeting protocols to GDPR agreements, and approval of keycards — Oneflow has removed the pains we weren't even aware of."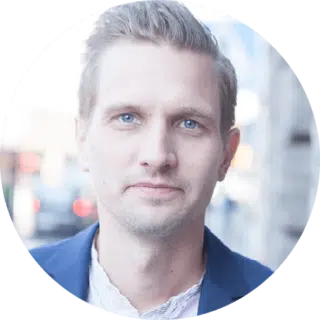 "The fact that Oneflow is 100% digital makes it so simple and flexible. It gives us peace of mind by providing control and a complete overview of our contract process at all times."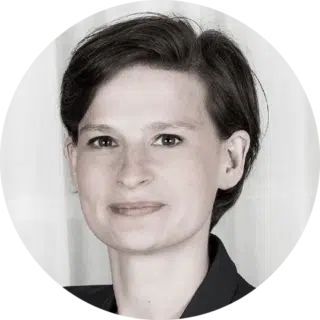 "We wanted a service where the sellers could show the agreement when visiting the stores, and quickly send a copy to the customer. Oneflow met all of these expectations. Plus, at the same time, it is a very simple and user-friendly tool for both sales, stores, and me centrally"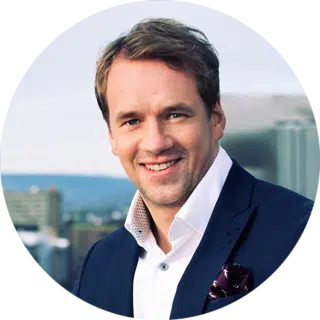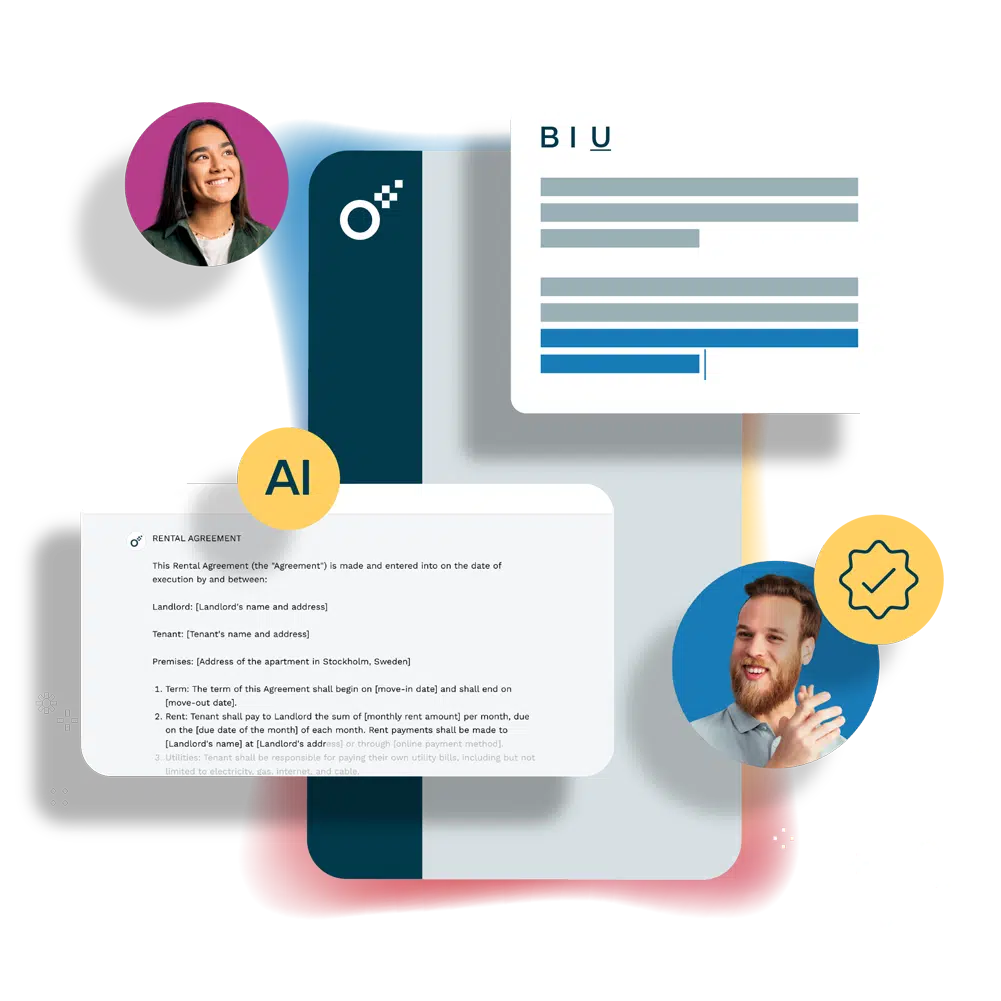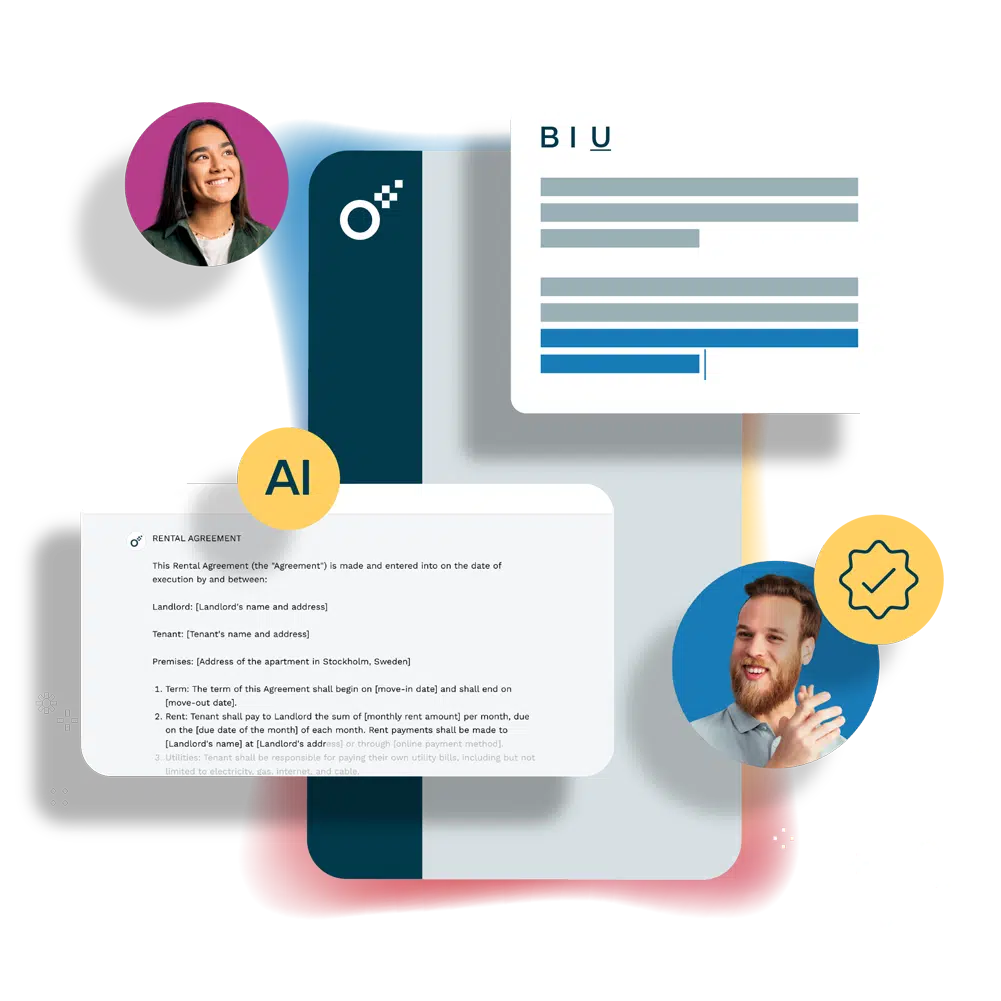 Use AI to generate contracts in seconds
Thanks to Oneflow's AI Assist feature, creating contracts has never been easier. Simply ask your AI assistant to generate content and get inspiration with just one click. This allows you to write contracts faster and with higher quality, ultimately leading to quicker sign-offs.