With many companies now using the Google Workspace suite, we thought we'd delve into the best Google docs add-ons for sales reps to use. Google Docs is a fantastic tool for collaborating with others on projects. It also backs everything up automatically as your work, which is very nifty.
While Google Docs is great as a stand alone, in order to really unlock its full potential and reap the benefits, add-ons are the answer. Choosing the right ones can supercharge your productivity, save you time and generally make your whole experience more joyous.
We've hand selected some of the best Google docs add-ons for sales reps to help speed everything along and get that deal over the line.
How to install Google Docs add-ons
Let's walk before we run though – it's very straightforward to get started with add-ons. Simply head to the toolbar, click Extensions > Add-ons > Get Add-ons. The Google Workspace Marketplace will then open as a pop-up, with over 300 add-ons for you to choose from (both free and paid).
You'll initially be presented with a list of all the add-ons. If you click on the menu icon in the top left (look for the three lines) you'll be able to filter by category. This includes filtering for add-ons specifically for Google Docs.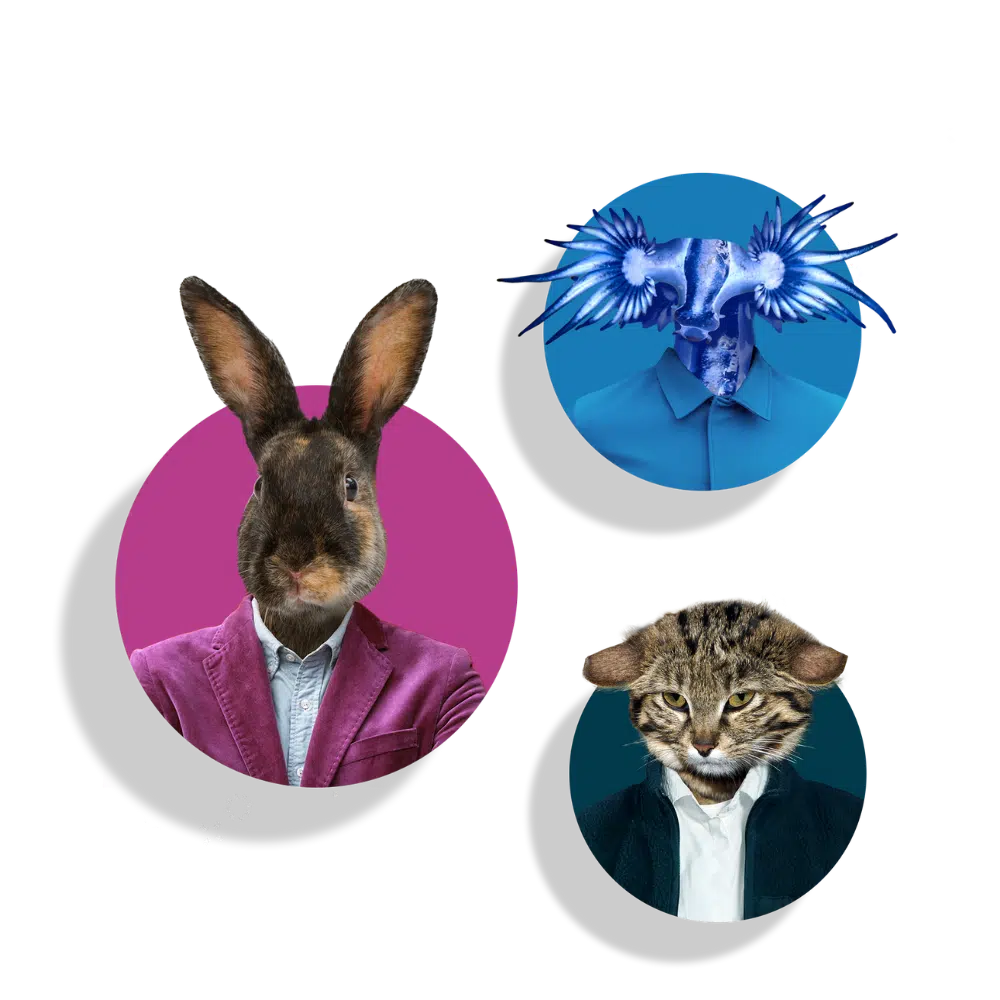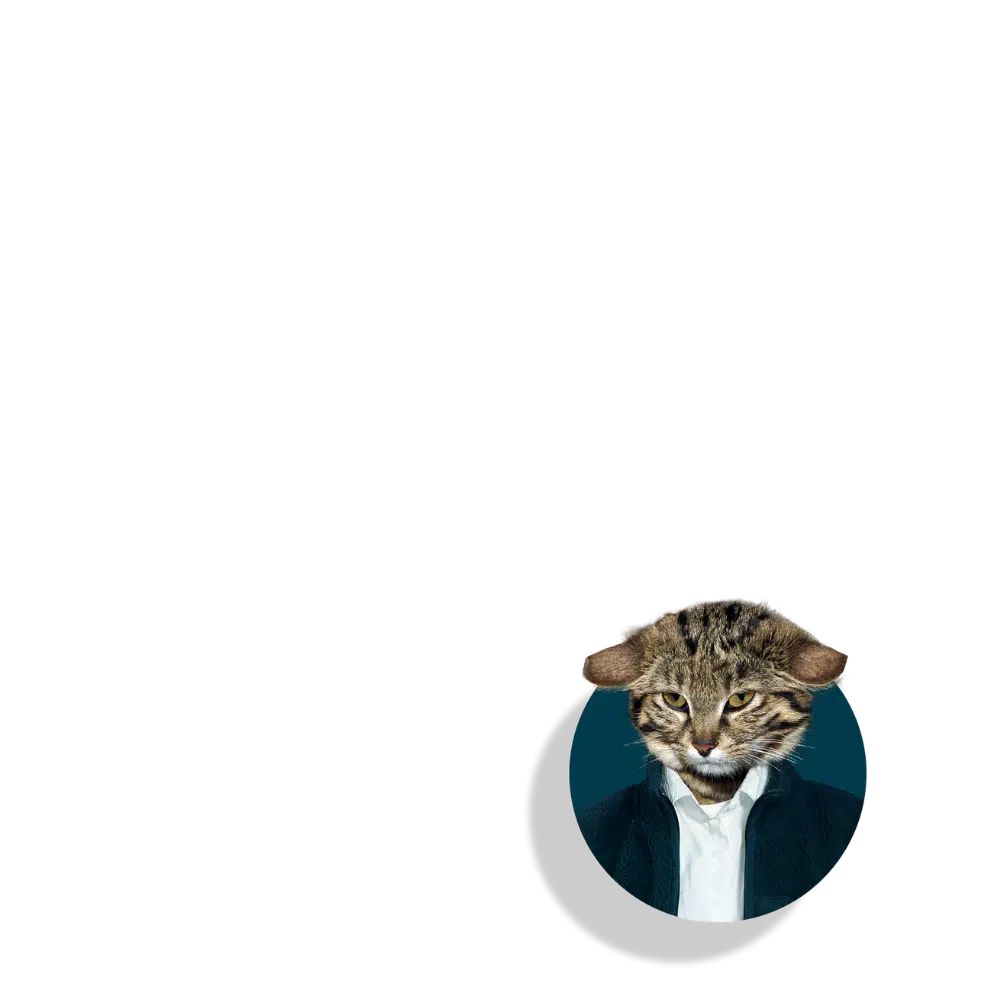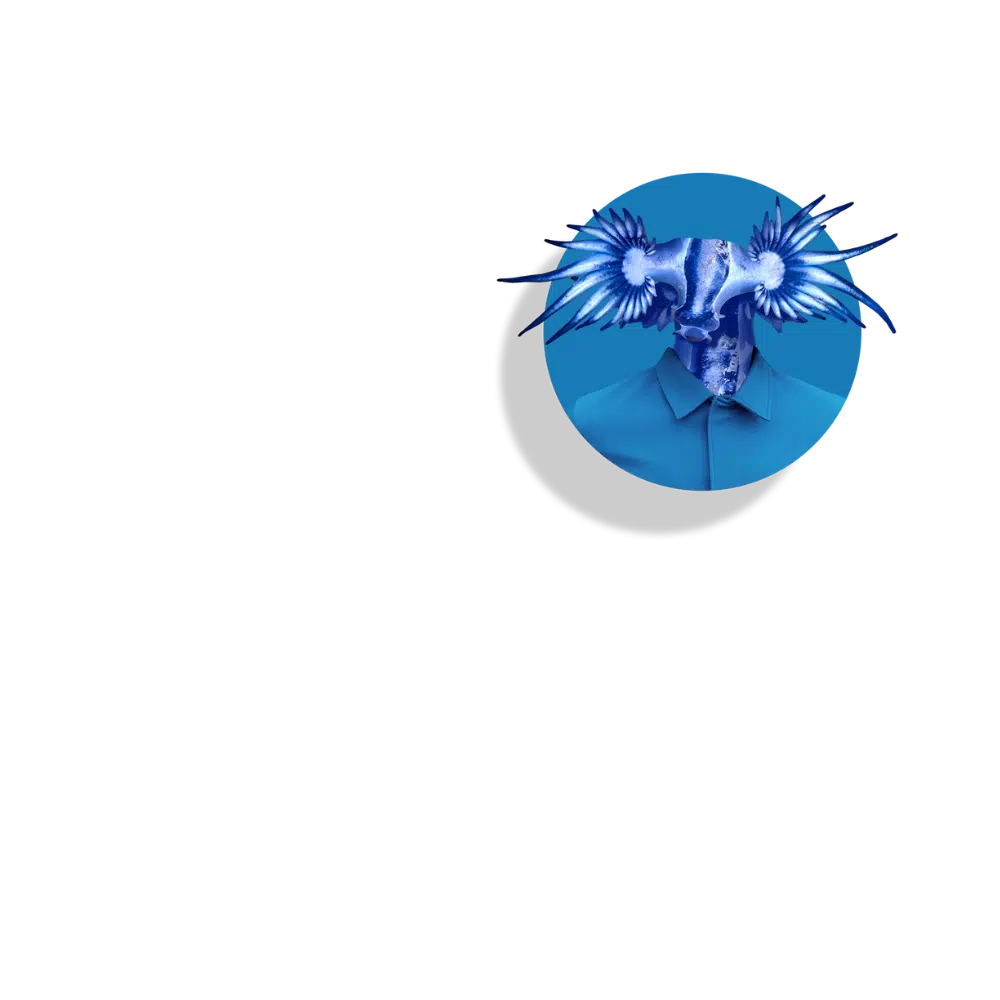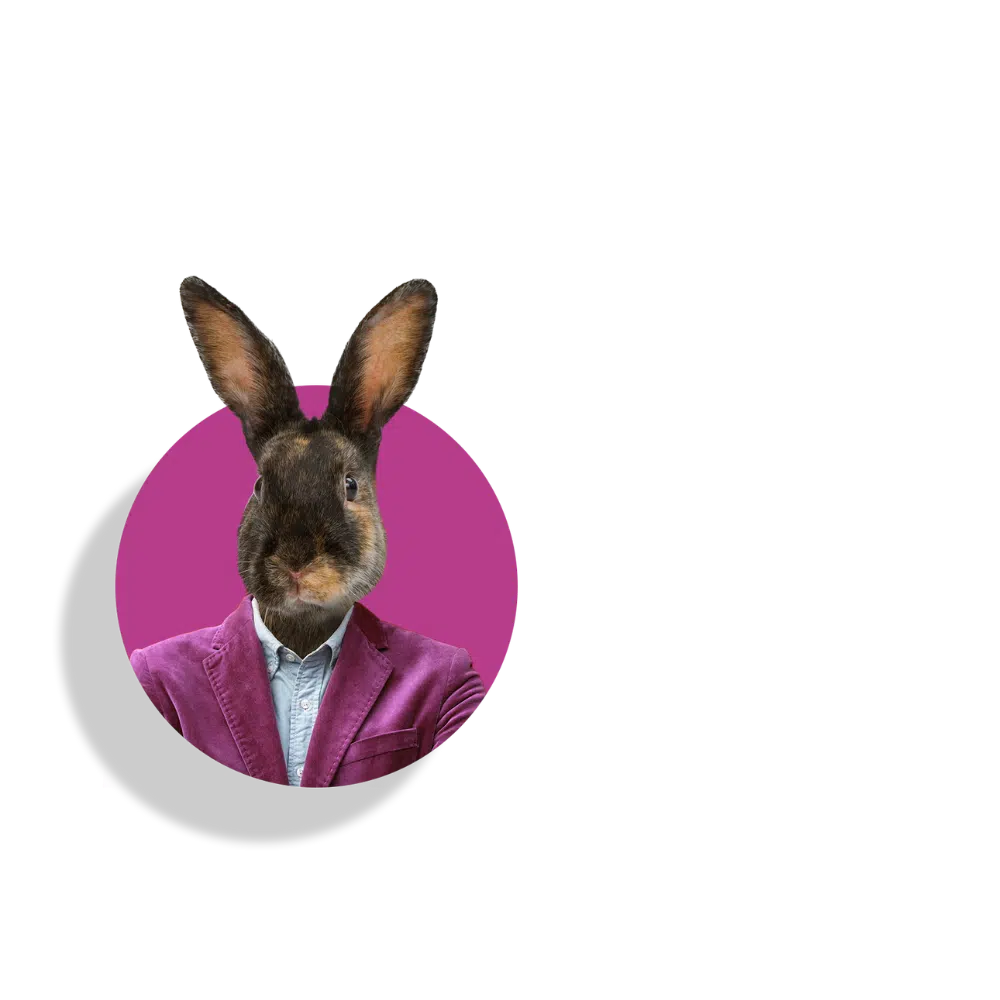 Discover your sales assassin alias
And get the tech stack that will support your killer vibe.
Our Top 5
Grammarly
Good grammar and spelling is naturally the bread and butter of copywriters and marketers, but it's also very important for sales reps. If you're drafting an email or a sales proposal, grammatical errors and poorly phrased sentences won't do you any favors.
Grammarly has a fantastic Google Docs add-on to help you improve your writing and create the kind of compelling copy that will win over your prospects!
Despite the name, Grammarly doesn't merely focus on grammar and spelling – it also assists with the tonality and style of your writing. This will allow you to cut back on errors, improve your word choice and get great suggestions on how to communicate your ideas clearly.
Top features:
Detects grammar and spelling errors Google may not
Plagiarism checker
Enhances your writing with word and tonality suggestions
Pricing: The basic plan is free. The paid plans start from $11.66 per month.
Read also: How digital contracts can help you escalate your business?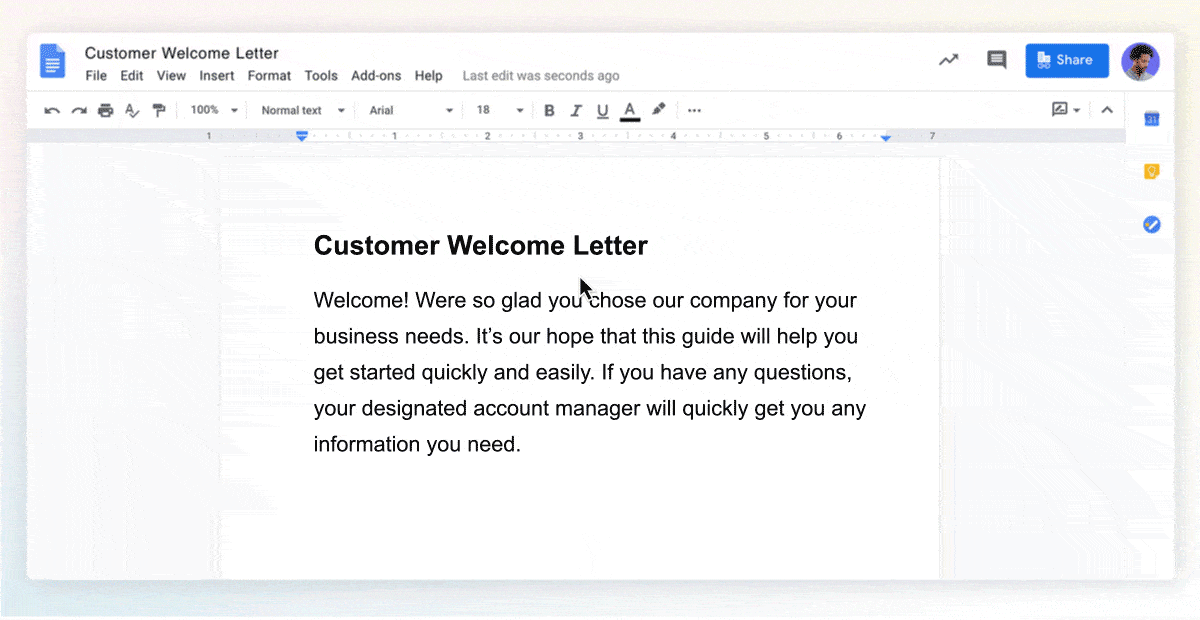 Oneflow
Using Oneflow's Google Docs add-on, you can create, send, track and sign your documents without ever having to leave Google Docs! It's also compatible with Google Slides. You can seamlessly convert the documents you've worked and collaborated on in Google Workspace into contracts. Add your counterparties and sign without ever having to switch tabs.
You can also use your Google documents as templates for your most used contracts which you only need to make minor edits to. For example, employment contracts or other HR related documentation. What's more, you can see the current status of your contracts – sent, opened, signed – in the sidebar next to your document template.
Once you've downloaded the add-on, simply create a free Oneflow account. If you're already a Oneflow user you can easily connect the two platforms using an activation code generated in Oneflow.
Top features:
Create, send, track and sign documents from within Google Docs
Use Google documents as templates
Pricing: Free
Read also: Getting started with Oneflow Google add-on
Mail Merge
This is another fantastic Google Docs add-on for sales reps. Adding personalization to your emails is fairly common practice now, but it shouldn't be taking up your time. This is where Mail Merge comes to the rescue.
With this add-on you can take the data from a Google spreadsheet and automatically populate throughout your email messages. If you've exported data from your CRM, you can copy and paste this to a Google spreadsheet and let Mail Merge do the rest!
Top features:
Loads of formatting choices and no limit on the number of merge fields
Multiple templates
Can even Mail Merge images – including QR codes
Pricing: Your first five merges are free and then it's $30 for a year or $80 for a lifetime license.
Doc Builder
When creating emails for sales cadences, there will frequently be sections of text that you use regularly. For example, a paragraph highlighting case studies for a particular industry or promoting certain features.
This is where Doc Builder's Google add-on can be a life saver. It allows you to create these text snippets to then quickly and easily insert when you need them. Simply save these snippets as individual documents and then select these files when you want to insert them.
Best features:
Collect your frequently used snippets on Google Drive to be used in an instant
Auto-format snippets based on predefined themes in a Google Sheet
Pricing: Free
Read also: 9 Tips to implement a data-driven sales strategy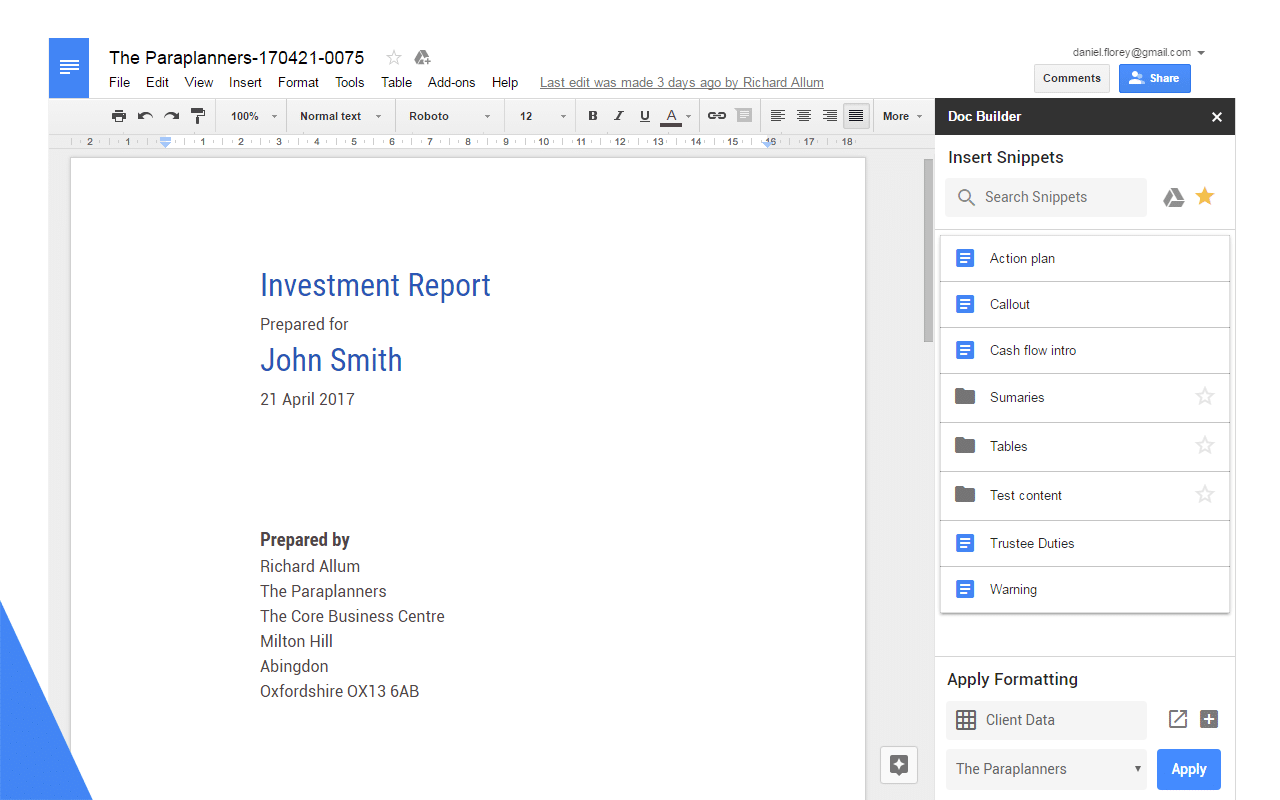 Text Cleaner
Our final recommendation for Google docs add-ons for sales reps might seem fairly basic, but it's guaranteed to save you headaches. As the name suggests, the Text Cleaner add-on clears the formatting of text. However, unlike the Clear Formatting option in Google Docs, Text Cleaner gives you a more granular choices over what you want to remove.
This can come in very handy if you're copying and pasting passages from sales material, your company website or other resources into your email copy. With Text Cleaner you can select the text you're looking to clean up and remove links, spaces, line breaks (or even all the formatting).
You can also click Configure to set up your own custom formatting.
Best features:
Configure function to set your own custom formatting for text
Clean up text that's been copy/pasted to suit your needs
Pricing: Free
Read also: How to be a recession-beating salesperson
So there you have it – our top 5 Google Docs add-ons for sales reps. Naturally, it's important to assess your individual needs and research the add-ons that will work best for you and fuel your productivity. Now you're in the know, get downloading those add-ons and go forth and conquer!
If your interested in finding out more about Oneflow and how digital contracts can help you move from friction to flow, you can book a demo here.