Previa
20 days later: Happier staff, happier customers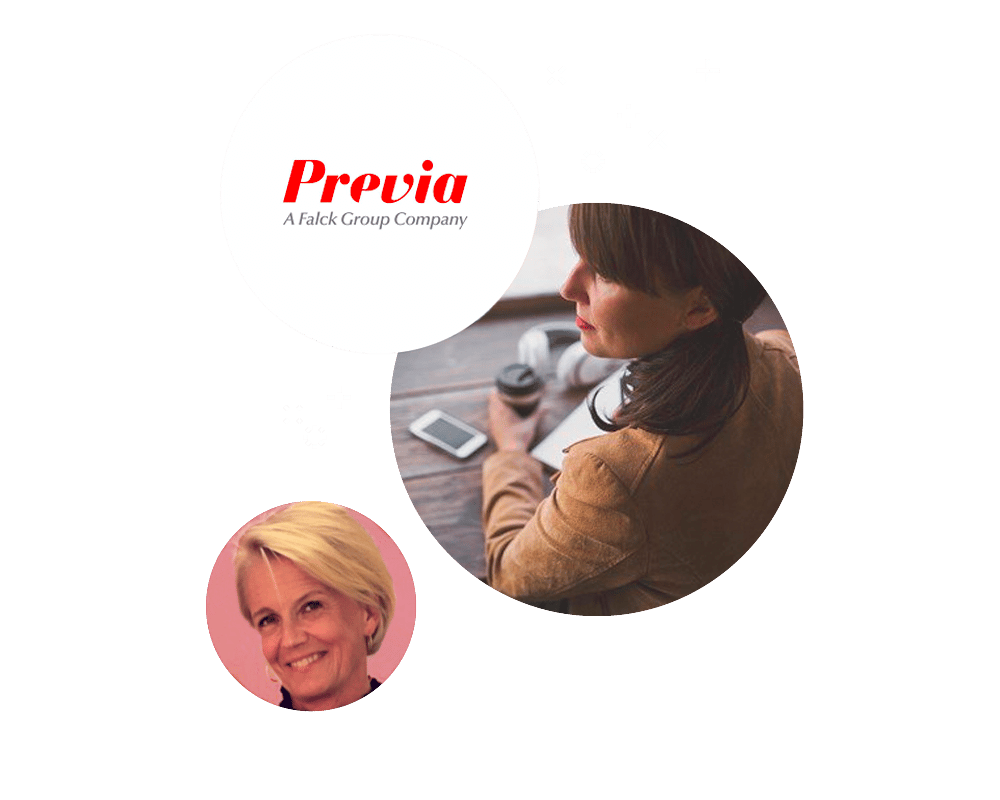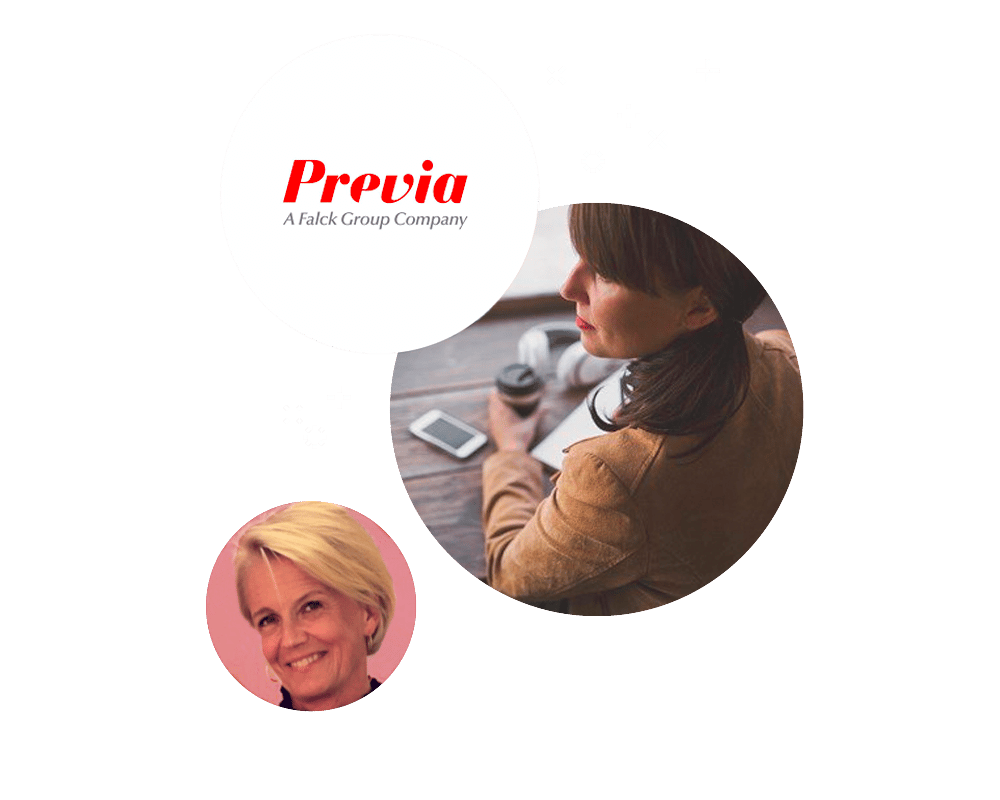 1,000+
Digital contracts a year
20 days
to transform their entire contract process
Key takeaways:
You can experience contract magic in just 20 days
The benefits of truly digital contracts are more than just time and money saved:

Awesome customer experience with an easy signing process
Shorter sales cycle
Faster cash flows
Rewarding work for team members

Going digital unleashes your contract data: 

Make data-driven decisions
Automate contract workflows in existing systems.
Digitalization transforms the way we work
One day, we got an email from Ingrid Dilot, Head of Sales at Previa, a company that offers corporate wellness solutions in Sweden. 
It read — "Wow, Oneflow, thank you for a fantastic digital revolution!" 
It was at that moment that we knew that Previa was working wonders on Sweden's largest island, Gotland!
"Our team in Gotland processes more than 1000 contracts every year. For years, when a potential customer contacted us, the team would collect lots of information over the phone to prepare a contract for them. The contract was first created using Word, saved as a PDF, which was then attached in an email sent to the customer. We also asked the customer to print, sign, scan the contract and send it back to us. Then, we did the same procedure, sent the signed contract to the customer, and saved a copy in our archive," explained Ingrid with a sigh.
"Today, we can go through the entire contract flow from start to finish with a couple of clicks."
"Wow" effect after 20 days
Watching digitalization transform the way the team in Gotland worked was awesome. But what made the project even more awesome is that they felt the magic of flow 20 days after choosing Oneflow.
Ingrid notes that the biggest hurdle that they had to overcome after making the decision was a mental barrier. The illusion that the task ahead seemed too daunting to handle.
"In reality, the first training provided by the Oneflow Customer Success Team took only an hour. And that was done online. Then we spent some time creating our contract template, which was made easier by our success manager Olivia Grim because she preloaded our branding and content into the template for us. All we did was review and approve it," says Ingrid.
"After using Oneflow for a few weeks, the magic set in."
"The benefits of digitalization go beyond time and cost-saving. We make it easy for our customers to sign, the sales cycle is shortened and cash flows into the business faster. And it creates a more rewarding work environment for the team."
Ingrid Dilot
Head of Sales
Previa
Free from friction: Quicker deals
Surprisingly, time and costs are not the biggest benefits. The money saved on paper, envelopes, postage, etc. is great. But to Ingrid, the magic is frictionless contract flow from start to finish.
"Every step you have to do to complete a job is a "moment". Pick up the phone, print the contract, get the printed copy from the printer, scan the contract, and so on, are all moments that cause delay and paralysis in every deal," Ingrid points out.
"The benefits of going digital go beyond time and cost-saving. We make it easy for our customers to sign, the sales cycle is shortened and cash flows into the business faster. And it creates a more rewarding work environment for the team."
Flow is the catalyst to digitalization
With Oneflow, Previa's digitalization is just beginning. Ingrid often presents Oneflow as an example of Previa's digital transformation projects to other internal teams. It helps speed up digitalization across the whole company.
She's inspired. She's already thinking about other automation projects made possible with Oneflow. Such as automatically sending a welcome email to customers after they sign a contract.
Because Oneflow converts contract data from unstructured to structured data, Previa can now leverage their data to automate or trigger subsequent workflows in their existing systems.
When asked what her advice is to other businesses still hesitating to invest in a digitalization project like Oneflow because of the psychological barrier, Ingrid said:
"Just do it. Because it is absolutely worth the investment."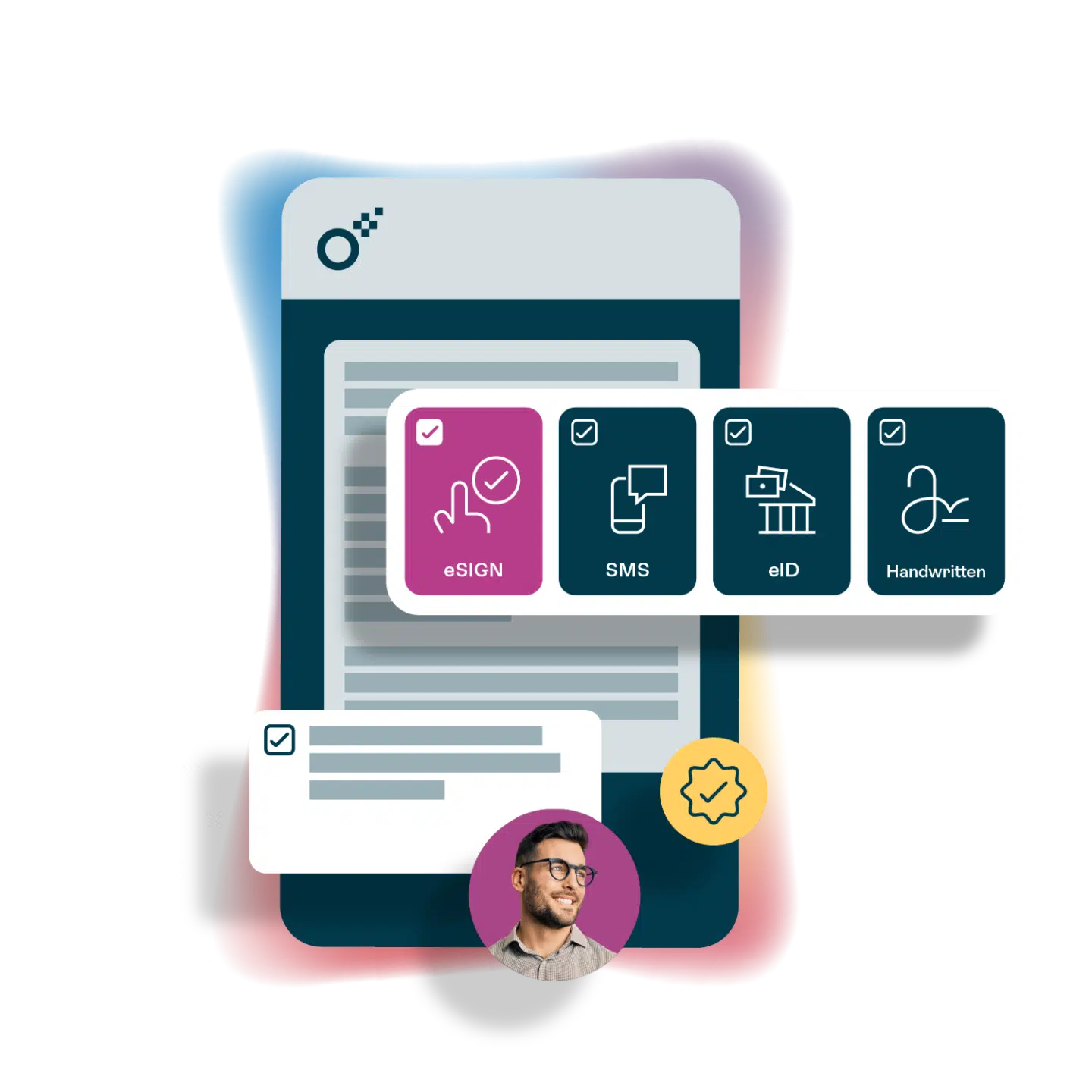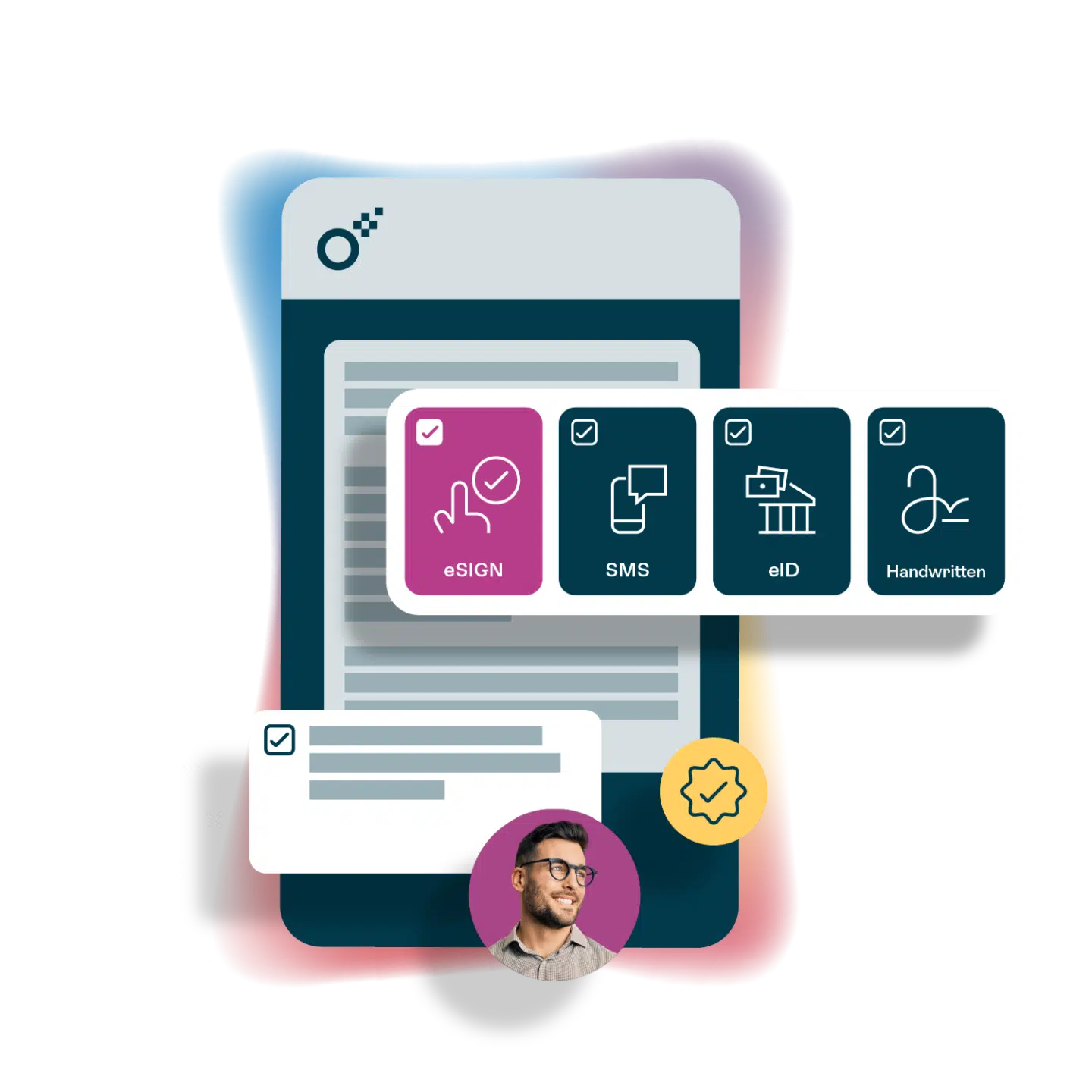 Pregúntanos cualquier cosa sobre los contratos realmente digitales
¿Quieres saber más sobre los contratos digitales o el futuro de la gestión de contratos? Nos encantaría conocer tu opinión.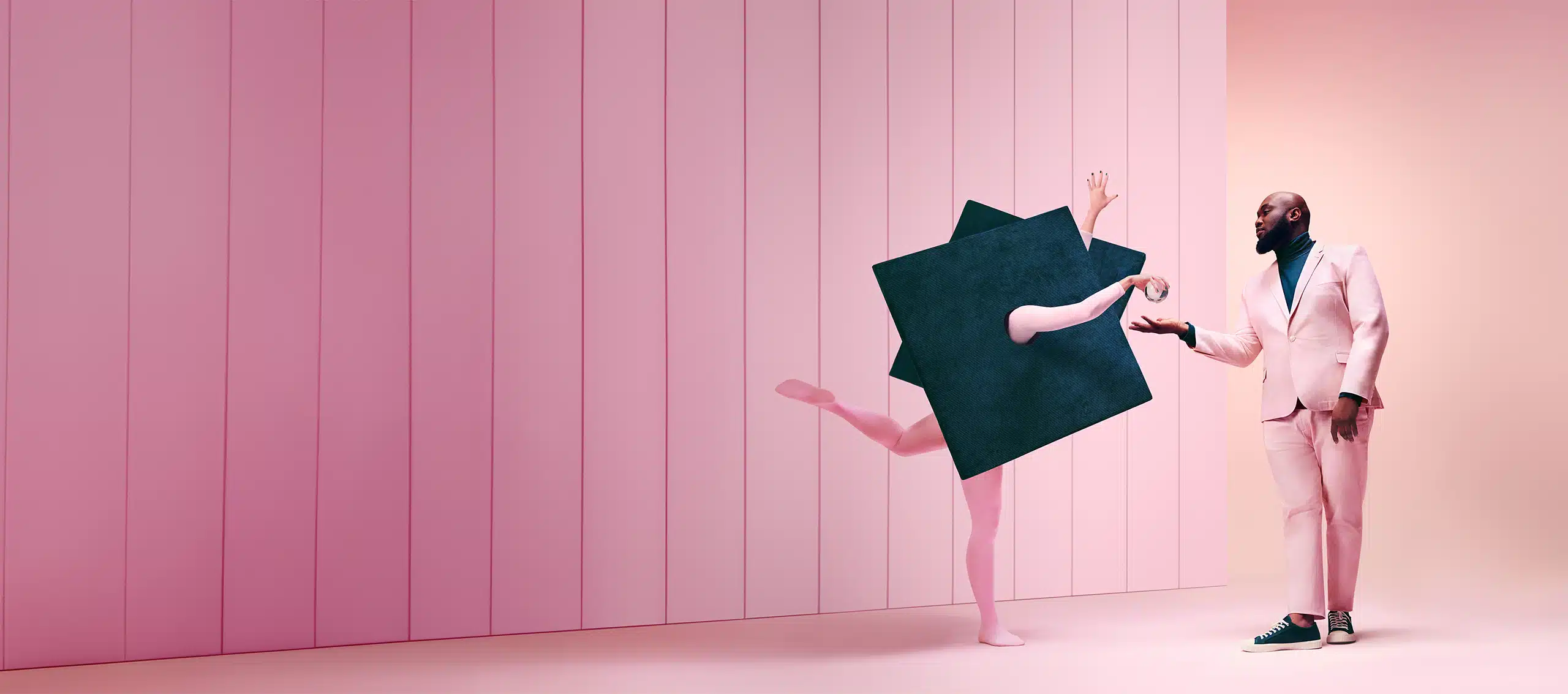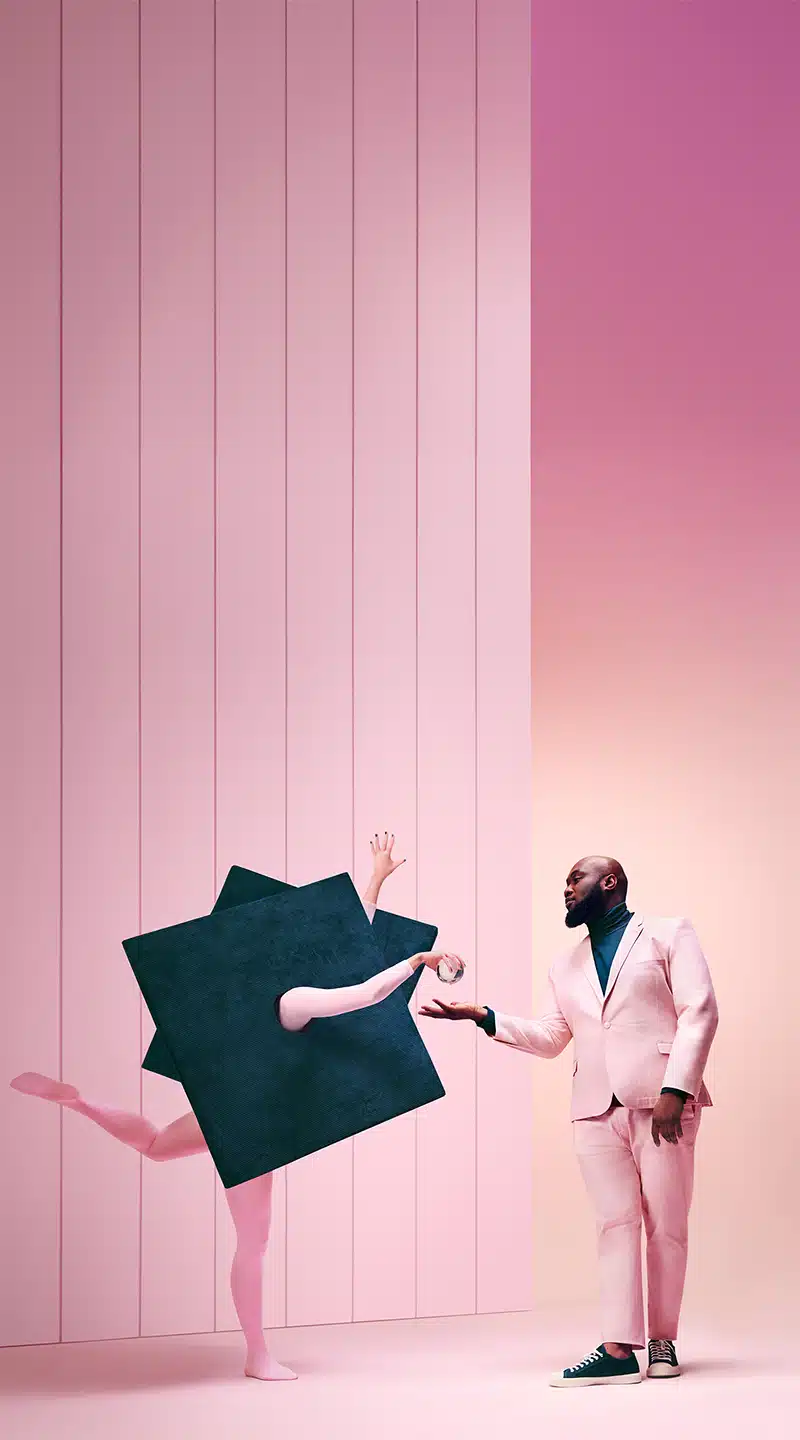 No te pierdas ni un truco
Deja que te mostremos cómo trabajar de forma más inteligente con los contratos digitales. Ante tus propios ojos.