Falck
Winning more customers with live collaboration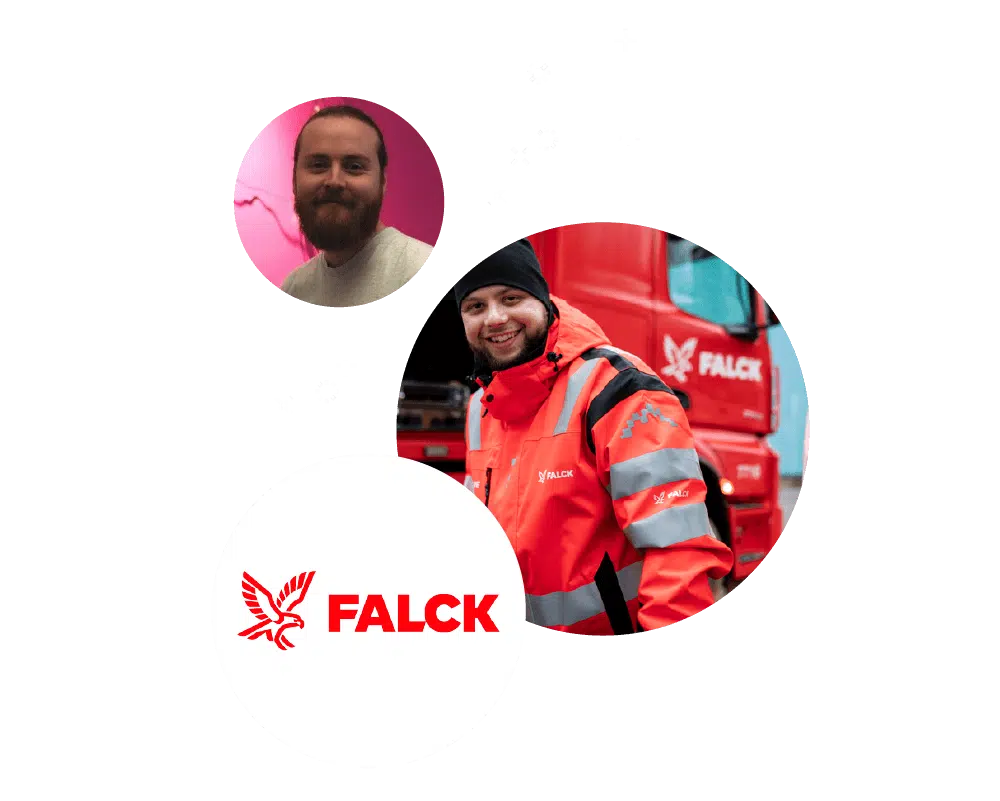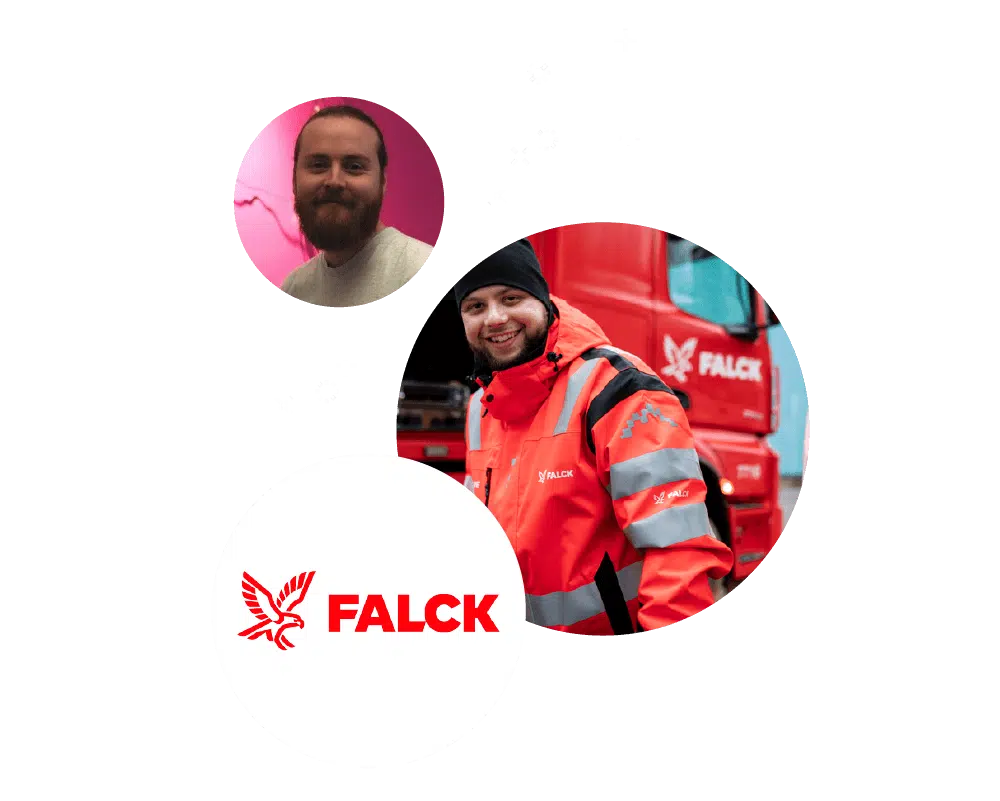 Falck Assistance is one of the leading players in security products for companies and individuals. They are currently active in 44 countries with a total of 39,000 employees.
With the help of Oneflow, it is easier for Falck to put the customer in focus by simplifying its contract process.
Time lost with static PDFs
Previously, Falck used another system where the seller sat with the customer on the phone and clicked on options that turned into a PDF that was forwarded to their customer service. The agreement was then sent out to the customer. This led to the agreement being based on the program form used rather than the customer's and seller's wishes. If something were to change in the agreement sent out, the whole process had to be repeated.
"If the customer wanted to change something, they had to have a customer on the phone and be logged in to the internal program. We lost some time, but above all flexibility and being able to be accommodating," says Petter Lundqvist, sales manager at Falck Assistance.
In the alarm and defibrillator industry, there are a lot of paper agreements where several people have to sign and collaborate on the agreement.
The desire to create better sales pressure and to be able to communicate with customers in a smarter way made Falck see a need to change its propose-to-close process.
Deals done quickly with live collaboration
Petter describes how the opportunities that Oneflow has brought with it have made it possible to change the entire sales process and get more satisfied customers. Forming agreements and quotes freely as needed allows sellers and customers to tailor them in a completely new way.
"With Oneflow, the entire process has a clearer structure, and we avoid manual work alongside the agreement. Now you can clearly see what applies, and when that clarity is there, it makes it easier for all parties."
Digital contracts also mean that Falck can receive and meet its customers' needs in several ways. In Oneflow, you can also invite several participants to the agreements where all parties work in one and the same document. Everyone is kept up to date, can comment, make changes and sign the agreements.
"Now we can just throw up a laptop or phone and solve the case immediately. We can keep a business alive and flexible, and efficiency goes hand in hand with results," says Petter.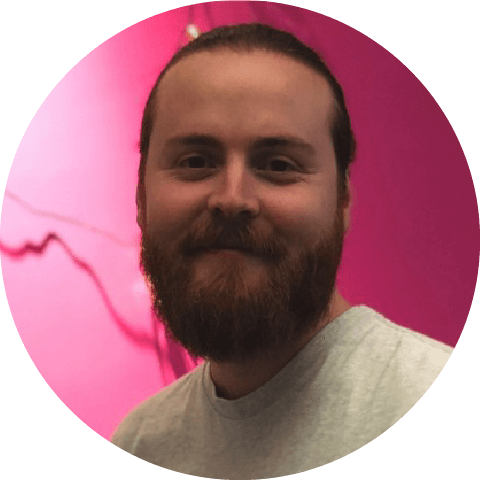 "It's gone from monologue to dialogue. The two-way communication makes it more fun for the seller and the customer becomes more involved. Everyone wins!"
Petter Lundqvist
Sales Manager
Falck
Dialogue instead of monologue
Digital contracts allow Falck to stay in touch, see statistics and see interaction, which means that Falck has a new way of interacting with its customers:
"We can use time for better things," says Petter and continues:
"Efficiency has increased both with new customers, in that we can send things out faster, but also with the customers we already have as we can follow their interests in a smoother way and get better control. When I see that someone has opened a quote, I can easily and smoothly follow it up with a call or email. We have not had that oversight at all before. You had to guess who was interested, now we go more on facts."
But above all, Petter is satisfied that the customer can take part in the flow:
It has gone from a monologue to a dialogue. The two-way communication makes it more fun for the seller and the customer becomes more involved, he says and concludes:
"Nobody likes to be sold to, however, it is very nice if the customer himself feels that they have made the choice. The customer can have their say, which makes them more engaged. Being able to start from the customer's needs is a very nice feeling and everyone wins!
Thanks to Oneflow, Falck can now take care of the customer's needs at the same time as the contract flow has become more efficient and vibrant – both internally and towards the customer.
Don't miss a trick
Let us show you how to work smarter with digital contracts. Right before your very eyes.