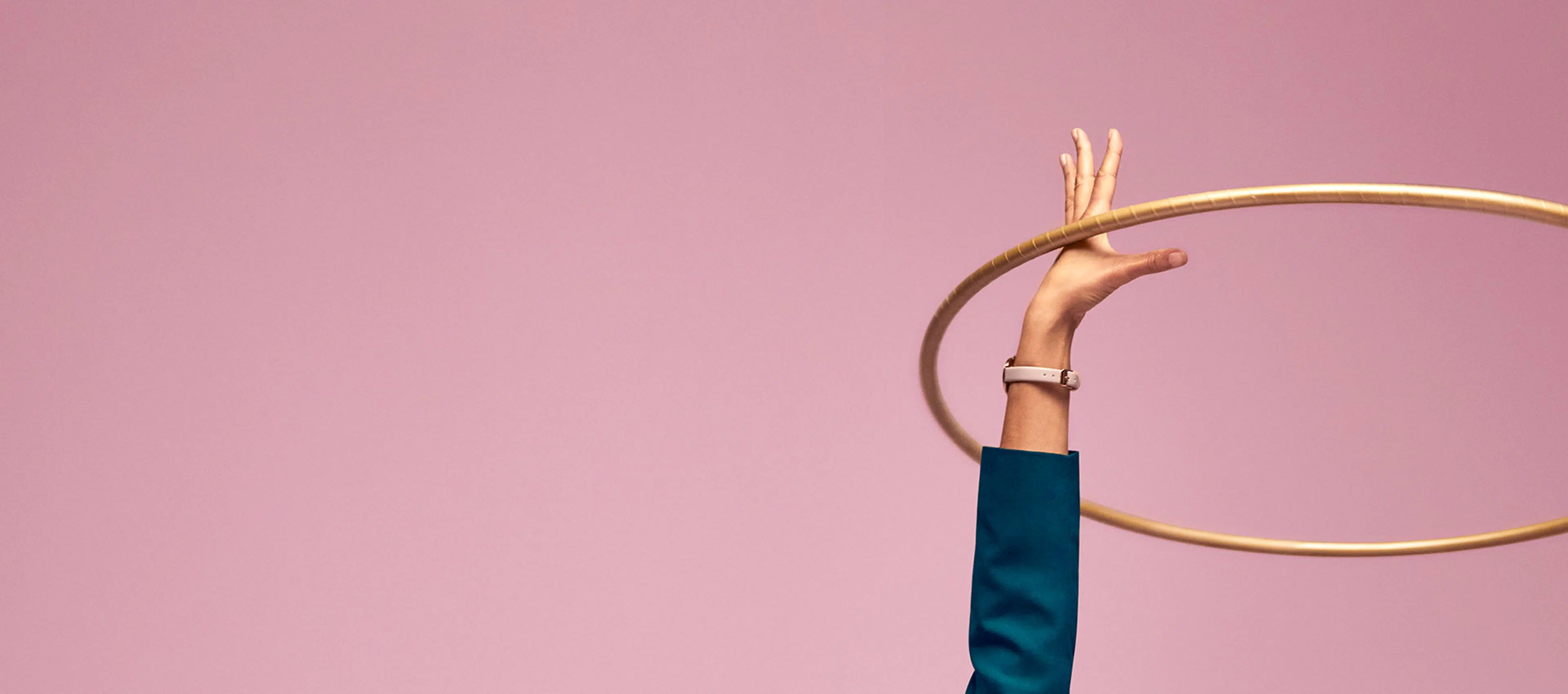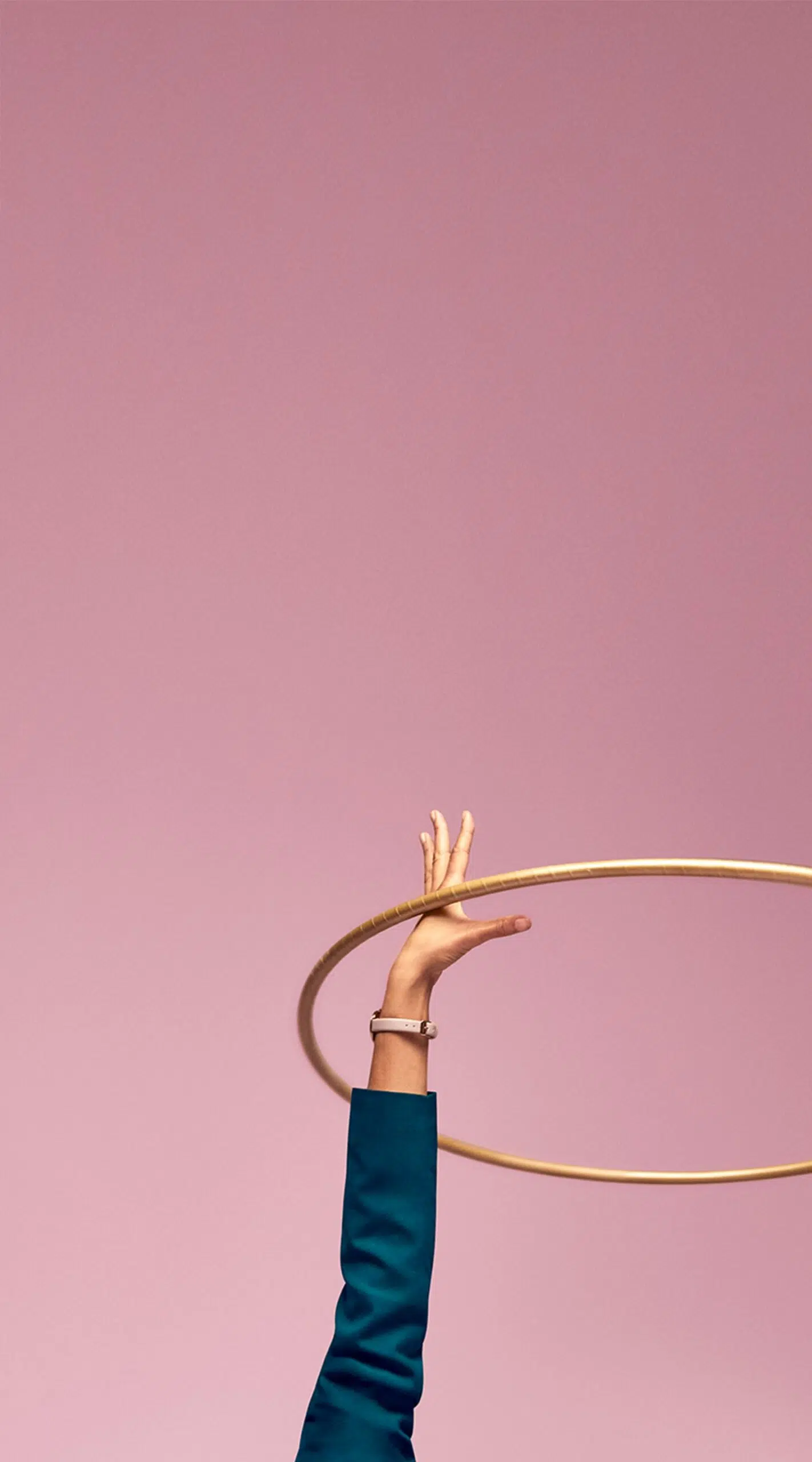 Find your flow
Let digital contracts do the hard work for you.
Welcome to the future
Move from printed papers, handwritten signatures and physical archives to digital contracts that are secure and data-driven — giving you the freedom to focus on what matters, most.
Six reasons why teams love digital contracts
Safe and secure
The old way of attaching contracts to emails and saving in folders is risky. Get peace of mind, knowing all your contracts are safe in one place.
Dynamic and responsive
Review, forward, or edit the contract on-the-fly. And simply sign with a tap. Ka boom!
No recall or resend
Iterate on only one version, edit in real-time, and avoid confusion and mistakes. Hooray!
"Ordning och reda"
The term "ordning och reda" means proper order in Swedish. And all digital contracts are just that — easy to organize, categorize, and locate in the blink of a second.
Always in control
Decide which parts of your contract can be changed and who can do what. Track all changes and navigate any comment trickery.
Seamless integrations
Unleash structured contract data loved by machines and connect to your favorite systems.
Trusted by teams of all shapes and sizes






Don't just take our word for it…