From go to flow
Getting started with Oneflow is easy. And we're here to help at every step.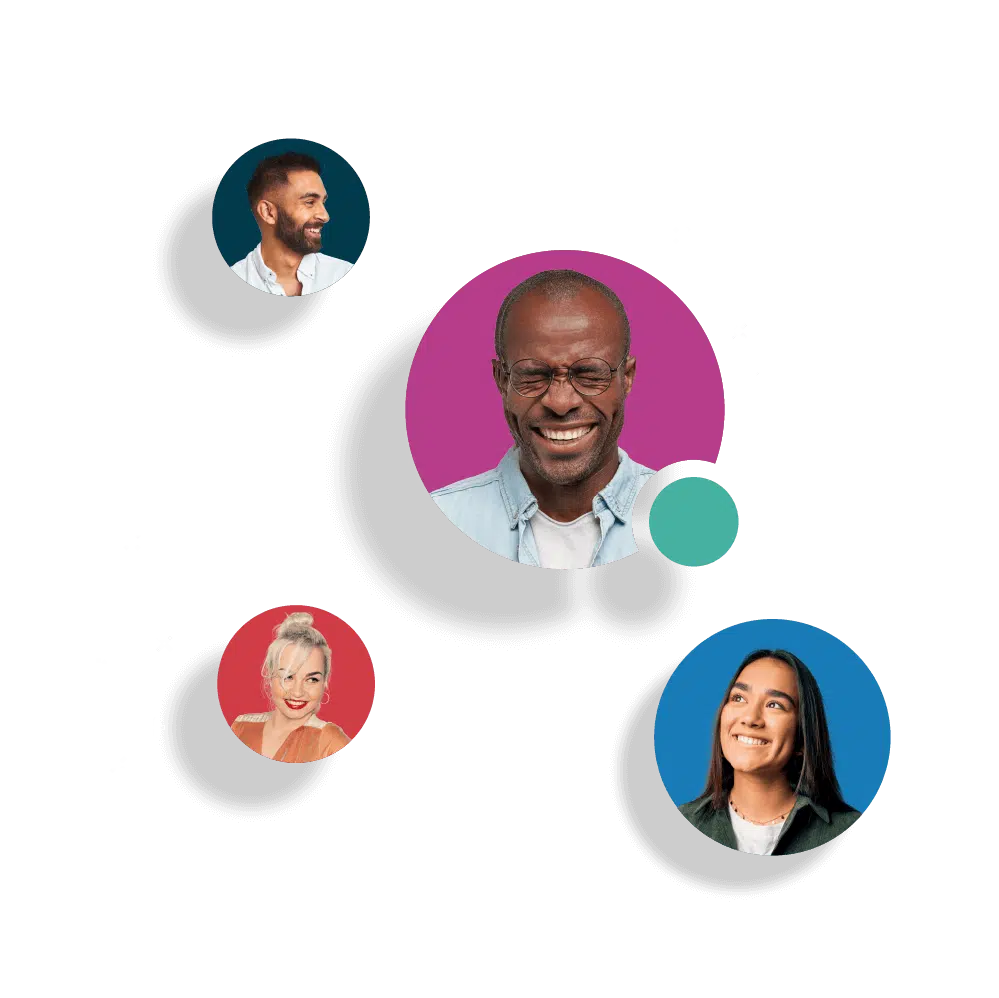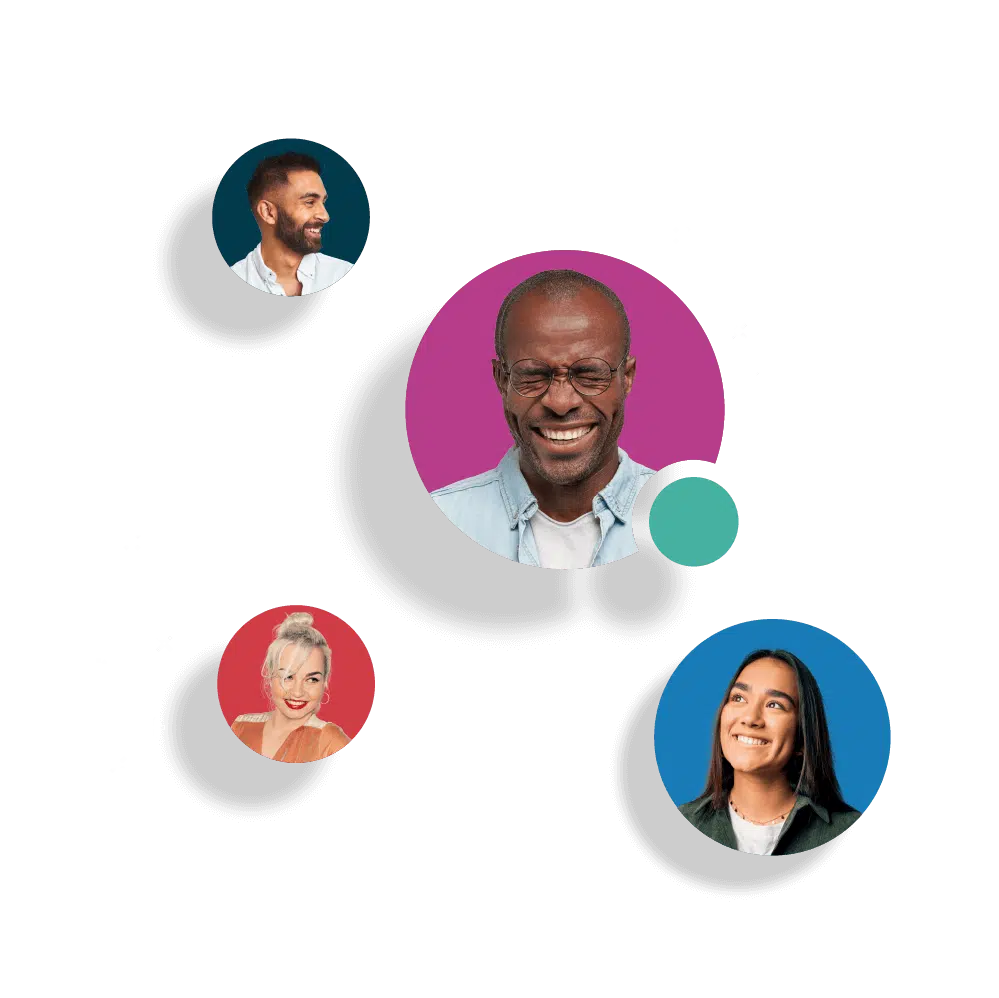 We take success personally
Onboarding with Oneflow is a unique experience for every customer. We help you towards a life free from friction by focusing on your needs.
Expert resources
Get dedicated in-house Customer Success Managers, Support, Integration, and Product team. We're here to answer any questions and check in regularly to drive success.
Setup and migration
Leave the groundwork to us. We can help set up your account and convert existing documents and contracts into smart templates.
Personalized training
Get our Oneflow Academy standard training or a personalized experience designed for your organization. It's totally up to you.
We take you from A to Z
Our onboarding process is collaborative and tailored to your specific needs. A typical plan looks something like this:
Step 1
Discuss what kind of onboarding would give you the best experience. And get access to your account.
Step 2
Transform your existing contracts into smart templates.
Step 3
Learn everything you need to know for a successful digital contract transition. Either through webinars or customized training sessions.
Step 4
Start sending contracts and experience the benefits of Oneflow. Usually within a week after creating your account.
Ask us anything about onboarding
If you have any special requests or want to know more about onboarding — we're here to help.