Regardless of your profession, it's likely that on occasion you'll have to do at least a little bit of writing. Copywriters especially need to be able to produce high-quality content both quickly and efficiently.
It can sometimes be tricky to come up with the right words or phrases to get your message across. This is where AI writing tools come in. They use artificial intelligence algorithms to generate content that is engaging and effective.
In this article we'll discuss what we consider to be the 10 best AI writing tools out there this year.
Benefits of using AI writing tools
One of the biggest benefits of using AI writing tools is the sheer amount of time you can save. With these tools, you can easily generate content in lightning-quick time, without having to spend hours brainstorming ideas or crafting the perfect sentence. This can be especially helpful if you're on a tight deadline or need to produce a large volume of content.
An additional benefit is the quality of the content they can create. Because of the advanced algorithms they use to analyze language patterns and generate text, the content they produce can be more compelling and effective than content generated by humans alone.
AI writing tool features and capabilities
The features and capabilities of AI writing tools can vary widely, depending on the specific tool you're using. Some tools are designed to generate entire articles or blog posts, while others focus on generating headlines, summaries, or product descriptions.
Many also offer advanced features like sentiment analysis, tone detection, and keyword optimization, which can help you create content that resonates with your target audience.
Comparing AI writing tools
When choosing an AI writing tool, it's important to compare the different features of tools to find the one that best fits your needs. Some may be better suited for certain types of content or industries, while others may offer more advanced features or a more user-friendly interface. So, if you're struggling with a writing crisis, the paper writing services can be a great resource to help you generate new ideas and improve the quality of your writing
It's also important to consider factors like pricing, support, and ease of use before making a decision.
Read also: It's not just ChatGPT! Top 12 AI applications for B2B businesses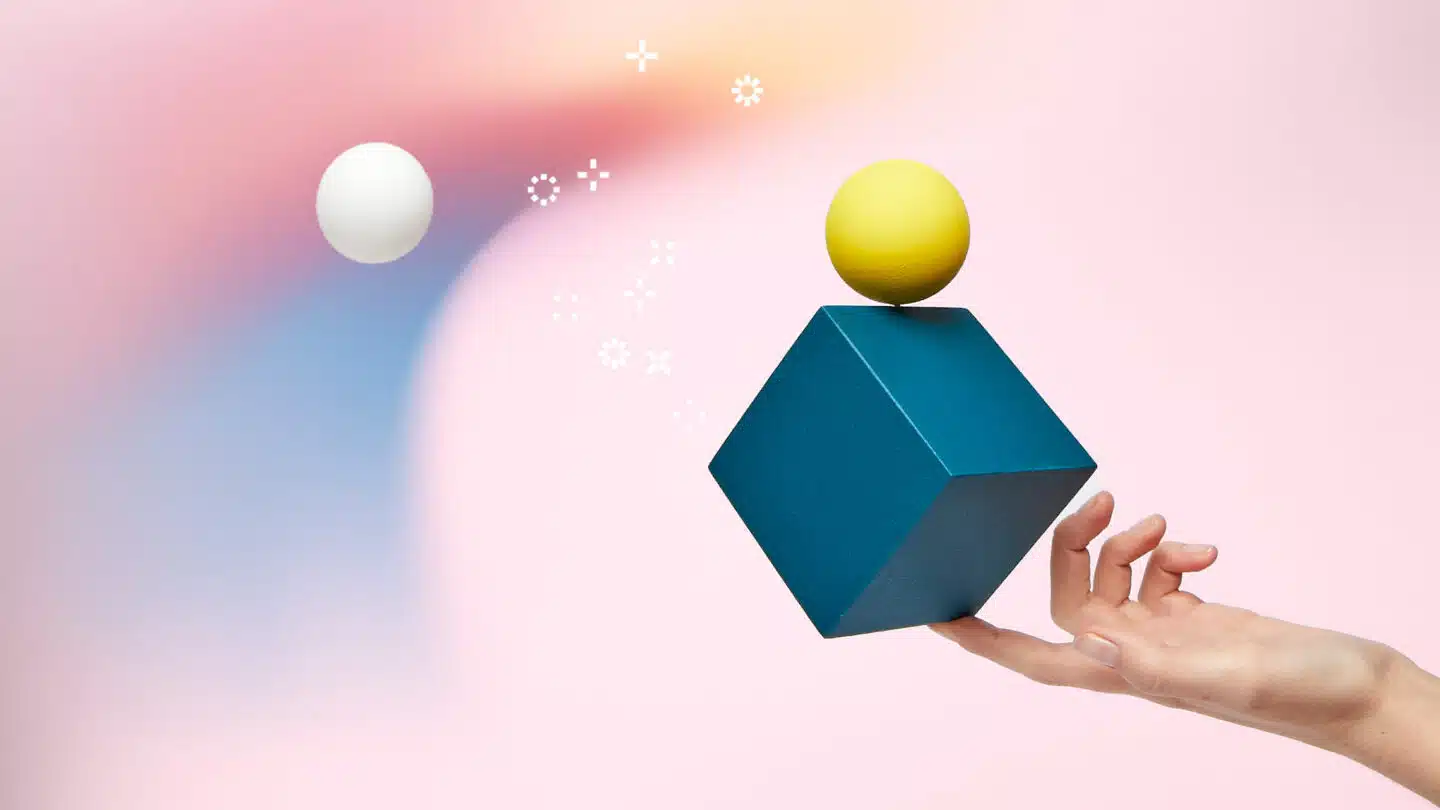 The top 10 AI writing tools for 2024
Chat GPT
No surprises here – this tool has pretty much gone viral recently and has been all over social media feeds. ChatGPT is an AI powered language model that is useful for a number of writing tasks. It has an uncanny ability to generate human-like responses using machine learning which it uses to understand and interpret natural language.
One of its biggest applications is in chatbots, where it can be used to answer queries, provide automated customer service, and conduct conversations with users. But that's not all. It can also be used for language translation, summarizing text and creating content.
Jasper AI (formerly Jarvis)
Previously sharing its name with Tony Stark's genius level AI from the Marvel Cinematic Universe, Jasper is up there with the best when it comes to AI writing tools. Due to its acquisition of other standalone writing tools such as Headlime and Shortly AI, it promises to be an incredibly powerful platform in the future.
Jasper is great for overcoming that pesky writer's block and is very easy to use. Simply choose your topic and complete a short form with the details for your content and Jasper will do the rest. Whether it's an article, a blog or another type of content, there are over 50 templates available to help you craft whatever it is you're working on.
Oneflow AI Assist
If you're looking to write clear and concise contracts with a simple click, then look no further! Oneflow's AI Assist feature (powered by the latest OpenAI GPT Turbo) makes creating contracts easier than ever before.
Anyone, regardless of experience, now has the ability to draft their contracts in seconds without ever leaving Oneflow. Once you've supplied an outline and context for the type of contract you're looking to create, a first draft will be generated in mere moments.
No matter the type of contract – could be for a new apartment, offering employment or even a consulting agreement, AI Assist is up to the task!
Read also: How AI is changing contracts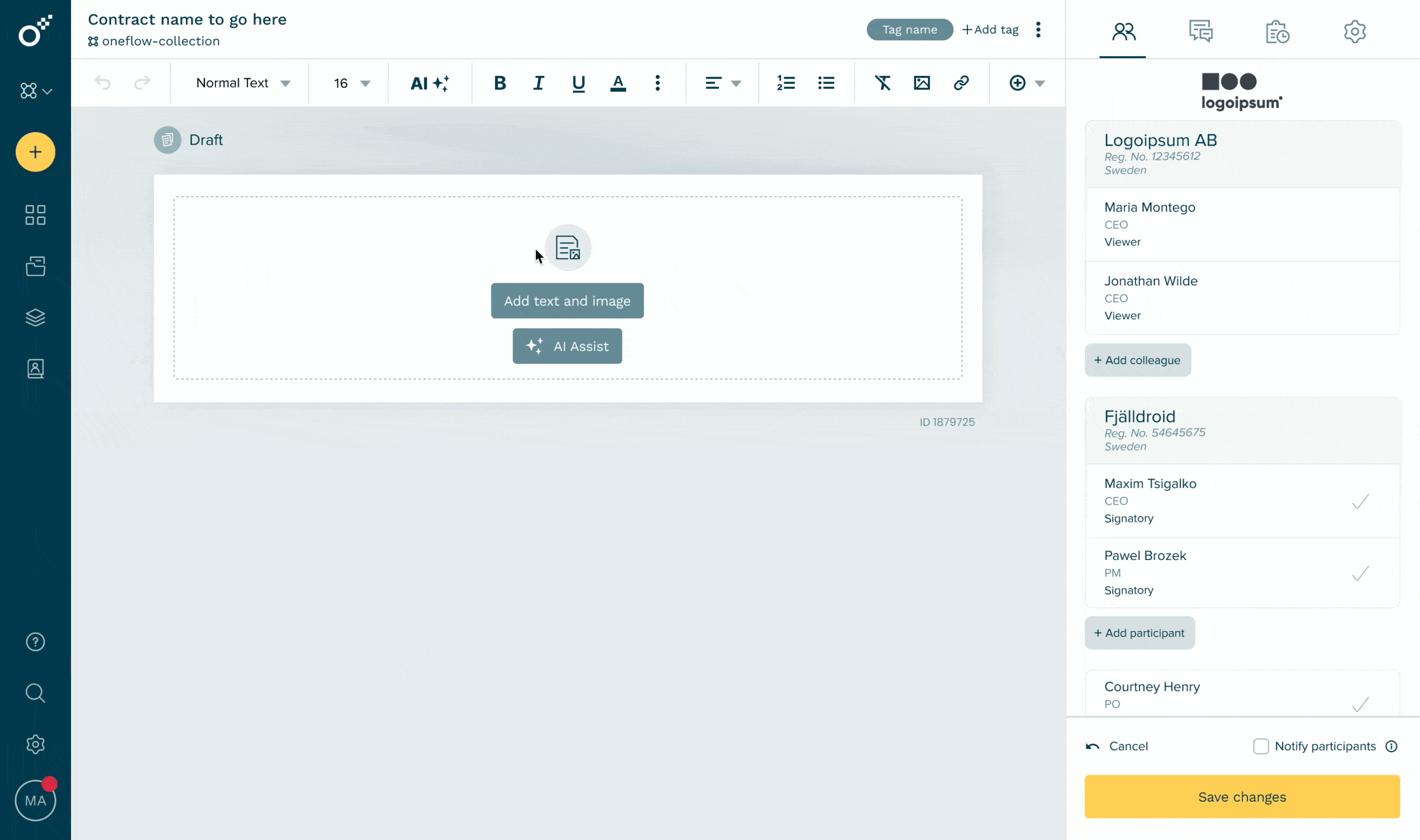 AI writing tools: Copy.ai
Another great tool for when you're struggling with the beginnings of an article or blog. This
free content generator is ideal for when you need to create long-form content quickly, rather than short-form such as social media posts. Give Copy.ai some context and basic details of what you're looking to create and it'll generate it for you in the blink of an eye.
Writesonic
Boasting to be the "best AI writer for creating", WriteSonic is another AI-based writing tool that helps create SEO-optimized and plagiarism free content for blog posts, landing pages, emails etc in mere minutes. It's very cost effective and has multiple templates to help users create the outline for their content.
Rytr.me
Pronounced like "writer" (see what they did there?), Rytr.me is an AI writing tool that enables users to rapidly generate content. They offer a free plan that already has over a million users and some great reviews.
As with many other systems, you just need to select a use case from their range of templates, provide context and sit back while Rytr.me crafts your content.
Sudowrite
The website sets the tone for this – it's incredibly fun and creative. One of the most user-friendly AI writing tools out there, Sudowrite can generate new and rewrite content you've already written. It will also help you to brainstorm when you're in need of ideas or help you boost your word count if you need to expand on something.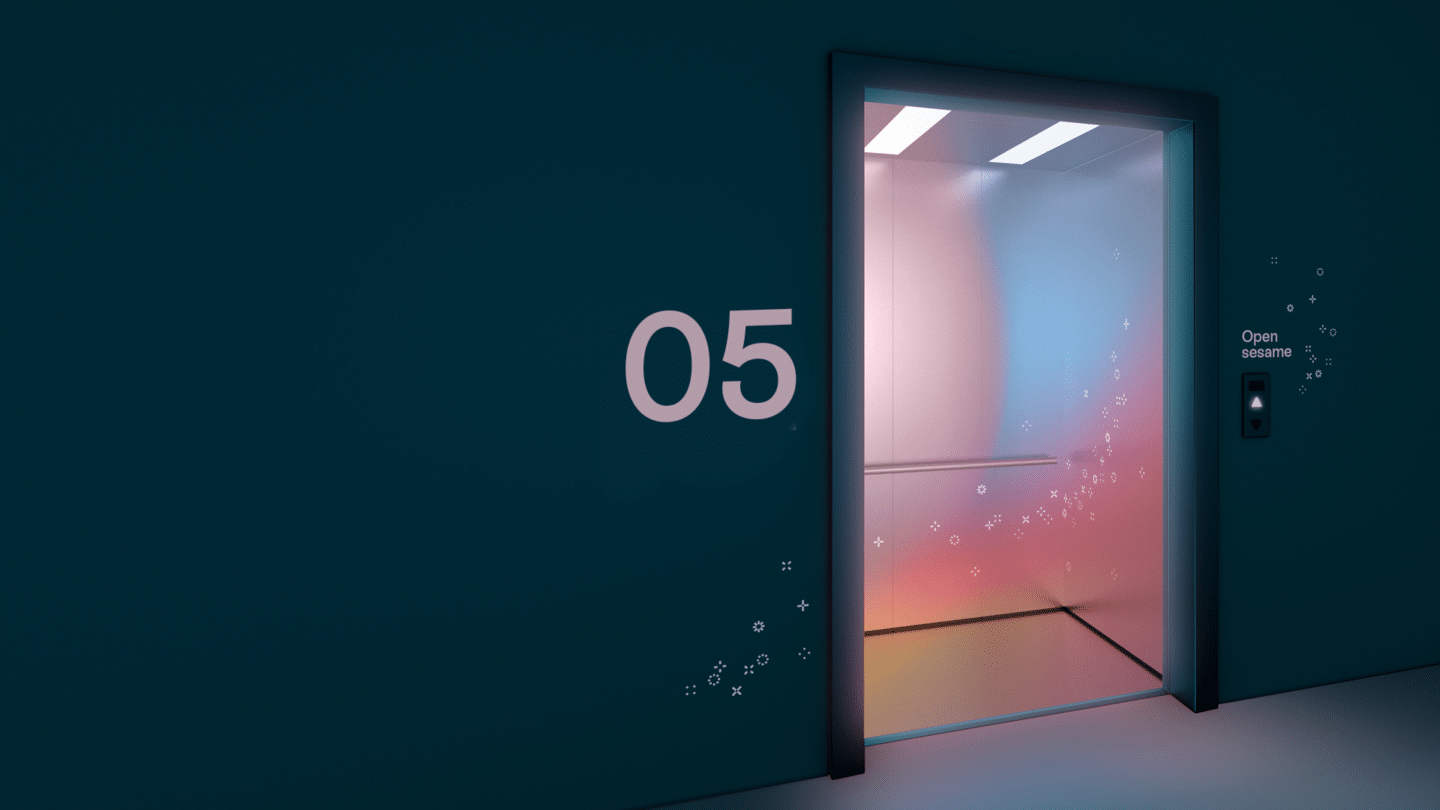 Wordtune: A light AI writing tool
Wordtune's nifty Chrome extension allows it to be used with all the websites and apps you'd want to work with on a daily basis. This includes Slack, Whatsapp, LinkedIn, Gmail and Outlook, to name a few. It reviews what you've already written and will suggest alternatives to give your writing some more pizazz.
Quillbot
Another great AI writing tool, Quillbot lets you speedily paraphrase something you've already written or generates new content. Additionally, it has a grammar checker, plagiarism checker, summarizing tool, translator and a bunch of other useful features.
Grammarly
Certainly one of the most popular and well known platforms, Grammarly has changed the game when it comes to AI writing tools. Contrary to what the name suggests, it doesn't merely correct grammar, but also assesses the tone and style of your writing and makes helpful suggestions for improvement.
It's also very easy to calibrate it with systems you may be writing on – for example it has a very handy Google Docs add-on.
Read also: 5 best Google Docs add-ons for sales reps
Future developments in AI writing technology
As AI writing technology continues to evolve, we can expect to see new and innovative tools emerge that offer even more advanced features and capabilities. For example, we may see tools that can analyze tone and sentiment more accurately, or that can generate content in multiple languages.
It's also possible that AI writing tools will become more integrated with other types of software and systems, such as content management systems or marketing automation tools.