In today's dynamic financial landscape, efficient contract management is paramount for organizations to maintain compliance, mitigate risks, and optimize their financial operations. The best organizations need the best contract management software for finance. The manual handling of contracts often proves to be cumbersome, error-prone, and a hindrance to financial teams' productivity. To address these challenges, many finance departments are turning to Oneflow, a contract management software solution tailored specifically to their needs.
Oneflow give finance departments the ability to take full control of their contract management process, giving them power and control over their financial agreements. As well as providing accurate insights into your financial forecast, there is a detailed archive where you can see all of your contracts and grab them when you need them.
In this article, we will explore why Oneflow is considered the best contract management software for finance and dig deep into the reasons why that may be the caseL
Oneflow: Transforming Contract Management software for finance
Oneflow stands out as a leading contract management software trusted by finance professionals globally. This software simplifies the entire contract lifecycle, from creation to renewal. Some of its standout features include:
Effortless Search: Quickly locate contracts using customizable search criteria, making contract retrieval a breeze.
Centralized Repository: Securely store contracts in a centralized cloud-based repository, enhancing accessibility and security.
Automated Reminders: Receive automated notifications for crucial contract milestones and deadlines, reducing the risk of oversight.
User-Friendly Interface: Minimal training is required, ensuring swift adoption within your finance team.
With Oneflow, finance professionals can significantly reduce the risk of missed deadlines, enhance compliance, and gain better control over their contracts, all within a user-friendly platform designed with their needs in mind. Oneflow seems to be one of the best contract management software for finance.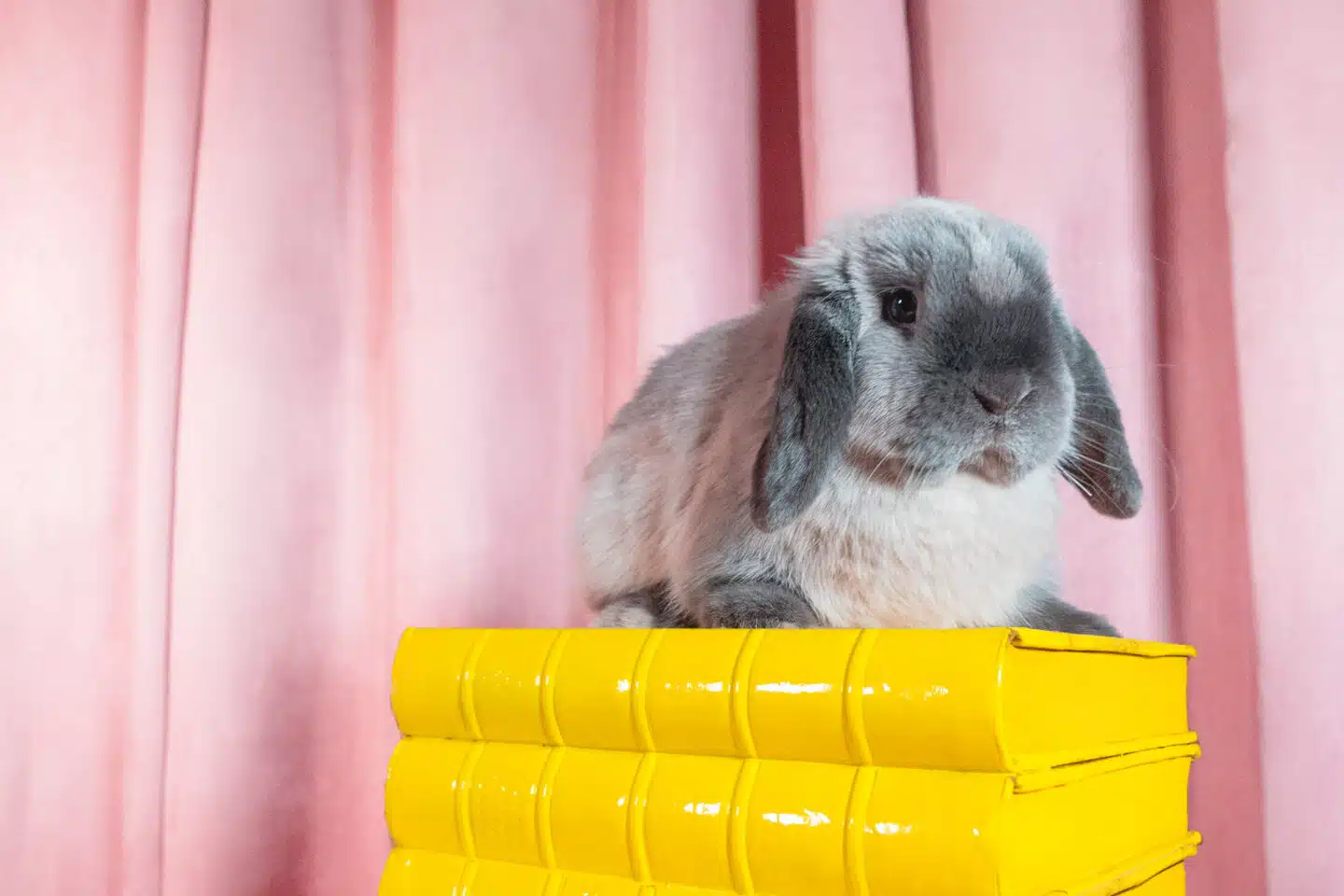 AI-Powered Efficiency with Oneflow
Oneflow leverages artificial intelligence (AI) to supercharge contract management for finance teams. Some key AI-driven features include:
Advanced Search and Natural Language Processing: Effortlessly find critical contract details using natural language search capabilities.
AI-Based Analytics: Extract valuable insights from contracts to facilitate data-driven financial decisions.
Risk Assessment: Identify and mitigate contract-related risks more effectively.
Seamless Integration: Integrate Oneflow with your existing financial systems, ensuring smooth data flow and streamlined operations.
Oneflow empowers finance professionals to make informed decisions, reduce operational costs, and strengthen relationships with vendors and suppliers.
Read also: Use these free business templates from Oneflow
Comprehensive Finance Transformation with Oneflow
Oneflow goes beyond basic contract management; it's a comprehensive solution for finance departments. Finance departments are one of the first departments that need to be digitalized. Payments and commerce are fully online these days, and so your financial agreements should be able to handle the demands of digital finance. When you use the best contract management software for Finance, the features that come with give you the ability to handle those agreements with ease. It offers:
Vendor and Supplier Management: Streamline interactions and collaboration with vendors and suppliers, enhancing financial efficiency.
Contract Compliance: Monitor and enforce contract compliance throughout your organization, reducing legal risks.
Detailed Reporting: Gain deep insights into contract performance and their financial impact, aiding strategic planning.
With Oneflow, finance teams can optimize contract performance, minimize revenue leakage, and drive profitability. When it comes to using the best contract management software for Finance, there are few better options out there than Oneflow.
Picking the best contract management software for Finance
In the competitive world of finance, choosing the right tools is pivotal for success. Oneflow, the best contract management software for finance, offers powerful features to streamline contract processes, bolster compliance, and enhance overall financial efficiency. By investing in Oneflow, finance professionals can redirect their focus toward strategic decision-making, thereby propelling their organizations toward financial excellence. Embrace Oneflow and transform your finance operations today.