An assist. A set-up. A pass. When you're on a team, you work together. In sports, you're usually trying to score a goal. So some players will take a hit to make the play, or pass it off to let their teammate score. At work, you're chasing a goal too. Maybe you're trying to meet the deadline for a product release, finish a presentation, or close a huge deal.
Regardless of what the goal is, you're after one. Yet, instead of a pass, you're editing their speaker notes. Instead of taking a hit, you're double-checking their due diligence. The common thread in all these goals? Collaboration.
"A single twig breaks, but the bundle of twigs is strong." This saying from the Native American Shawnee chief, Tecumseh, is an ever-present reality. Teamwork has always been the vehicle through which magnificent achievements are possible. There are lots of brilliant, talented, and motivated individuals out there who do great things. But when they are surrounded by people who complement their shortcomings, they can achieve even greater things as a team.
But what exactly is collaboration? How can it be done in the hybrid workplace we find ourselves operating in 2021? What does it look like moving forward? Let's take a look: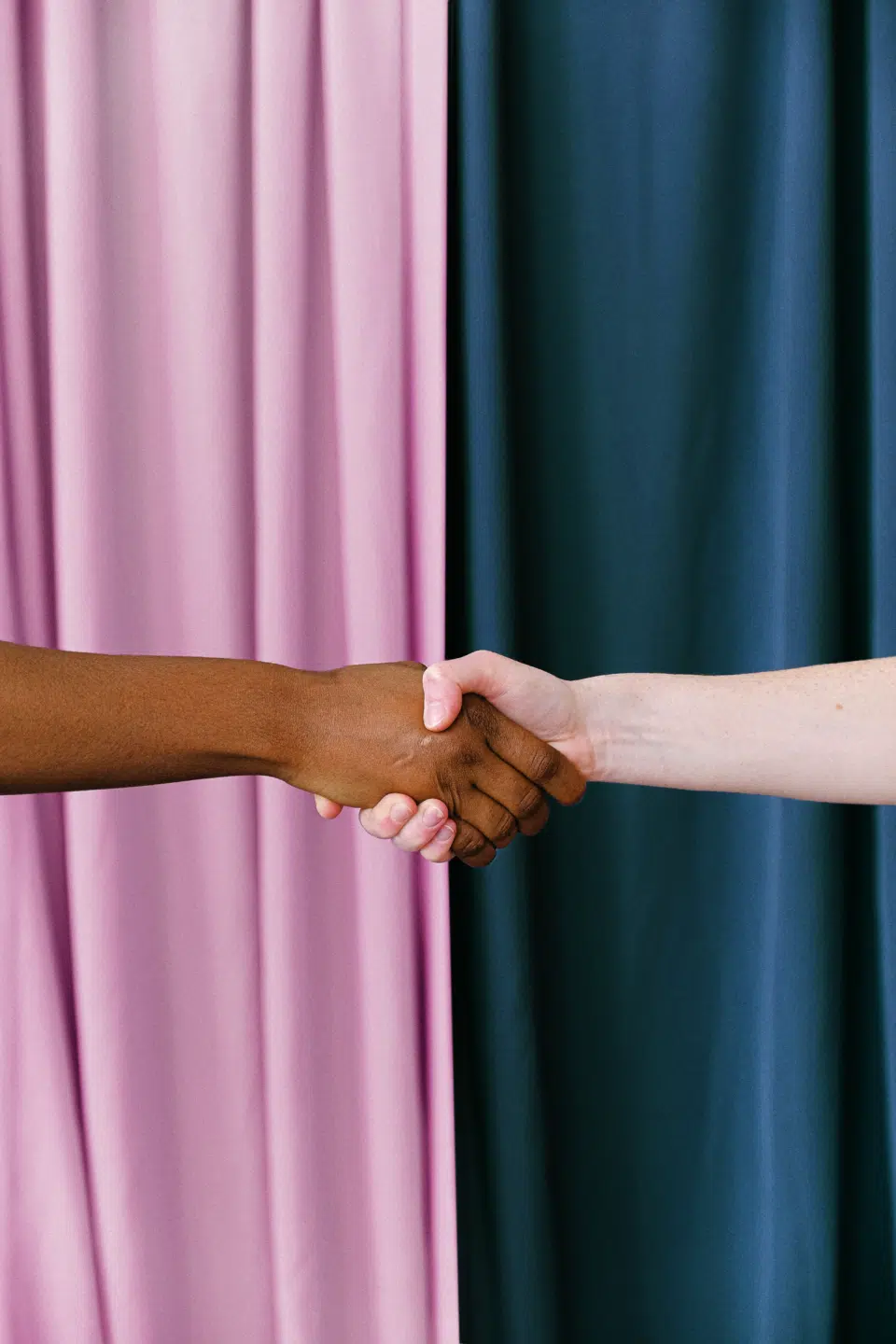 Working together
Collaboration is when a person works together with one, or a group of other people to produce something. Kind of basic at its core. Look outside your window. See that building? It was a collaborative effort. Your phone? Yep, that was a team effort too. Even you are a product of collaboration between two people.
It's the basis for some of the most significant accomplishments we've seen thus far. Collaboration got us into space and will take us beyond the stars. It got your favorite football team their last trophy, and likely their next. It also produced some of the world's most beloved music, whether it be the Beatles, ABBA, or the symphonies blaring out Beethoven's Symphony No. 5.
But those are old-fashioned forms of collaboration.
What does digital collaboration look like?
Well, quite similar actually. Technology has gotten us to the point that we can work together despite being on opposite sides of the globe. Largely thanks to the internet. We've even harnessed the power of the internet to collaborate on making an earth sandwich. We're more connected now than at any other point in human history. Putting aside that glorious example of using digital technology to produce something spectacular, digital collaboration has become the norm today.
It typically looks like multiple people working together on the same project in a word document, a presentation, or spreadsheet. but even those are dated digital collaboration processes. As now today there are lots of tools and software solutions that allow for increased and smoother digital collaboration for workers in all different kinds of industries, functions, and roles.
Naturally, one sticks out from our point of view.
Collaborating within Oneflow
Oneflow is a forward-thinking and future-looking digital contract platform that turns boring negotiations, into dynamic conversations. It's so easy to invite a colleague into a contract and ask for their opinion on a proposal. Or rope in your manager to get their approval and a deal over the line faster. The collaborative aspect of Oneflow facilitates a quicker smoother contract process for everyone.
Since there's one version of the contract, and it's not a messy email thread, it's simple to follow along. Everyone who's attached to the contract can read, and see the comments from others. Yet, it's permission controlled about who can comment and edit the contents of the contract. It's dynamic and truly lets you maintain your flow until the deal is done.
Truly digital contracts can be sent, edited, and signed anywhere with an internet connection. On the subway, at a restaurant, at the beach, even at the top of a mountain!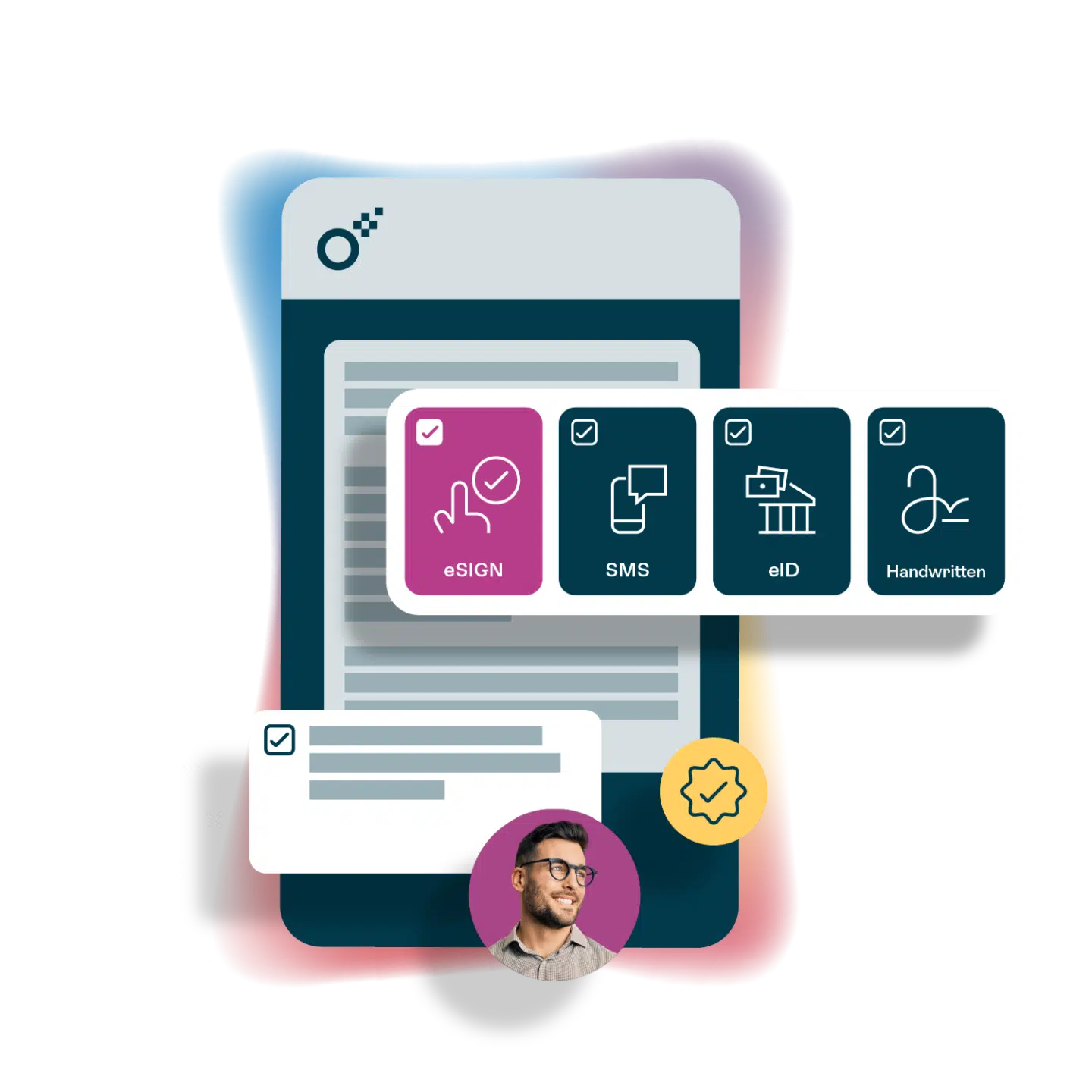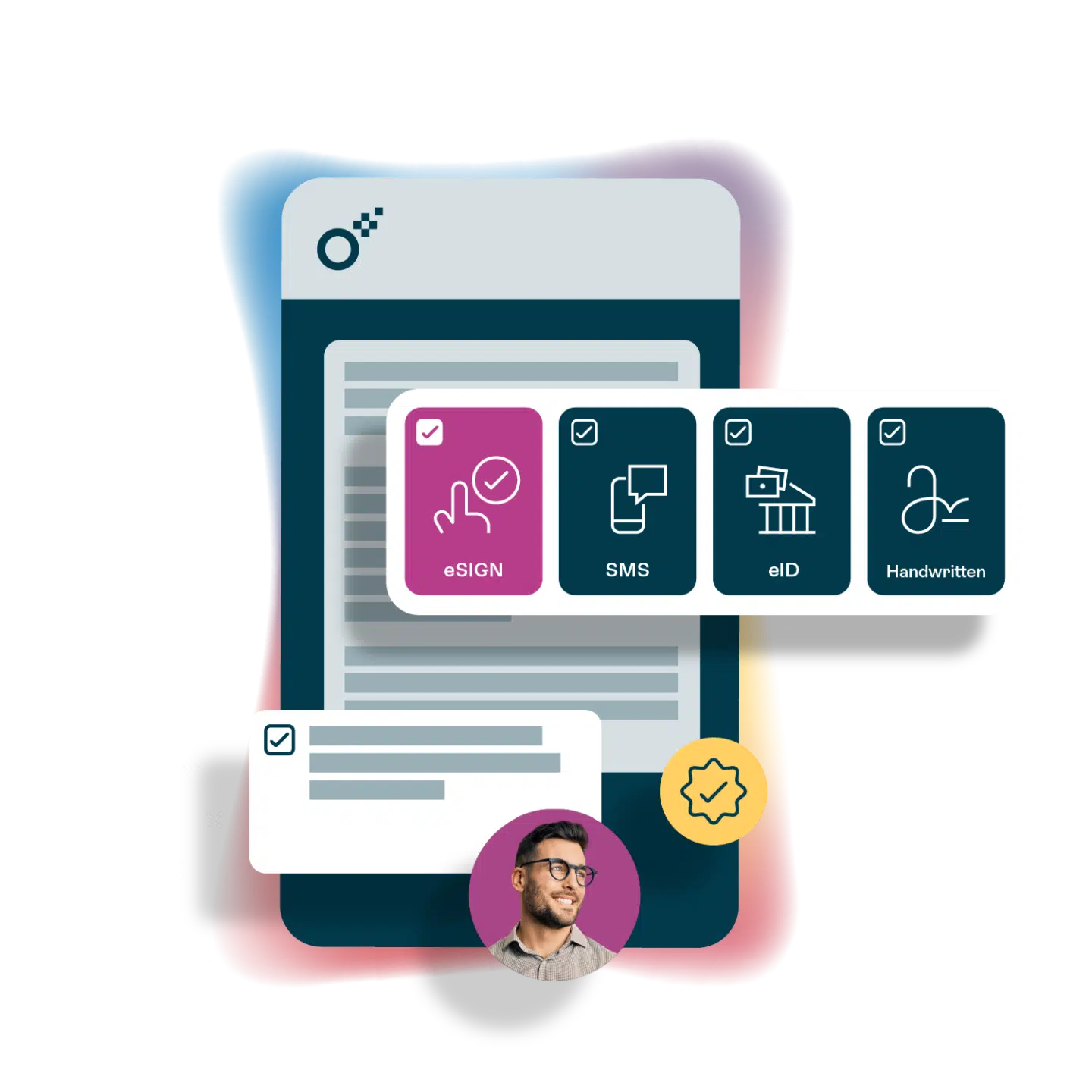 Ask us anything about truly digital contracts
Want to know more about digital contracts or the future of contract handling? We'd love to hear from you.