A quick way to check if your signed PDF contract is qualified and verifiable
E-signatures are not created equal. So how do you tell a non-qualified signature and a qualified electronic signature apart with your bare eyes? In this article, we'll show you how to check if the signature is qualified and verifiable in 3 seconds.
Believe it or not, checking if your contract is signed with qualified and verifiable signatures is easy. The answer lies in the seal — does your signature come with a seal and if so, is the seal qualified?

A qualified electronic seal prevents both intentional and accidental change of the PDF docume§nt after it was signed. This means that you and your counterparties can rest assured that what you signed today will remain verifiably unchanged now and in the future. Even if that is 20 years away.
Why is it important to check if your signed PDF contract contains a qualified electronic signature?
It baffles our mind how many companies out there are still using "watermark signatures" without knowing the real consequences of doing so. Perhaps the CEOs or business owners of these companies are unaware that the e-signatures they are using don't follow regulation.
From our research, 70% of all e-signing vendors in Sweden offer "watermark e-signatures" simply because of one reason:
It is very costly and complex to provide regulation standard signatures. Serious vendors will go through the process because not having it puts the business at very serious risks.
So why is it important to check the validity of your electronic signature?
Some of the most important reasons include:
Your agreement or contract may not have been signed

You may not be able to prove that the document has not been modified after signing

You may be putting your business at risk without knowing it

Read more: How to sign a PDF online?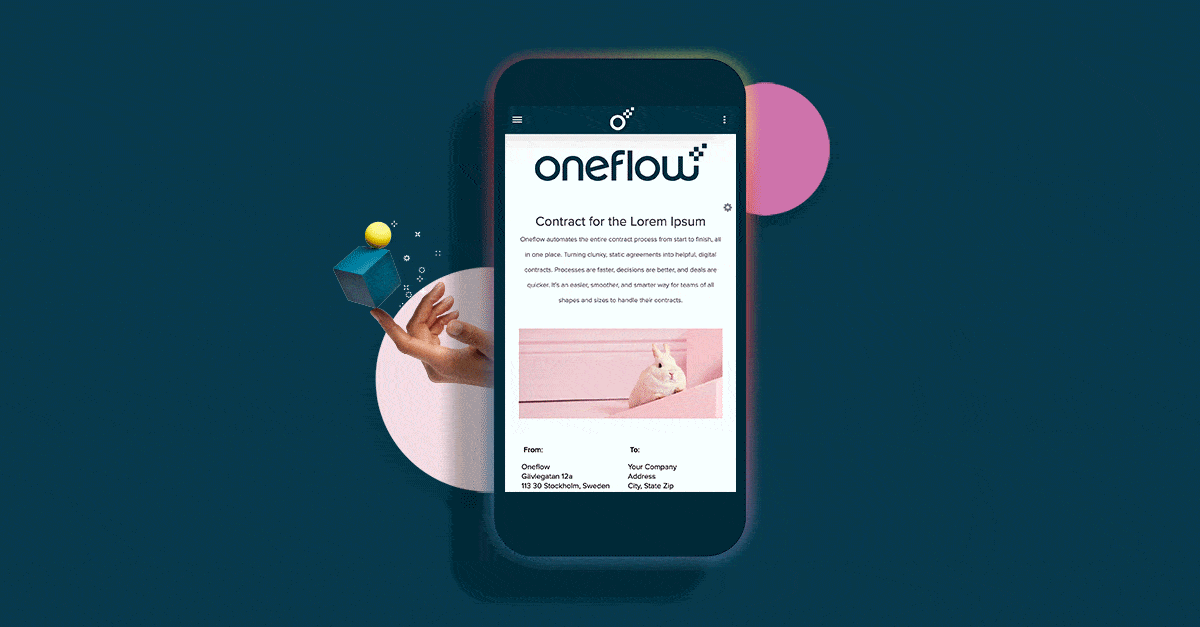 How to check if your signed PDF contract seal is qualified and verifiable in 3 seconds
If you have a signed PDF contract and want to identify your trust level of the electronic seal, here's a quick way to check if the signature is both qualified and verifiable, and what it means to you.
Step 1 – Open your signed PDF contract in Adobe Reader
Step 2 – On the blue bar at the top, do you see A, B, C, or D?
What does it mean?
A: Do something about it
The PDF is not sealed, making changes easy and untraceable. A PDF signed this way can never meet the requirements of eIDAS.
B: Look at other options
The PDF is sealed, but the signature could not be validated. Most likely because the certificate is not in EUTL/AATL, which makes validation independent of your electronic sign provider hard, if not impossible. A PDF signed this way might meet the requirements of eIDAS, but most likely not.
C: Looks good, so far
The PDF is sealed with a digital signature, using a certificate that Adobe Reader recognizes and trusts. A PDF signed this way might meet the requirements of eIDAS, but there is no guarantee that it's actually a qualified seal. To find that out, we need to go to the Signature panel.
Read also: Free online signature maker: A complete guide
D: All clear
The signed PDF contract has a qualified seal and can easily be verified independently of your e-sign provider. A PDF signed in accordance with eIDAS.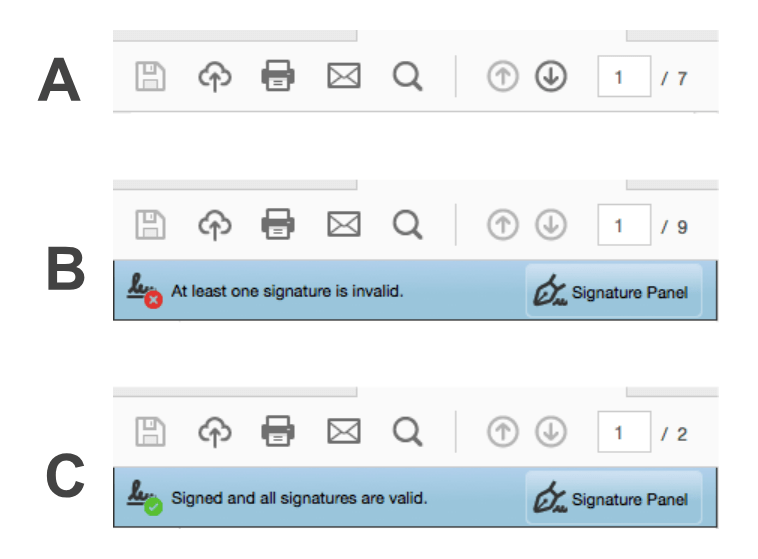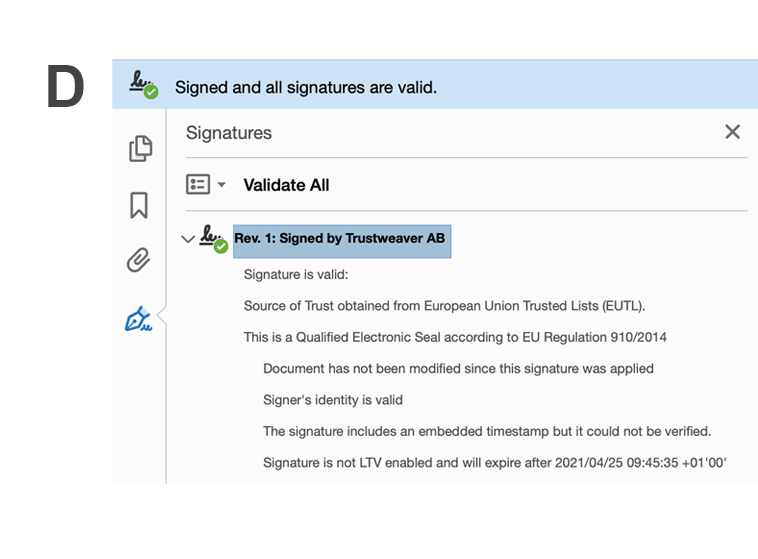 Why use Oneflow to electronically sign your documents
E-signing with Oneflow ensures that your signed PDF contracts are electronically sealed with an independently verifiable qualified seal.
This means that:
The integrity of the content of your signed PDF contracts is protected from unlawful tampering

The signature can be independently verifiable without relying on Oneflow

The PDF is signed in accordance with eIDAS — the highest trust level of all e-signatures
What's next in the electronic signature?
Learn more about electronic signatures here in our guide on the legality of e-signatures.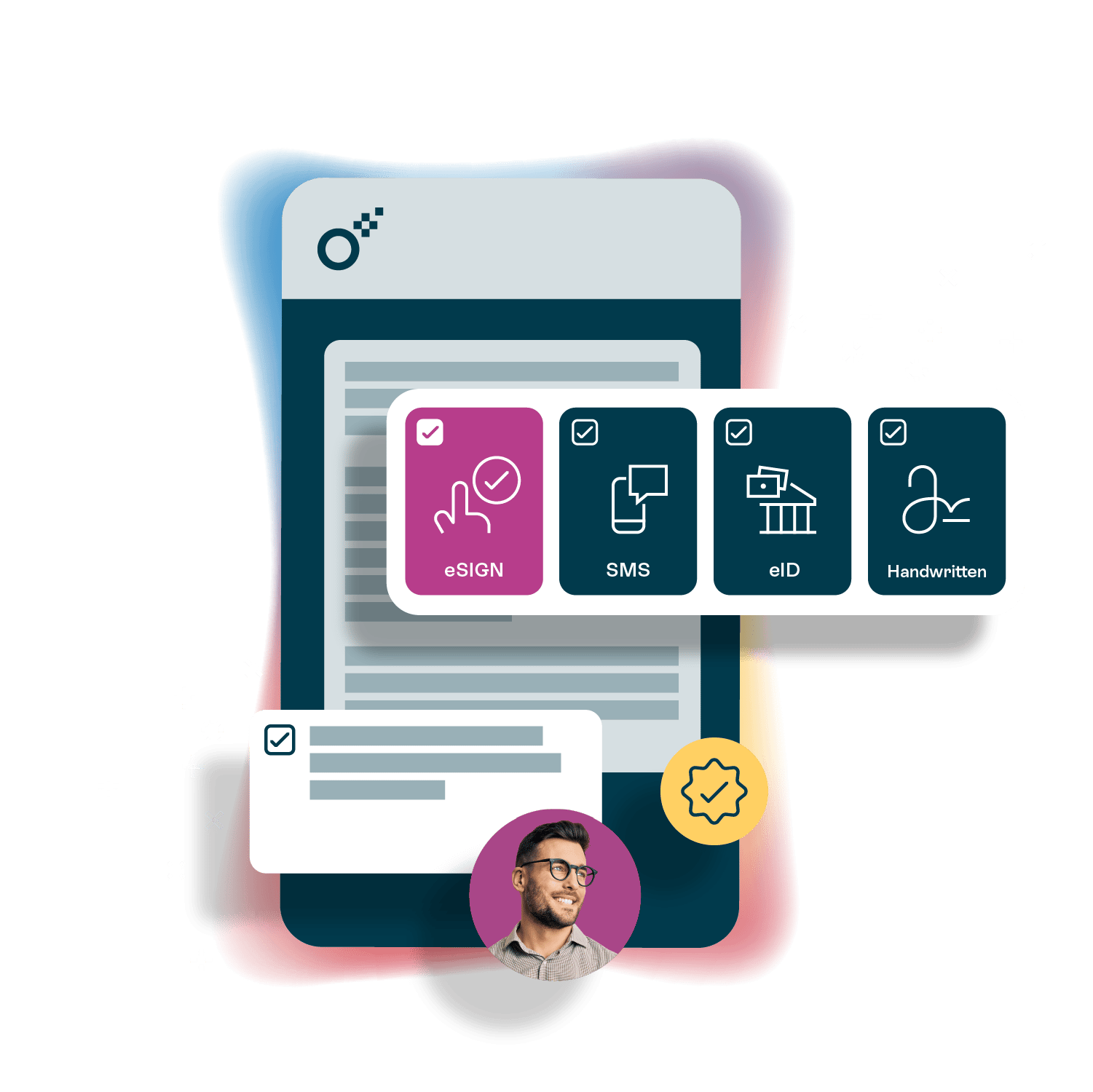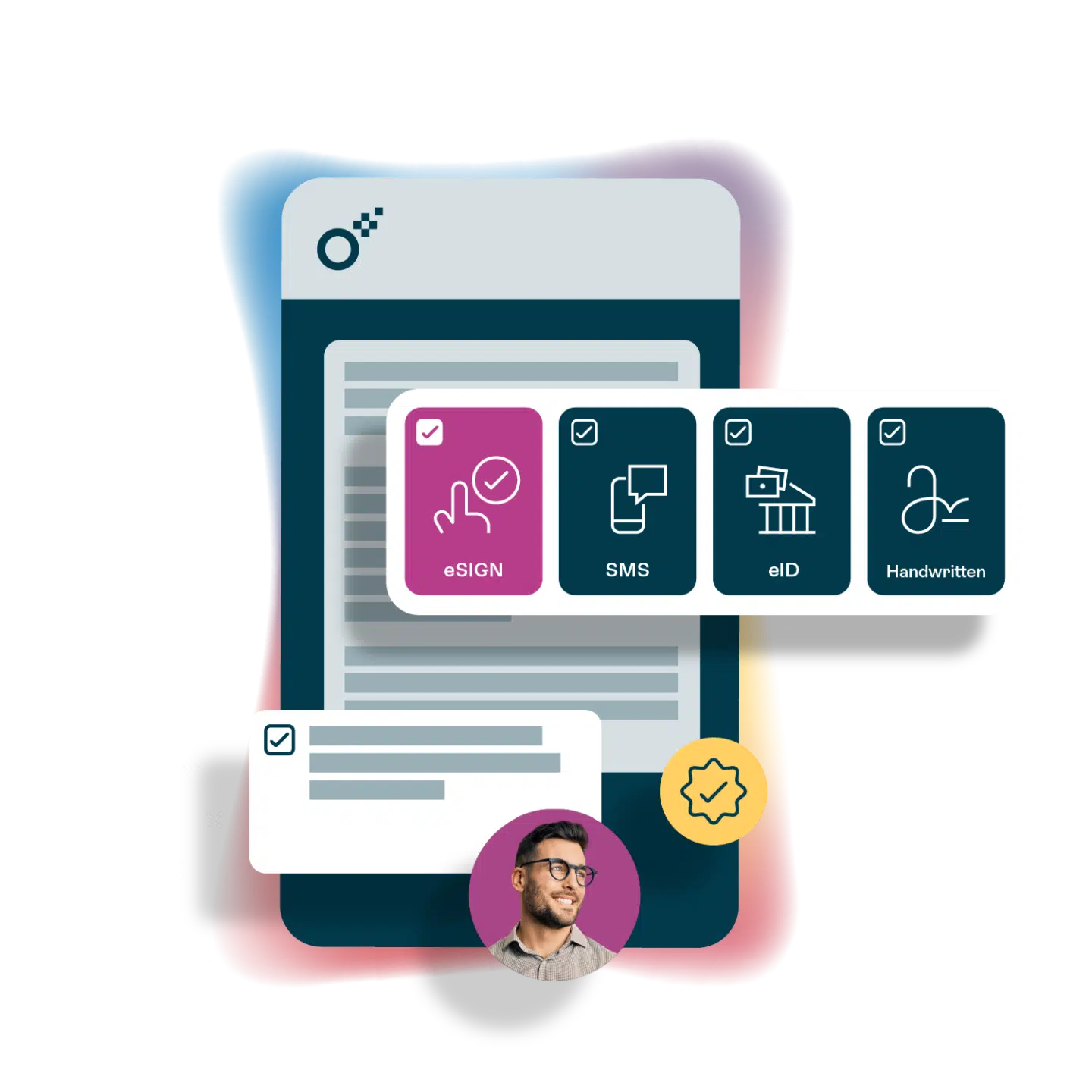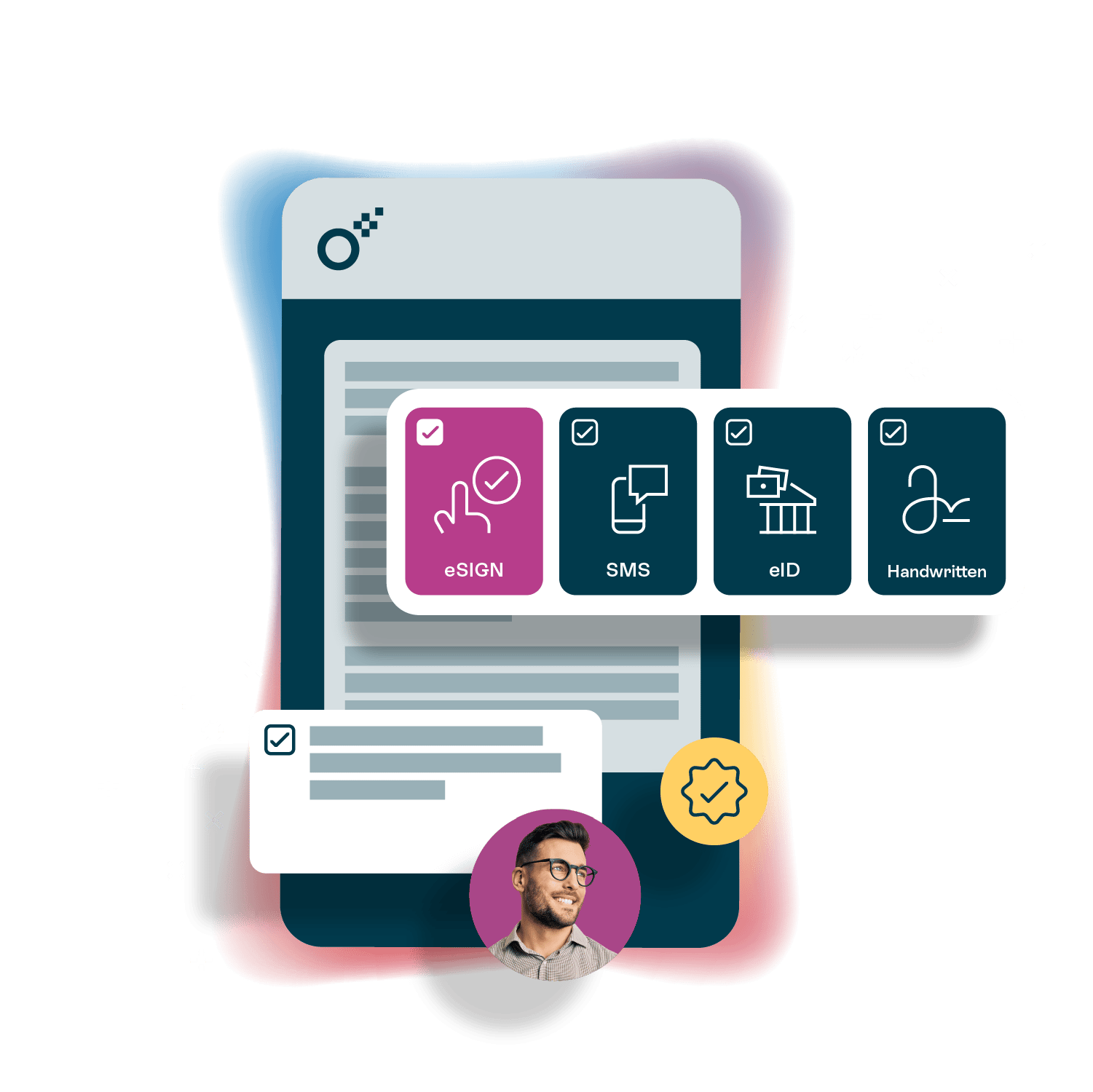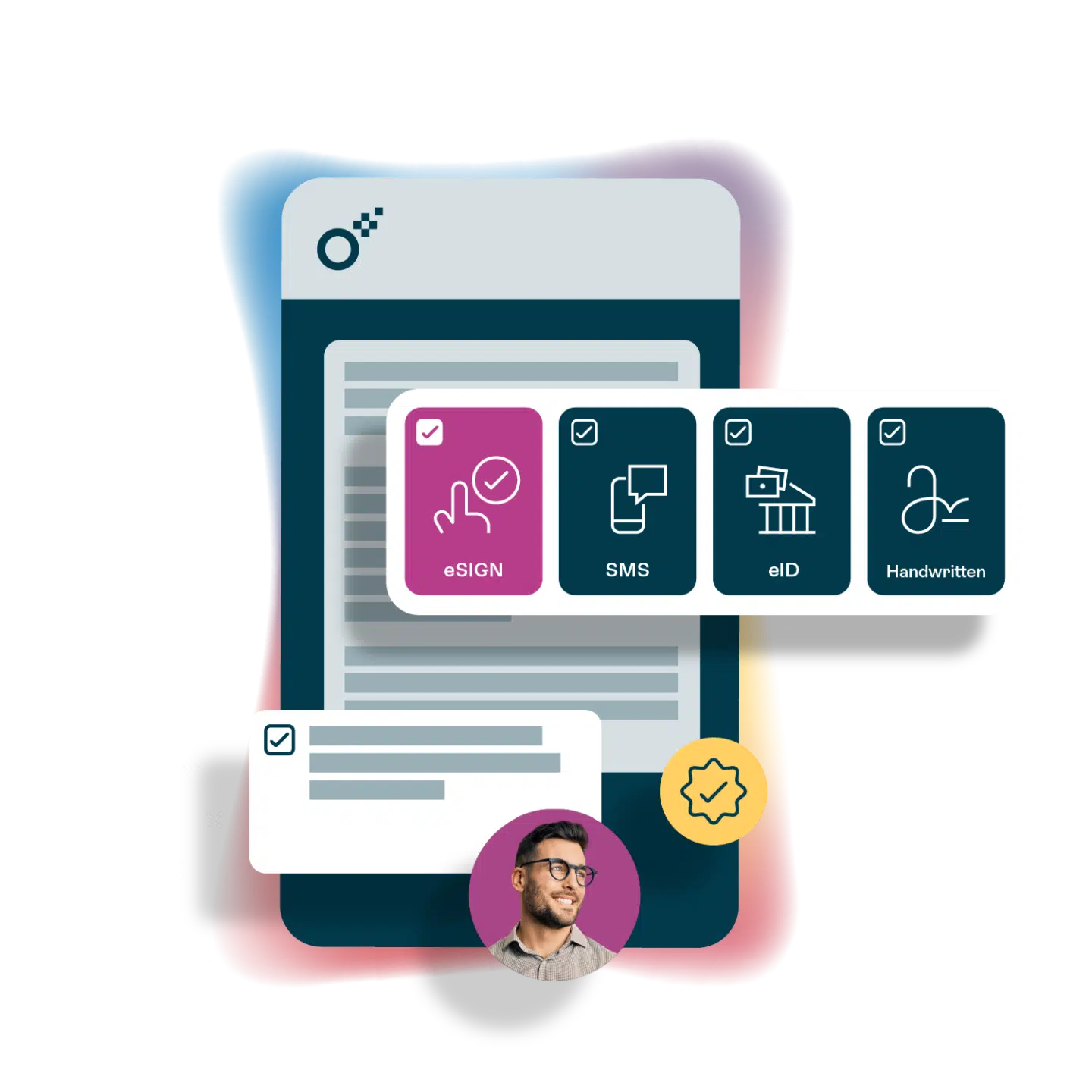 Ask us anything about truly digital contracts
Want to know more about digital contracts or the future of contract handling? We'd love to hear from you.