If you work in any type of B2B company, then you need to know about the sales funnel stages. And we're here to help. Whether you're new to selling, have some experience, or are a veteran, it never hurts to brush up on the fundamentals. So, in this article, we'll take a glance at each of the sales funnel stages. There's even a handy ebook for you to download.
1. Awareness
This is essentially when someone becomes aware that your solution exists. They may not yet know that your solution's of use to them. This is where your marketing team does their thing, making sure you have enough information to begin nudging them further down the sales funnel stages.
This is when someone becomes a lead. There are two types of lead: inbound and outbound.
Inbound leads often come from your marketing department. Whether your marketing department is geared towards lead generation or demand generation, Marketing will be generating leads and sending them your way.
Outbound leads generally come from your SDRs or from cold calls made by AEs. They'll generally be invited in for a demo after that.
However your leads come your way, they soon move onto the next stage: discovery.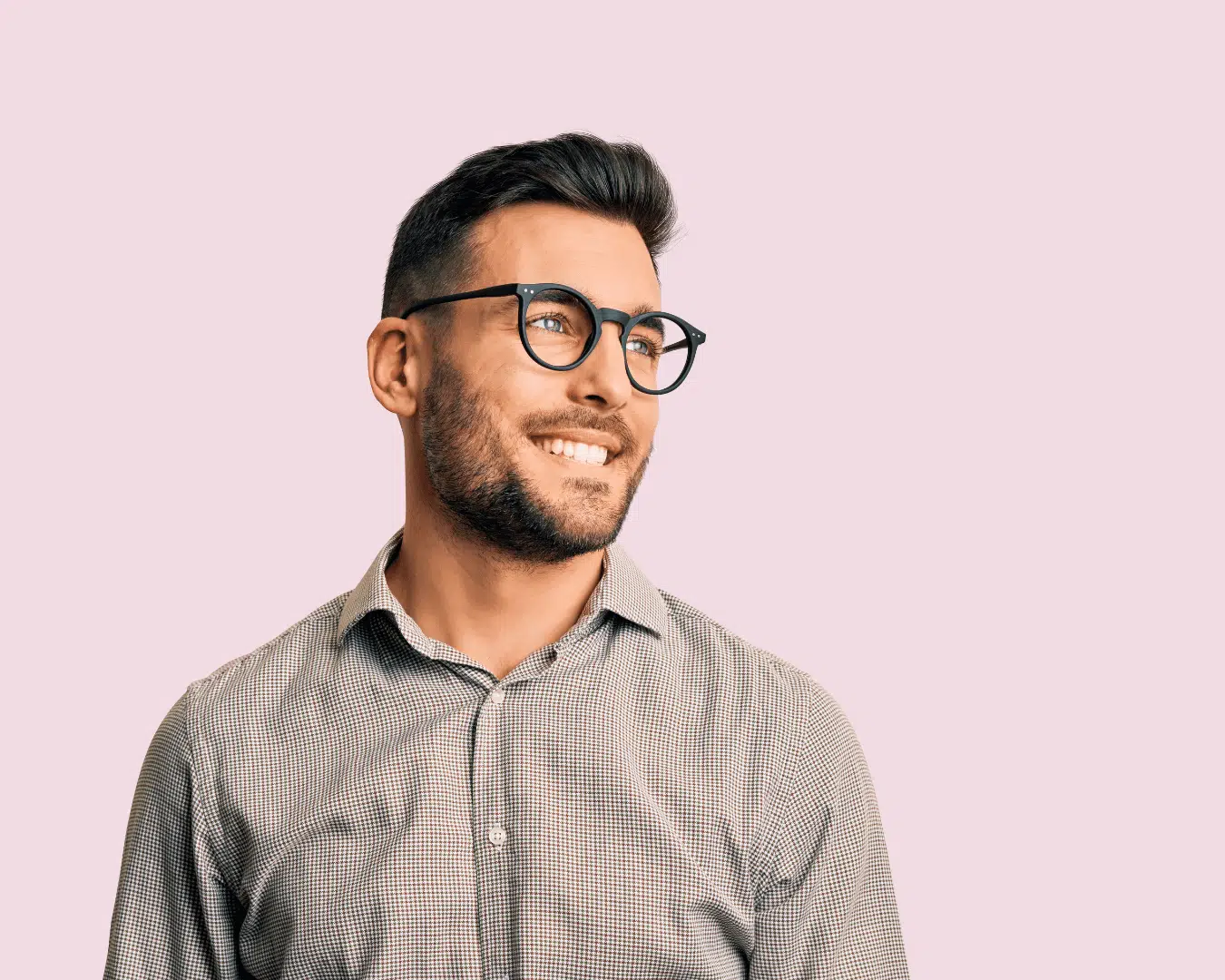 2. Discovery
The discovery stage can really be thought of as an introduction to your solution – and how it can work for them. Whether your solution is more broad or niche, it's a great idea to tailor it to each individual lead. Tell your lead exactly how your solution can work for them and their business.
But be careful not to push your lead down the funnel too quickly. This stage is all about education, so keep it as an educational experience, rather than turning it into a salesy one.
This is when you can also get a sense of which of your competitors your lead is also looking at. If they can see the need for your solution, and are even thinking about other competitors, then there is probably intent. This is when your lead becomes your prospect, and you can move them onto the next sales funnel stage: evaluation.
Read also: 8 challenges sellers will face in 2024 and how to overcome them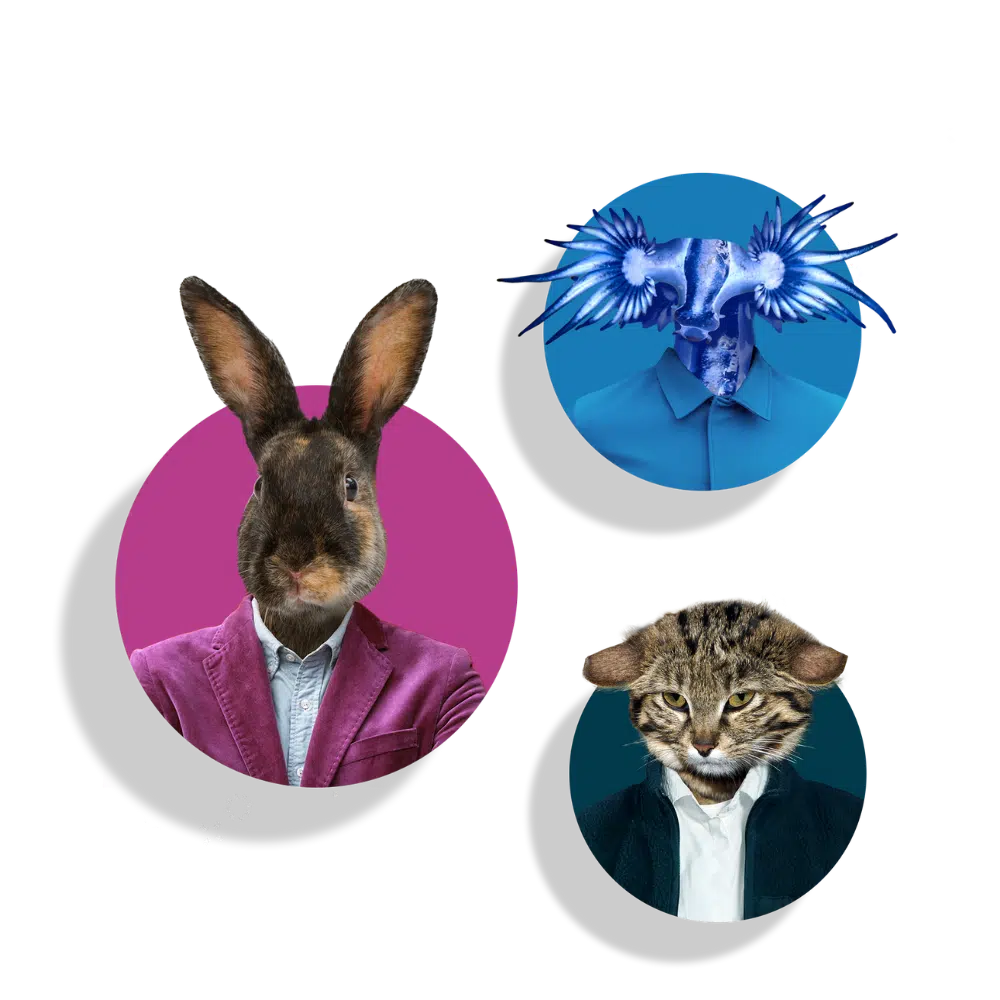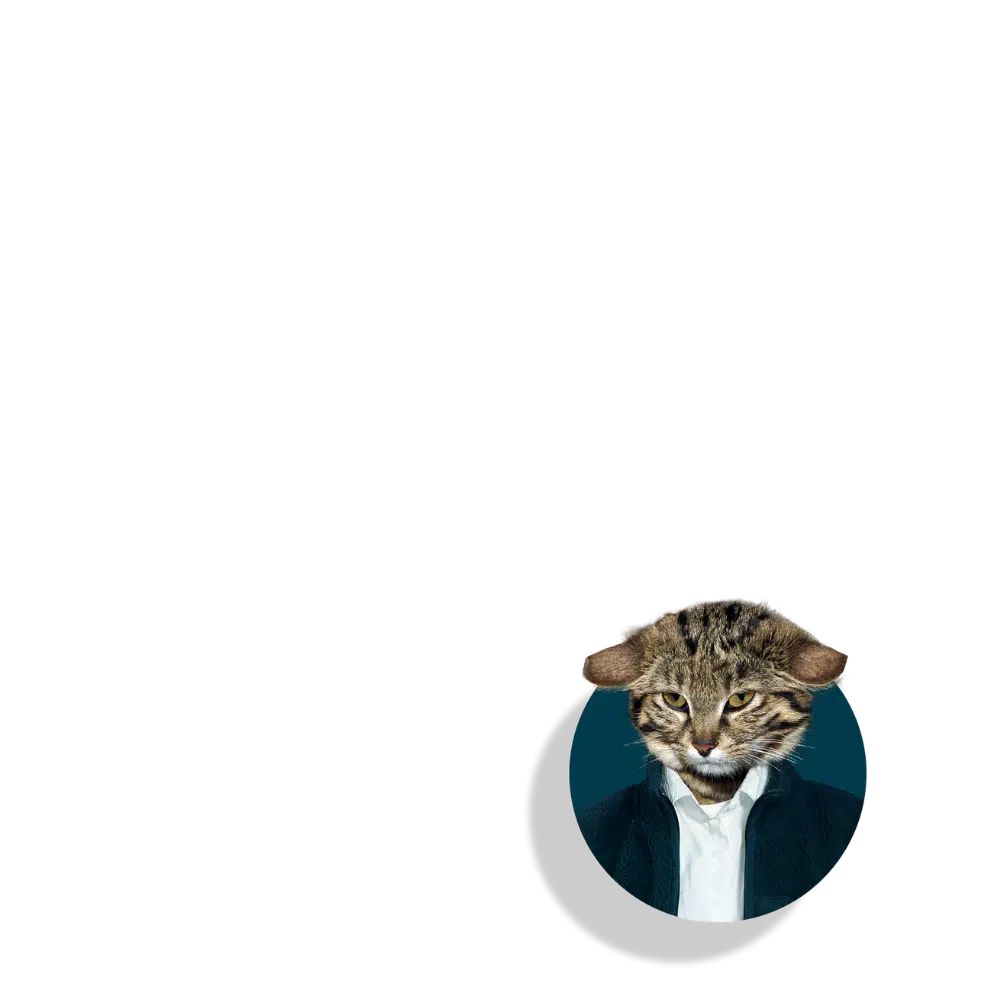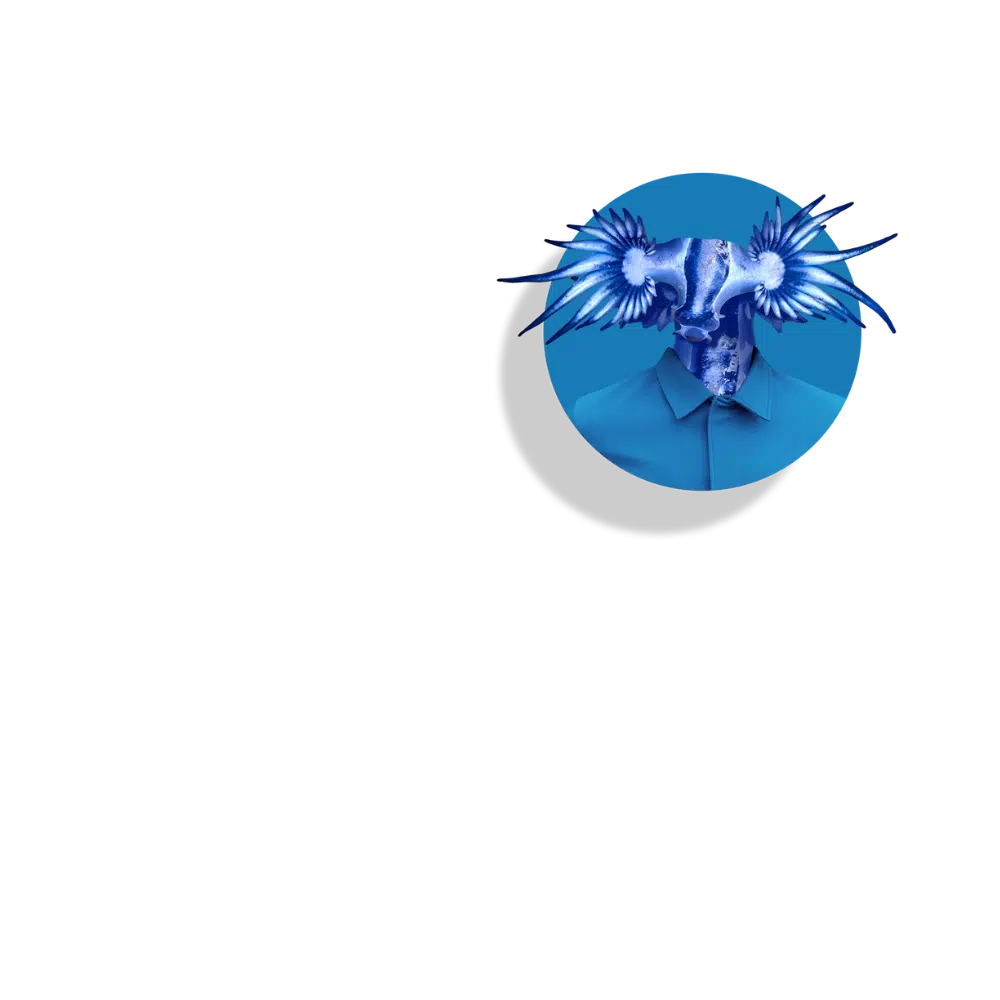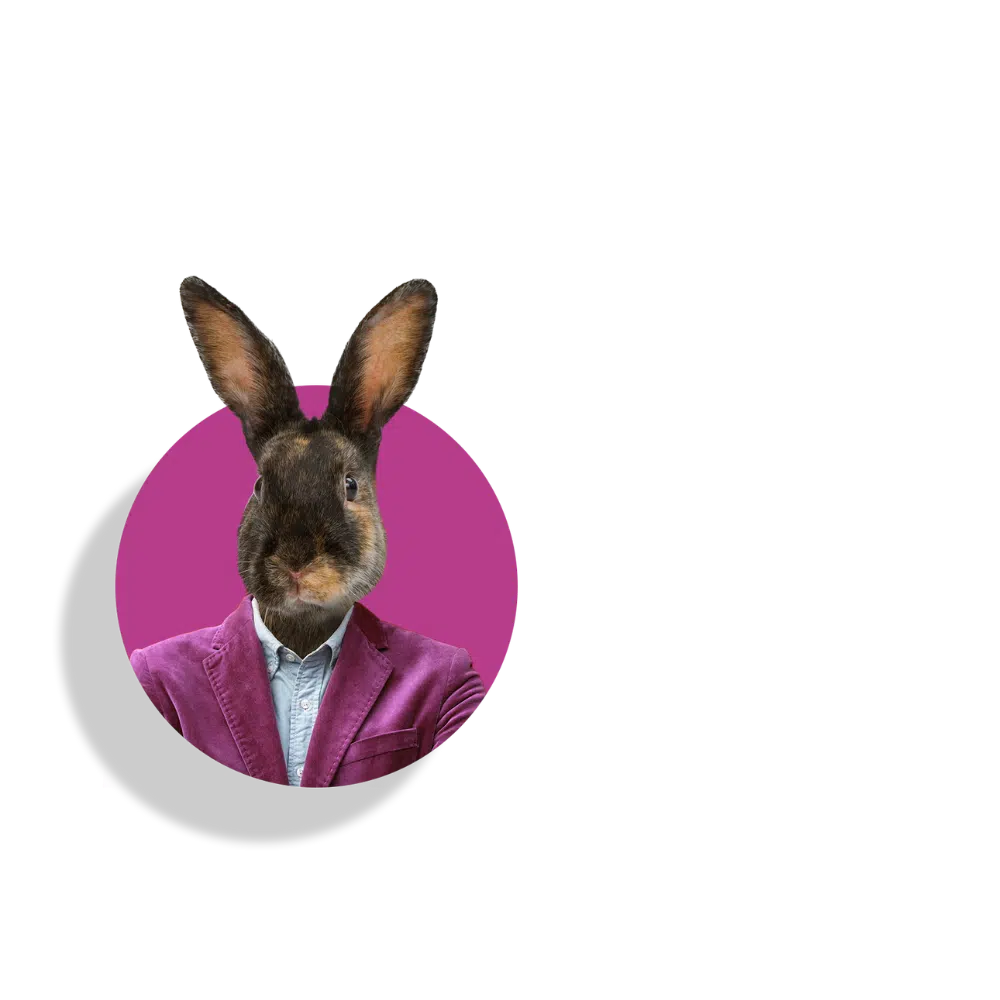 Discover your sales assassin alias
And get the tech stack that will support your killer vibe.
3. Evaluation
Arguably the toughest stage of all, evaluation mostly happens internally at your prospect's business.
Your prospect has agreed that their pain points need addressing. Now they're evaluating your solution. They'll look at what they see to be the pros, the cons and calculate the ROI of purchasing your solution.
But the salesperson still has an important role to play; they have to try to change the prospect's thinking. They need to keep the education going, really drilling down on those pain points, and highlighting the real value that your solution provides to the prospect.
This sales funnel stage can be lengthy. But not only is it crucial to closing that deal, it also helps you get more insights into your competitors. If there's a sticking point that your prospect brings up, it can give more insight into what is driving your prospects to choose your solution over another, or vice versa.
This can help strengthen your sales pitch going forward, and can provide valuable insight into the strengths and weaknesses of your solution.
4. Sales funnel stages: Intent
The next thing you need to do in the sales funnel stages is to scope out intent. If you've got this far, you already know that your solution is a match for the prospect's pain points. The next step is to work out the likelihood that they'll buy, and how much they'll buy.
Internally, your prospect might well have one or two of your competitors also still in the running at this point. That's why it's important to get your prospect to spell out their intention. Are they ready to buy imminently? Can they see the value your solution provides, and are making it a priority internally?
If the answers to these questions is yes, and especially if they appear keen, then you can move them onto the next stage: purchase.
Read also: How technology helps business grow while keeping costs low
5. Sales funnel stages: Purchase
This is the final one of the sales funnel stages, when the deal is signed and your prospect becomes a customer. But this stage isn't as cut-and-dry as simply signing a contract, ideally a digital one.
In this stage, you negotiate the finer details around implementation, costs and data, etc. As soon as a contract has been signed, the final part of the sales process comes: handover.
Getting a customer is a piece of cake compared to keeping one. So that's where your onboarding and customer success teams come in, to take the reins and make sure that your customer is as happy as possible while using your product.
If you want to find out more about the sales funnel stages, then click below to download our guide. It's completely free and is yours to keep instantly.
Download our Sales funnel stages guide here: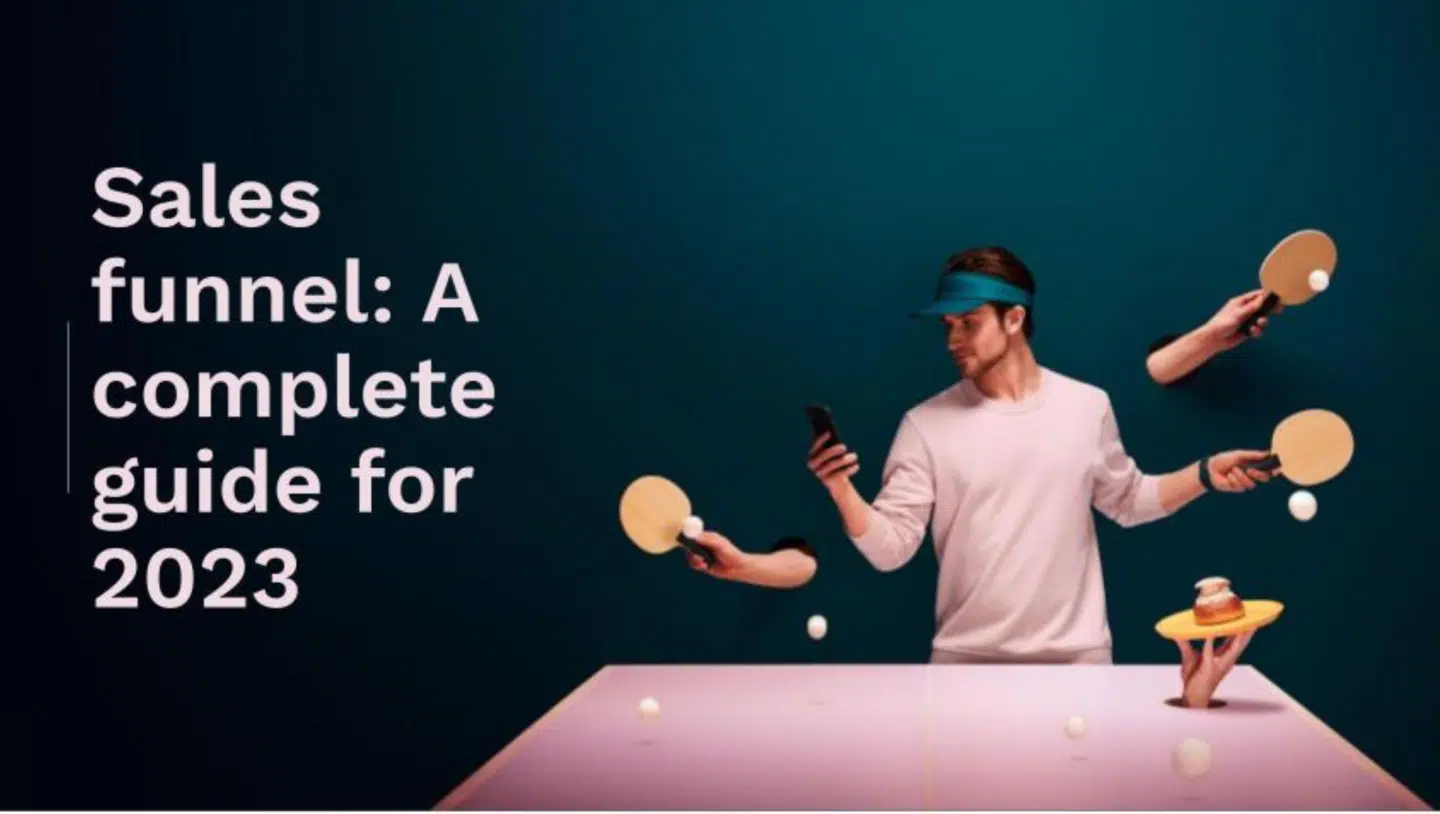 Sales funnel stages guide