Security first
When you entrust your contracts to Oneflow, we commit to keeping them safe and secure. Learn more about how we protect your data.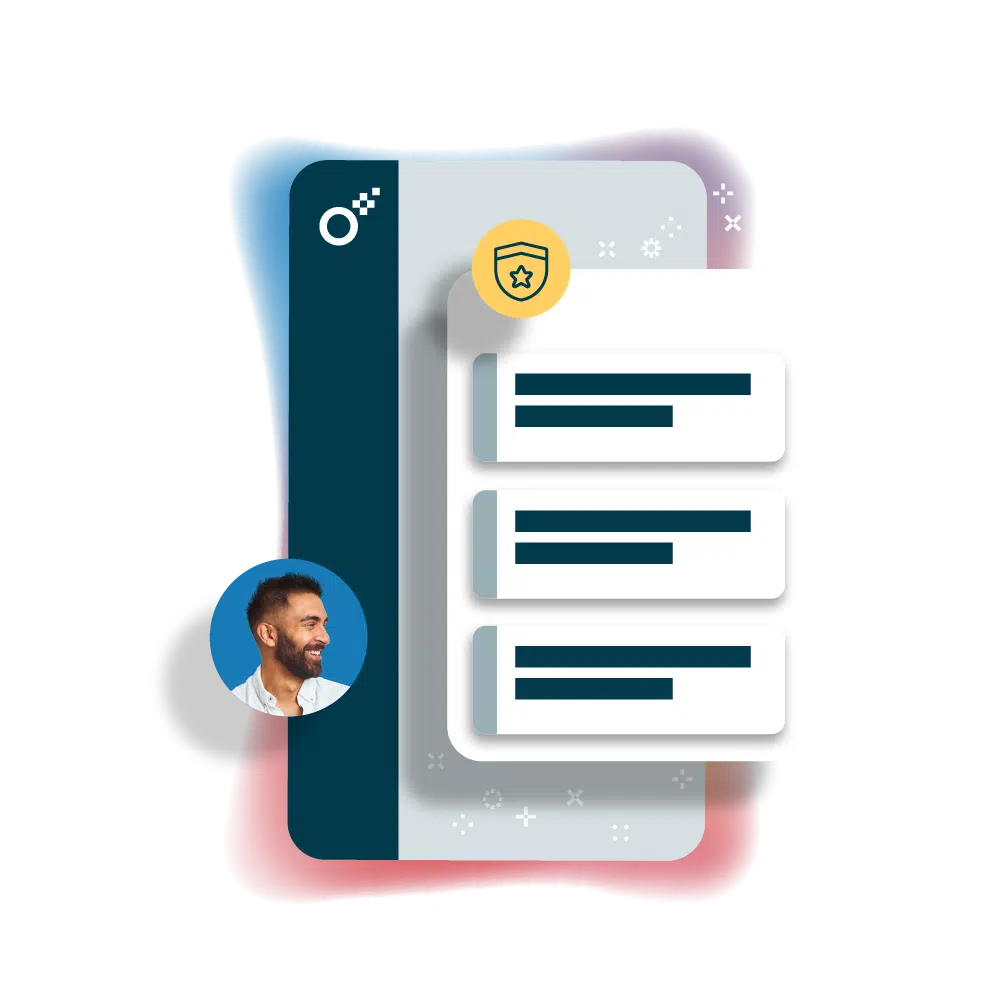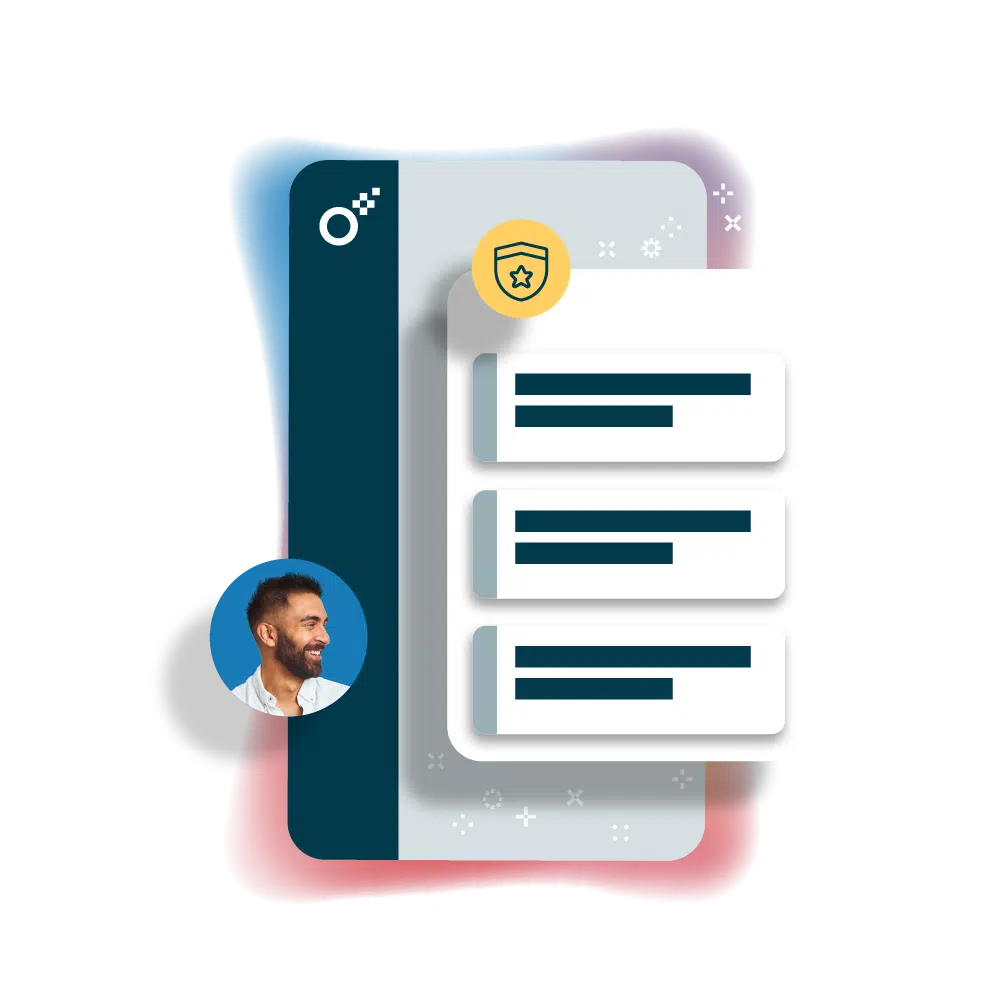 Product security features
Advanced user permissions
Configure user permissions for your contracts to suit your needs. From simple teams to complex organizational structures.
Two-step authentication
Add an additional layer of security to your contracts with an extra step of validation before your recipients can open the contracts. Make sure that your data is safe from unauthorized access.
Single sign-on
Connect Oneflow to your own identity provider so that you can utilize your own authentication policies. We currently support ADFS, Azure, Google Workspaces, Forgerock, Duo and Onetouch through SAML2. Want to add your provider to the list? Let us know.
Data retention
Configure custom data retention policies for each of your workspaces, automating the GDPR compliance in relation to your customers' personal information.
Account audit log
Keep track of user access, timestamps, and everything that happens in Oneflow. Important events are securely logged and archived. They are also searchable at any time.
Our philosophy
Security first
Your contracts are the most sensitive and crucial assets to your business. Oneflow's first priority is to ensure they are safe and secure. Nothing precedes safeguarding your contracts and keeping you compliant. It's at the core of every decision we make. Security first. That is our promise to you.
Commitment to transparency
Our goal is to make sure that you have all the information you need to be secure with your decision to use Oneflow. There should never be a question mark or doubt on our approach to security and compliance work.
Privacy by design and by default
Data protection is integral in everything we do. We ensure that all personal data in Oneflow is processed with the highest protection in compliance with the latest data privacy regulations.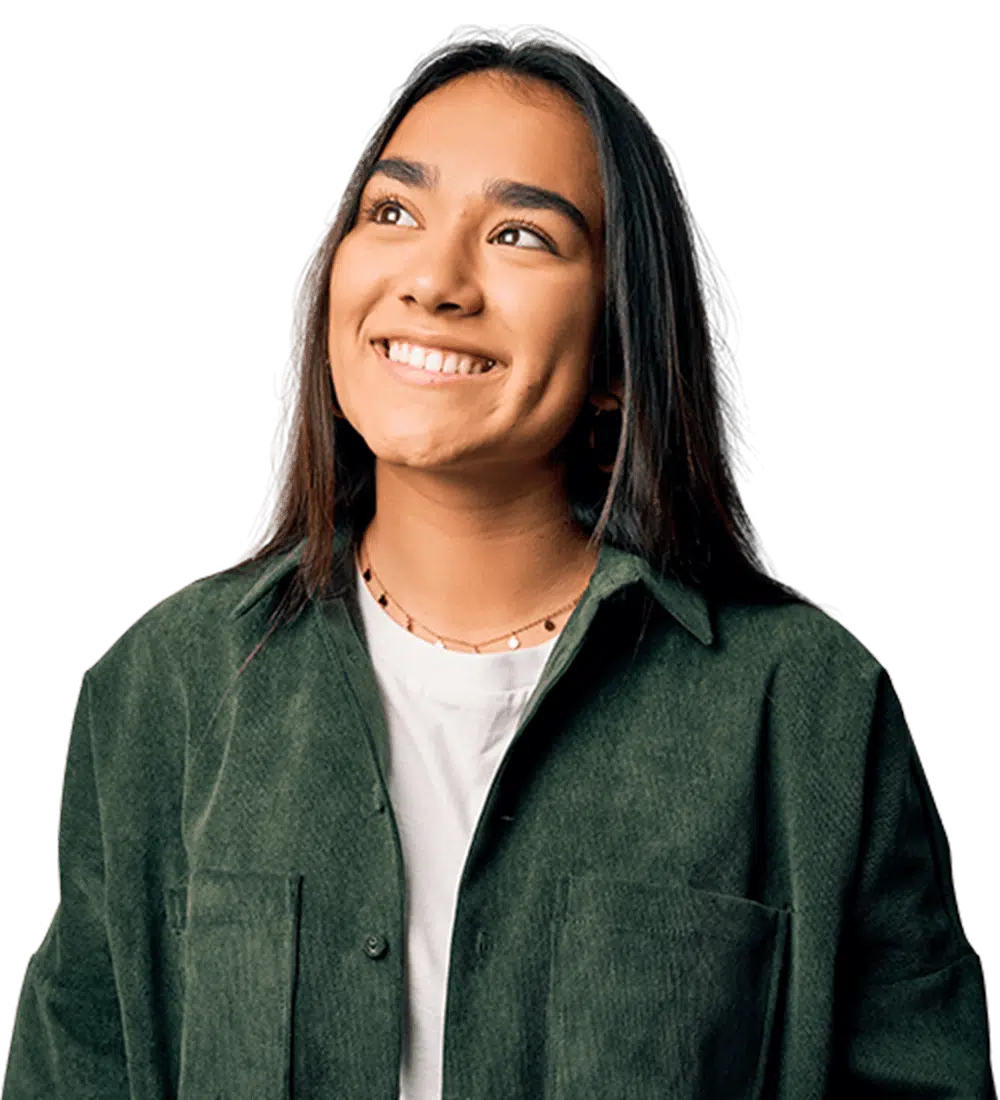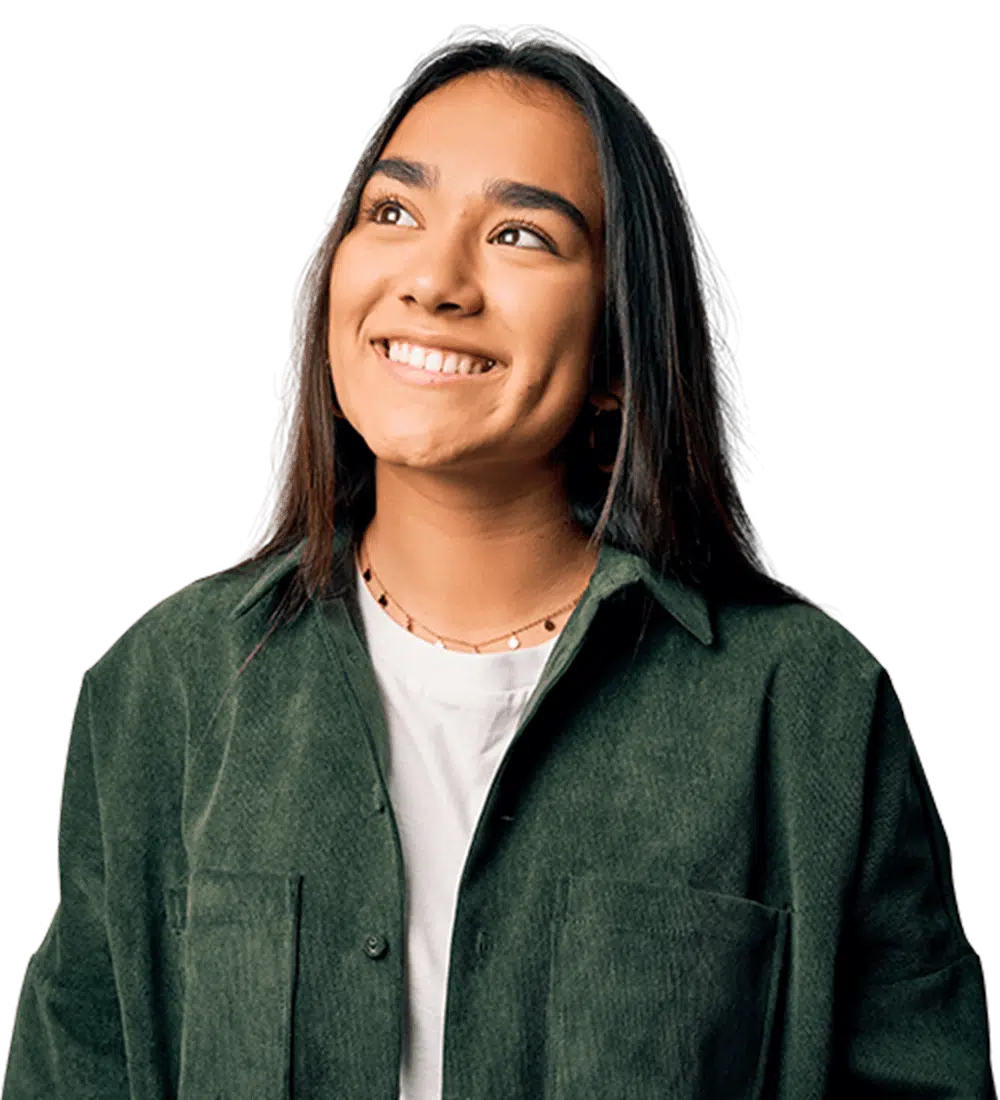 Contact our security team
Questions on security and compliance? We're happy to answer them.