Pipedrive
Grow your revenue with digital contracts in your Pipedrive deals
+ Built by Oneflow + 100% native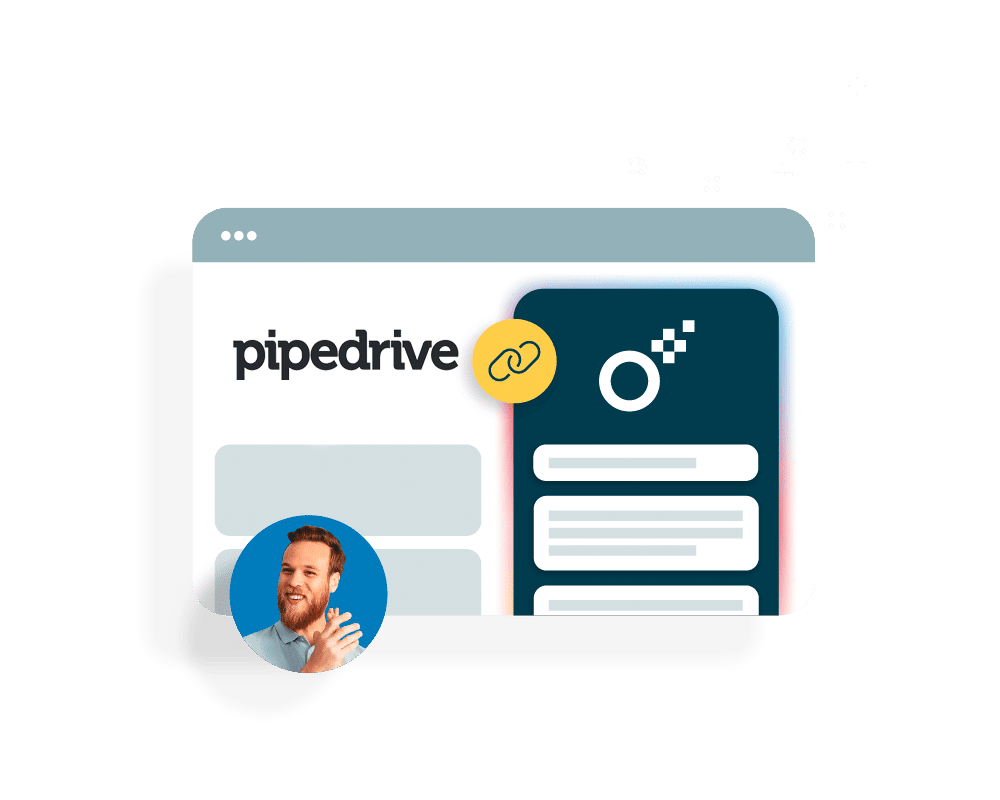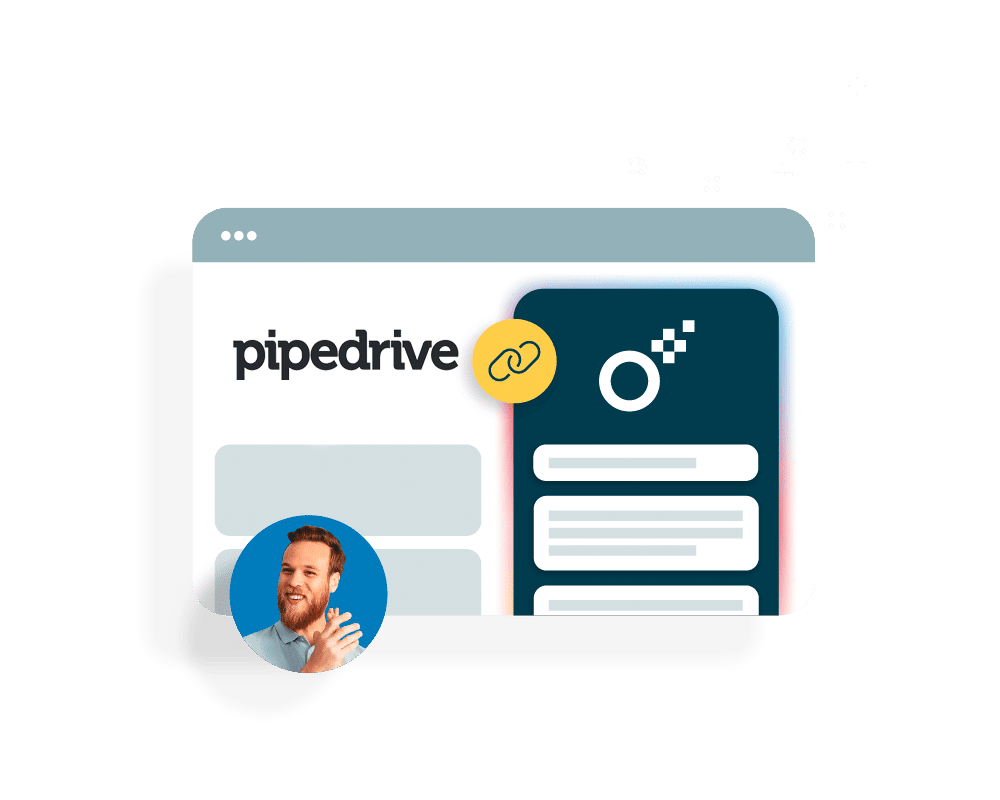 Automatically create a proposal inside of Pipedrive. Spend less time on busy work, and more time on your actual work, selling.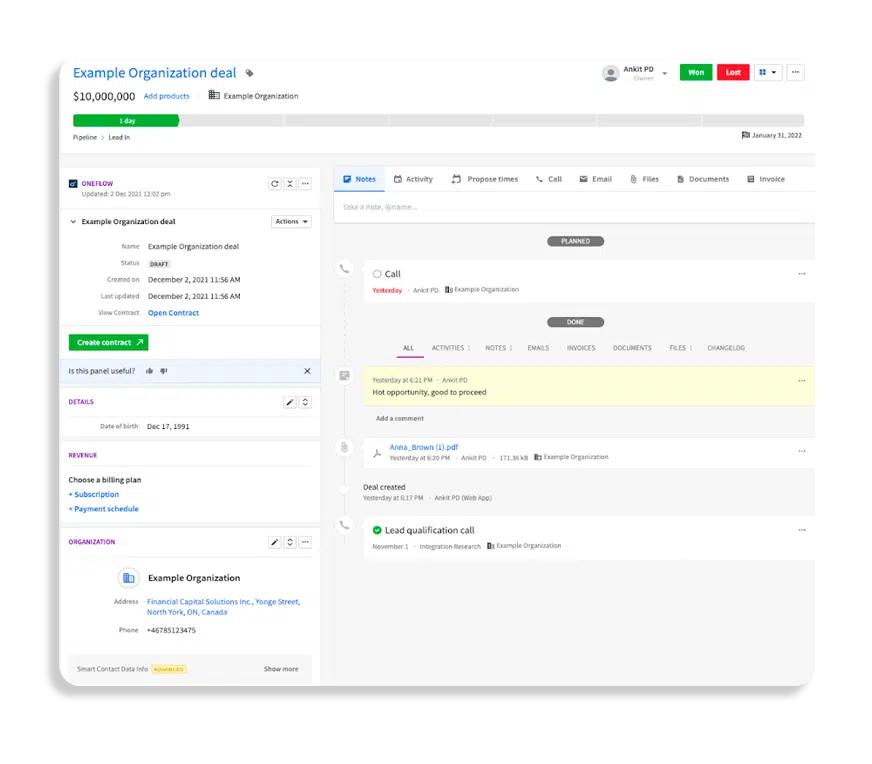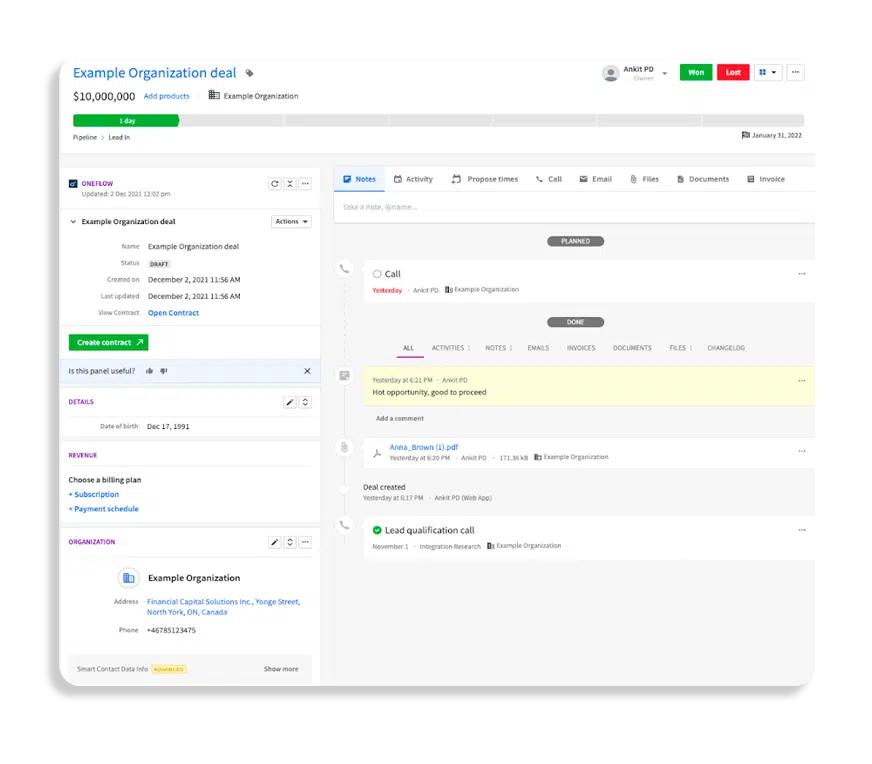 Work directly inside of Pipedrive
Oneflow's digital contracts integrate seamlessly with Pipedrive. Whenever you are ready to send a proposal, it's just a few clicks away. After you secure the signature each contract is stored in the archive where you get a comprehensive breakdown of each deal.

Turn negotiations into conversations
With Oneflow for Pipedrive, you can converse with your prospects inside of the contract. Do they want to negotiate a better price? Easy. Need to bring in another person to review the changes? Done in an instant. Collaborate more efficiently to get to a yes, quicker.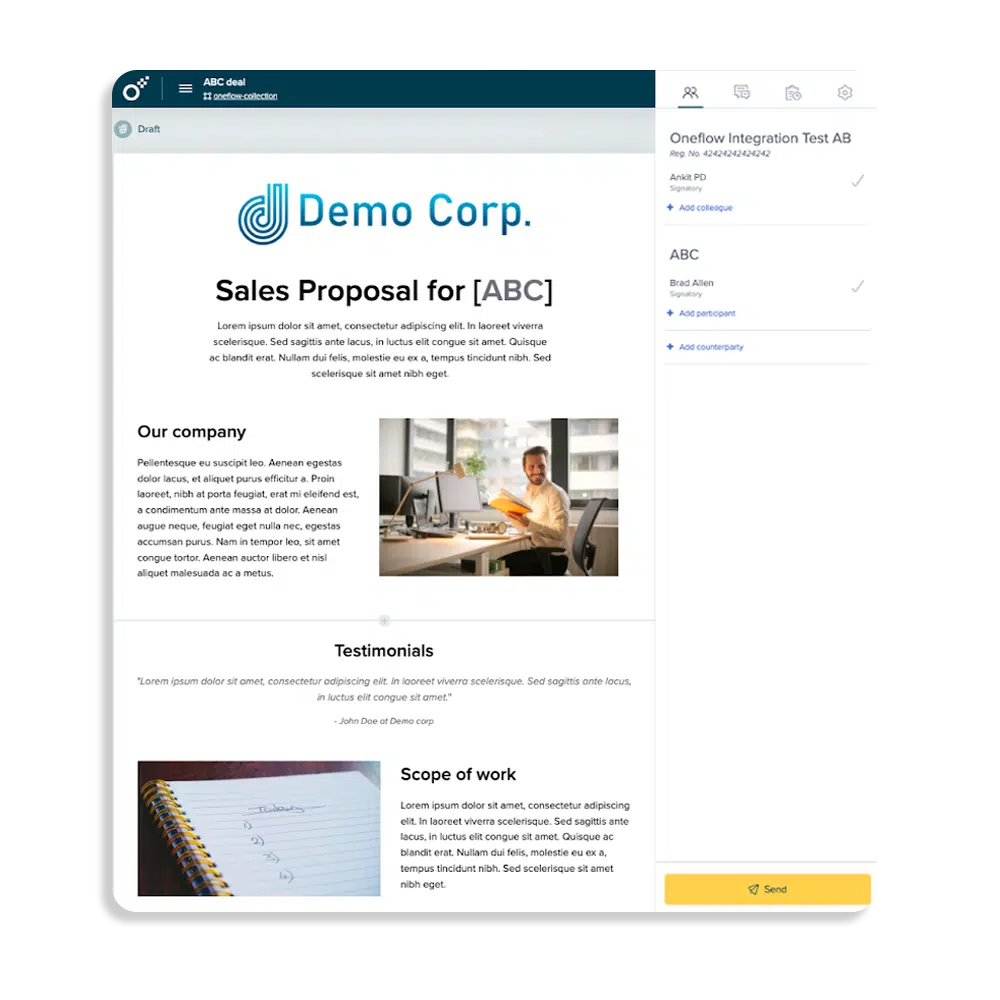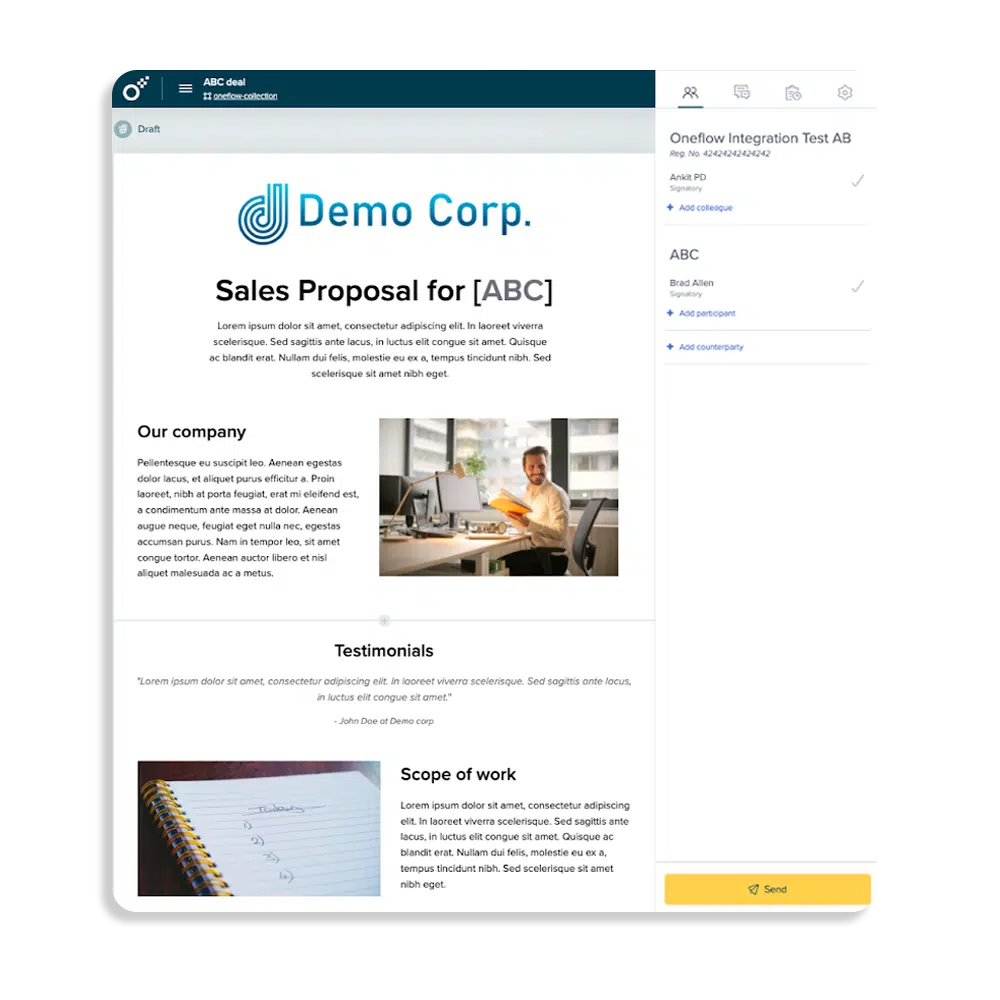 Track each contract and all your revenue
Visualize all your revenue inside of Pipedrive with Oneflow. With the contract management dashboard, you can see the status and amount of each deal. The overview lets you decide when to take action if a deal needs a little push. Forecast more accurately with digital contracts.
Create a contract from any deal
Inside of your Pipedrive account, you'll have many fields that match your customized workflow. Oneflow's digital contracts allow you to create a contract from any deal and transfer the details from the organization, people, and the deal into your contract template. No need to change the way you work, you've already found your flow, and Oneflow keeps you in it.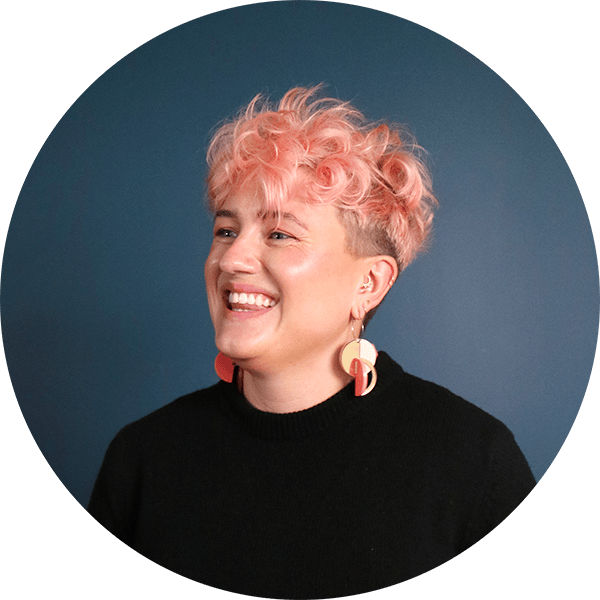 Webinar: Jan 25, 2022 11:00 AM
Sell smarter with Oneflow's native integration to Pipedrive
Automate your entire contract flow inside Pipedrive! With Oneflow's latest native app for Pipedrive, you'll be more effective in selling and save time from doing repetitive work, so you can focus on what you do best – close deals!
The webinar will cover:
How the new Oneflow for Pipedrive works
What makes Oneflow different from other e-sign apps in Pipedrive
Quick demo within Pipedrive environment
Q&A
Progress through your Pipedrive with Oneflow
Automatic Data Entry
You only need to enter data once into Pipedrive. After you do, it will sync automatically to your contracts and then it's there for good. This time saved will be spent on doing what you do best, closing deals.
As Easy as Pipedrive
Pipedrive is easy, intuitive, and simple to get started with. Oneflow is just as easy to use. There's a simple set up and you'll be sending out your first contract in mere minutes. 
Eliminate Errors
Oneflow reduces the risk of errors due to manual entry. There are even standardized and customizable contract templates which you can choose from, and permission control. That way, you can ensure that the proper information is getting sent to the proper person. Always. 
FAQs – Getting started with Pipedrive
Where can I find Oneflow for Pipedrive in Pipedrive Marketplace?
You can find it in the Pipedrive Marketplace here.
Where can I find the setup guide for this integration?
Who do I contact if I want to know more about Oneflow for Pipedrive?
We'd be happy to chat with you! Book a personalized demo and we'll take it from there. 
Do I need any technical skills to enable the integration?
No, Oneflow for Pipedrive is easily activated.
Contract magic by Oneflow for Pipedrive
Grow your revenue with digital contracts in your Pipedrive deals.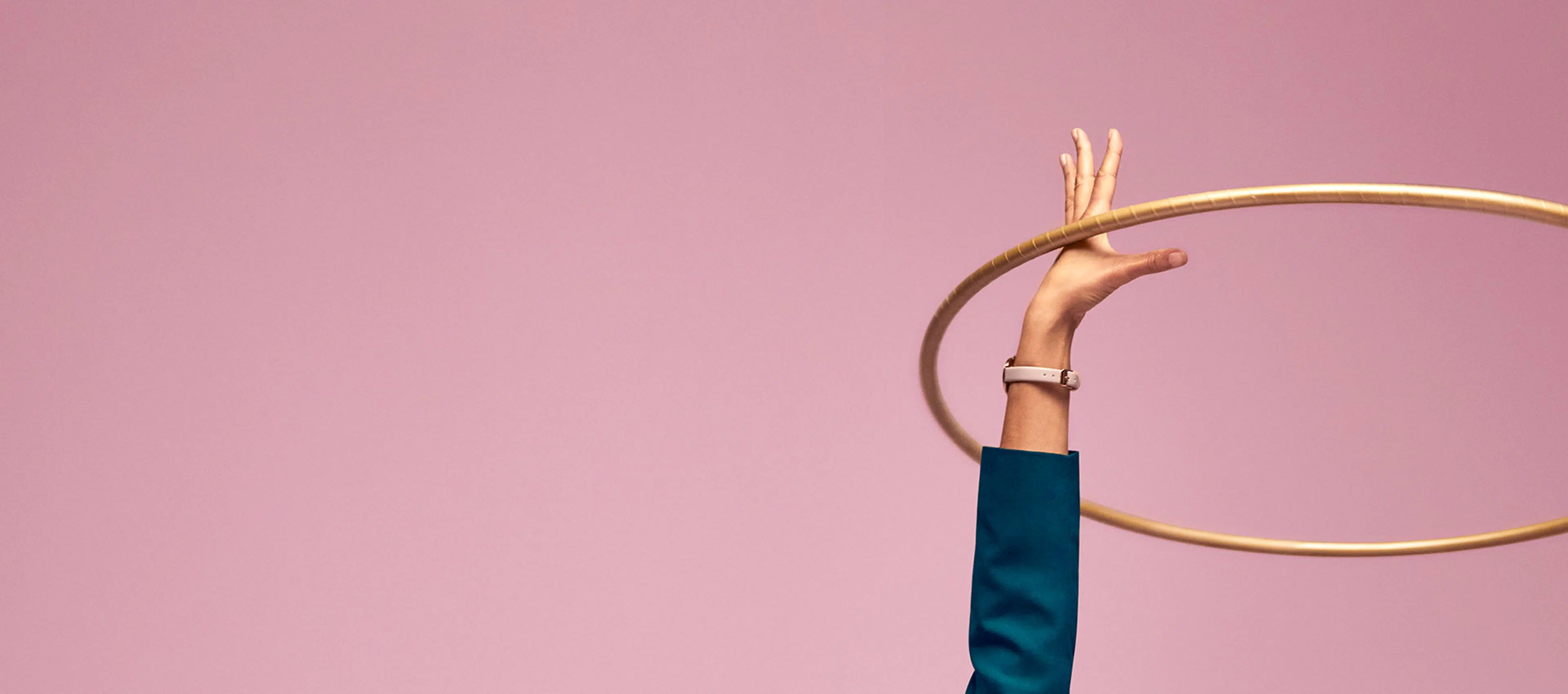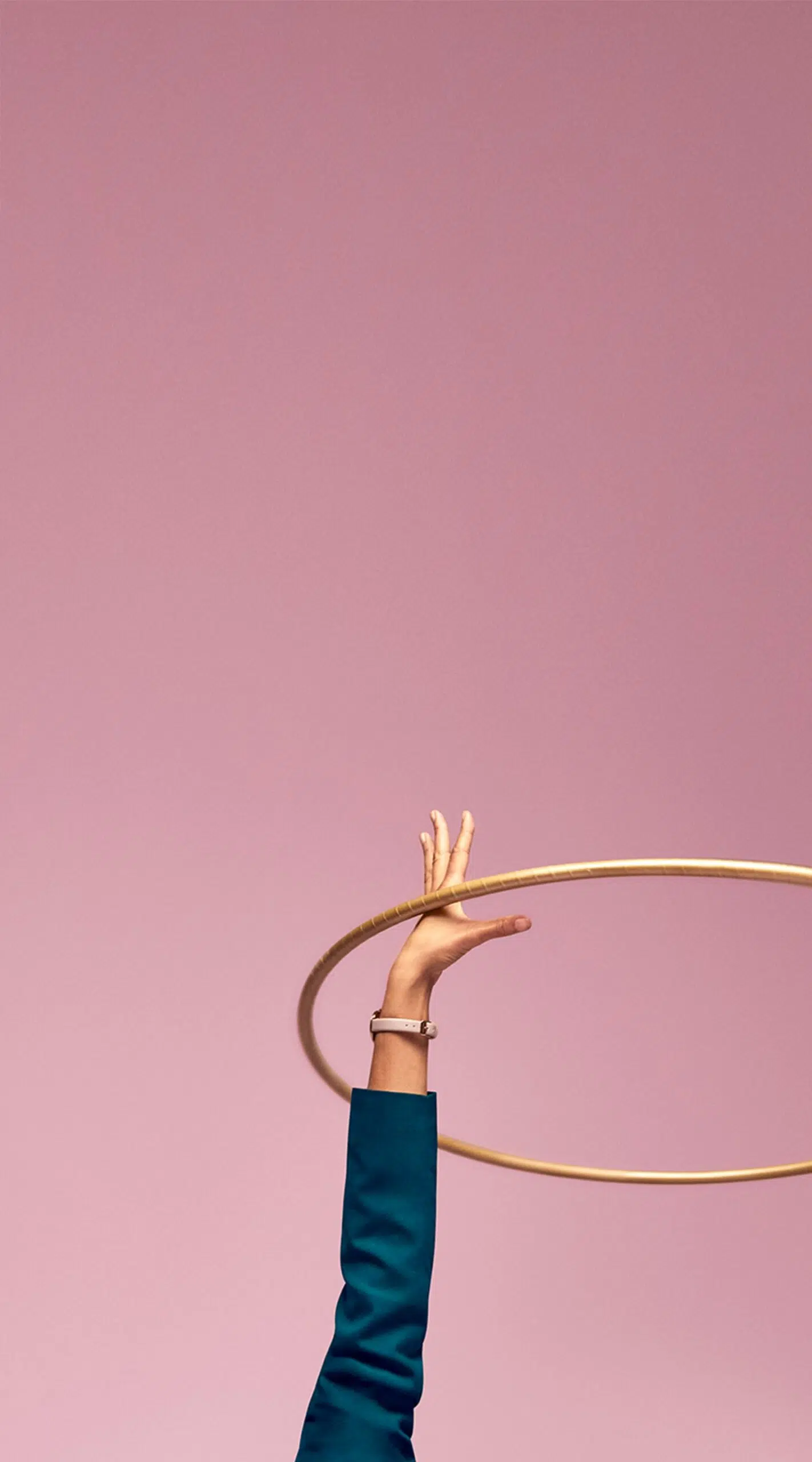 Keep on top
Get started with Oneflow for Pipedrive