When it comes to B2B sales, you want to use sales acceleration tools as much as possible. After all, it can take 4-6 months for new customers to close. We know that. You know that. But how do you go about doing that?
We don't have a magic wand, but what we do have is a list of 10 sales acceleration tools that absolutely every sales team needs. They cover everything from connecting with potential customers, to managing your pipeline, through to contract software that helps you close your hard-earned sales.
In this article, we'll look at:
1. Salesforce
Salesforce is the most widely used CRM platform for a reason. It lets you store pretty much every piece of information you could ever need on a customer in one place. From discovery right the way through to close, Salesforce lets you track all your customers through each stage.
It even comes with a handy marker on the probability of closure. Handling multiple accounts at once can be a challenge, particularly when it comes to renewal. Salesforce makes that process easier and visually clearer.
2. HubSpot
Salesforce might be the most widely used, but HubSpot isn't without its charm. It requires a lot less of a learning curve than Salesforce, and you can even use a lot of its features for free.
If you're working at a smaller company, or have a smaller pool of customers, then HubSpot might just be for you. If you can't choose between the two, don't worry! HubSpot also offers a lot of integration options, including with Salesforce.
3. Pipedrive
Pipedrive is a CRM system that comes with some powerful automations, making it a great sales tool. What gives Pipedrive an edge is that it was created by sales people for sales people. That's why its fantastic array of automations helps eliminate a lot of the busy work that plagues many sales people every day. If you're looking for a great CRM sales tool, then Pipedrive is a great place to start.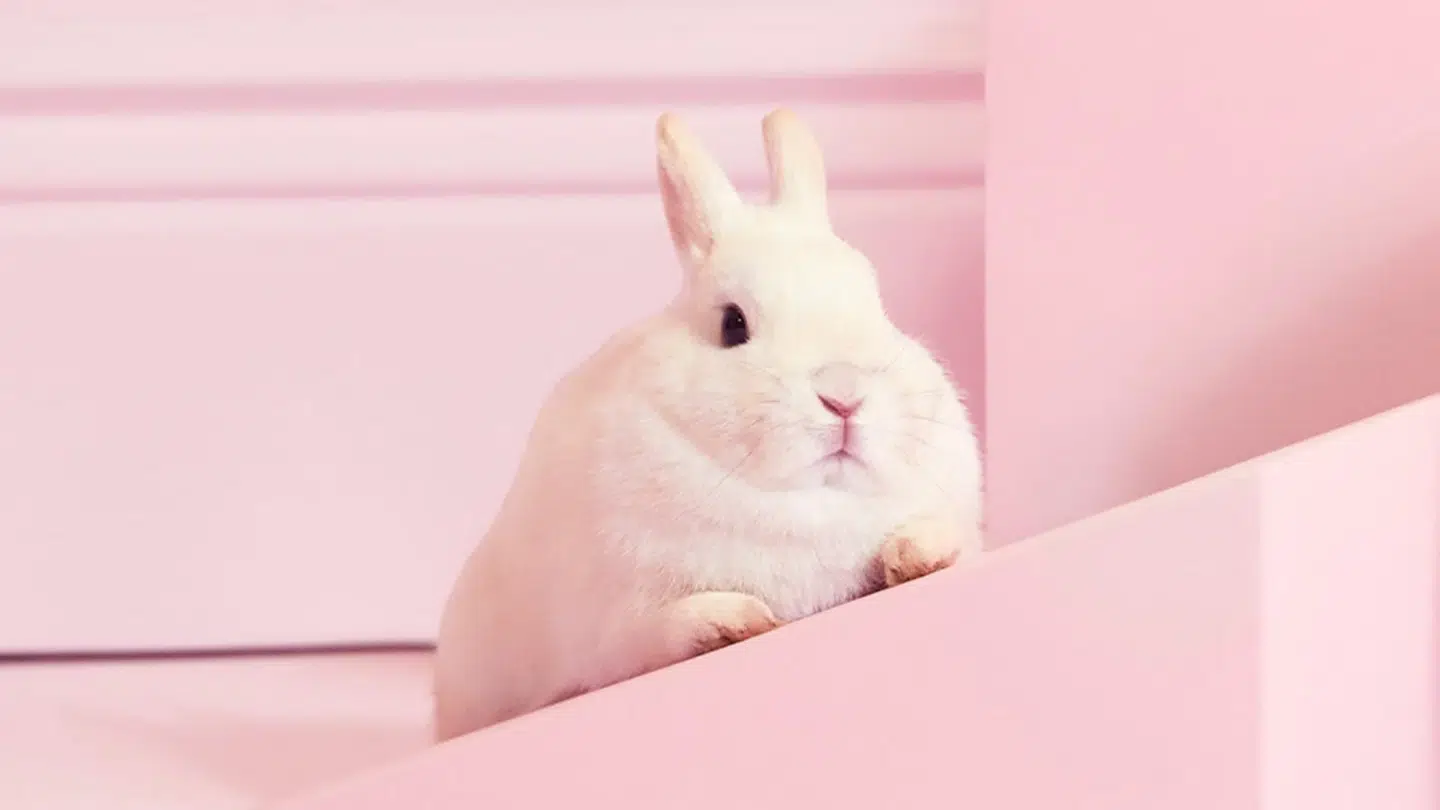 4. Sales acceleration tools: Monday.com
The final CRM on this list, Monday.com burst onto the scene a few years ago, and has now risen to be a major sales acceleration tool. Like HubSpot, it has a great free version which, if you have less data to pool, helps you keep track of things.
Monday.com also comes with a handy 'to-do' board in its free version, helping you keep on top of it all when renewal season comes around. It also comes with a feature similar to Salesforce, whereby you can store every piece of data you could possibly need to know about a customer on cards. You can even move these to your 'to-do' board!
5. Salesloft
Salesloft allows your team to be led by example. One of its niftiest features is that you can record the conversations that your rockstar salespeople are having with their prospects and use them as learning tools for your whole team. Salesloft is not just a great storage solution for your touches, it also helps your sales team go above and beyond.
Read also: What's your sales persona and recommended tech stack?
6. Vaam
In this post-pandemic world, a lot of companies now operate using a hybrid model, and that's where Vaam comes in. Vaam allows you to send quick videos of your screen and camera to customers and colleagues alike.
It massively cuts down on writing time and eliminates endless email chains. It even helps bring that personal touch to customers in other time zones. A salesperson in Germany can speak directly to a customer in Australia without needing to schedule a late night meeting. Vaam even comes with handy CRM integrations, like HubSpot and Salesforce.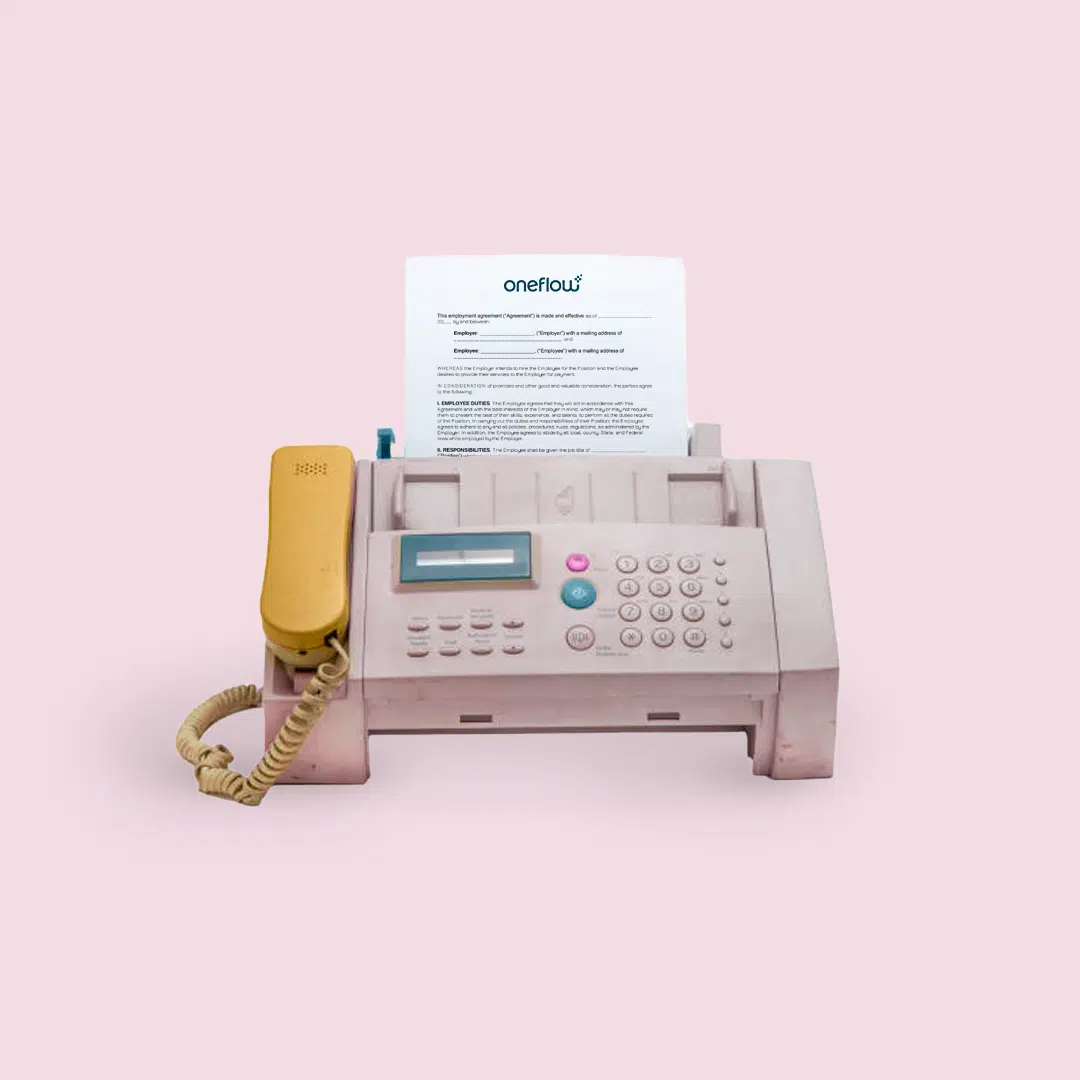 7. Walnut
Walnut is a seriously cool sales tool. It sets up a personalized demo that's right for each individual prospect. But that's not all! It even lets you send out short personalized demos as part of your touchpoints with each prospect. In short, Walnut can help you sell more, adding more revenue to the all-important bottom line.
8. MailChimp
When it comes to sending emails, whether to one customer or all of your segments, you need a good mail server in your life. That's where MailChimp comes in. It covers your entire customer journey – from awareness right through to renewal. MailChimp also comes with a nifty predictive segmentation tool. This tool can identify your most valuable customers, allowing you to target them for upselling and extra business and cold leads who you need to send warm-up emails to first.
If you use this in tandem with the behavior-based automated journeys available in MailChimp, then you become an unstoppable selling machine.
9. Google Workspace: A powerful sales acceleration tool in 2024
Google Workspace – or GSuite, as it used to be known – is increasingly becoming the standard across businesses, as it lets you work in an agile, collaborative way. For a start, it lets you move an image without shunting the text three pages down. (Word, this means you.)
Google Suite allows you to edit, upload and share documents with your colleagues and customers. Whether you want to share your pitch deck, a document with a customer, or send something to a colleague for a second opinion, Google Suite is the way to go.
10. InsideSales
Every sales team needs a playbook – and InsideSales makes them interactive. Based on data from a quite incredible 27 billion customer interactions, InsideSales gives you actionable info on pretty much every customer profile imaginable. You can use InsideSales to predict a prospect's pain points, needs and the likelihood that they'll close on a deal all in just a few clicks.
When it comes to sales, InsideSales is an absolutely essential sales acceleration tool that helps you streamline your process and strengthen and tailor your pitch.
Read also: Discover the Best Contract Management Tools – Our Top 10 Picks!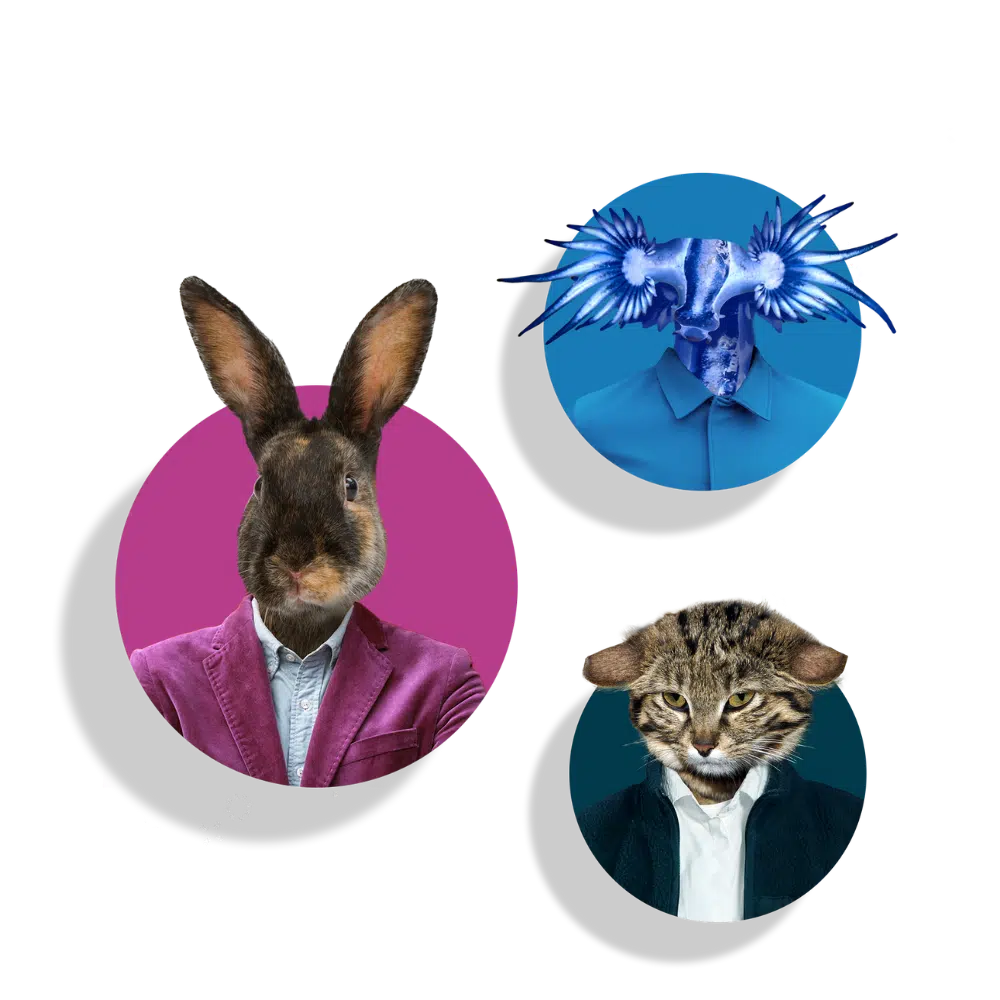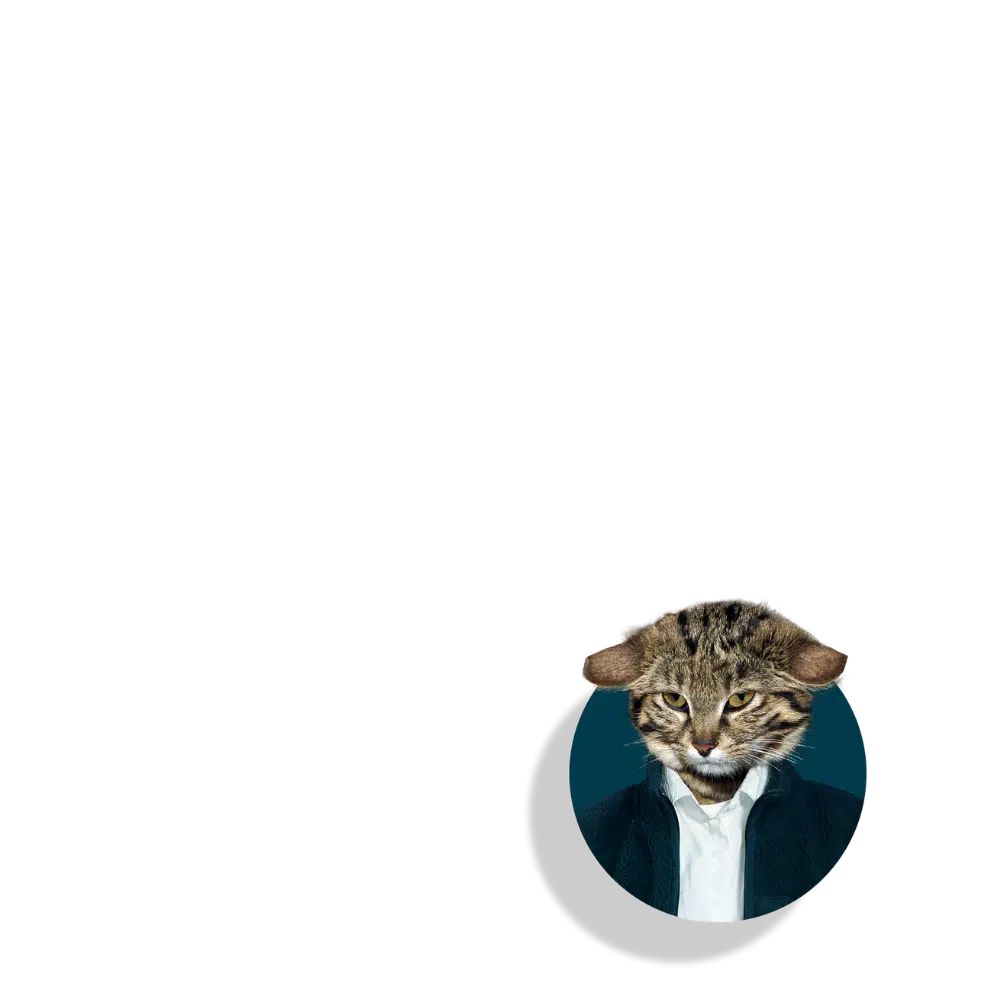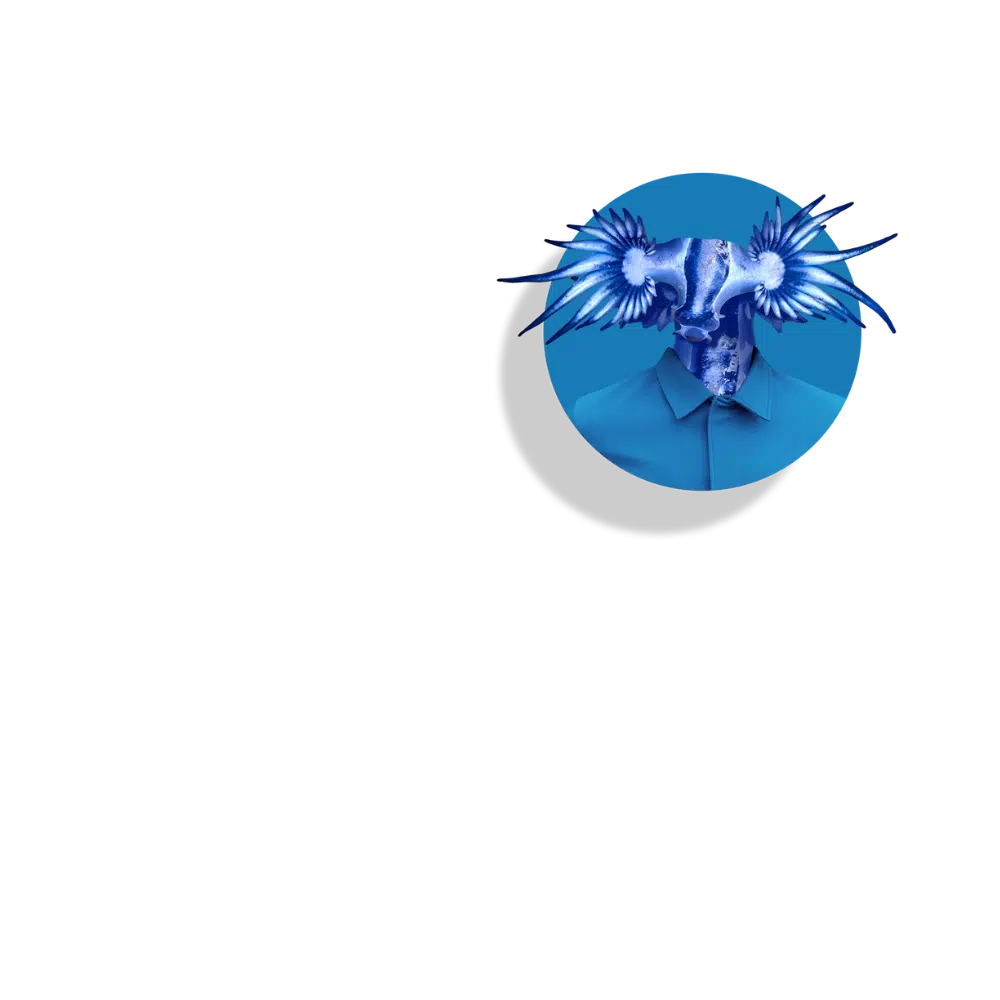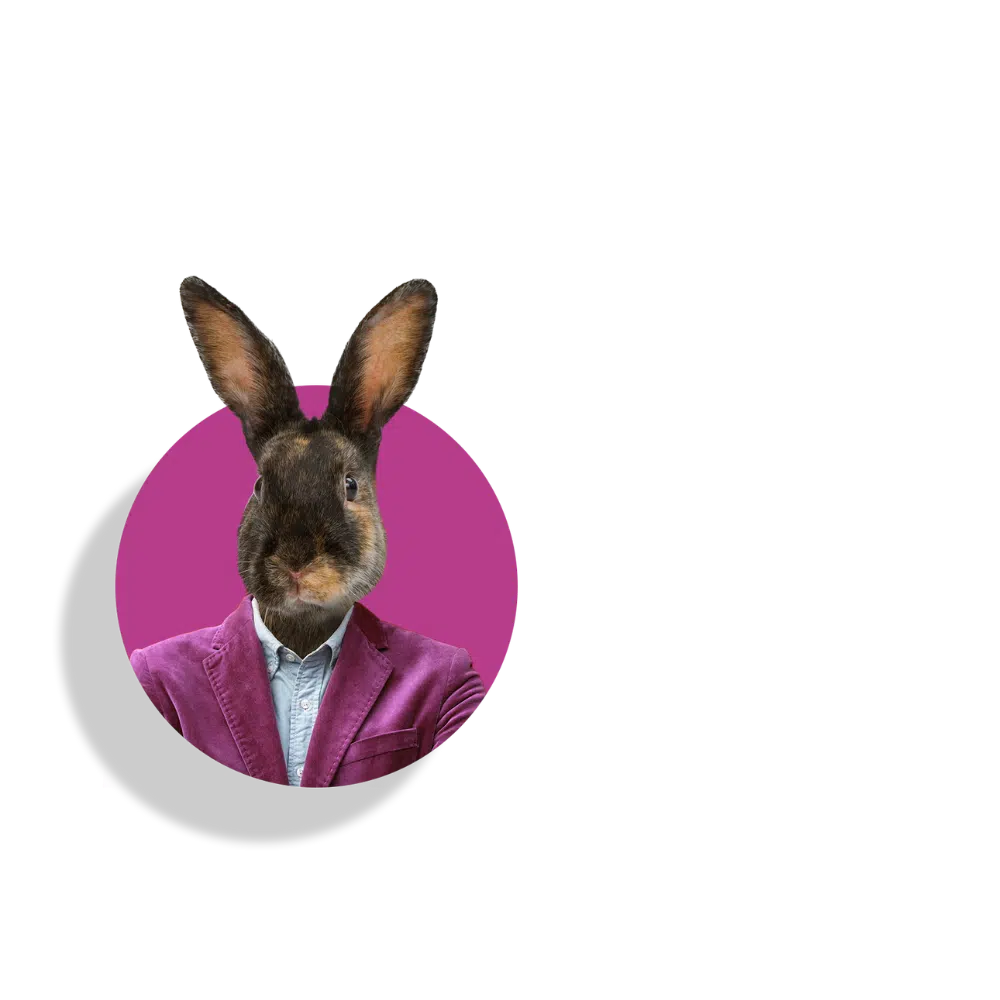 Discover your sales assassin alias
And get the tech stack that will support your killer vibe.
11. Canva
This might seem more suited to a design or marketing team, but Canva is important for sales teams too. In our increasingly hybrid era, Canva helps you stand out. Thanks to its ability to convert different designs to different sizes or remove background, Canva lets you create everything from a slick pitch deck to an e-business card in just a few clicks.
The best part is, you don't need to have any design experience to be able to make fantastic designs. As long as you can turn a computer on, Canva's easy-to-use interface guides you through the rest.
12. A sales acceleration tool to boost your business: Oneflow
Once you've put your CRMs, design platforms, mail servers and all of your other gadgetry to good use, you need to close the deal. And that's where Oneflow comes in. Giving you access to a multitude of signing methods, an easy-to-use archive feature, and the ability to make live edits to contracts, Oneflow is a go-to for those who want to easily close, manage and renew their contracts – all within one platform.
The best part is, Oneflow even offers a fourteen-day trial period so you can make sure that it's the right platform for you.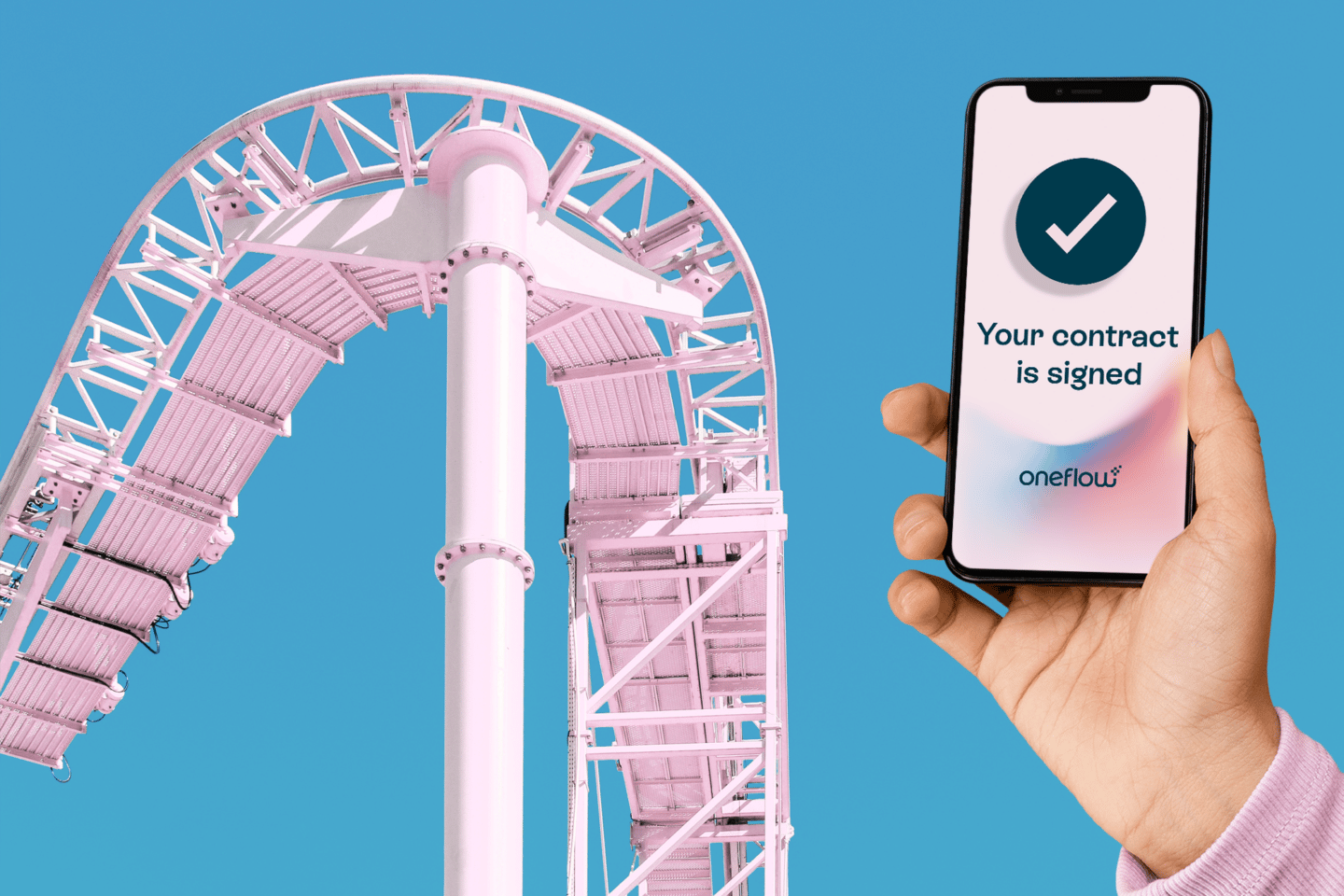 13. LinkedIn: How to use in sales?
This one might seem obvious, but when it comes to sales acceleration, LinkedIn can be a gold mine. When cold calling or reaching out in any capacity, it allows potential customers to find out a little more about you, your business and your product. The upside of that is that it can remove a lot of the awkward 'back and forth' in the beginning of the nurturing process. The downside is that it allows any potential customer to make snap judgements.
It's definitely worth taking the time to create a great Linkedin profile – both your own personal page, and your company's page. After all, first impressions matter, particularly when it comes to sales acceleration.
14. InsideSales
It's InsideSales's powerful Playbooks feature that we're interested in here. Powered by AI data on buyer intelligence. It means that your team is able to prioritize reaching out to the right prospects – the ones that most align with your ideal customer profile. It also helps your sales team prioritize the work tasks that are likely to generate the most revenue.
15. Kaspr
Kaspr keeps all info on your leads in one place. You can easily see names and contact details in one handy dashboard. Kaspr pulls the data in real time, so no more waiting for your marketing team, or your colleagues, to manually input information – it's good to go. Kaspr also comes with a ton of integrations, so you don't then have to enter data into other platforms.
Read also: 8 challenges sellers will face in 2024 and how to overcome them
16. ZoomInfo: Yes, it is a sales acceleration tool too!
ZoomInfo is a prospecting tool with a difference. It lets you put together an ideal customer profile, and prospect to that exact target group, thanks to its company search feature, which boasts more than 65 million numbers and 150 million email addresses.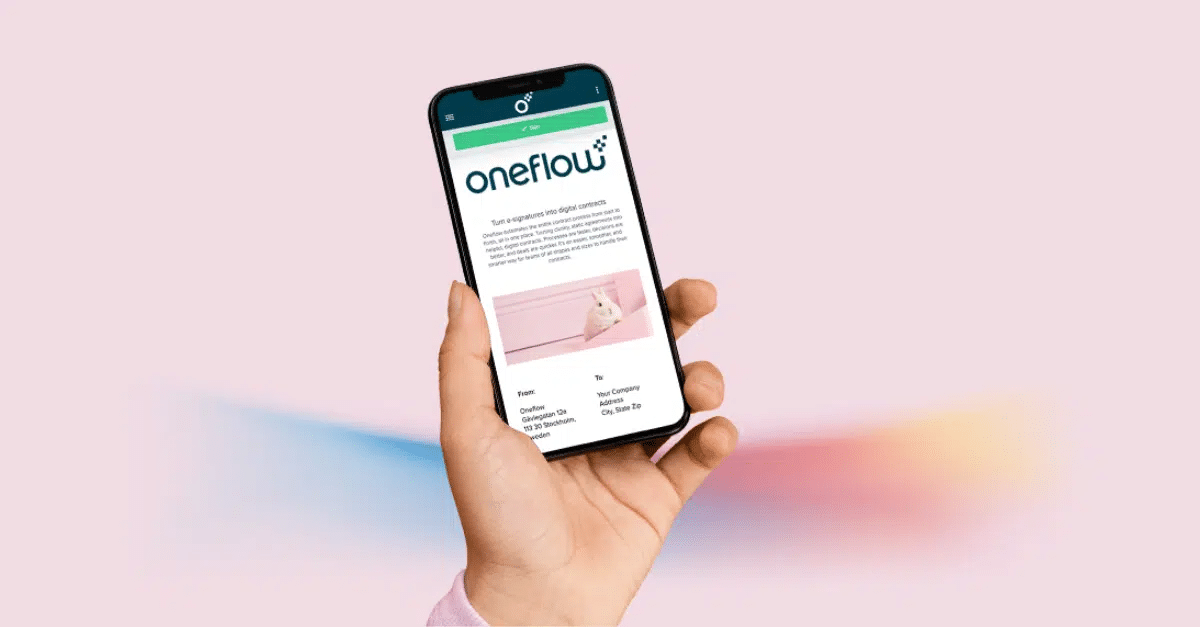 17. Pardot: A must have sales acceleration tool in 2024
Integrated directly into Salesforce, Pardot lets you reach out to your contacts without leaving your CRM (if you use Salesforce). You can set up an automation to increase engagement with your prospects, send out a mass email directly, or aim for something more targeted and personal. Not bad for a sales tool that's directly integrated into your CRM.
18. User.com
A small but mighty player, User.com comes with automations aimed at converting prospects into leads far more quickly. You need to set the automations up manually, which takes time, but they follow a logical trail and allow you to bring a human touch to your first contact with prospects. As with Pardot and Mailchimp, you can segment your database to send targeted messages to prospects based on your verticals and their assumed intent.
19. Brainshark
Brainshark is an upskilling tool that gamifies the whole learning process. Whether you want to improve your communication with prospects, or gear yourself up for a product launch, Brainshark's AI learning tools is the way to go. It even comes with a handy scoreboard for you and your team, so that competitive sales streak can feel right at home while you upskill.
20. Leadoo
Leadoo helps you capture between 30% and 70% more inbound leads, making it a great sales tool. If these leads can be funneled straight to your sales team, then they can make that all-important first touch far more quickly. Best part is, it works even if your marketing team has chosen not to gate your content.
The key takeaways
So there we have it: 10 sales acceleration tools that every team should have in 2022/2024. From cracking CRMs, to excellent mail servers, to making that all important first impression through designs and LinkedIn, these sales acceleration tools help to boost your sales process. Most of them also offer free trials and versions. So you can start accelerating your sales process right away.