AI is the hot topic at the minute, not just in B2B, but across personal and professional lives. But what does AI in consulting mean when it comes down to the nitty gritty? We asked this very question to Frida Thunholm. Frida, now a Visual Designer here at Oneflow, has previously worked as a creator at an agency that was used by clients on both a consultancy and retainer basis. When it comes to AI in consulting, she's the person to ask.
Tell me a little bit about how the consulting world has changed during the pandemic and this downturn. Has there been a move towards companies going in-house?
There's definitely been a move toward inhouse. For a while, it was great out there for consultants. But then the pandemic came and more and more people started to want the security that comes from working in an inhouse team. As money became tight and places went into lockdown, we also saw companies start to scale their teams, and rely less on consultants.
We also had permittering in some places here in Sweden during the pandemic, so people were only working 80%, or so. I think that caused a lot of consultants to move toward inhouse.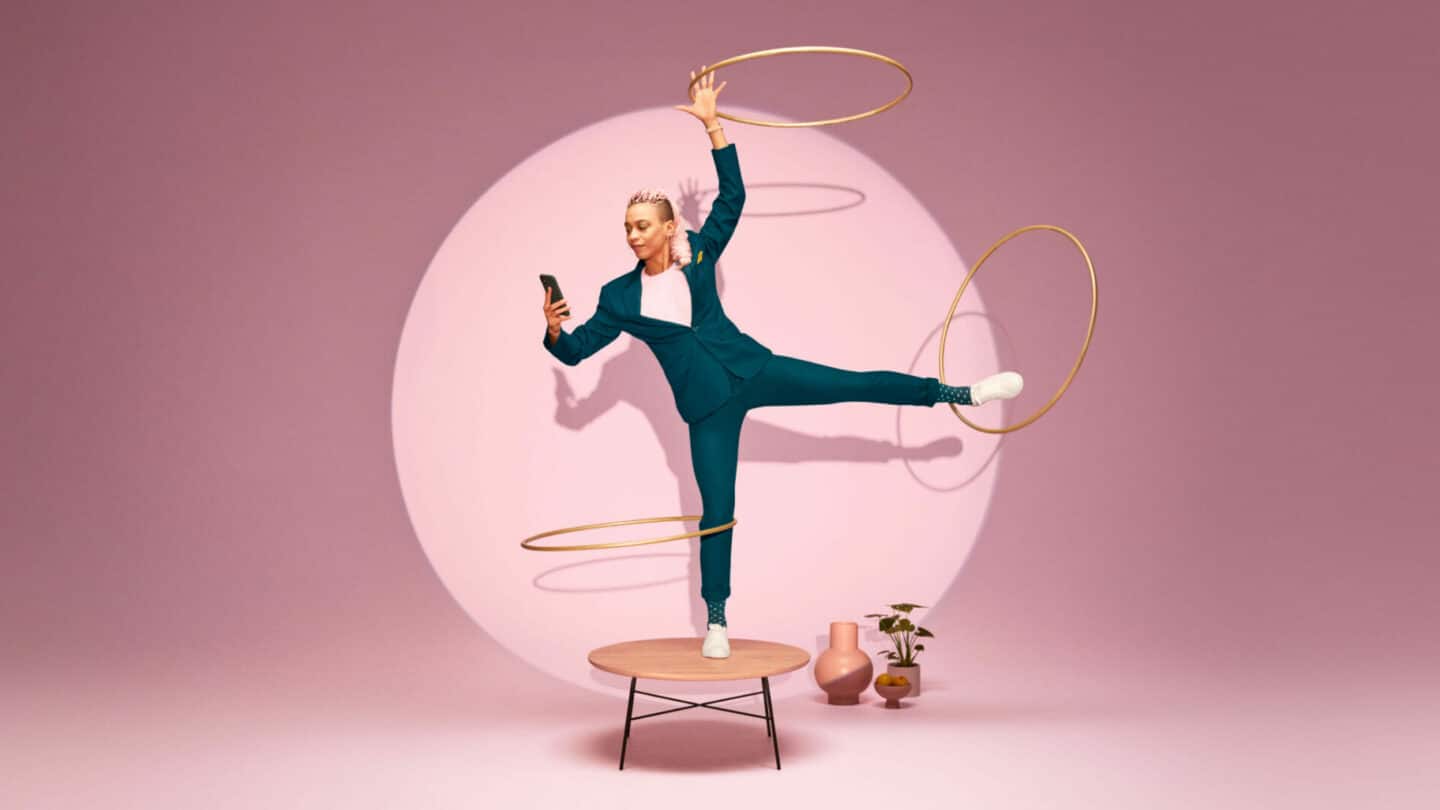 Now that we're through the pandemic, we're looking at AI emerging as a bold new technology. What sort of impact do you think AI in consulting will have?
I think we're only at the very beginning of what the impact of AI in consulting will look like. I think the first thing we'll see is that a lot of the admin work will go quite quickly. In fact, we're already starting to see some of it be taken over by AI.
It works extremely well, and can update systems in no time. At the moment, that admin work is needed, but dull. So, I think a lot of people in the industry will breathe a sigh of relief as AI in consulting removes the need to do this work manually.
What do you think are the main opportunities that AI in consultancy can bring?
Your skill set can now move more toward your knowledge, your experience, rather than which programs you can use, and how many different admin tasks you can perform. Consultants are good at staying up to speed, so I wouldn't be surprised if there are already AI consultants out there, who know how to apply it in a certain way, or toward a certain vertical.
Now more than ever, you have to sell your ideas, rather than just your skill set. Take me as an example: I'm a designer. So with AI in consulting, rather than spending hours sketching out and animating an entire client-specific portfolio, AI can help you do that in minutes. All I would have to do now is edit it. And a client can still get a sense of what I can offer them, albeit with minutes of work, rather than days or hours.
I think the first thing we'll see with AI in consultancy is a huge surge in efficiency. With that in mind, see it more as a tool than a threat. It's new so it can seem intimidating whilst you get used to it.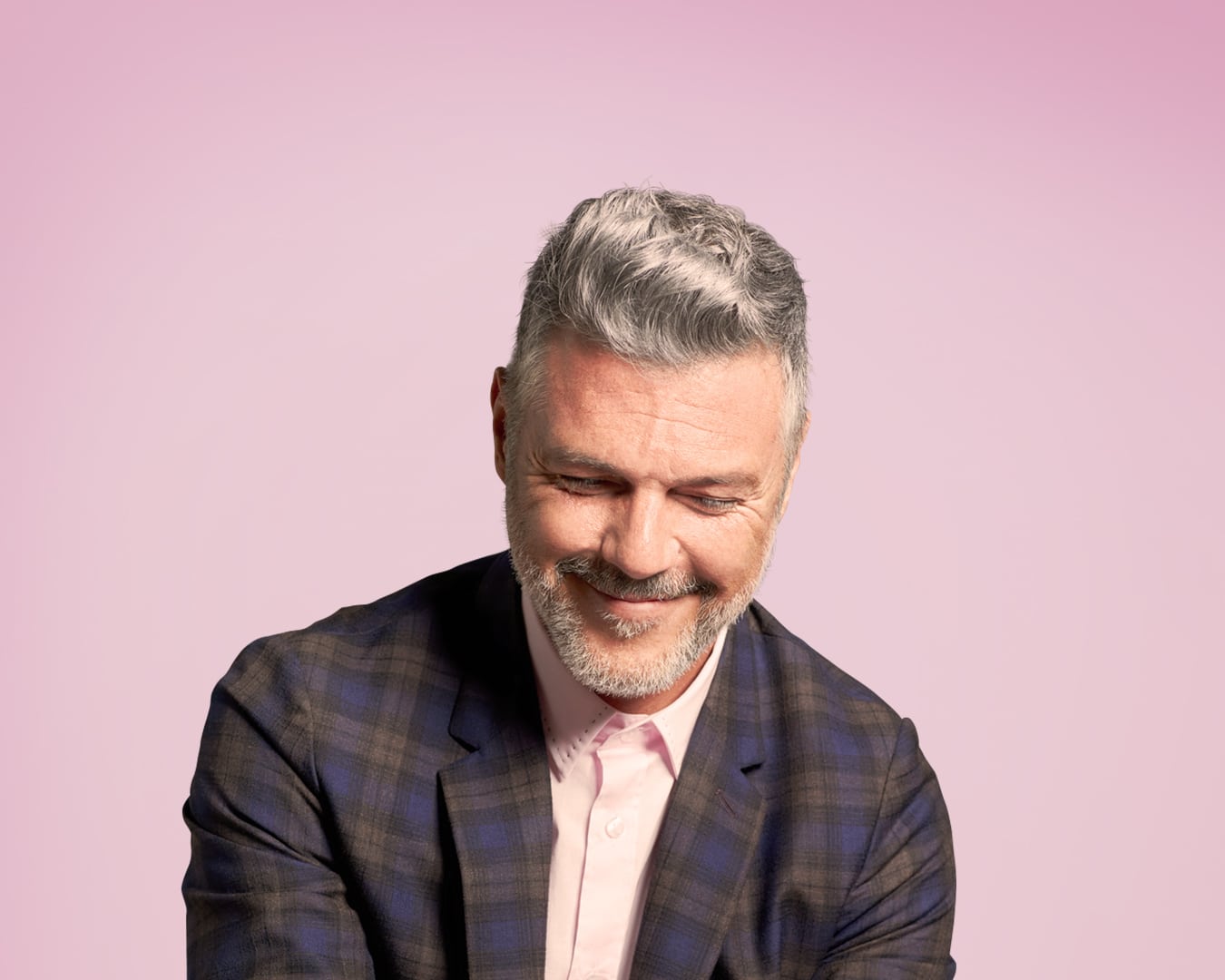 Do you think AI will offer consultants a broader skill set, or do you think there'll end up being less work?
I think there'll be less of the small, dull stuff to do. After all, clients don't want to spend money on those tasks, so if you, or they, can automate them with AI, then that'll be a great improvement. Remember, clients just want to spend money on your creativity and skills.
But that doesn't mean it's any less important not to become complacent when it comes to AI in consultancy. Everything that AI creates, you have to be able to stand by it. Whether you did it from scratch or with help from AI, it's your work.
So, in the end, if it's just been written by a machine with none of your creativity put into it, it'll show.. You have to be able to stand by it, especially if it ends up being scaled or used elsewhere in the business during or after your time there.