AI is a gamechanger in procurement. It can make procuring smoother and more efficient than ever before. But it's how you use it that counts. This is how and why you should use AI in procurement.
In this article, we'll cover:
Why should you use AI in procurement?
How should you use AI in procurement?
Which AI tools should you use in procurement?
What are the benefits of using AI in procurement?
What are the impacts of AI on business?
But before we get to any of that…
What is AI?
AI stands for 'artificial intelligence'. It refers to a range of computer programs and softwares that can do tasks that would normally require human intelligence to complete. In essence, AI software is programmed with logical algorithms that give them the ability to "think" and act appropriately.
AI has been around for a while, but it was the launch of ChatGPT in late 2022 that really led to its big breakthrough. We've probably all had at least a few goes on ChatGPT by now. So whether you find it fascinating, slightly terrifying or are indifferent toward it, we can all agree that we're only just scratching the surface of what AI can do, especially in procurement.
What is procurement?
Procurement means finding and buying goods and services that are needed at your company. It includes a range of tasks, such as evaluating potential US dropshipping suppliers, negotiating contracts, and tracking performance.
The procurement process in B2B typically starts with identifying the organization's needs, like, equipment, or services. Once the requirements have been agreed, the procurement team evaluates potential suppliers based on factors such as cost, delivery times, and reliability. The team may request bids from multiple suppliers to find the best value possible.
Once a supplier is selected, the procurement team negotiates the terms of the contract, which often includes things like pricing, delivery schedules, and payment terms. It's important to note that the procurement process isn't just about getting the lowest price, but also about finding the supplier that can provide the best overall value for the organization.
After the contract is signed, the procurement team manages the relationship with the supplier, ensuring that they deliver the goods or services as agreed upon. This includes tracking the supplier's performance, addressing any issues that arise, and ensuring that the supplier meets their obligations under the contract.
So, without further ado, let's look at how you can utilize AI in procurement.
Read also: It's not just ChatGPT! Top 12 AI applications for B2B businesses
1. Why should you use AI in procurement?
AI isn't just about removing or minimizing admin tasks. It's about managing your work as efficiently as possible, as well as delivering on your targets as strongly as possible.
Here are some key reasons why you should use AI in procurement:
Improve efficiency – AI can help you manage data entry and invoice management, tasks which can be time-consuming.
Better decision making – With less time spent on admin tasks, your procurement team has more time for thinking big – and strategically. With more time for bigger thinking, your procurement team can have more time to consider important decisions, and even advance your procurement strategy.
Improved planning – With more time in their working week, your procurement team can take a deeper look at your organization's procurement needs, where they're at and how they can progress.
Time for procurement scaling – If you're looking to scale your business, then your procurement team will be an essential part of that process. With more time, your team can look for suppliers who can provide more of what's needed, and at the best possible value.
These are just four reasons why you should use procurement in AI. But the possibilities are endless. As AI tech evolves and progresses, its role in AI will only become more indispensable.
2. How should you use AI in procurement?
We can all agree that AI can be extremely useful in procurement. But what are some exact ways you can use it?
Here are just a few ways how you can use AI procurement:
Analyze your spending – AI can help you analyze your spending to make sure it's as efficient as possible. It can help reduce overspending, and some software can also make recommendations on how to reduce your costs. This is crucial during these tough economic times.
Manage your contracts in one place – Having to type, scan, send and process signed contracts is a complex process. Fortunately, AI can help with that. Contract management software can help you create, sign and store all of your contracts in one place. Contract management software even comes with templates, so you only have to create one outline once, and then you can use it for as long as you need.
Forecast demand – AI uses past and real time data to look at how demand for products will change. This can help you plan accordingly if an essential supply is likely to increase in price.
Process your invoices effortlessly – We can all agree that invoicing is an essential part of procurement, but it can also be the most challenging part. Fortunately, AI tech exists that can automate the entire process, and ensure a smoother supply chain process.
Finding the right supplier – AI can be used to evaluate and rank suppliers based on criteria such as price, quality, delivery times, and performance history.
These are just some of the ways you can use AI in procurement. The best part about it is that you can tailor it to meet your business needs.
Read also: Top 10 procurement softwares you need to know about in 2024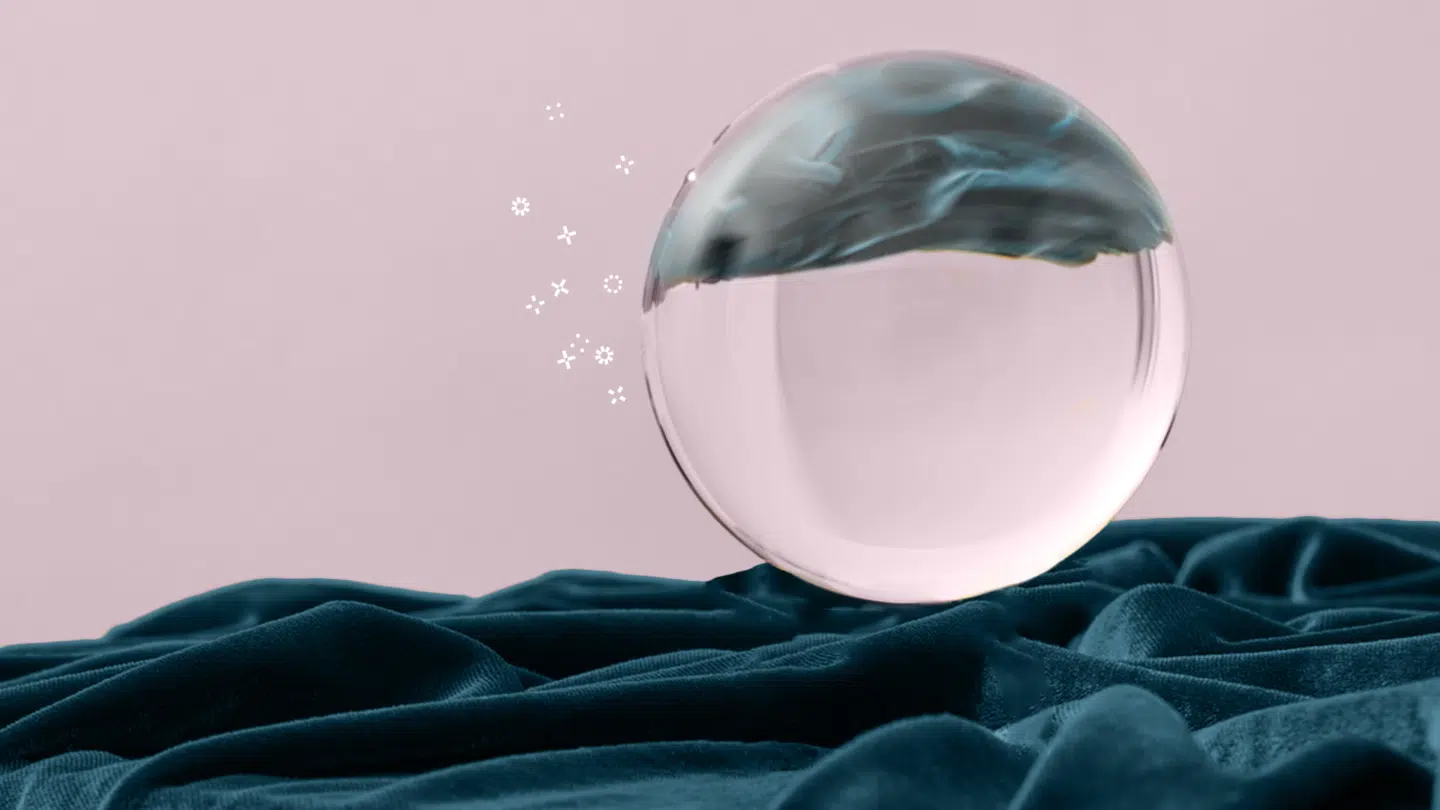 3. Which AI tools should you use in procurement?
When it comes to procurement tools that use AI, there are a whole bunch out there that utilize AI in different ways. So here are just a few of the great tools out there that use AI in procurement:
An all-in-one contract management tool, Oneflow comes with its AI Assist feature that creates a contract from scratch in just a few moments. Oneflow's live edit feature also lets you update the terms of a contract live as you negotiate. When it comes to contract negotiation and management, Oneflow is an essential part of the procurement process.
Arkestro works by using AI to predict behavioral trends in procurement. By using machine learning to help you see the coming trends and plan accordingly. By bringing Arketro into your workflows, you can save money and stay ahead of your competition.
Vendr specializes in procurement for businesses that are ready to scale. Vendr comes with data-backed recommendations that help you find the right tool for your business on the first try. The best part is, Vendr is specially geared toward SaaS businesses. So you can rest assured that you're scaling with the right software for you.
GEP SMART is procurement software that helps you stay in control of your spending by using real time payment data. Not only that, it helps you forecast how your spending will change over time. The best part is GEP SMART is entirely cloud-based, so you don't have to worry about the added complication of downloading a new piece of software for your procurement team.
Planergy is an all-in-one platform that uses AI in procurement to automate the entire process, from negotiating right the way through to payment. It gives real time insights into your spending, and even gives tips on how to make your processes even more efficient. The aim is to reduce wasted time and resources amongst your procurement team.
4. What are the benefits of using AI in procurement?
There are so many benefits of using AI in procurement that it can be difficult to know where to start. So, here are just a few of them:
Greater control over your spending – By making use of the cost and trend analyses that come with AI, you can have full control over your spending. You can even see exactly where you can make savings, something invaluable in these tough economic times.
Real time insights into trends specific to your business needs – This is key to working out what to buy and when. If you can see that a key supply is about to go up in price, then you can buy more of it. Equally, if something is about to decrease in price, then you can hold off on buying it in wholesale quantities until it does.
Smoother, faster procurement processes – Far too often, the procurement process is bogged down in seemingly endless paperwork. Using AI in procurement changes that. You can negotiate, create contracts, get them signed, and even pay your invoices in just a few clicks, leaving you more time to build on your procurement strategy.
All of your procurement materials in one place – Instead of having to dig through filing cabinets or a crammed Google Workspace, you can keep all of your records, contracts and documents in one place. This makes it easier than ever to stay in full control of your process.
5. What are the impacts of AI on business?
As we've already seen with its use in tools like Salesforce, AI can have a powerful impact on business. Here are just three easily tangible business benefits of AI in procurement:
Less admin time, more profit – With less time spent on filing, auditing, and other general admin tasks, your procurement team can spend more time doing what they do best: getting the best deal possible for your essential supplies. Having more time to negotiate can mean that your team ultimately gets a better price, meaning more profit in the long run.
Better customer retention – By being able to source supplies more quickly, you can keep ahead of the competition. Through doing that, you can help retain customers who want to see that you're at the cutting edge of the service you're providing. Equally, by having more time to negotiate your deals, you can continue to provide a competitive price, essential during these times.
More time for creative thinking – Procurement departments across the board are having to get used to doing more with less. So, with less time spent on admin, your team can use this extra time to find new and innovative ways to maximize their budget.
Read also: A complete guide to procurement for 2024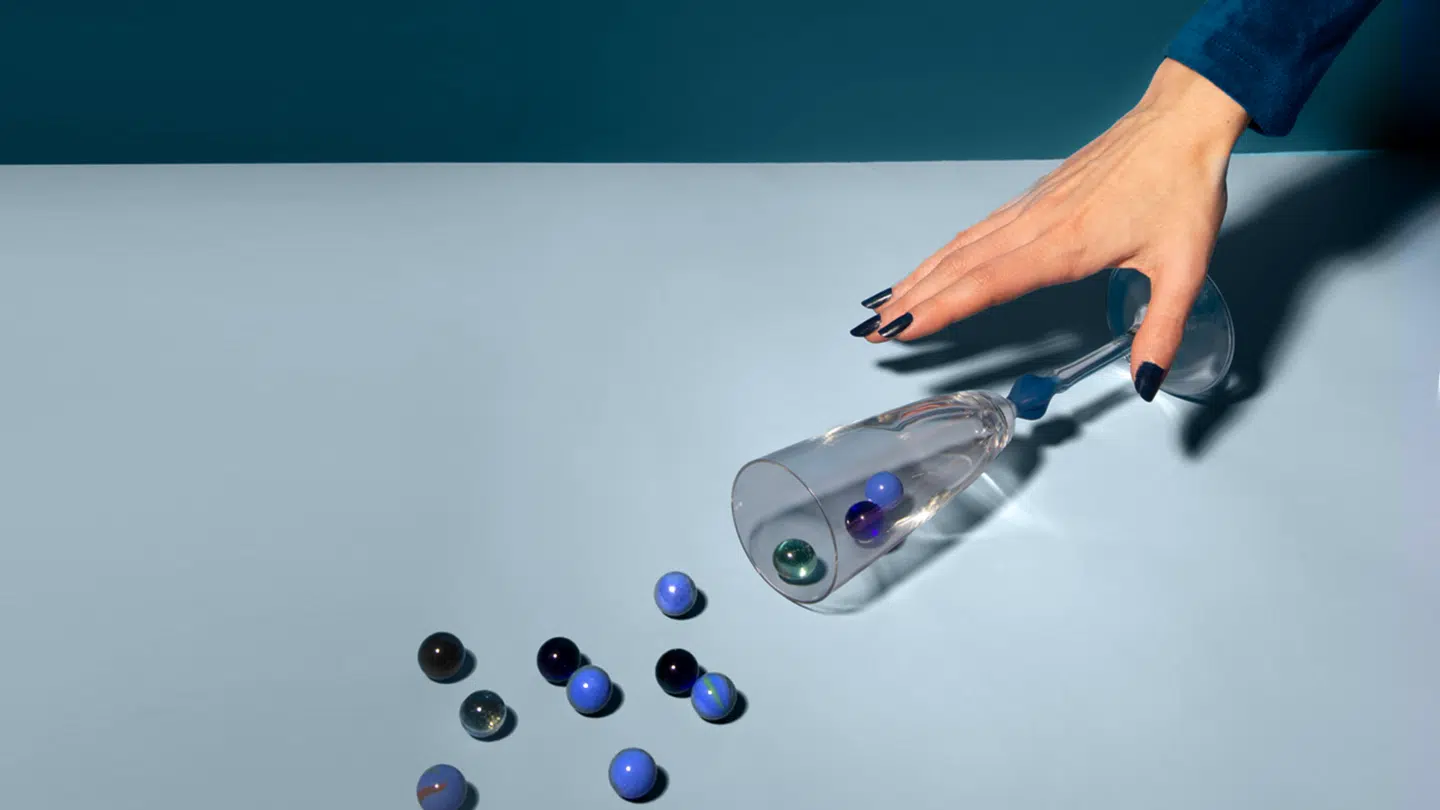 The key takeaways
AI in procurement is a gamechanger. It allows procurement departments to negotiate and sign off on supplies like never before, be they physical supplies or software. We're only at the very beginning of AI's potential role in procurement.
But you can already use it to analyze spending, forecast demand, and process your invoices, to name just a few of its uses. AI can also provide real time insights into how you procure, what you're spending, and how you can reduce your costs.
The uses and benefits of AI in procurement are plentiful. And it all starts with finding the right AI-based procurement software for you and your organization's business needs.