Oneflow launched a brand new website, all in French, to further cater to its French-speaking users. This new website allows French speakers around the world to access Oneflow's content and learn more about digital contracts. As Oneflow has the goal of democratizing the knowledge needed for digital contracts, this is a step in the right direction.
French is the fifth most spoken language in the world with at least 280 million speakers around the world. France also has the seventh-largest economy in the world according to the world bank. Their rich history as a country has left a legacy of French culture that has endured in all corners of the world.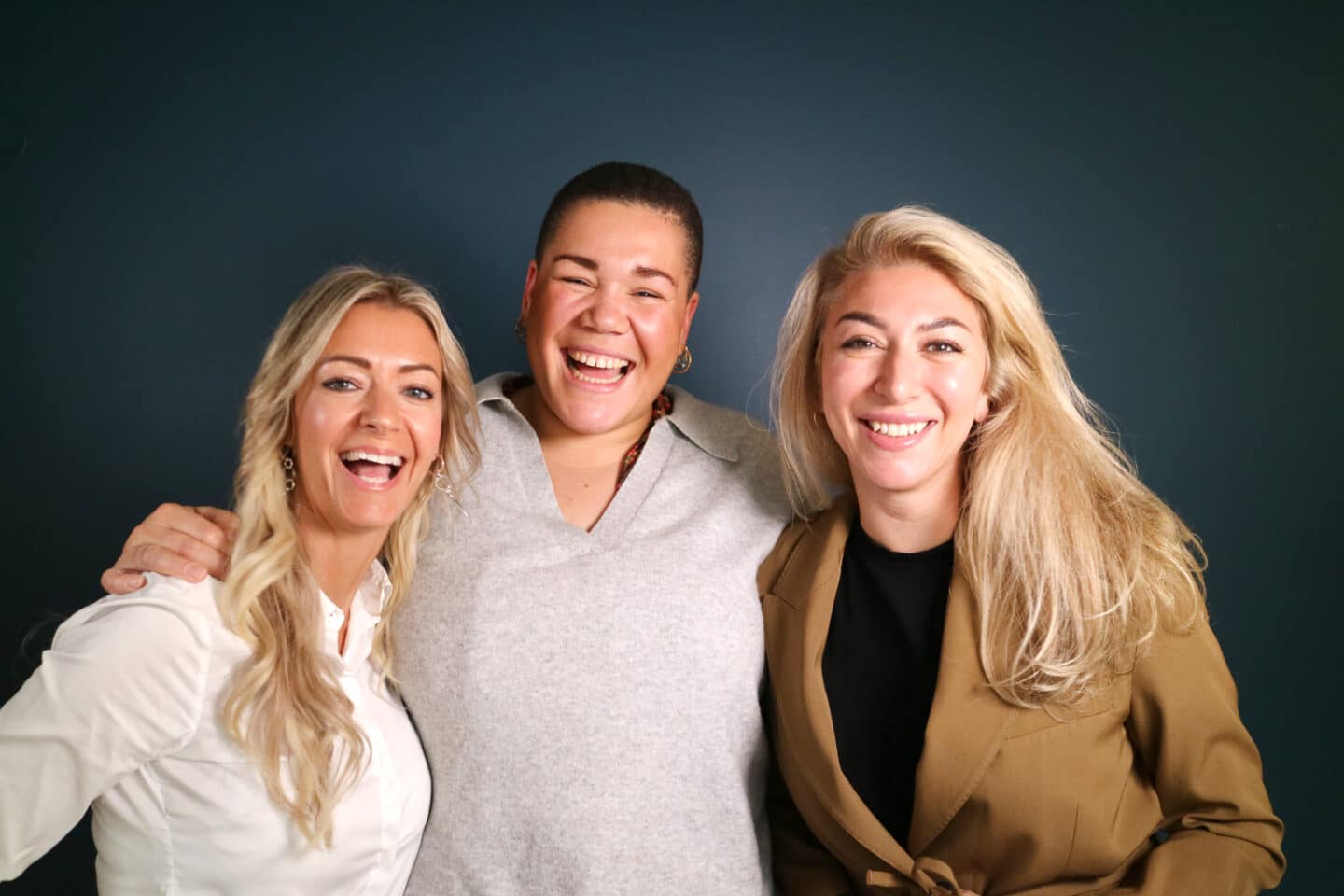 French can be heard in every corner of the world
"We've always had French as a language inside the Oneflow platform. It's one of the eight languages we support. Now with our new website in French, we're geared to grow even faster organically by reaching our target market in their native language," said Ling Koay, Chief Marketing Officer at Oneflow.
There are currently eight languages supported by Oneflow: English, Swedish, Norwegian, Danish, German, Spanish, French and Finnish. This list is still growing, and if a language is missing, let us know! The objective is to allow easy access to information about digital contracts for people from all over the world in the language that they are most comfortable with.
Friction can come from misunderstanding
Oneflow is all about removing friction from the contract process. This includes the struggles that come with not properly understanding something or someone. The more people working harmoniously together, all on the same page, the better.
Knowledge is power. Having a full understanding of digital contracts and what they're capable of doing for business is paramount.
Learn more about their capabilities here: https://oneflow.com/fr/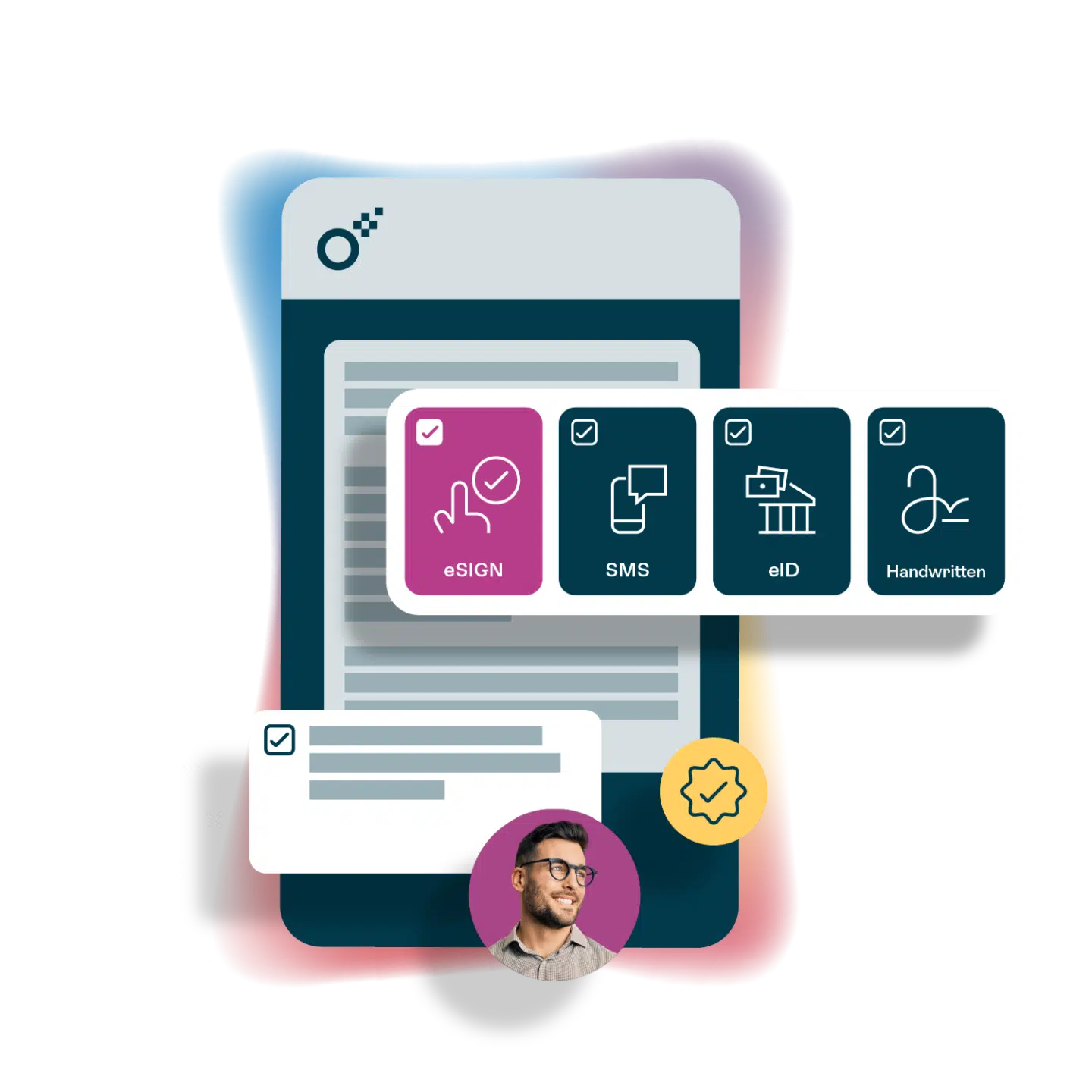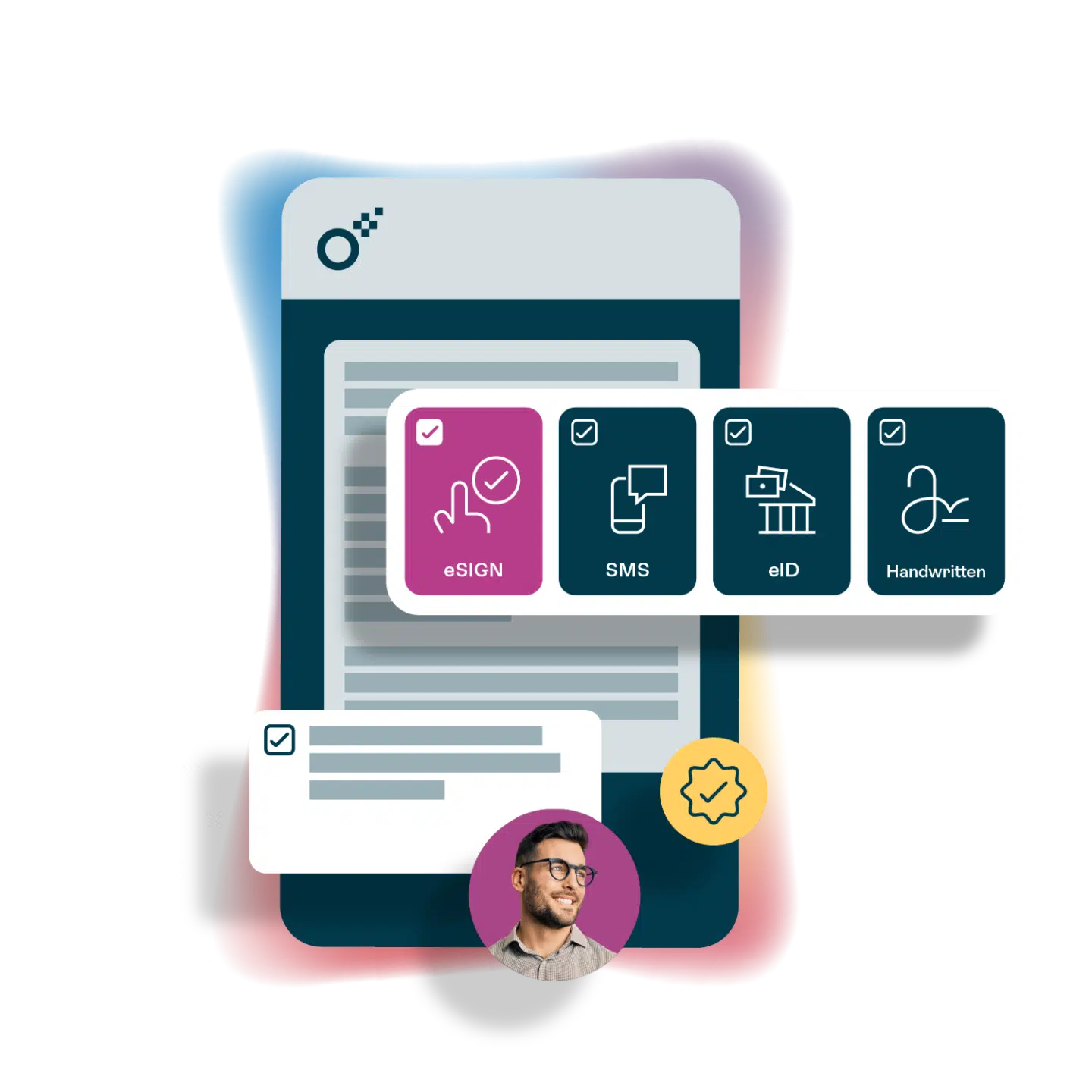 Ask us anything about truly digital contracts
Want to know more about digital contracts or the future of contract handling? We'd love to hear from you.