If you're wondering how to increase your sales with organic traffic, then look no further. We're here to help. In this article, we'll look at how you can do just that. But we'll be mostly gearing it towards SaaS companies. That being said, there's something for everyone here.
In this article, we'll take a look at:
1. Use SEO to drive visitors to the right pages to increase sales
This one might seem like a given, but the name of the SEO game is changing. Not only does web design affect SEO, but Google is now placing more emphasis on quality, well-linked content.
This not only means that it gives you more room for creativity, but it also has benefits for your own searching. For example; you can now find great recommendations for Italian restaurants near you without having to read about someone's life-changing exchange semester in Florence.
If, for example, your SaaS product is a market disruptor with a unique feature, you now have more flexibility to write about it without having to worry as much about hitting the optimum number of keywords, or the perfect layout for Google crawl bots.
This also helps you to create a journey through your site using internal links and CTAs. However, to maximise your product's visibility, you can leverage the power of a top-rated SEO company that specialises in natural and effective strategies to improve organic search rankings. They can also boost your online presence and drive organic traffic to your website.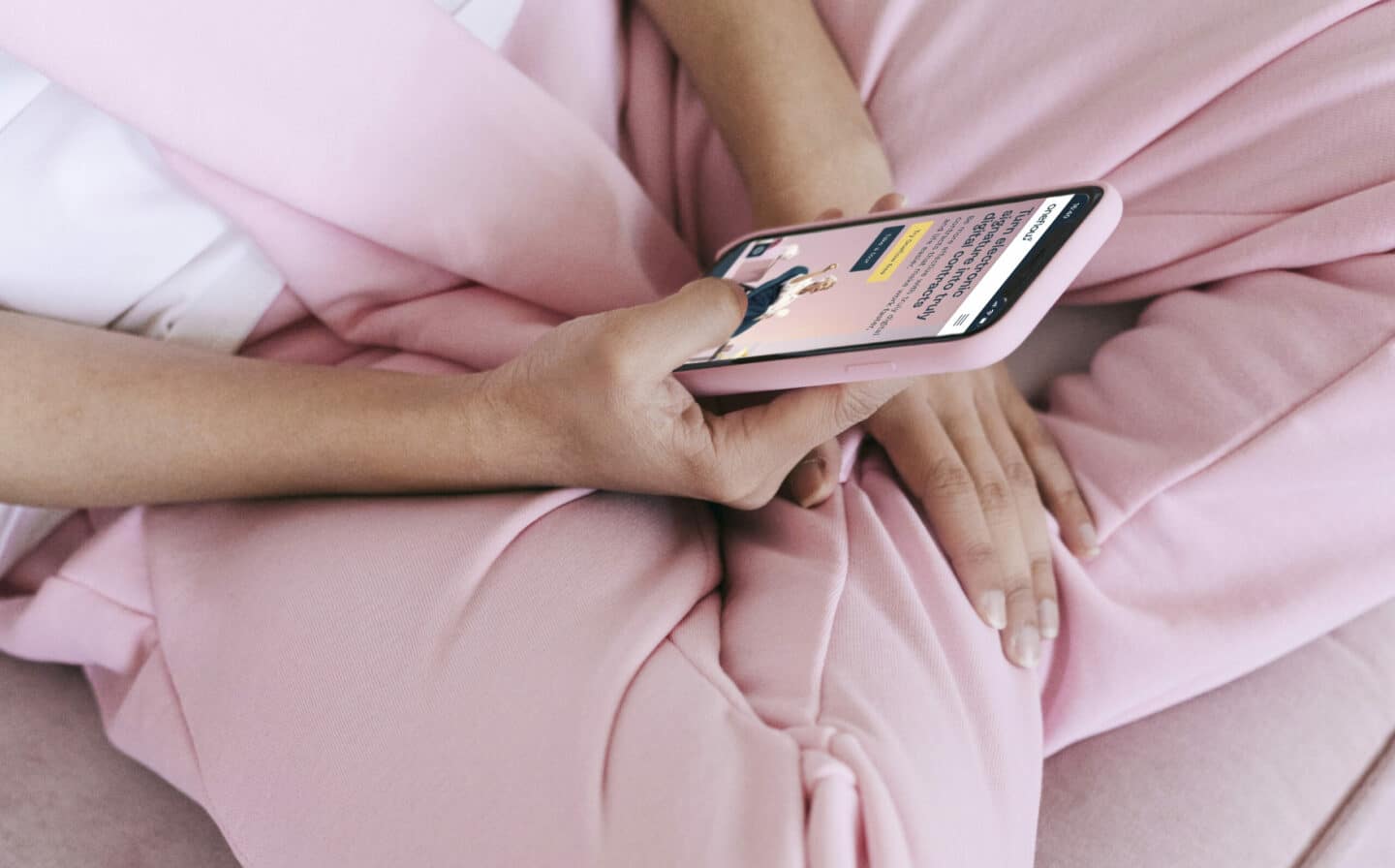 2. Give them a great CTA to a demo
We all know that it's that all-important CTA that turns a visitor into a lead. That's why it's good to take the time to perfect it. SaaS companies want to put their product in front of their personas, and a fantastic CTA is a great way to shorten this process.
It's a process of A/B testing, but instead of saying something like, "Book a platform demo here" try something like "Want to work more collaboratively and get more done faster? Click here to find out more". Sounds far more tempting, right?
But it can be difficult to know where to get started. So here's a little inspiration for you courtesy of HubSpot. That great CTA can end up bringing the leads to you. However you want to approach it, CTAs are a great way to increase sales with organic traffic.
Read also: Top 10 B2B marketing trends coming in 2023
3. Expand your content to your wider industry
You want your company to be seen as an industry leader – and that's especially true in SaaS. A great way to do that is by putting out content that doesn't relate directly to your product, but to your industry. And now is a great time to do just that.
We're living in uncertain times, economically, socially and politically. And all of that's having an impact on the world of SaaS. By daring to touch topics that would normally be considered taboo, you can really take the chance to position yourself as an industry leader.
Not only is that good for you and your marketing team, it's also great for sales. If organic visitors to your site really see that you're in touch with your industry and know what you're talking about, then it can build trust. A visitor with a sense of trust is more likely to become a lead.
But what sort of content should you try?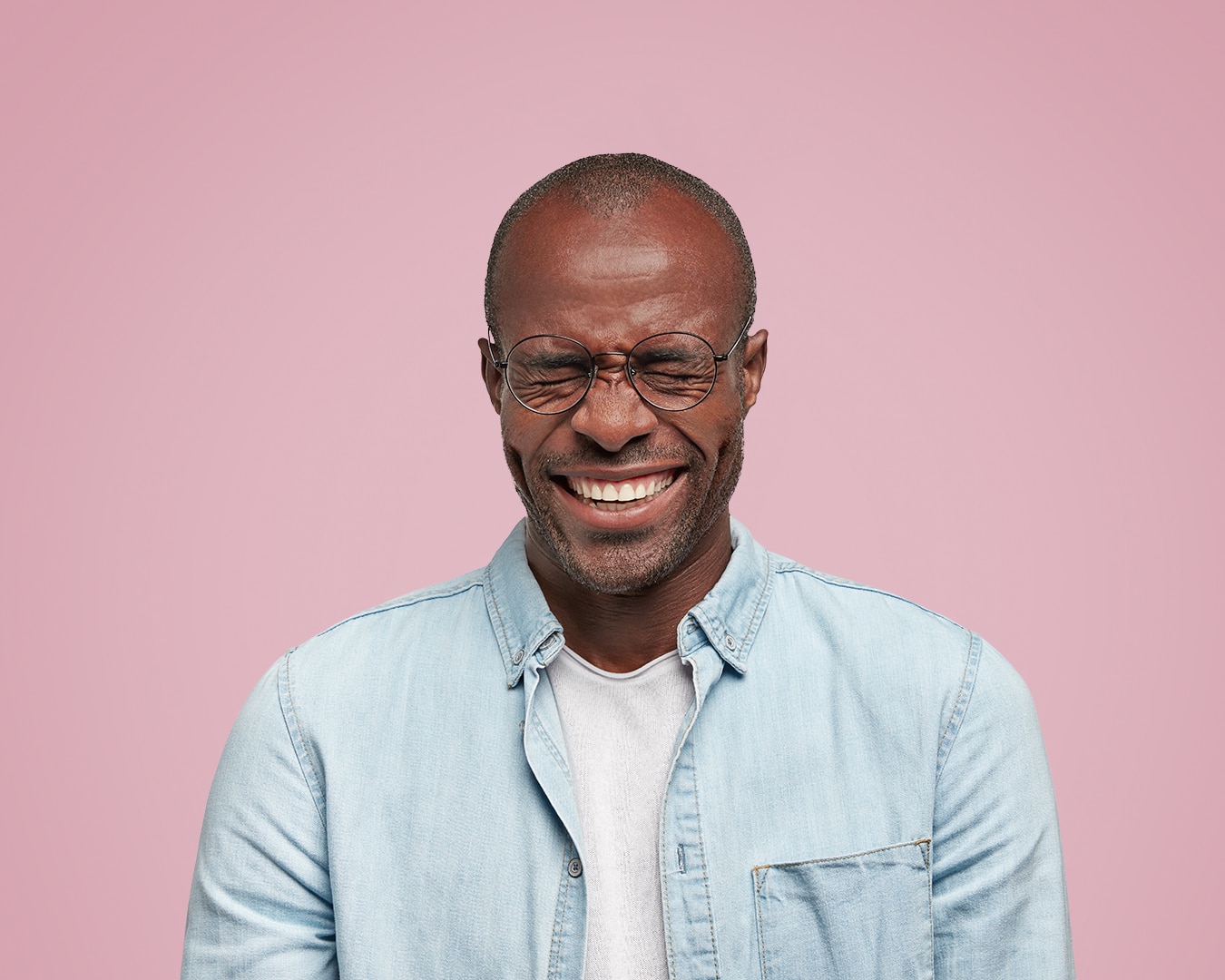 4. Don't be afraid to tackle uncomfortable topics
We know we suggested being unafraid to touch on taboos, but what do we mean by that?
If we look at the situation through honest eyes, people are being laid off across the board, companies are posting losses, and some are having to downsize overall. It's turbulent, to say the least. And SaaS is particularly affected.
By acknowledging these problems, you have the opportunity to position yourself as an industry leader. After all, leaders are unafraid to tackle the grittier problems. By addressing these pan-industry problems and offering practical tips and advice, you can build trust with visitors more quickly and easily.
And, of course, a visitor becomes a lead, then a prospect – with the right nurturing.
Read also: The role of Social Media Marketing for B2B
5. SEO and sales: Use your content to begin nurturing
Even if your marketing is aimed at pure lead generation, you can begin nurturing straight away with the right content. This is where automations and having a great, varied content library come in handy.
First up: automations. There's a good reason why automations are becoming a big trend at the moment. Good automations can start the lead nurturing process almost as soon as an email address has been left or obtained with an email finder tool.
For example, with the right automation set up, you can send content on your product helps expedite the B2B sales process to anyone matching your Sales persona. After all, an article on how to find and retain good Gen Z talent wouldn't be of much use to them.
Second up: that content library. This will generally help prospects who are a little further down the funnel, and are in direct contact with someone from your Sales team. If a prospect has a specific question about your product or how your solution will directly help them, then their salesperson can quickly and easily send it out. This can even shorten the whole sales process as you're putting what your prospect wants to know directly in front of them.
By sending the right content, you build trust and help your lead become a customer. It all starts with organic traffic.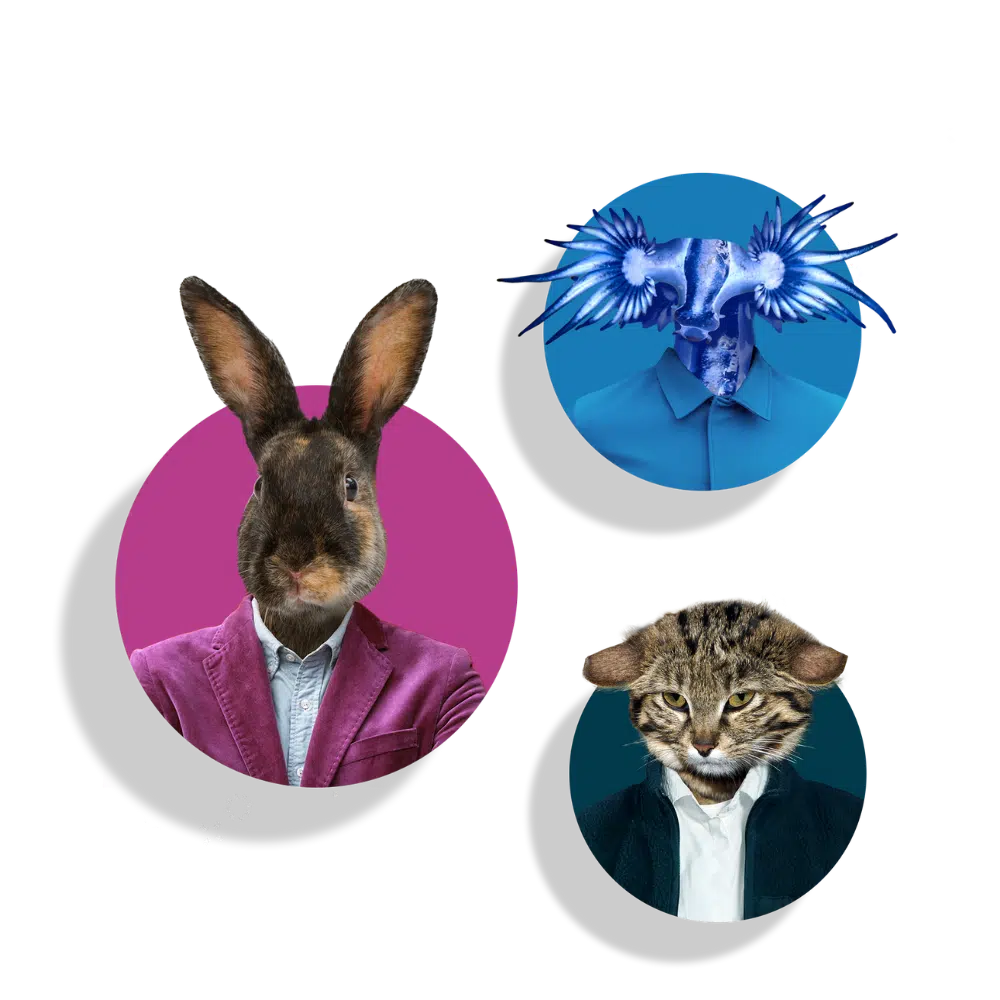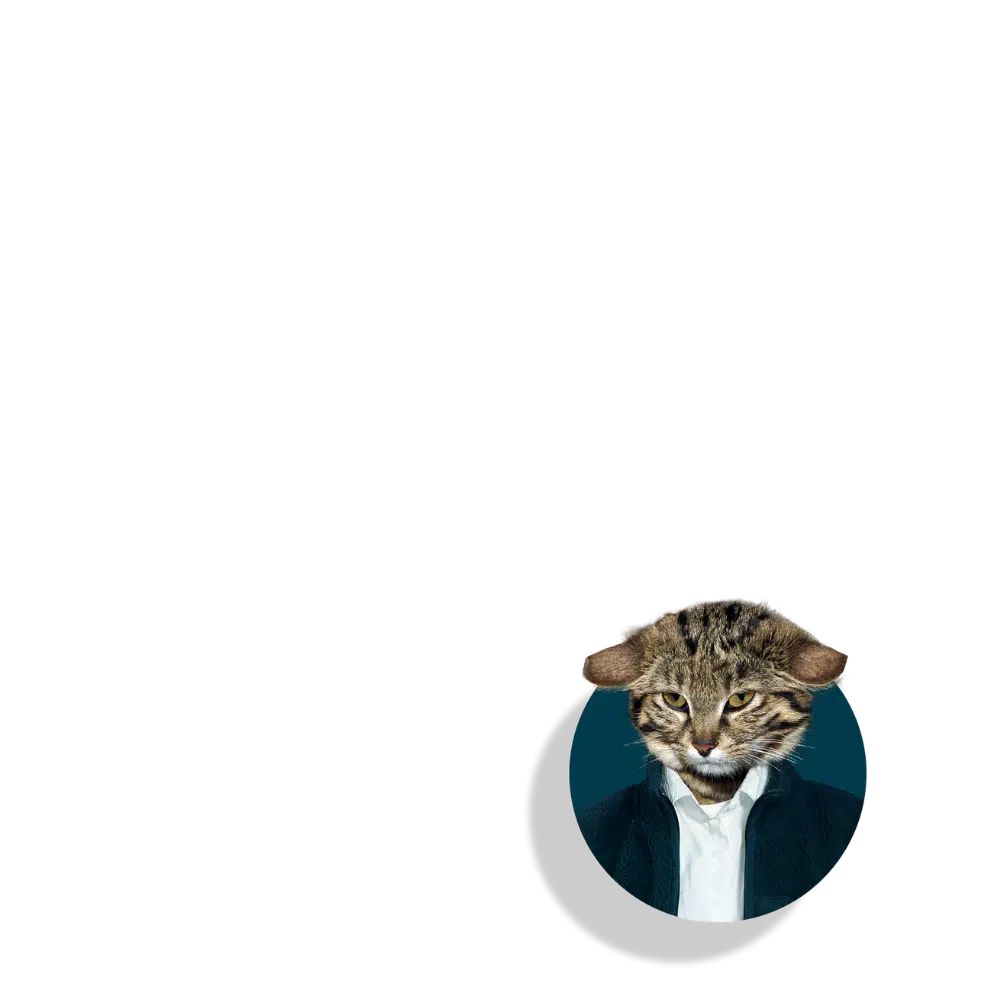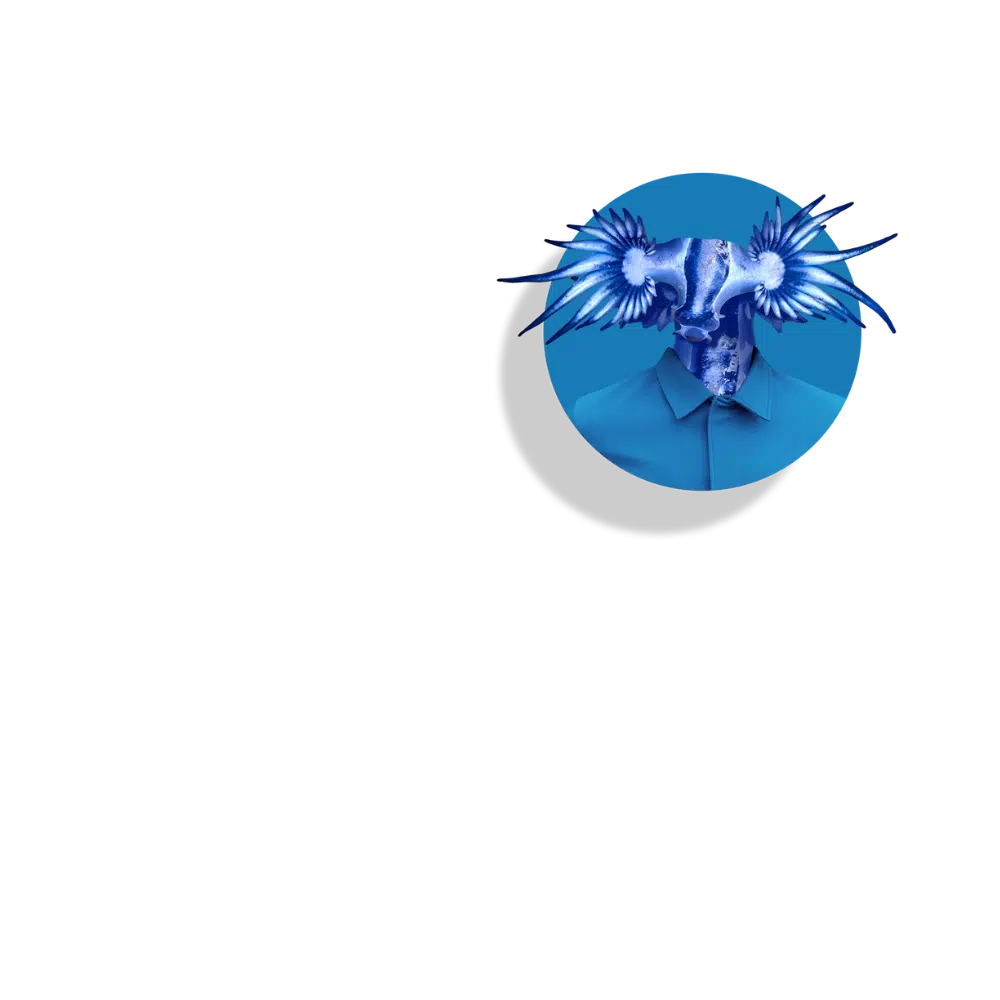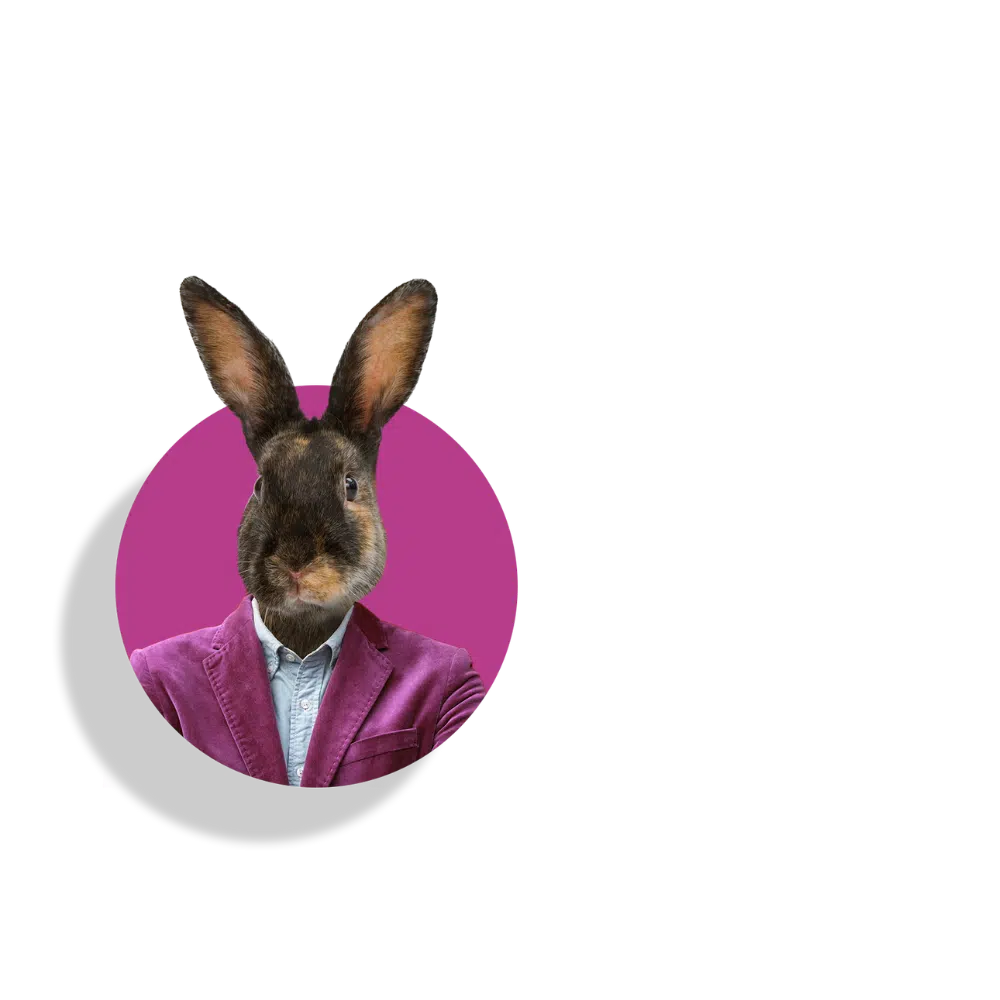 Discover your sales assassin alias
And get the tech stack that will support your killer vibe.
The Key Takeaways
When it comes to how to increase your sales with organic traffic, you have to start by making SEO your go-to. By utilising the relevant keywords, and putting out content that's informative and well-linked, you can boost your rankings and get people looking at your content and, more importantly, your product. This is particularly important for SaaS companies.
Once you've got visitors to a page, you need a great CTO to take them from a visitor to a lead. Make it attractive, and go with text that will make anyone seeing it think, "that's something for me".
But a large part of driving organic traffic to increase sales comes from your content library. That's why it's a great idea to expand it, and to really position yourself as an industry leader. Another great way to do this is to be unafraid to tackle uncomfortable topics, like redundancies and downsizing.
Finally, use your content to begin lead nurturing. Automations send the right content to the right lead, while a diverse content library gives your Sales team more armor during that delicate sales process – and can even lead to a shorter process.