You've taken the leap. You've raised your capital and you're getting ready to go into business. But knowing where to start when setting up workflows and getting in software can seem pretty overwhelming. That's why we've put together this list of the top 9 free tools for startups. And the best part is, they're all either entirely free – or come with a free trial!
In this article, we'll cover:
1. Asana
Running a startup can be chaotic at times. Fortunately, with Asana, you can at least turn it into organised chaos. With its handy list and timeline views, Asana makes it easy to understand who needs to do what and when. Asana also comes with an inbuilt prioritisation functionality that helps you to put revenue-driving work first.
When it comes to getting organised to run a business, Asana can be a lifesaver. You can also check out an Asana alternative or see how Asana compares with Jira, another project management tool, to decide which would be the right choice for you.
2. Oneflow
If you're a new entrepreneur or a startup running a business, then you'll need to start making sales, be they B2B or B2C. And Oneflow can help you do just that. With its handy live-edit function, the ability to store all of your contracts in one place and a ton of native integrations to help streamline your workflows, Oneflow really is the way to go when it comes to your contracts.
The best part is Oneflow starts with a free trial, so you can see if it's right for you before making any commitments.
Read also: 5 benefits of contract automation that will boost your business
3. HubSpot
Speaking of Oneflow integrations, HubSpot makes for a great CRM for small businesses just starting up. If you're a startup short on cash, which is completely fine, then HubSpot even comes with a handy free version with a lot of the key features at your disposal.
Not only can you create customer cards, and track sales, the free version of HubSpot gives you a real time overview of your entire pipeline. Not bad for the free version, eh? If you're a startup that's just getting off the ground, then HubSpot is a great CRM to help you accelerate.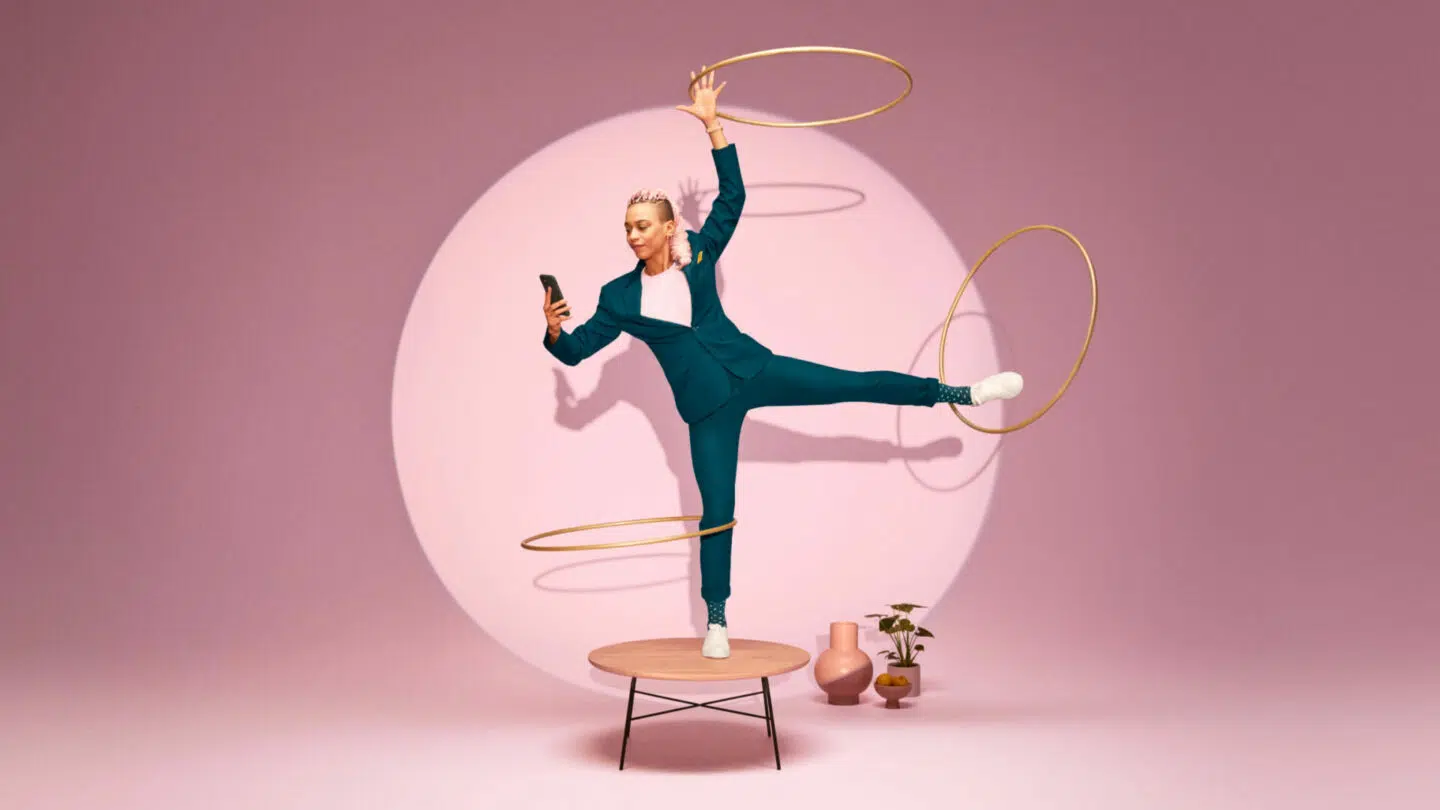 4. Zoom: A great free tool for startups
These days, hybrid is the new normal. It's also the way to go if you're a start up looking to grow your customer base fast. You can connect with prospects and customers from right across the world – all without running up costly phone or internet bills.
The free version of Zoom lets you schedule and hold meetings, while paid versions include features like Cloud Phone. Zoom is a must if you're just starting to run a business.
5. A communication tool for startups: Slack
These days, a whopping 70% of startups are partially or entirely remote. Gone are the days of the office being an essential component of our work lives. But of course, if not everyone is in the same place, then you need an all-in comms platform. Enter: Slack.
The free version of Slack doesn't unlock every feature, but you can certainly do a lot of communicating using it. If you're a team spread across multiple countries, Slack even comes with a handy timezone feature, so you don't accidentally ping anyone at 2am their time.
Keeping everyone in the know can be tough when running a startup. Slack makes that easier.
Read also: 13 tools for hybrid work that you can't live without
6. MailChimp
If you want to reach out to leads for nurturing, prospects or customers alike, then you need great mail software. And MailChimp is not only an industry leader, it also comes with a fantastic free version.
If you're a B2B startup, it comes with email software, so you can contact leads and prospects en masse or in more individualised emails. If you're in B2C, then you can build and launch your store for free. Need inspo? MailChimp comes with pre-built templates as standard – even in the free version.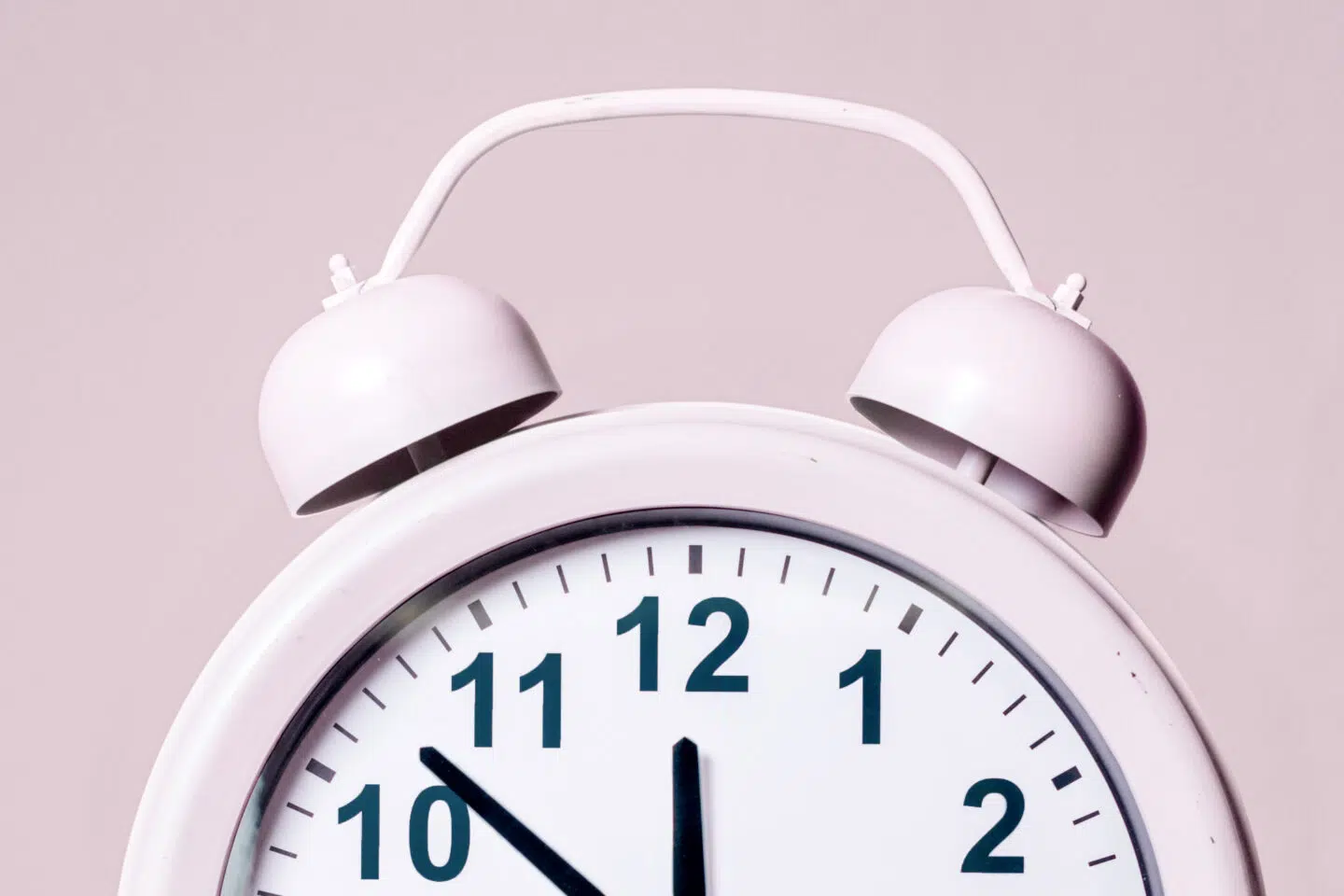 7. Canva: A handy design tool for startups and businesses
If you're just starting to run a business, then you need to stand out from the crowd visually. And Canva can help you do just that. Canva has a pretty powerful free version, but also lets you upgrade to get the full experience.
With Canva, you can produce everything from business cards, to posters, to short videos. Not bad for a free bit of kit! If you're a new startup about to run a business, then Canva is an essential tool.
8. Google Workspace
Google Workspace just makes sense for startups. Gone are the days of expensive Office subscriptions. Instead, you can access a range of free programs that let you share and live edit your work. From Docs, to Sheets, to Slides, Google Workspace helps you hit the ground running.
But that's not all. Google Workspace even lets you share docs with as many colleagues and stakeholders as needed – all with different kinds of access, from editing to view-only. Whatever type of startup you're running, Google Workspace is arguably the most essential tool for you.
But Google also offers another essential tool for startups.
Read also: 10 types of documents every business needs
9. Free tools for startups: Google Analytics
Before we start extolling the virtues of Analytics (especially in GA4 vs universal analytics), it's important to note that this tool is completely free of charge.
Analytics lets you get real time insights into how visitors to your site are interacting with it, what their journey is, and where they're dropping off. You can even set up reports and dashboards to measure certain aspects of your site using a huge range of different metrics.
With insights from Analytics, you can optimise your site without having to fumble in the dark. In short: you can maximise your ROI without having to pay a penny.
For all businesses, but particularly startups, Analytics is as much of a must-have as Workspace.
10. GetGenie: An AI content writing tool
Content creation is essential for every startup & business. It helps establish an online presence, build brand credibility and attract potential customers. GetGenie is an AI writing tool that can help you create content such as blog posts, product descriptions, or product ad copy. It also has an SEO feature that creates SEO-driven content for your website.
GetGenie has both free and paid versions. The paid version comes in three different plans; Writer, Pro, and Agency. Both free and paid versions offer identical properties with distinctions only in limits of word generation, keyword analysis, and SERP analysis per month.
11. Chisel
Chisel is the ultimate product management tool that simplifies the entire product management journey effortlessly. With its core functionalities – streamlining product roadmaps, fostering team alignment, and seamlessly collecting user feedback – it becomes an indispensable tool for every product manager.
This platform empowers your team to collaborate seamlessly, track progress, and quickly prioritize tasks. Its user-friendly interface and robust feature set guarantee everyone is on the same page, driving overall productivity. Explore it with a free trial, and discover how it can transform your product management process.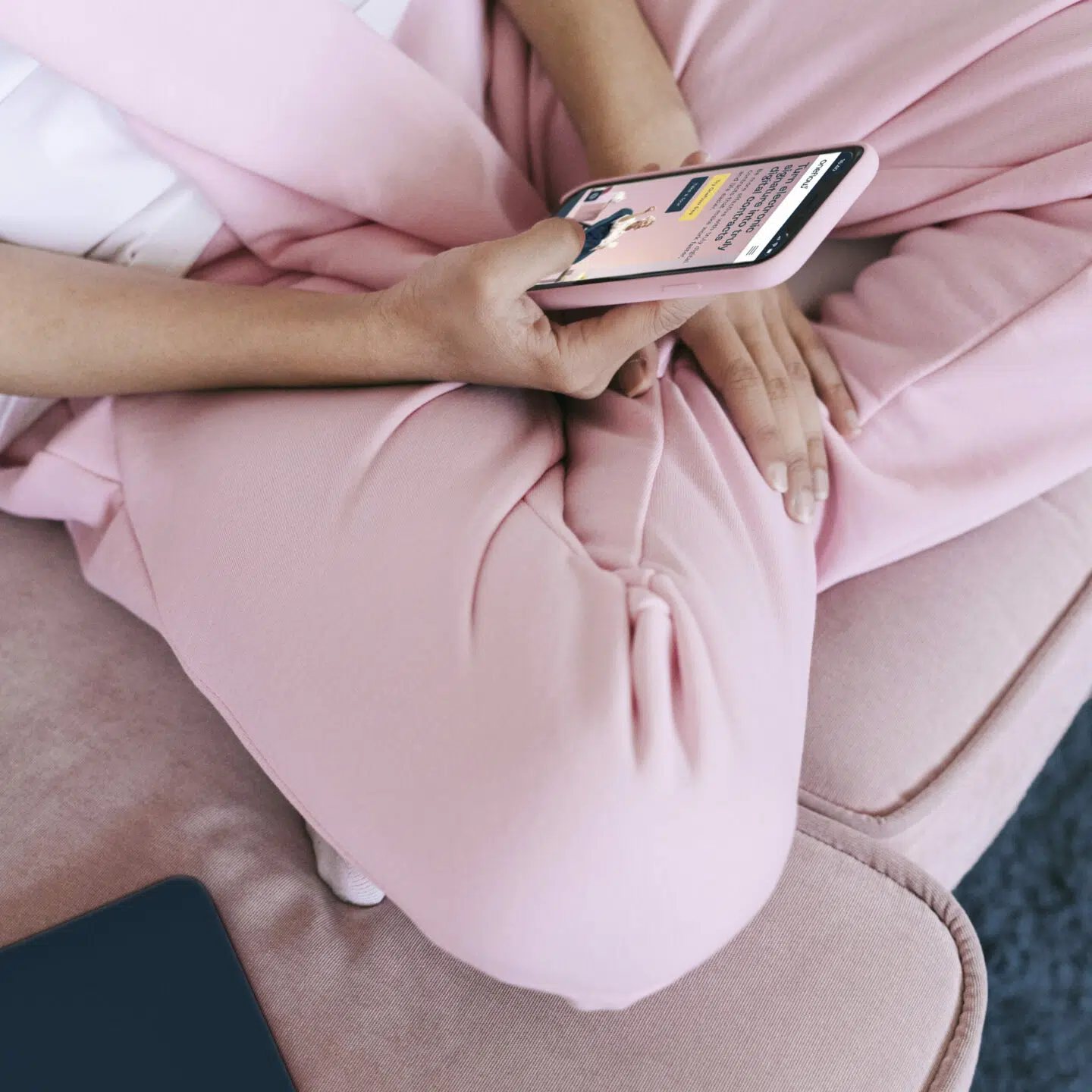 The Key Takeaways
When getting ready to run a business, you need to invest in great solid tools that are going to help you get going. From project management software, to contract management software, to essential work task tools, this list is but a humble suggestion of what you need to hit the ground running.
The best thing about these tools is that they're either entirely free, or offer free versions. Take the time to work out which tools are right for you, and then get going. Remember: the sky's the limit.