Oneflow opens a new office in Norway
STOCKHOLM, 17 April 2019 – Only a month after expanding its Nordic operation in Denmark, Oneflow announced today it has opened a new office Oslo, Norway. Andreas Våreid, who leads the Norwegian operation, has 10 years of sales and management experience in international SaaS company and digital consulting.
"The task of finding the best talents, providing great value to customers and being a part of exciting growth culture is the perfect combination for me. My personal experience in sales and digital contracts solidify my belief that Oneflow is onto something big," says Andreas. With his educational background in psychotherapy, this journey of building a team from scratch is especially rewarding.
Oneflow is no stranger to Norway, it is founded in 2013 by Anders Hamnes, a Norwegian native living in Sweden and a serial entrepreneur by heart. Oneflow's headquarters is located in Stockholm and has just opened a new office in Copenhagen.
Robin Stødle Mikalsen, Head of Sales at Eidsiva, comments, "Oneflow is simple and intuitive. We particularly appreciate the document template generation feature, as it gives us control over all templates and the opportunity to customize our contracts. Sales reps have experienced increased productivity in their day-to-day and fewer errors due to the control we have on contract templates."
With a number of customers in the country, including well-known brands with high revenue as supermarket chain Coop Norway and one of the largest broadband providers Eidsiva Bredbånd, Oneflow is off for a great start.
There are many local and global electronic signature players in Norway. However, the market for digital contract, the new generation of electronic signature tool, is pretty much untapped.
Oneflow offers a 100% web-based digital contract tool that enables businesses of all sizes to automate the entire contract process in one place. It is broadly touted as "the new generation of electronic signature tool" because – besides the signing itself – it also automates the processes that occur before and after the signing takes place. Examples of such processes could be, for example, automatic template and document generation, lifecycle management, a GDPR compliant electronic archive, and more.
"Our ambition is to be locally present in all Nordic countries by the summer this year. I'm thrilled that we've found another talent in this region who's not only skilled in what he does but also fits into our culture," said Anders Hamnes, CEO & Founder of Oneflow. "We welcome Andreas to the Oneflow family and I'm excited about the energy and growth I know Andreas and his Norwegian team will bring to Oneflow."
Contact Oneflow
For more information, please contact press@oneflow.com
E-signing is just the beginning. Oneflow offers 100% web-based digital contract platform, a new generation of electronic signature solution, enabling you to manage the entire contract process securely in one place. Oneflow's users range from small businesses to large enterprises, and have experienced higher hit rates, shorter sales cycle, and higher productivity. With Oneflow, doing business is as simple as a handshake. Learn more at oneflow.com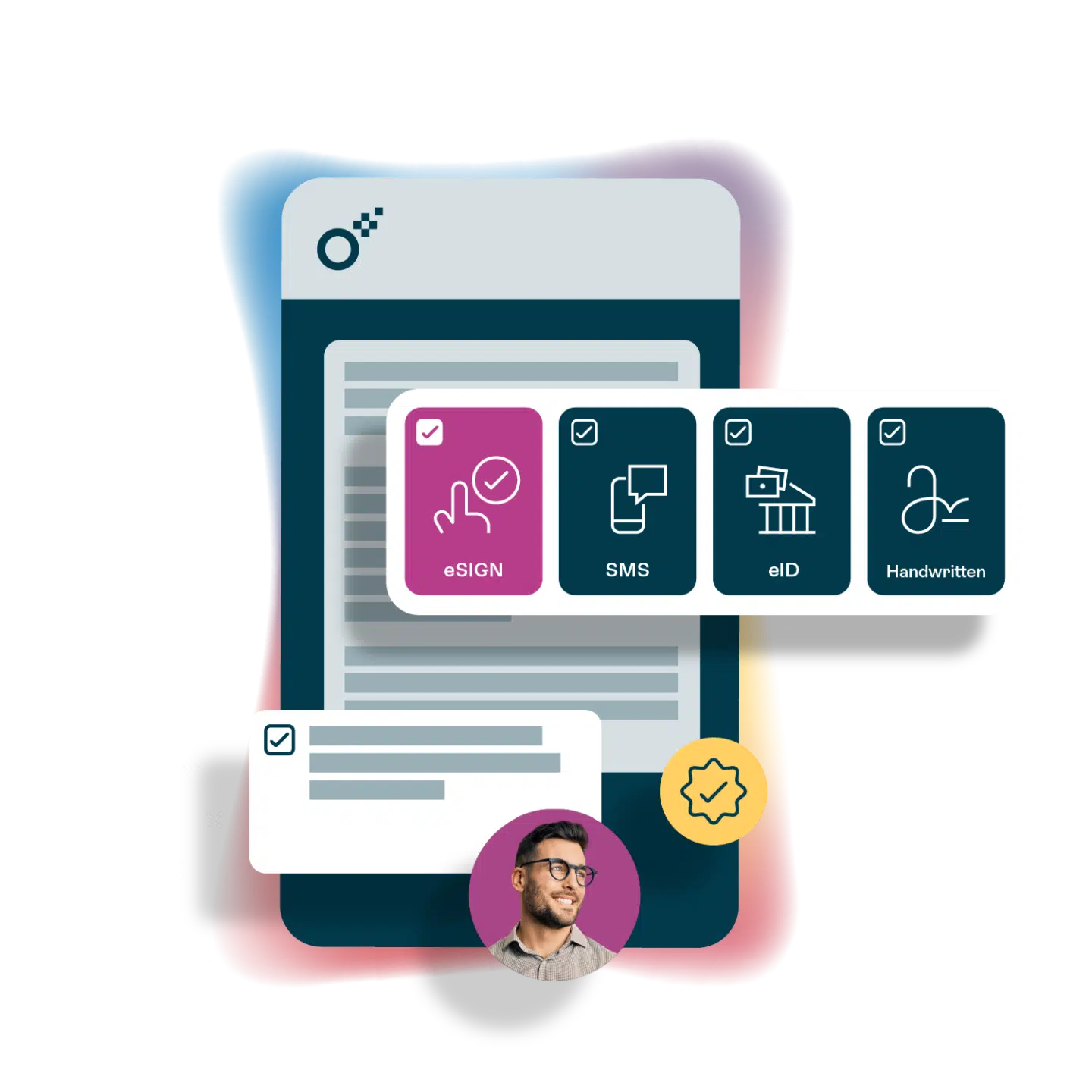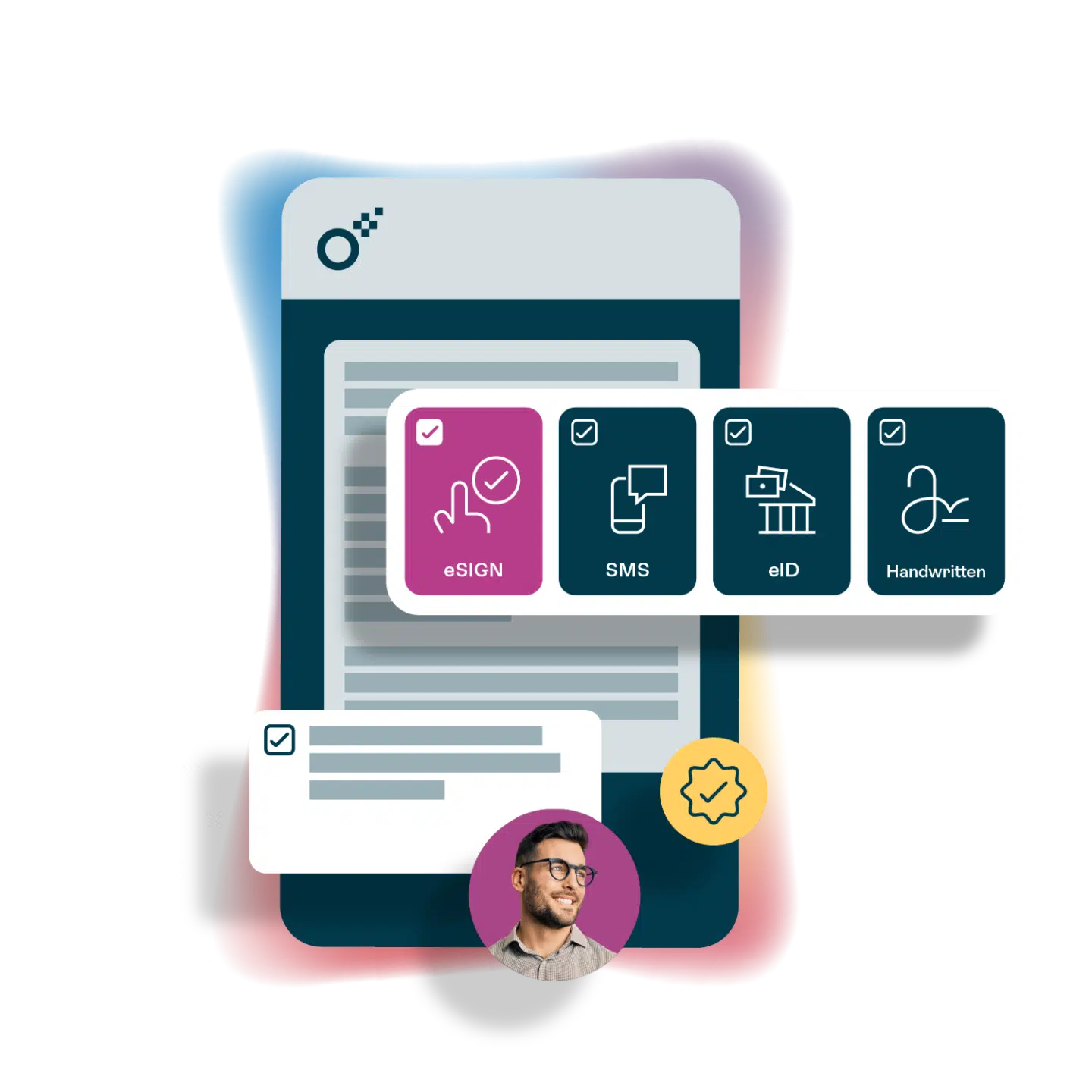 Ask us anything about truly digital contracts
Want to know more about digital contracts or the future of contract handling? We'd love to hear from you.