If you find your dream applicant, strike while the iron is hot! With the new Oneflow for Jobylon integration, you can do exactly that by speeding up the contract process and have your applicant signed within seconds. In other words, great news in the increasingly competitive world of hiring top talent!
Benefits of the Oneflow for Jobylon integration
This new integration allows you to streamline the hiring process with the help of digital-contracts. Let us take you through some of the amazing benefits which will make your hiring easier than ever before.
Allow your applicant to sign from any device
Simplify and speed up your recruitment process by going completely digital. Send your offers for e-signing and let your applicants sign from any device, whenever it suits them. This reduces a lot of admin work which gives you more time for the fun stuff.
Enhance the candidate experience and symplify the hiring process
Win your candidate's heart by impressing them with responsive and interactive offers. Let them fill in their personal details, such as bank info, on the go and become a teammate with the click of a button. You can also attach a personalized video greeting for a solid home run!
Track your applicant's interest with oneflow and Jobylon integration
Get notifications when your applicant receives the offer and see how many times they open and view it. Use this information to plan the perfect follow-up with your dream applicant and predict their likelihood to sign. Get instant notifications when your applicant suggests changes, writes a comment, and of course when they sign!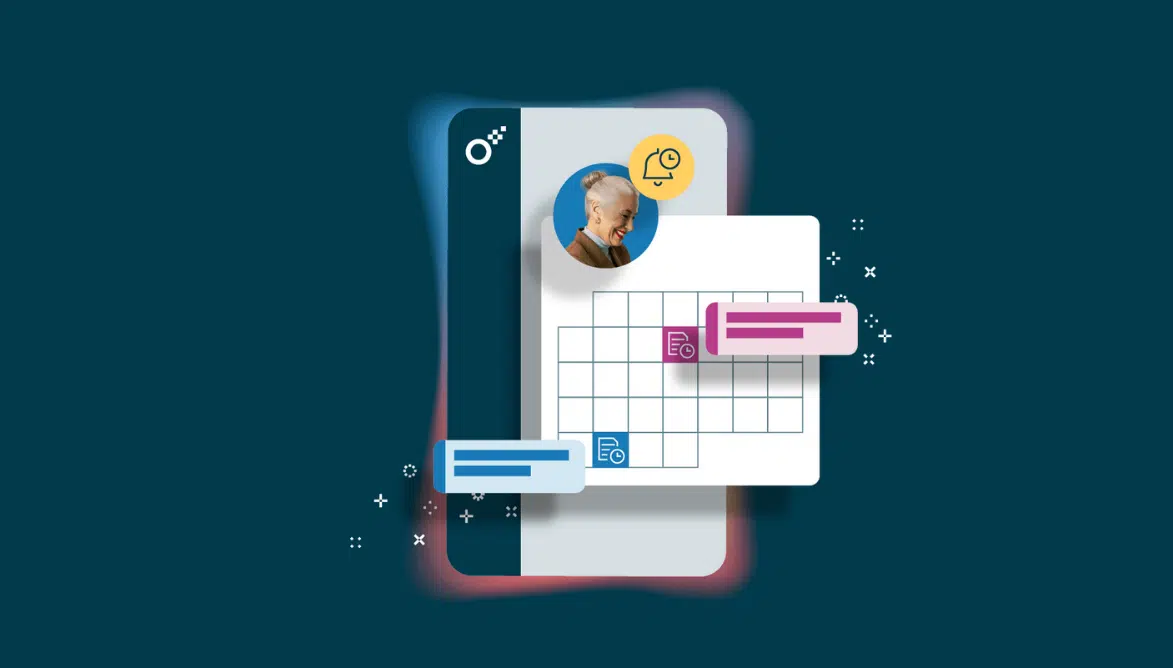 Never miss a deadline with auto reminders
Do you want the applicant to sign within a certain time? Then you can set a validity date on the contract. You and your counterparty get a reminder to make sure that the contract gets signed on time. You also get notifications when contracts are about to expire.
Not a Jobylon or Oneflow user yet?
No problem! If you've already got Oneflow and would like a demo of Jobylon, book one here. Or if you've got Jobylon and would like to see how Oneflow can simplify your hiring process, book a demo here.
We hope you will like this integration as much as we do! Let us know if you have any questions.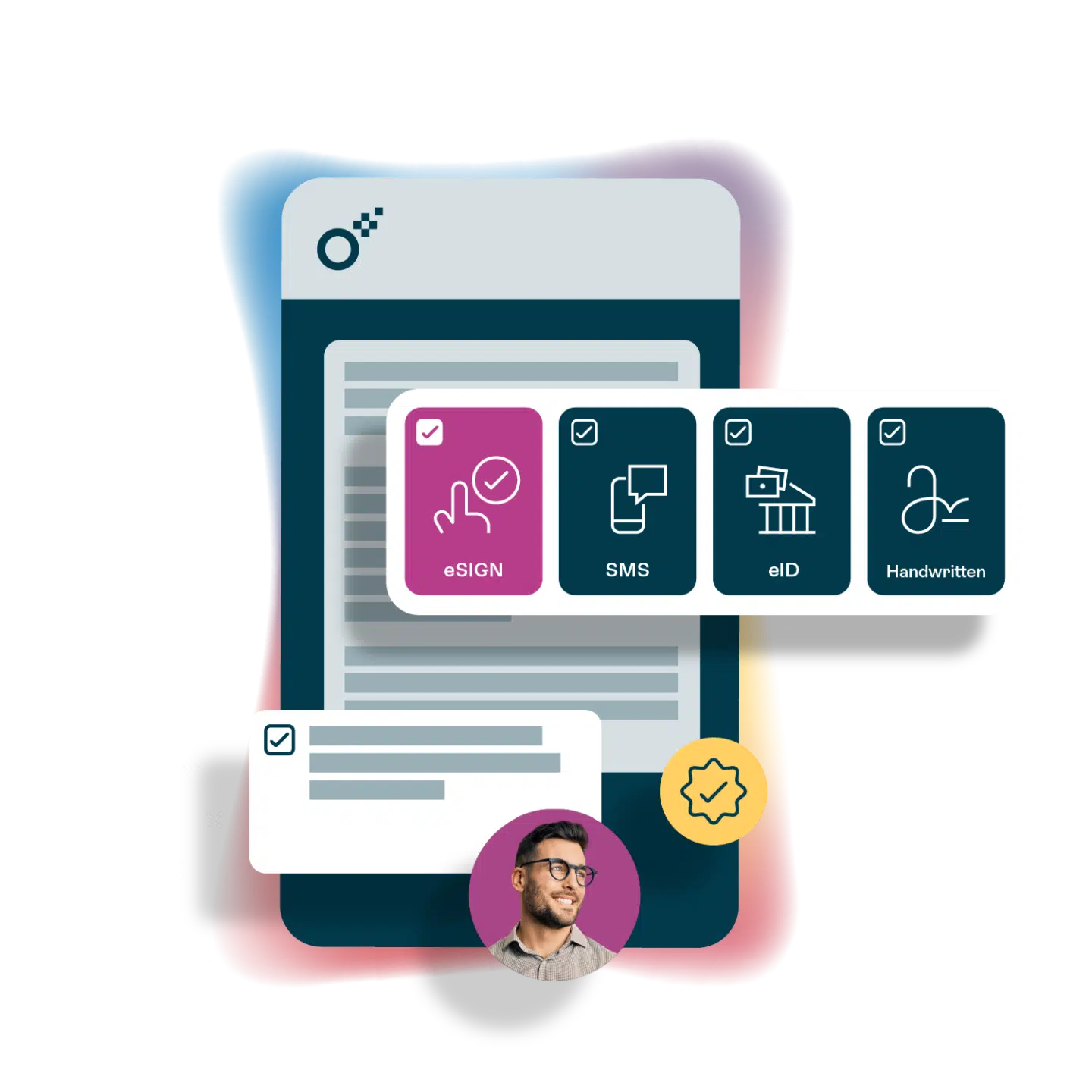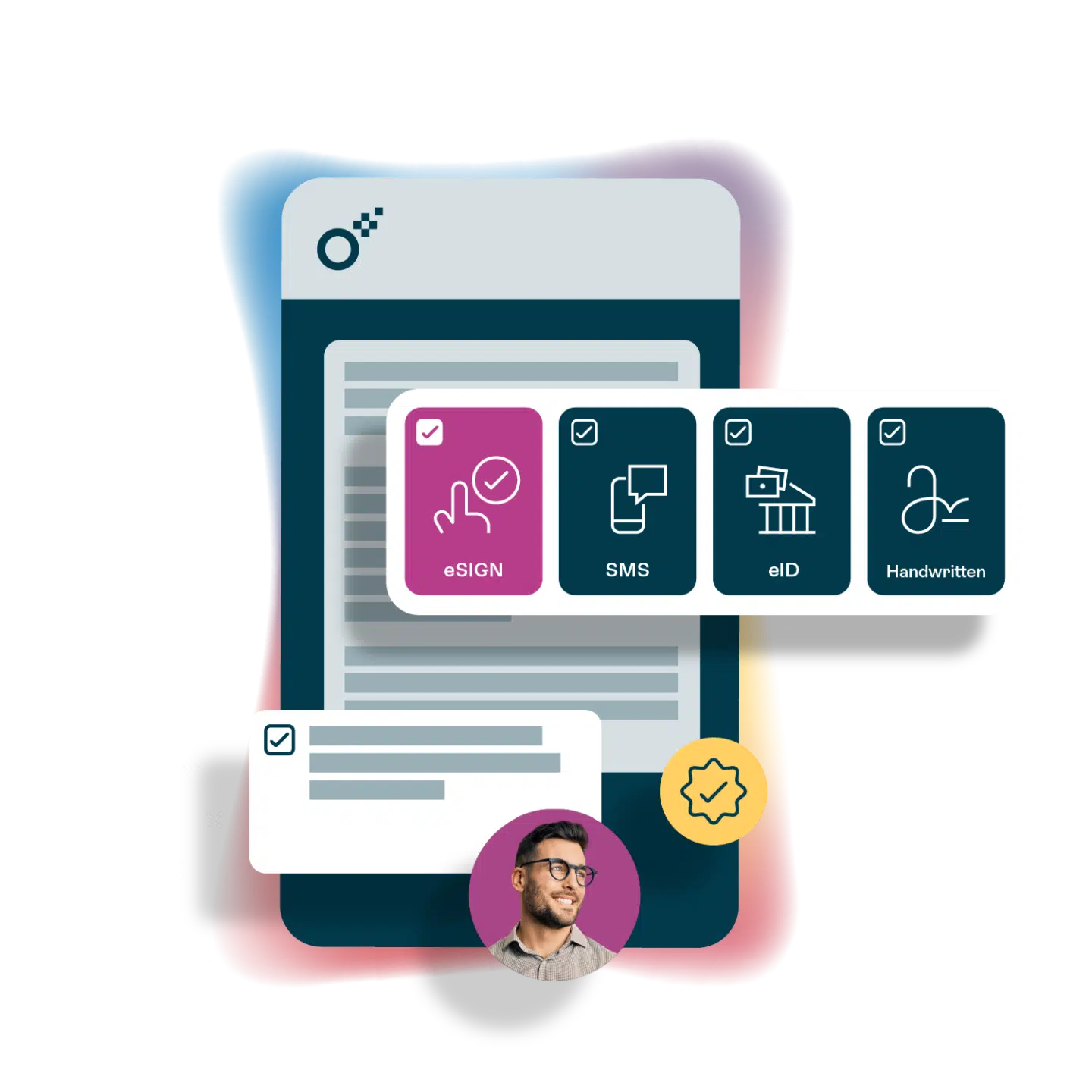 Ask us anything about truly digital contracts
Want to know more about digital contracts or the future of contract handling? We'd love to hear from you.