Social networks in modern realities are no longer exclusively entertainment platforms. Now their capabilities are actively used by brands and experts in various industries. Each of these users can share interesting content, give advice, conduct consultations and invent other ways of communication.
It is important that all these aspects are implemented in accordance with a clearly defined strategy and marketing trends that exist at the moment. However, one should not forget about another extremely important criterion – the value of the content for visitors. After all, it is he who affects the level of interest in the company's services or products. If you agree with this statement, then we suggest you learn more and consider ways to use the content for customer success.
Why should you pay more attention to social networks?
According to Kepos statistics, as of April 2023, the number of users registered in social networks was 4.8 billion users. This impressive indicator is due to several factors. One of them is an accessible and convenient interface.
Thanks to this, users can easily find the information they need and see a lot of interesting content. In addition, social networks provide simple tools for communication. To contact another user, it is enough to write a message using the corresponding button.Maintaining social networks is useful for any brand that wants to improve customer satisfaction. After all, by creating a profile on one of these platforms, he gets the opportunity to provide visitors with more useful content and provide comprehensive support. As a result, both parties receive benefits:
Improving public image: As a result of optimizing content on social networks, a company can increase visibility and gain more trust from potential customers.
Obtaining detailed information: This benefit is obtained by a visitor who switches to a brand account. He can learn details that are not available on other resources, see the brand's approach to potential customers, and learn other data.
Improved interaction: As a result of the active use of social networks, both the brand and the potential customer get an opportunity for personal communication. In this case, the interaction is significantly simplified and facilitated, which contributes to the formation of stronger ties.
The possibility of faster processing of complaints: A brand that maintains a page on social networks usually entrusts this work to a specialist. He can see the unsatisfied feedback in time and react to it. For the company, this information helps to identify gaps, and the client receives an individual approach and a faster resolution of the issue.
In addition, the use of marketing in social networks helps to significantly expand the reach. This is due to the fact that most potential buyers study several sources of information about the brand before making a purchase. Social networks are also included in this list. Having enough information on the page allows them to find answers to their questions and make decisions faster.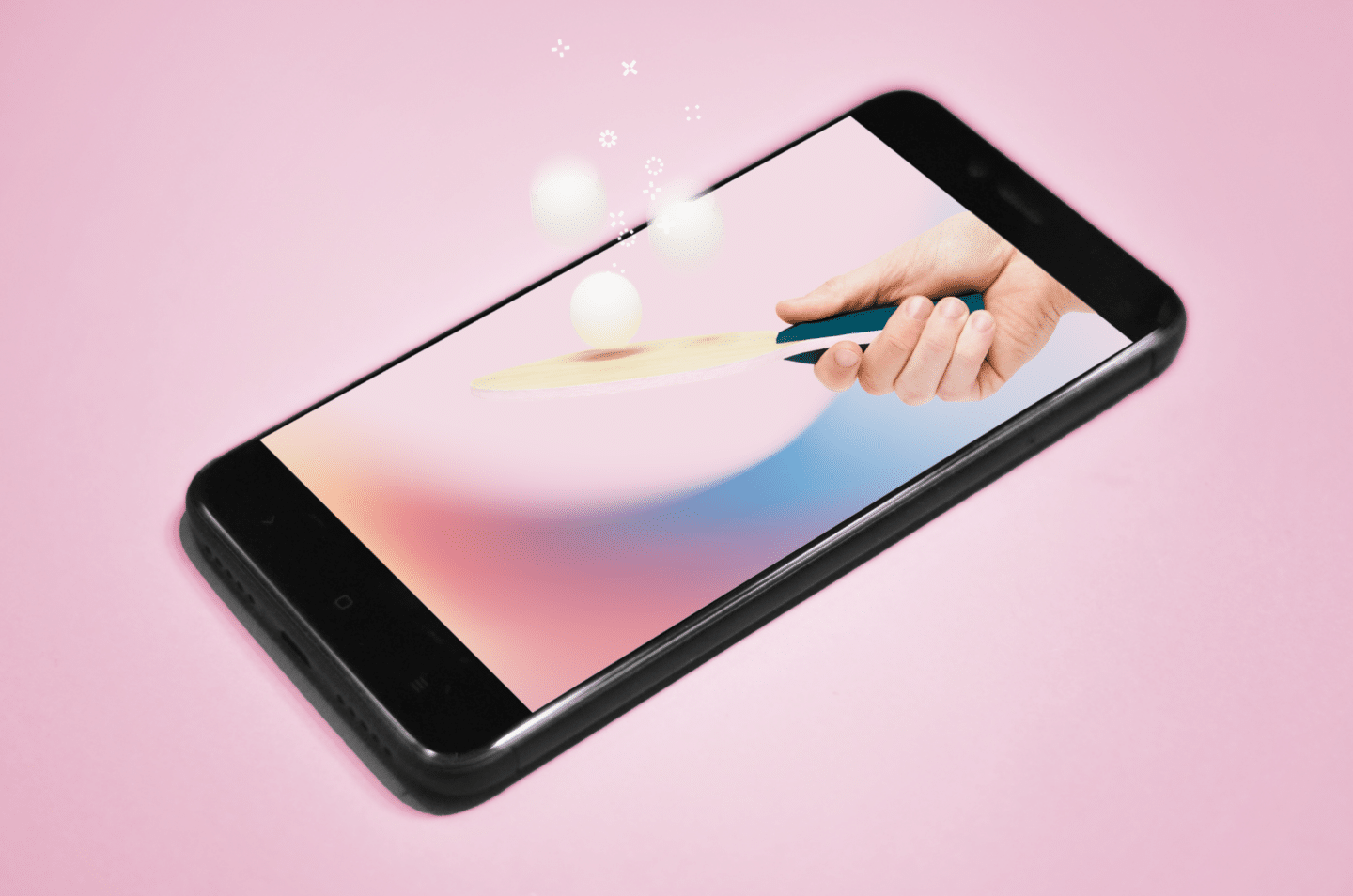 In what ways can social media content be used?
Any seasoned marketing and sales expert from Fiverr vs freelancer will confirm that a satisfied visitor is highly likely to convert into a customer. The company's task is to provide him with all the conditions for him to get the maximum benefit. In social networks, there are many opportunities to realize this goal. To use them, it is enough to use a few simple tips.
Create incentives to attract new leads
To win the attention of new users, it is worth creating certain incentives. Examples could be educational materials like online courses, hosting live events, valuable tips, tricks in a certain area, creating polls in Facebook, gifts, promotions, and rewards for certain actions. By implementing one or more solutions in your social media marketing scheme, you automatically increase the loyalty of potential customers and generate interest from new users. In fact, 89% of marketers said they preferred using Facebook for content promotion, showcasing the platform's effectiveness in reaching and engaging a wide audience
Each of them sees value in the offer for themselves, so the relationship immediately changes in a positive direction. Satisfied visitors may later become interested in the full-fledged products of the company or even recommend them to their acquaintances and friends. The resulting effect can also be enhanced.
Remember, the key is to be creative, adaptable, and responsive to the evolving needs and interests of your target audience. By implementing these tips you can create compelling incentives that attract new leads, build customer loyalty, and drive sustainable growth for your business.
Populate pages on multiple social networks at the same time
If you analyze the social media marketing strategy of well-known successful brands, you can see their presence on almost all platforms. Wide coverage of social networks is beneficial for several reasons:
Presence of competitive advantage: The number of users of social networks is constantly increasing, so most potential customers expect a brand presence on all popular platforms. If the company chooses only one option, it risks being left behind by its competitors, who are actively developing pages on different platforms.
More opportunities to interact with customers: By creating accounts on multiple platforms, the brand makes itself publicly available. This means that your target audience can find you no matter what platforms they choose.
Rounding out the list is the ability to significantly increase reach. It's simple – maintaining pages in various social networks expands access to your brand to potential customers.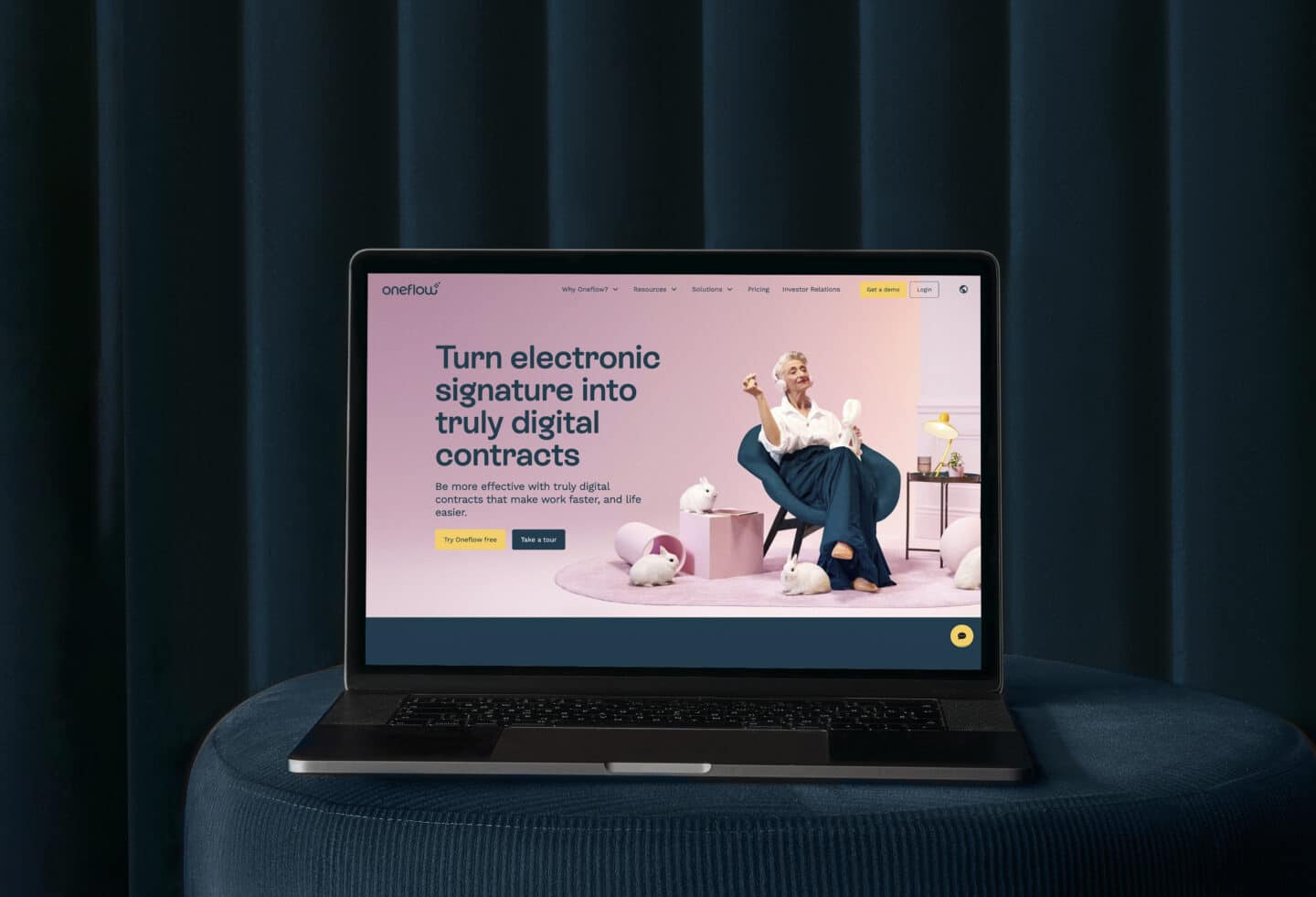 Monitor digital conversations on social networks
Another important aspect of the way to increase the level of satisfaction of potential customers is the analysis of their conversations about the company and the direction in which it works. It is easy to do this on social networks. First, you should analyze the reviews and comments directly on the page using social media monitoring tools.
After that, you can move on to studying information by hashtags and mentions. In addition, you can also pay attention to the analysis of the target audience of direct competitors. This can also be done by researching the comments, feedback, and communication under the posts. In this case, it is possible to identify not only general trends but also weak points of competitors.
They can become a basis for thinking and finding effective solutions to improve your own profile content. Proactive engagement is also important. The essence of the solution is to eliminate the problem at the stage of occurrence, and not to wait for the stage of exacerbation. Timely resolution of the request and assistance to the user can radically change his opinion and become an incentive to apply.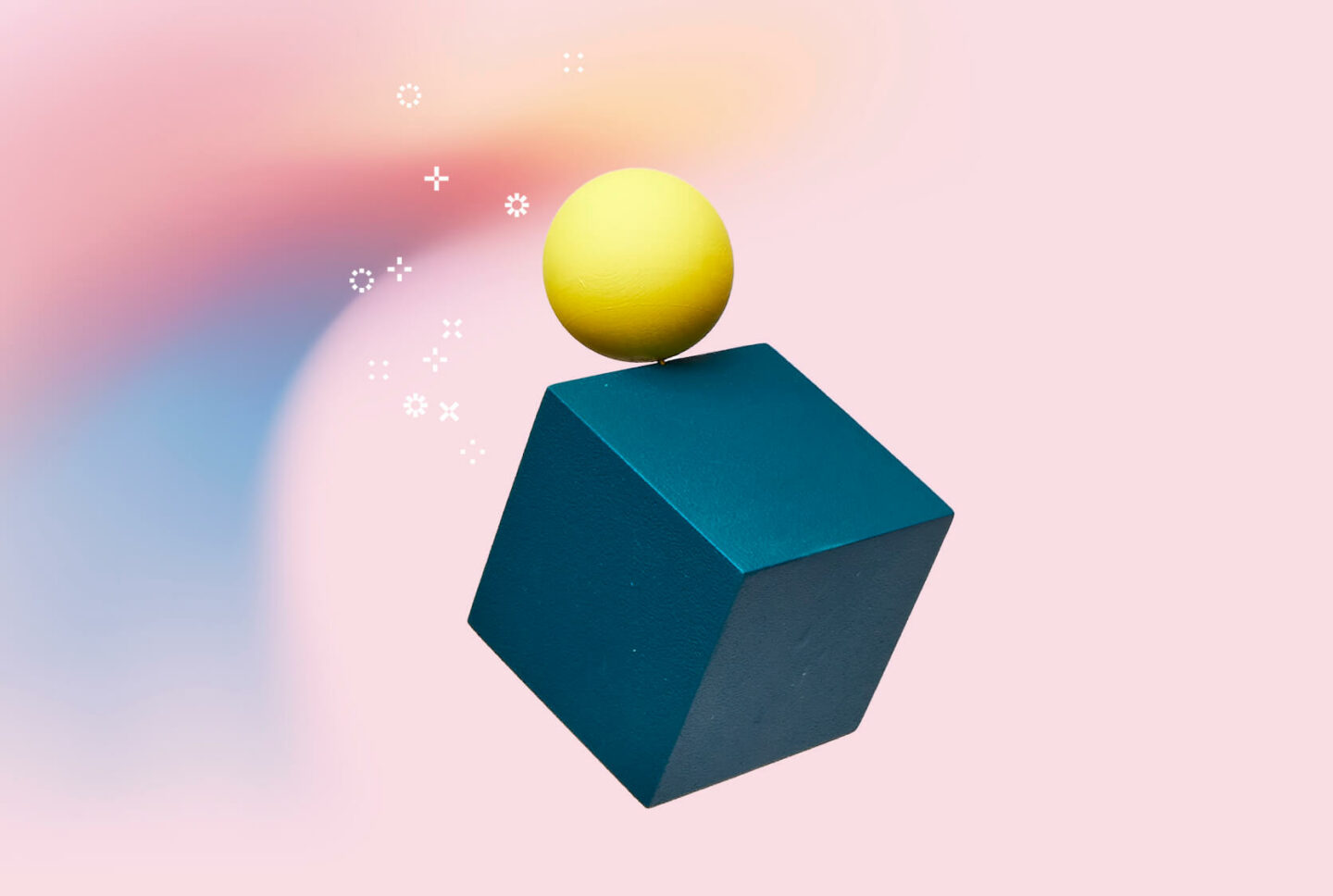 Key takeaways
Social media is undoubtedly a valuable tool that provides a number of business benefits. Platforms open wide opportunities for communication, improvement of marketing strategies, increase of reach, and improvement of image. All this can be achieved if you provide value to the potential customer, encourage him, and solve difficulties in a timely manner. After all, if the customer succeeds and gets what he was looking for, loyalty automatically increases.