We're in a downturn – and we're all feeling the pinch, professionally and personally. Now, sunnier plains may be awaiting us next year, but, for now at least, you've got to stand out like never before in a forever-crowded B2B marketplace. A big part of how you can ensure you stand out is through your product's UX. In fact, UX is more important than ever before.
With that in mind, in this article, we'll cover:
Sweat the small UX stuff
Invest in your UX team
Prioritize UX like you would your Product team
Capture real user feedback
But before we get to any of that…
What is User Experience (UX)?
The goal of UX (User Experience) design is to create products and services that are intuitive, user-friendly, and enjoyable to use. This involves understanding the user's needs, preferences, and behaviors, and designing solutions that meet those needs in the most efficient and effective way possible.
Good UX design can have a significant impact on the success of a product or service. It can increase user engagement, improve customer satisfaction, and lead to higher retention rates and sales. Poor UX can lead to poor reviews and a roll-on roll-off effect, with extremely high rates of churn.
Read also: 10 ways to develop the digital employee experience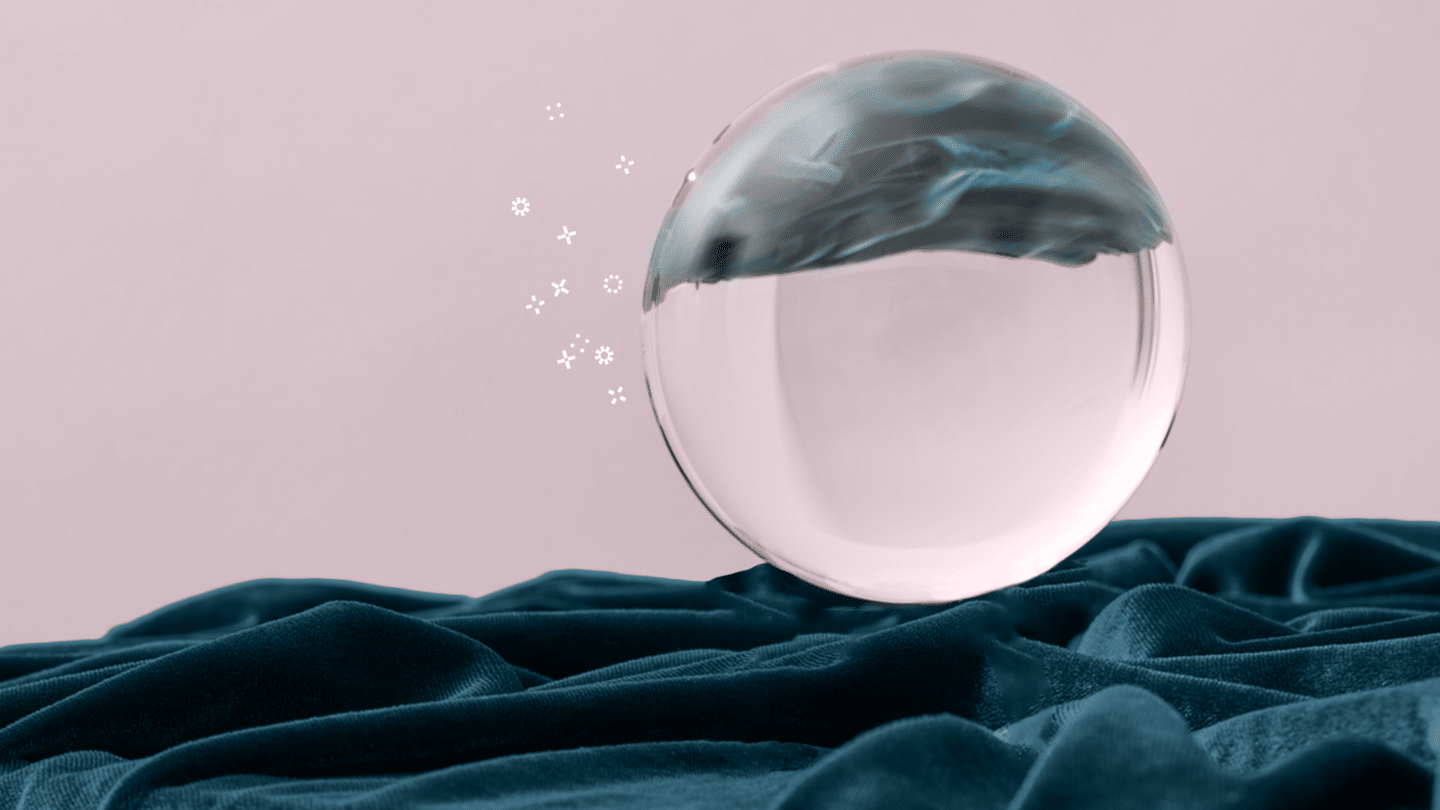 Why is UX so important right now?
During a downturn, customers – be they B2B or B2C – like a bargain. They want to get as much bang for their buck as possible. If that includes switching to cheaper alternatives, then they're likely to do just that. That leaves your product as your ultimate weapon in the fight against churn, whether you're a PLG company or not.
If your customers have a great experience using your product, the look, the feel, the ease of navigation, not only are they more likely to stay, but they're also more likely to recommend your product. In a downturn, word-of-mouth is a powerful part of any acquisition strategy. UX bolsters those word-of-mouth recommendations.
Now, without further ado, let's look at how you can use UX during a recession.
1. Sweat the small UX stuff
There's a British saying, 'don't sweat the small stuff'. In other words, keep calm and carry on. But when it comes to UX, you absolutely need to sweat the small stuff. So, now is a great time to work on that backlog of minor bugs and fixes you've been putting off for forever.
Whether that's rewording an instruction or tip to make it clearer, changing the color of something to improve contrast, or making an important button that bit bigger, now is the time to get working on that backlog.
Depending on the size of your backlog, you can make a plan to work through it over the course of a quarter or two. However you tackle it, fixing those small issues can have a big impact on your overall UX.
2. Invest in your user experience (UX) team
Throughout a lot of the world, there's a real shortage of tech workers. Companies are having to compete for a small pool of talent. But that doesn't mean you can't build out your UX team.
A larger UX team can help to streamline your product, and create targeted user journeys through your product based on your ICPs. Alternatively, if your budget can't stretch to bringing in a new person, try upskilling your team, or switching to a more agile way of working. After all, investing in your UX team means investing in your product.
Read also: What is a digital transformation? And how can you maximize yours?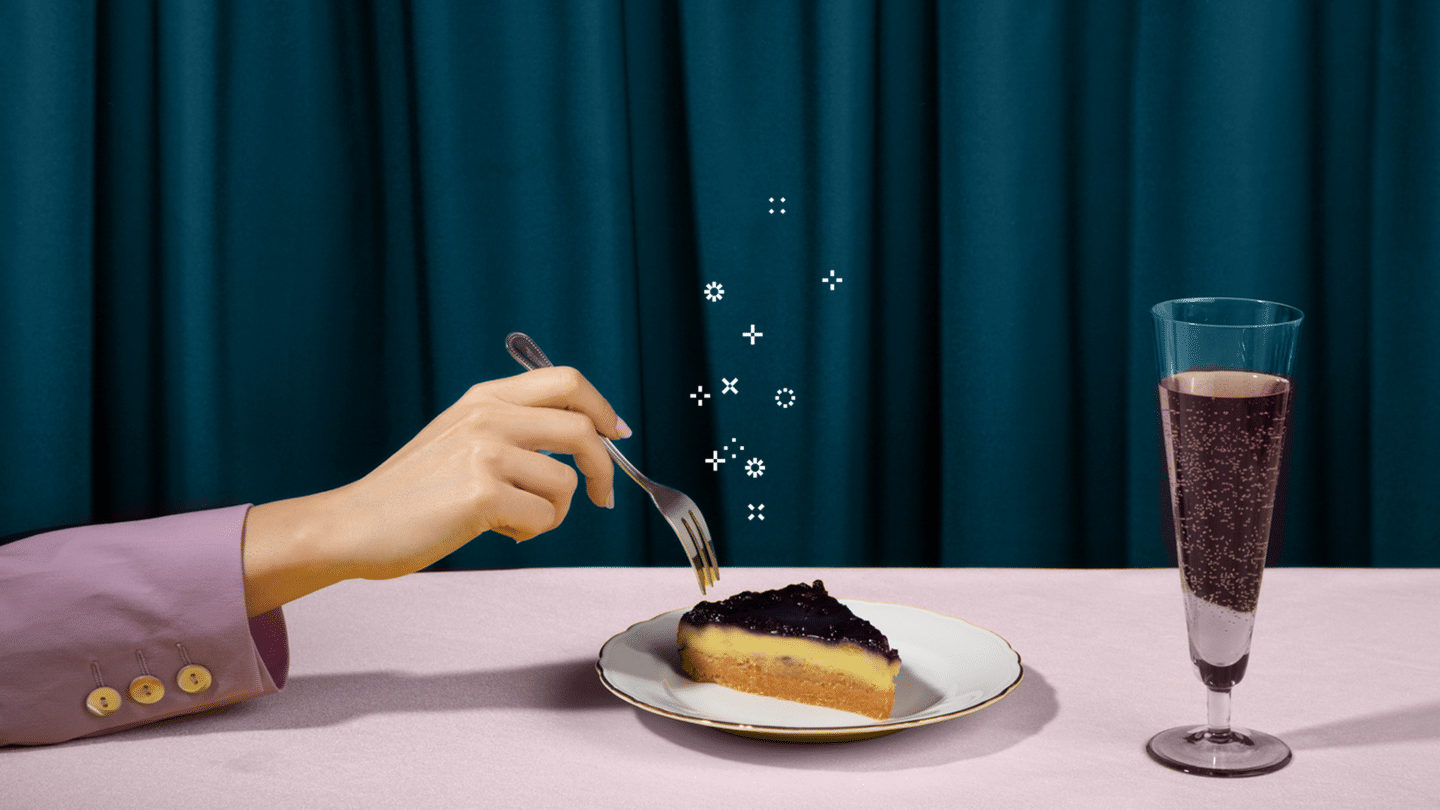 3. Prioritize UX like you would your Product team
We can all agree that investing in your product team always delivers a strong ROI. But the same is also true for your UX team. Your UX team are the ones who will perfect your product, and make it the best it can be for your users.
Now is also a good time to merge Product and UX. They can work in tandem, and your UX team can have a clear view of your product roadmap and any up and coming features from the word 'go'. After all, we all know just how mysterious those roadmaps can be.
4. Capture real user feedback
UX teams want to make your product as user friendly as possible. And the best way to do that is to get feedback from real customers. It can be difficult to get even the loyalist of customers to fill out a form.
So, a great way to capture it is to build it into the product. Ask short form questions at the points in the product where customers are most likely to pause long enough to answer. Once you have enough responses, analyze the data to see what your customers like about the experience inside yout product, and where it could be improved.