Our world is undergoing huge digital transformation. But contracts are stuck in the dark ages: a frustrating mess of legacy systems, paper, and PDFs — stuck together with an e-signature.
We imagined a better contract workflow. One free from friction that flows seamlessly. Where contracts are effortless, admin non-existent, and progress made at the tap of a button. And people can get on with what they do best.
So we built just that, making contracts smarter and an experience so delightful, it feels like magic.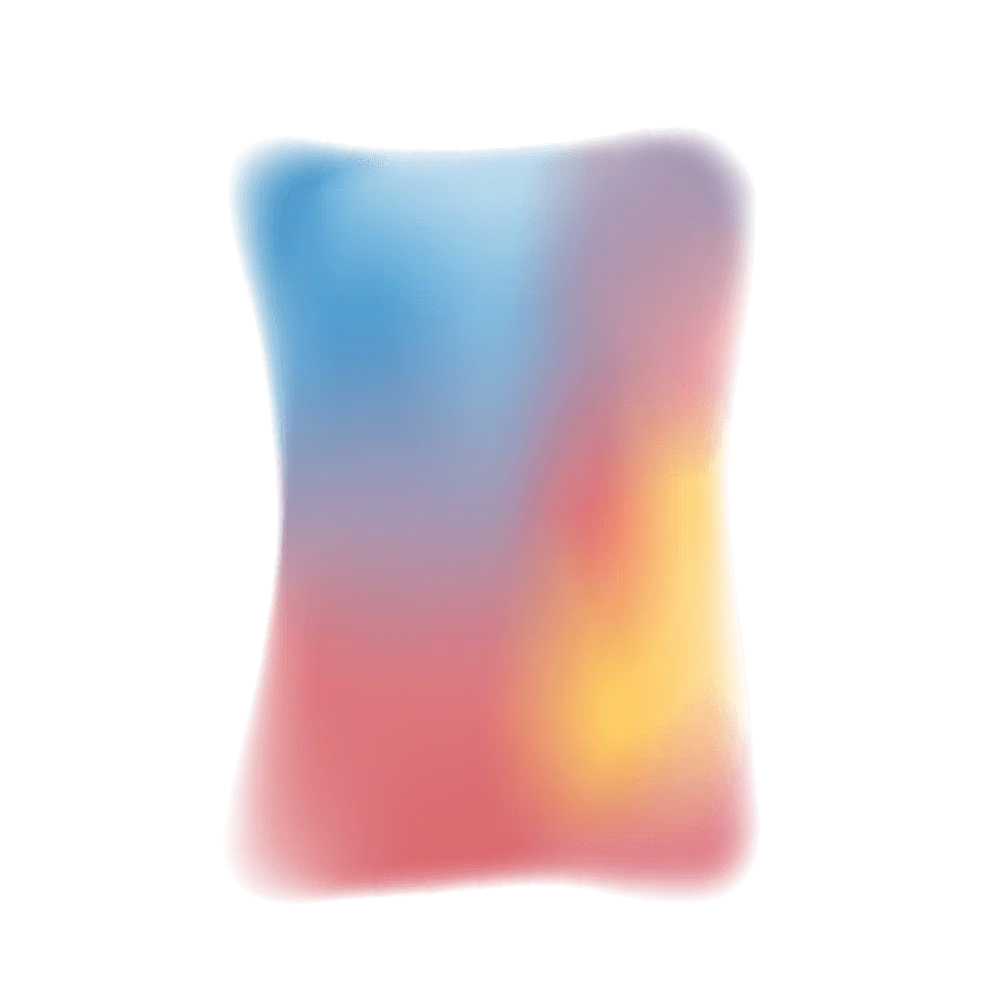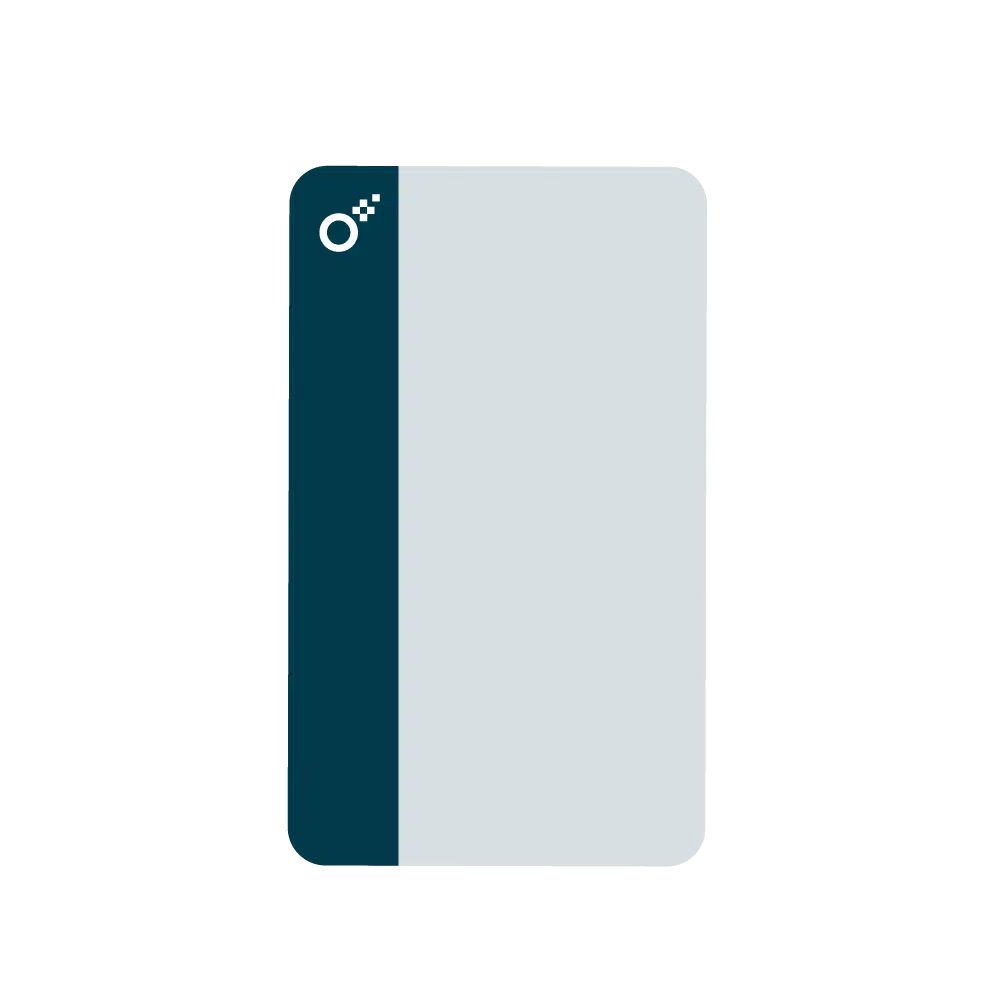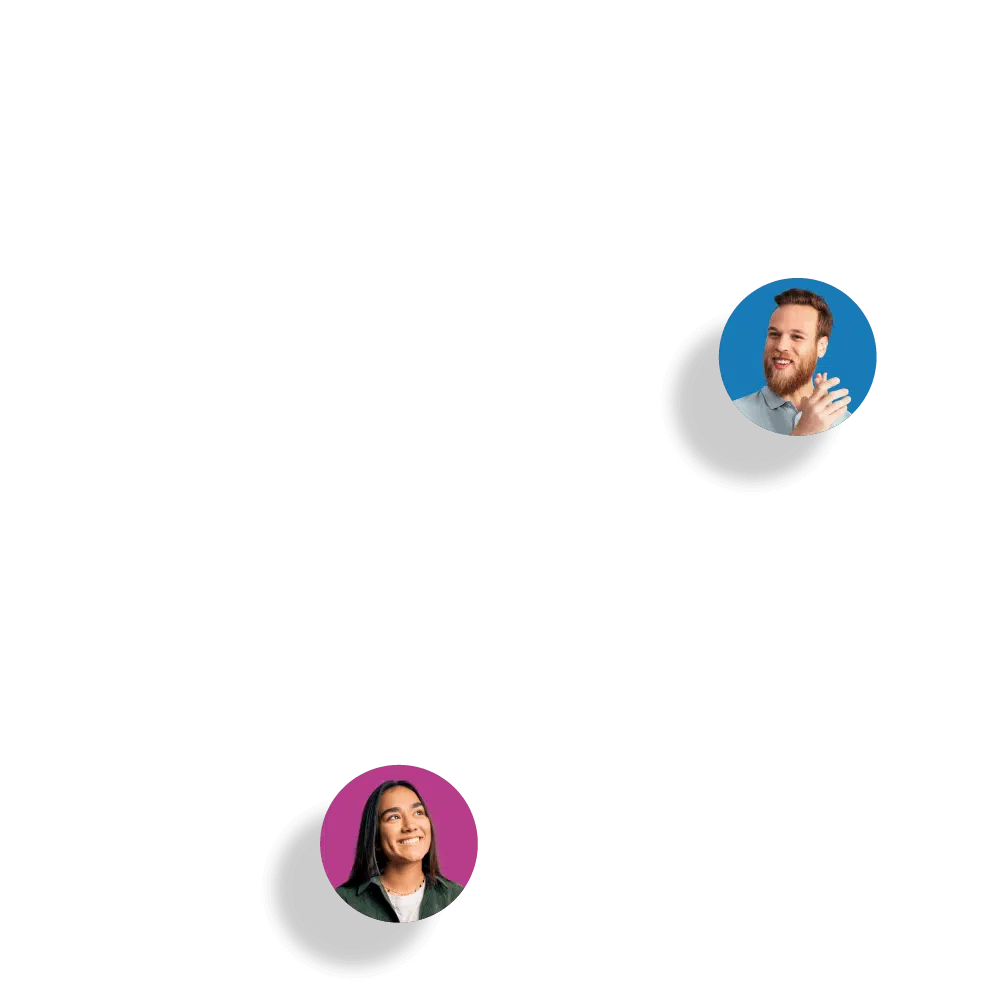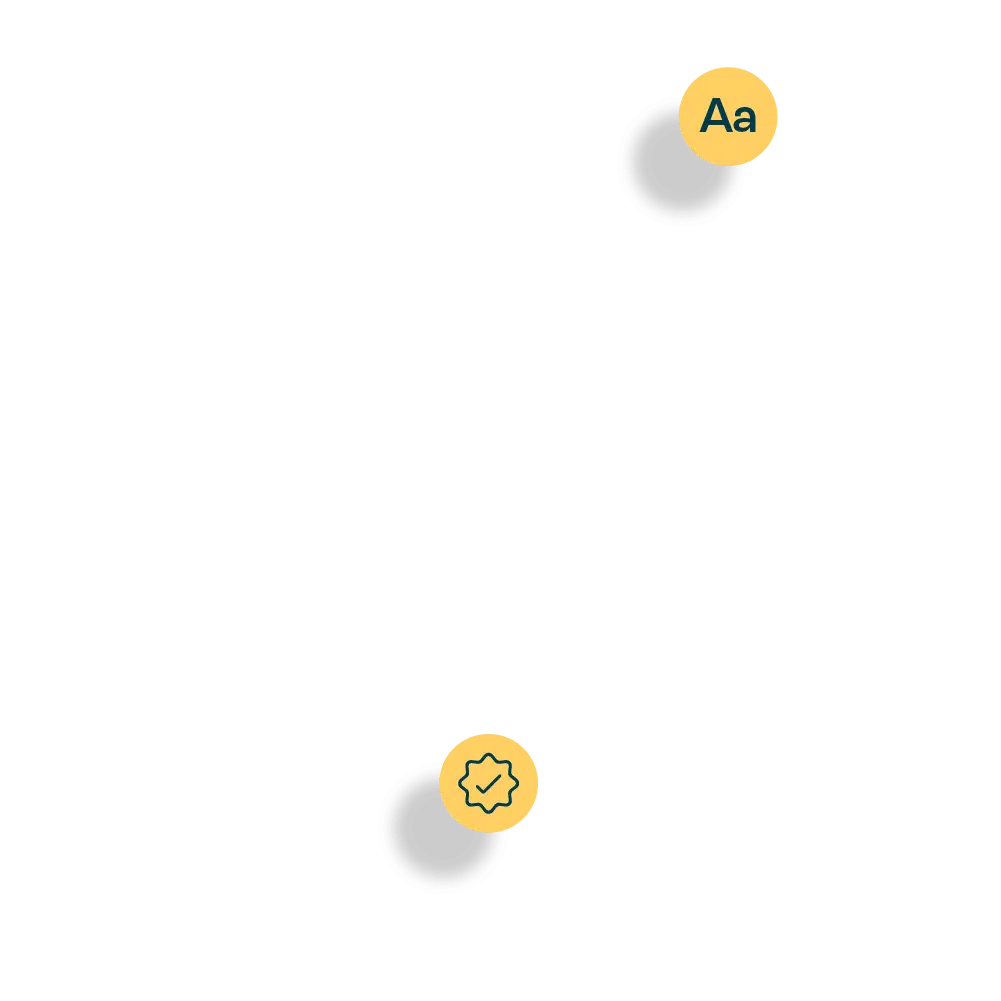 Turn e-signatures into digital contracts
Oneflow automates the entire contract process from start to finish, all in one place. Turning clunky, static agreements into helpful, digital contracts.
Processes are faster, decisions are better, and deals are quicker. It's an easier, smoother, and smarter way for teams of all shapes and sizes to handle their contracts.
Oneflowers working wonders
Offices (Stockholm, Helsinki, Oslo)
Languages supported in Oneflow (English, Swedish, Norwegian, Danish, German, Spanish, French, Finnish and Dutch)
"We're shaping the future of contracts and how people work. This is — by far — the most exciting adventure in my professional life."
Anders Hamnes, CEO & Founder of Oneflow
Our culture
These values shape what makes Oneflow, Oneflow.
Show love
We're kind, inclusive, and caring about one another.
#inittogether
We succeed and fail as one team.
Beat yesterday
We set the bar higher every day.
In transparency we trust
We choose transparency over politics.
Work wonders
Dream big, challenge the norm, change the game.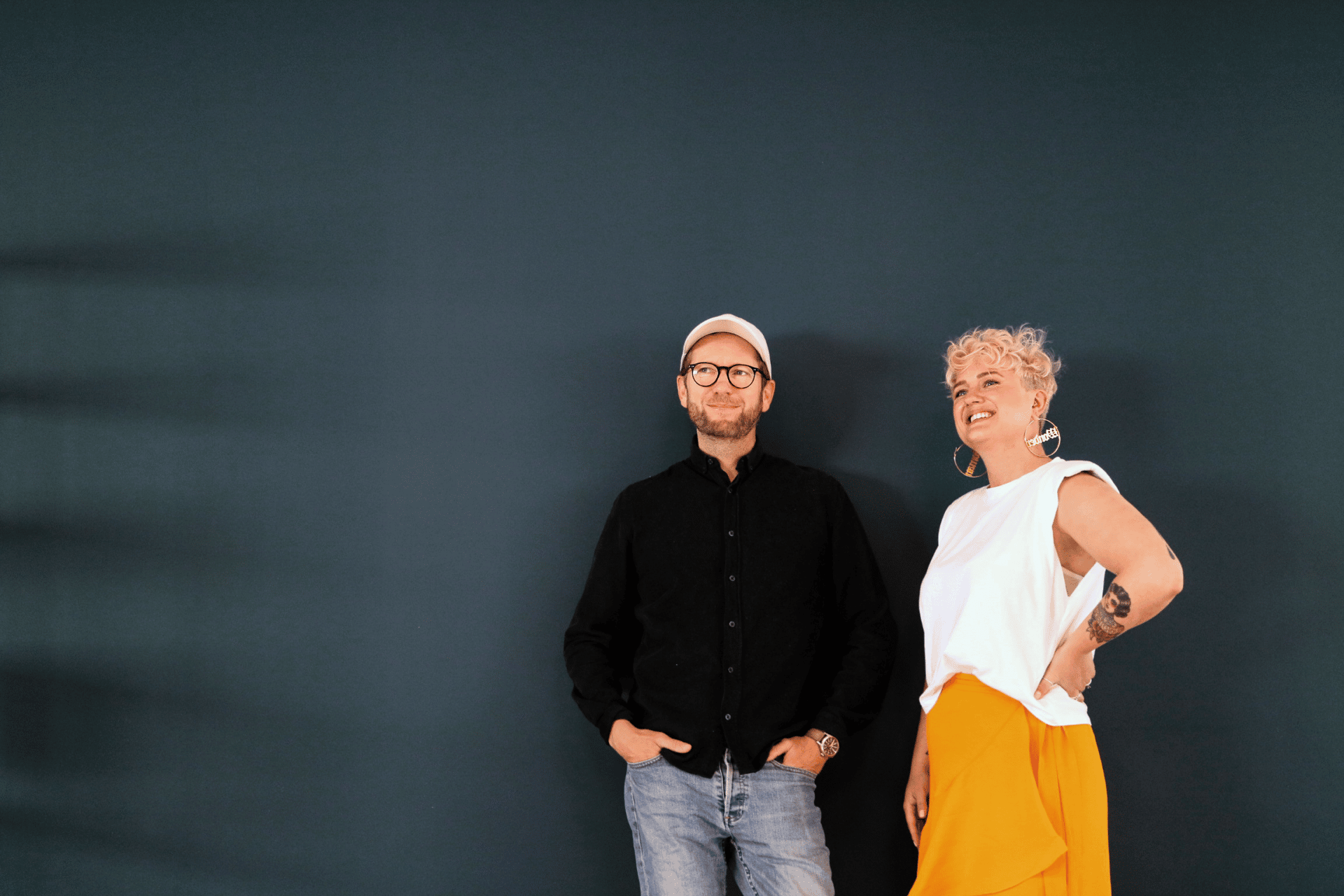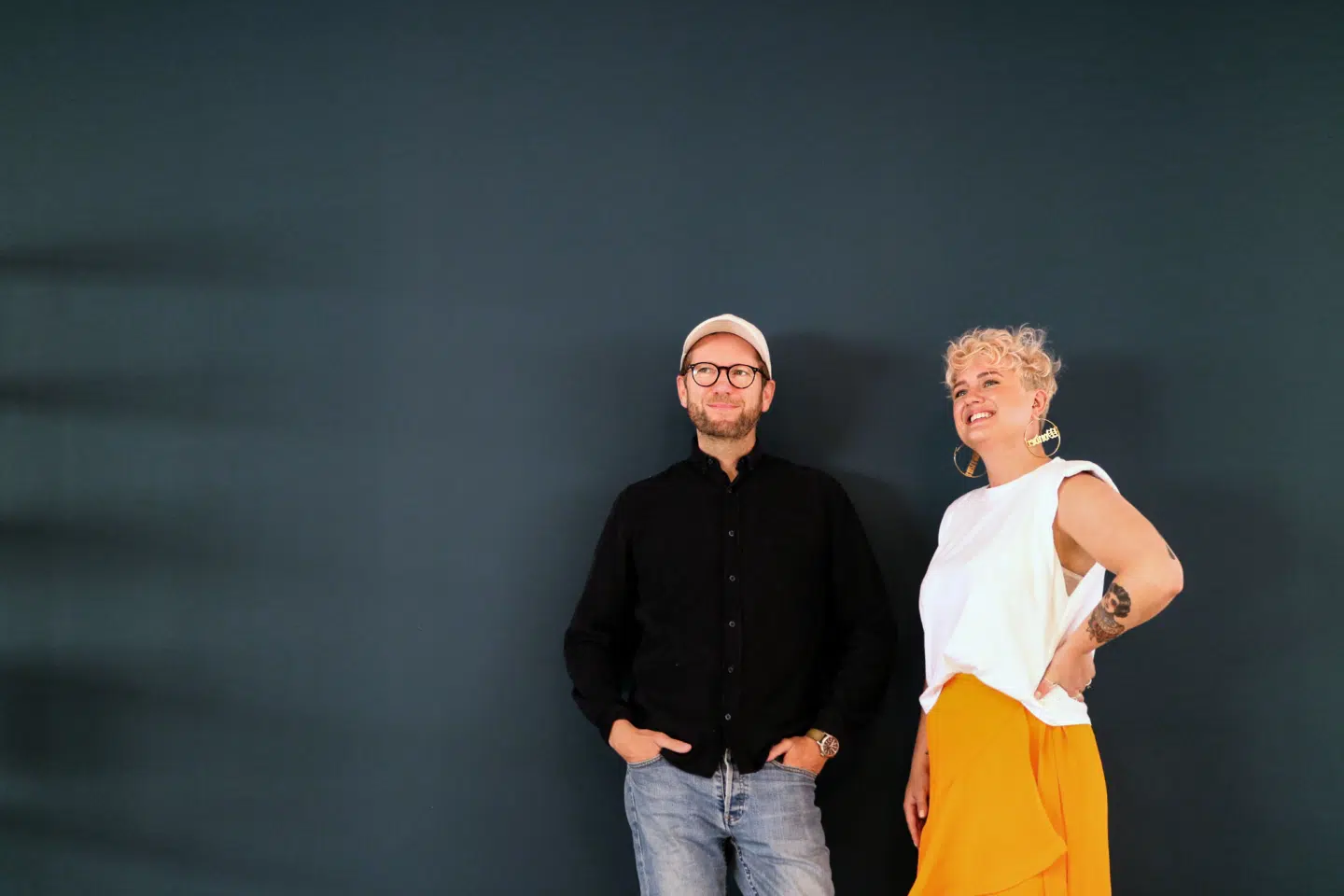 Make magic at Oneflow
We're on a mission to reinvent contracts. Making them smarter, faster, and providing an experience so delightful, it feels like magic.
If you want to be part of the future, then we'd love you to join us.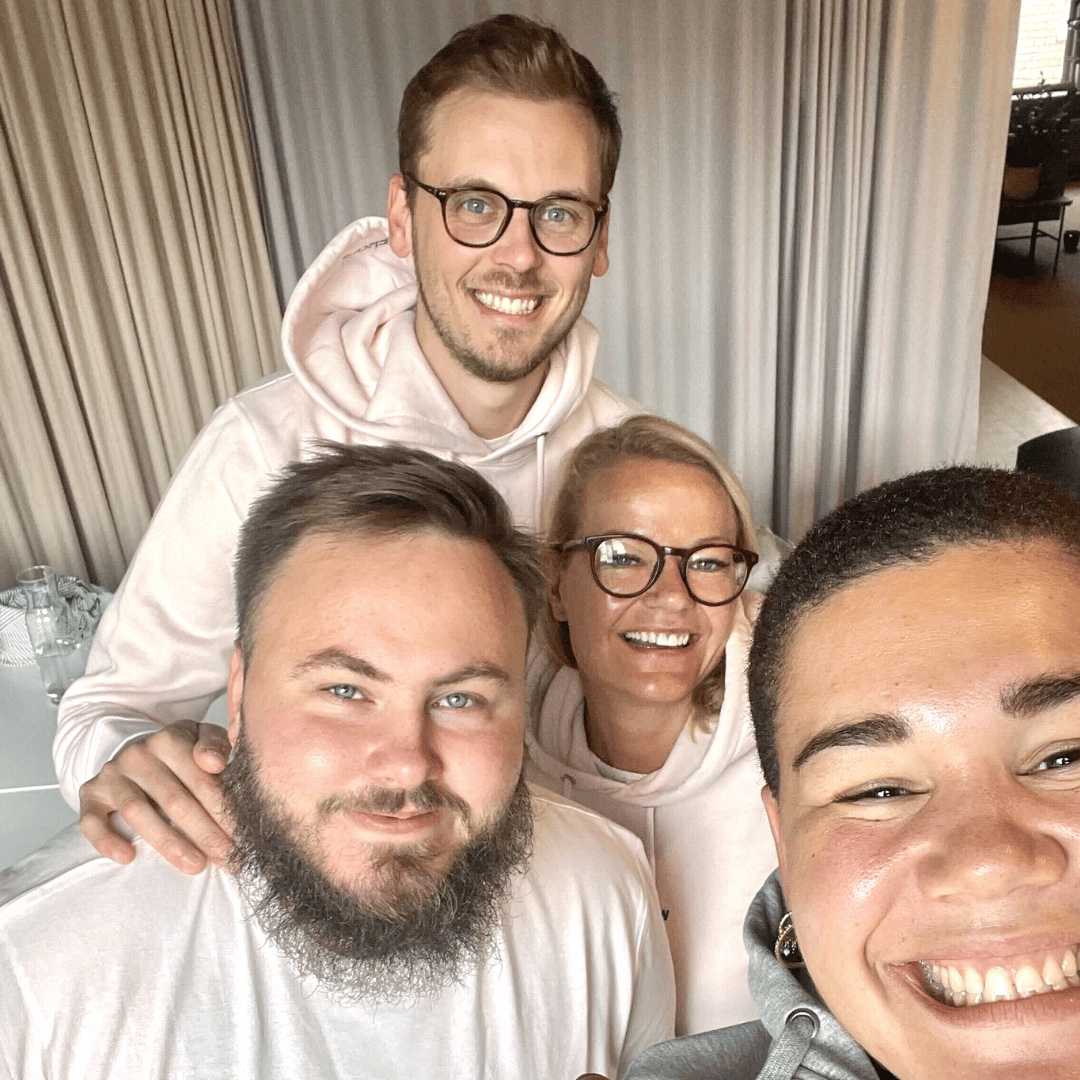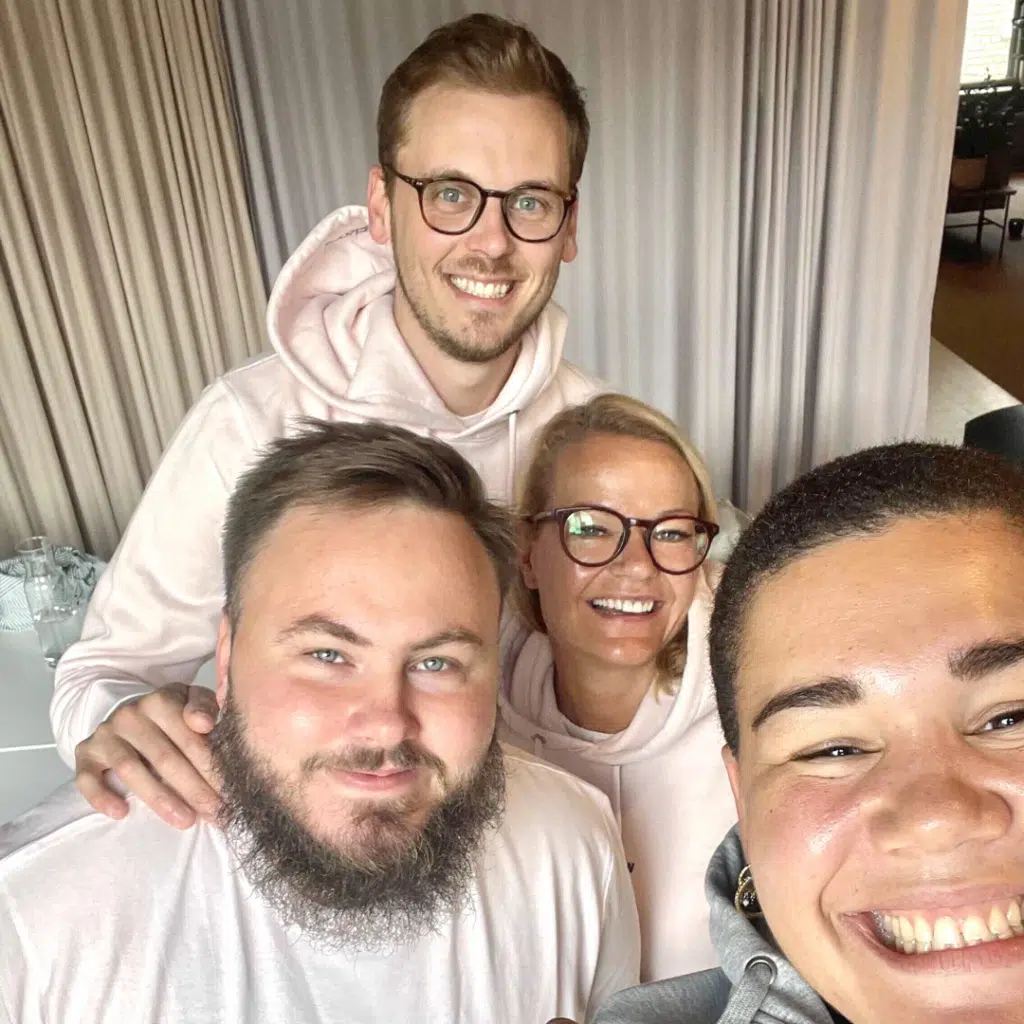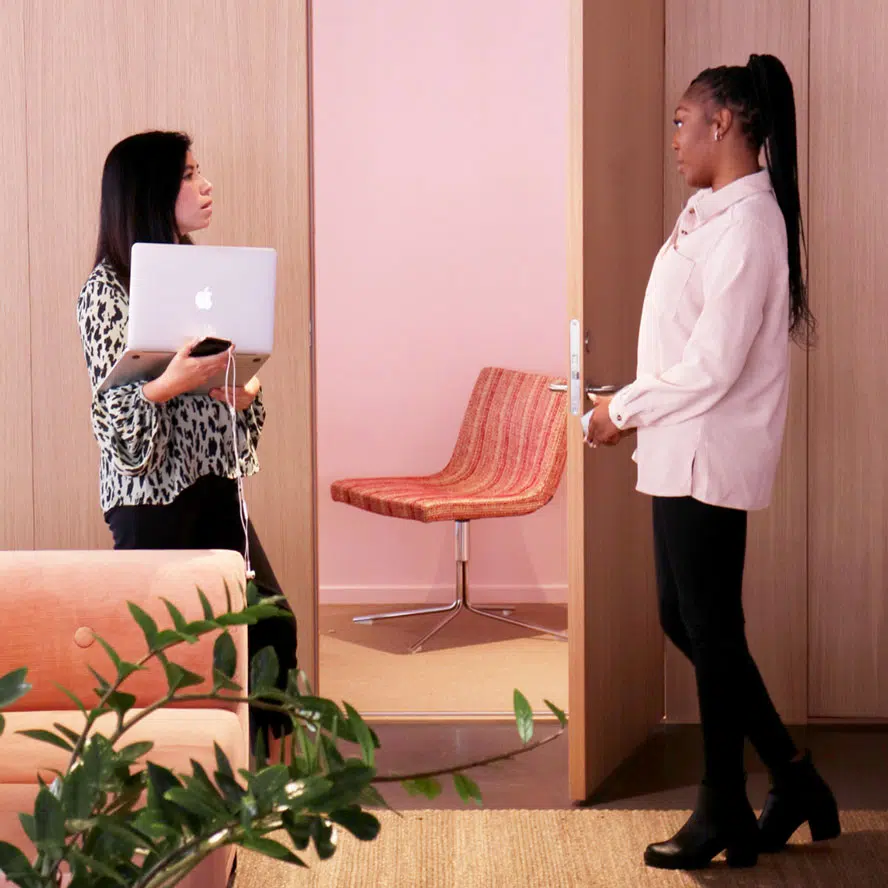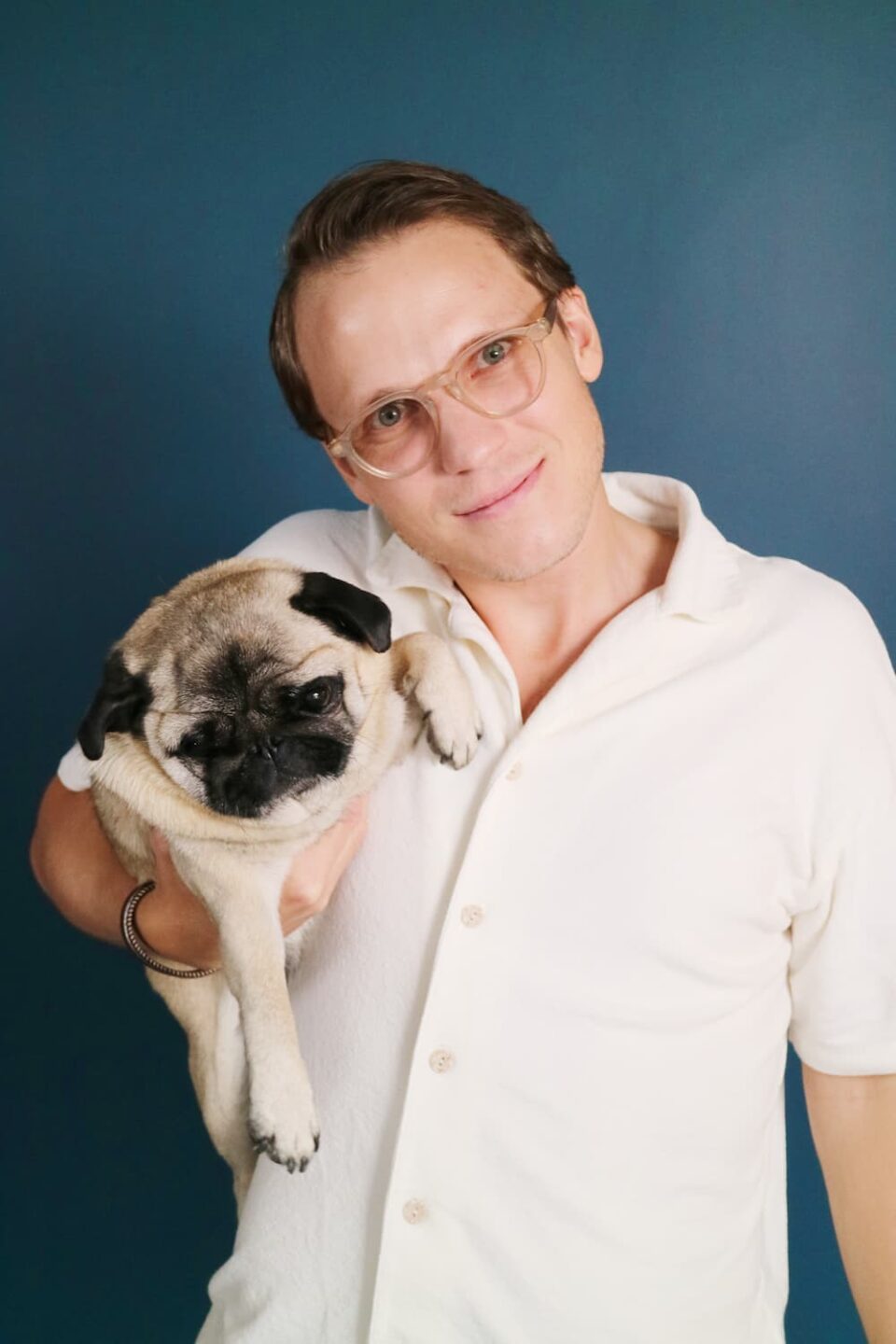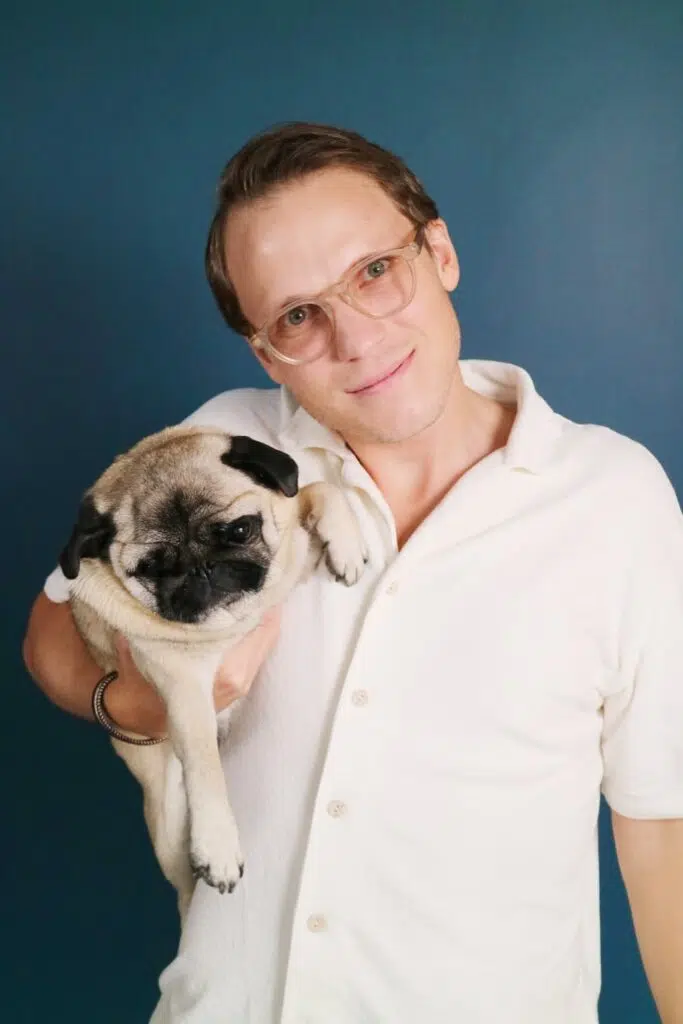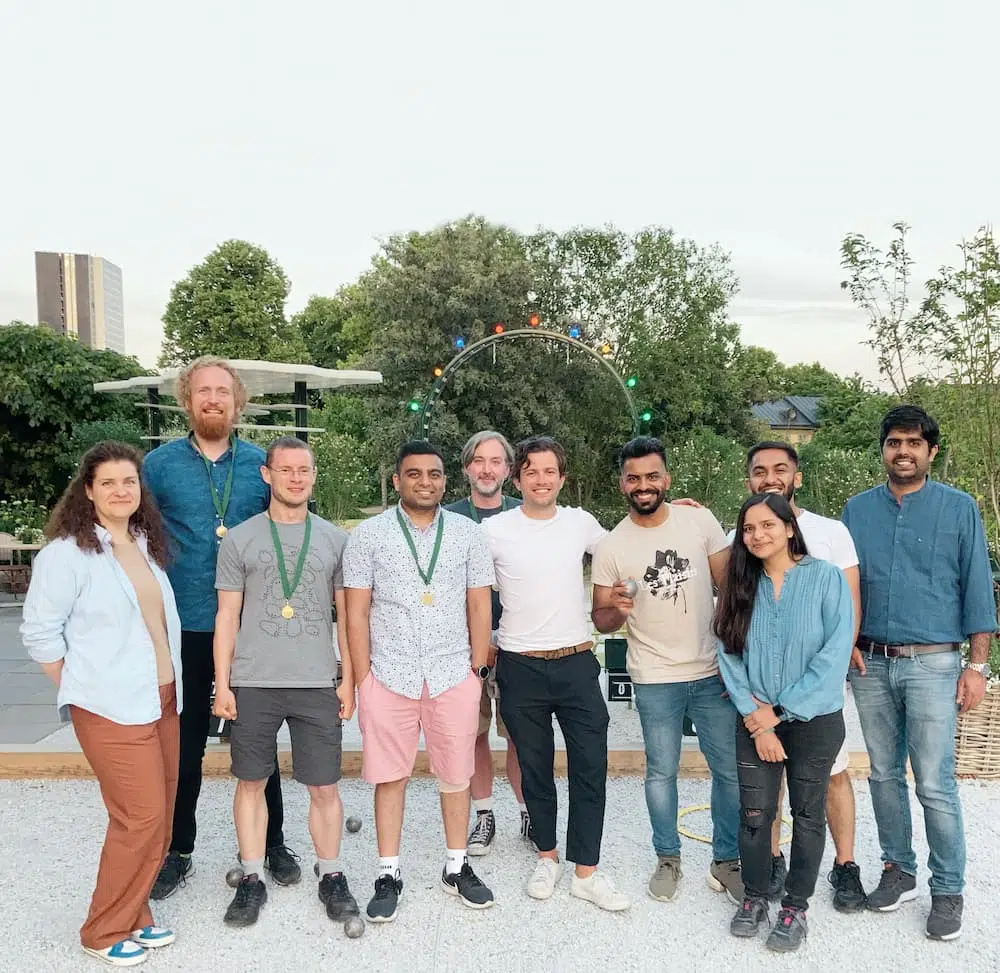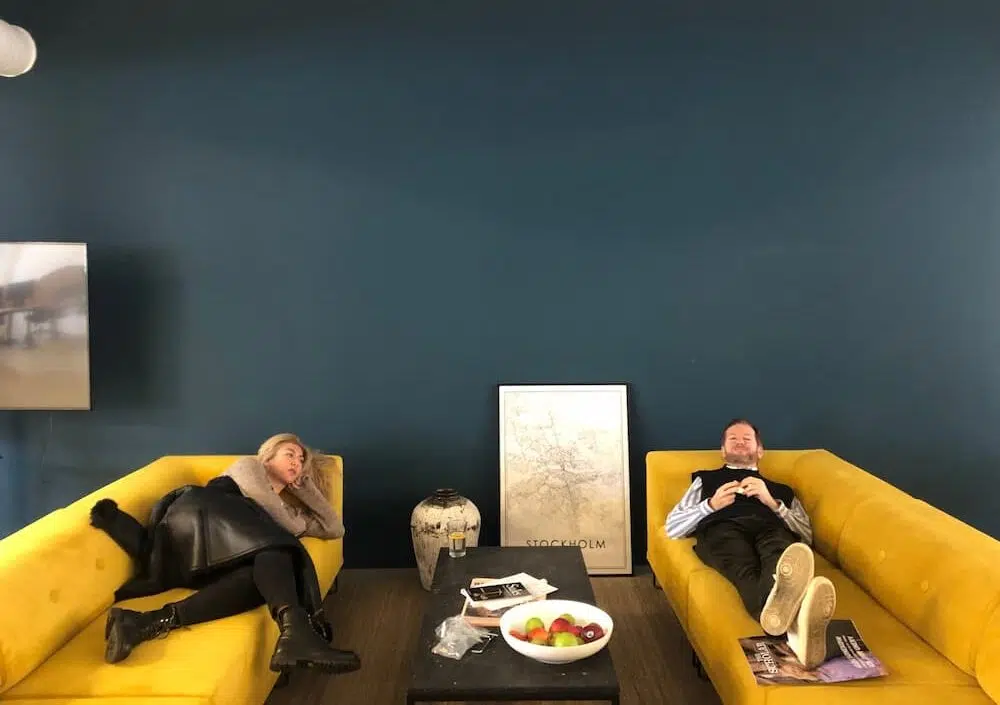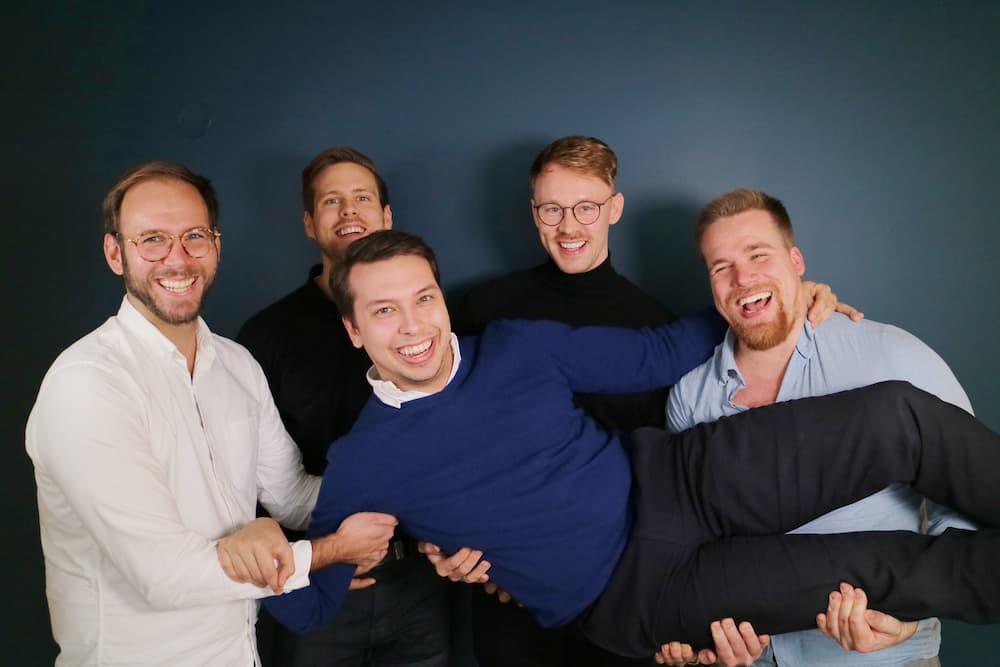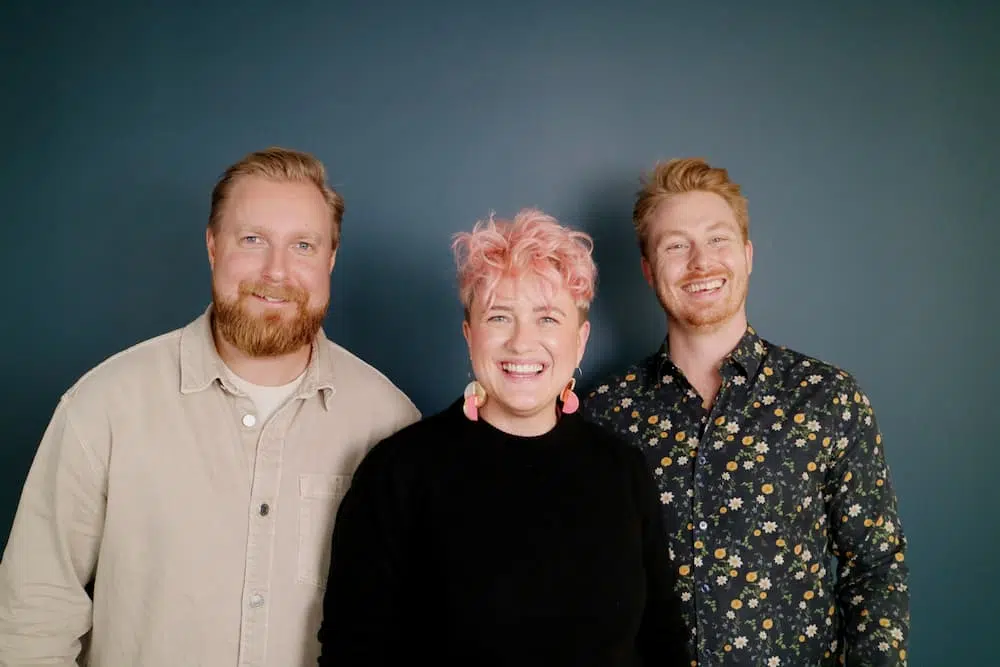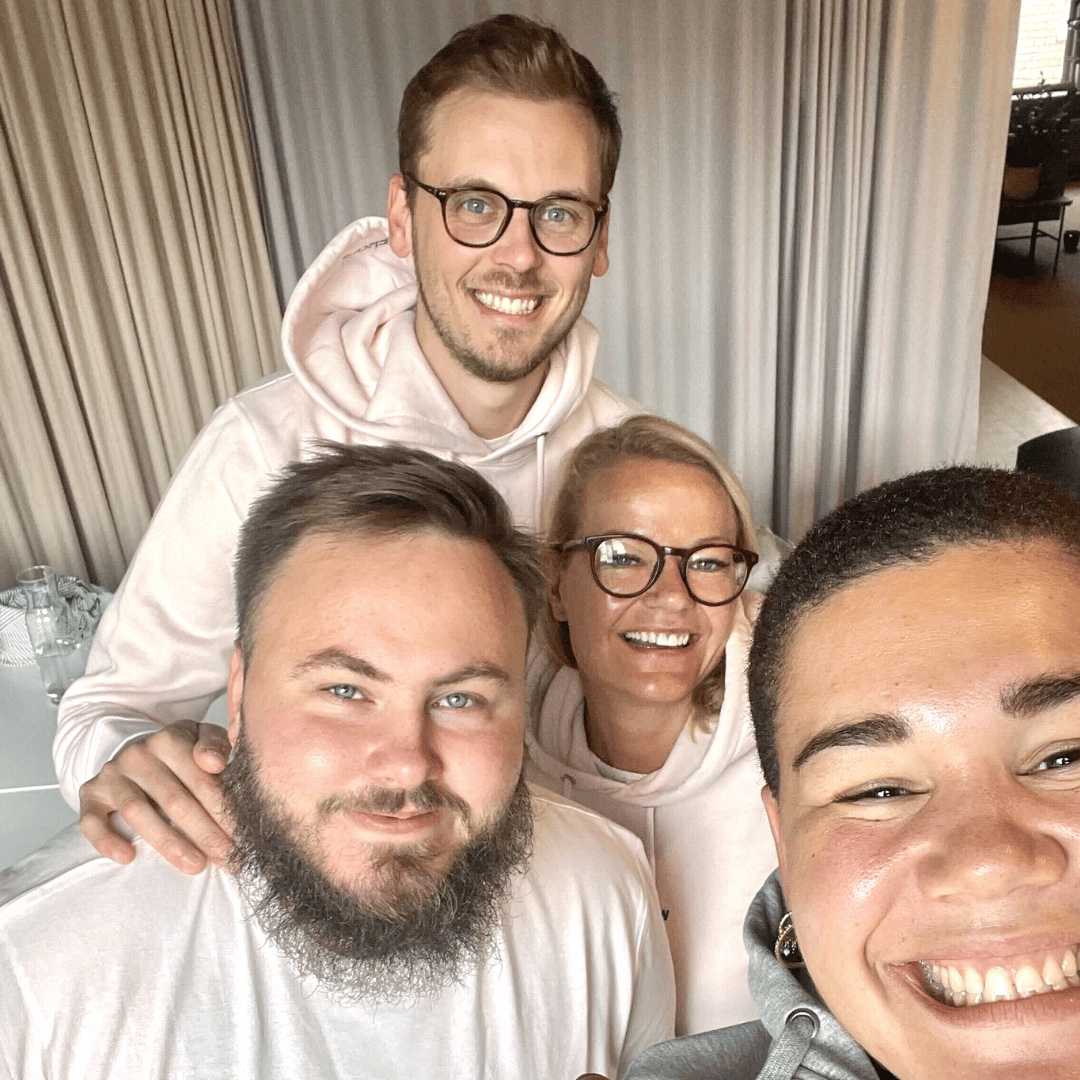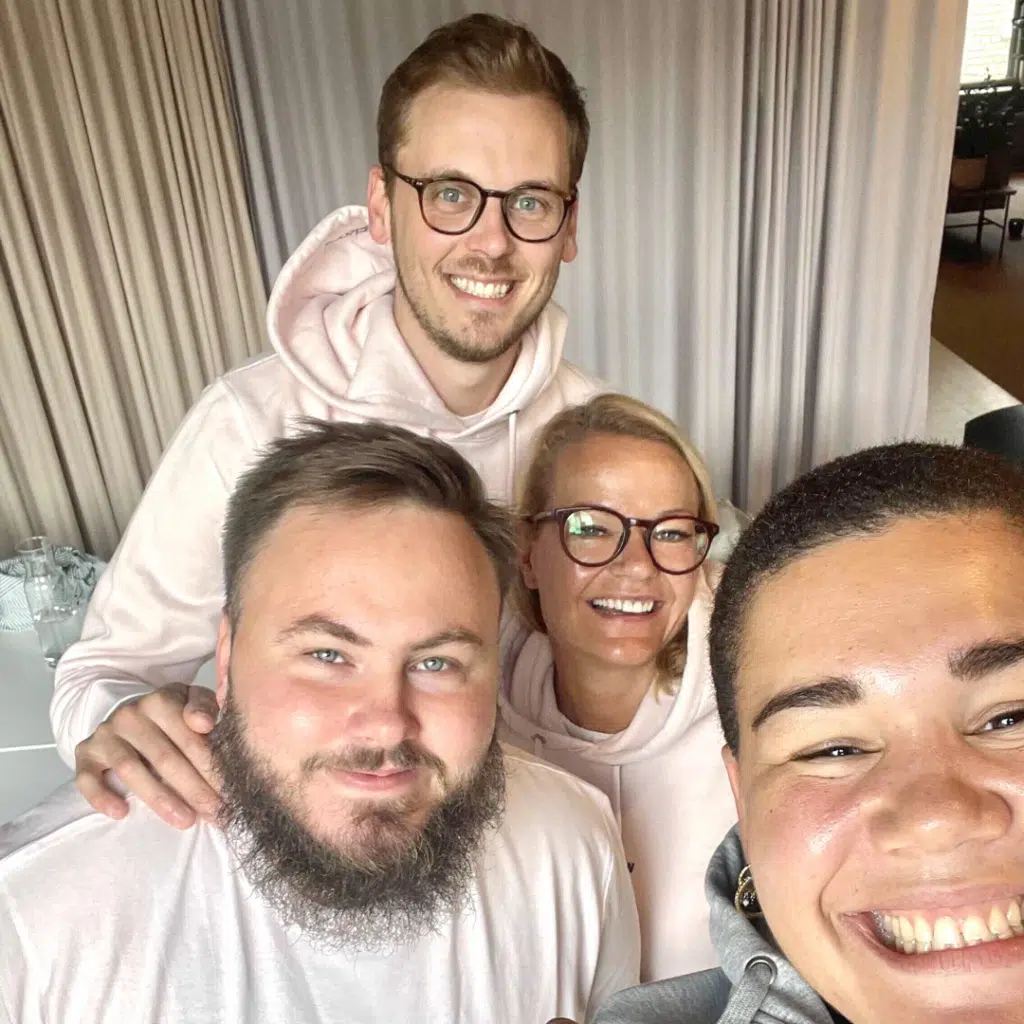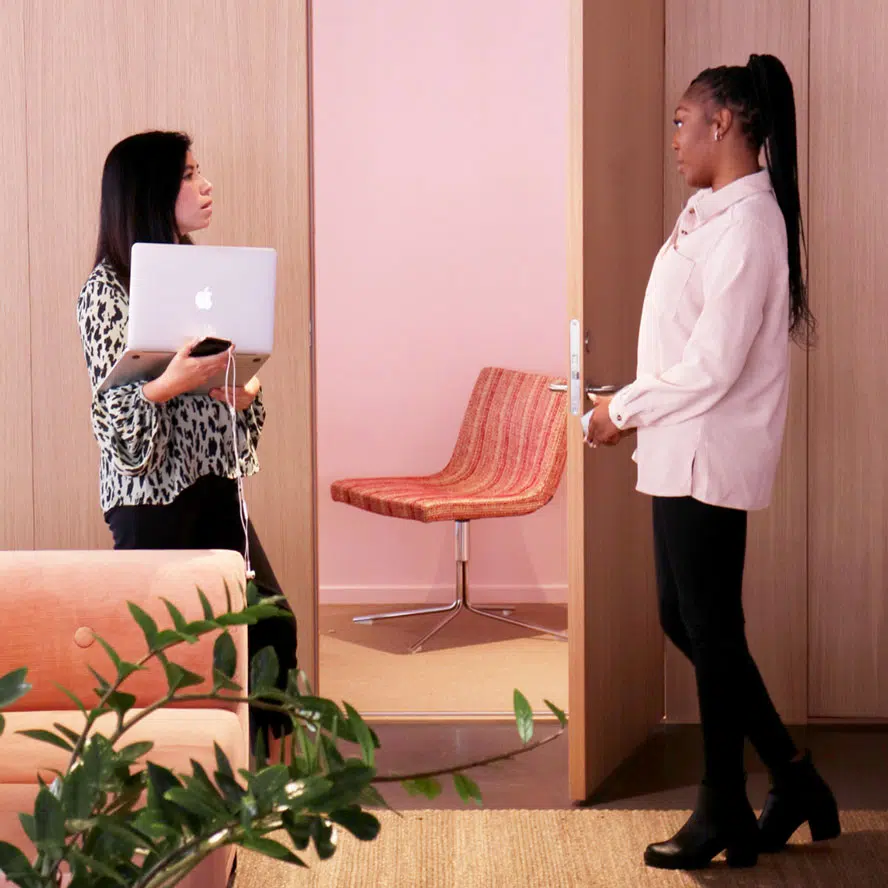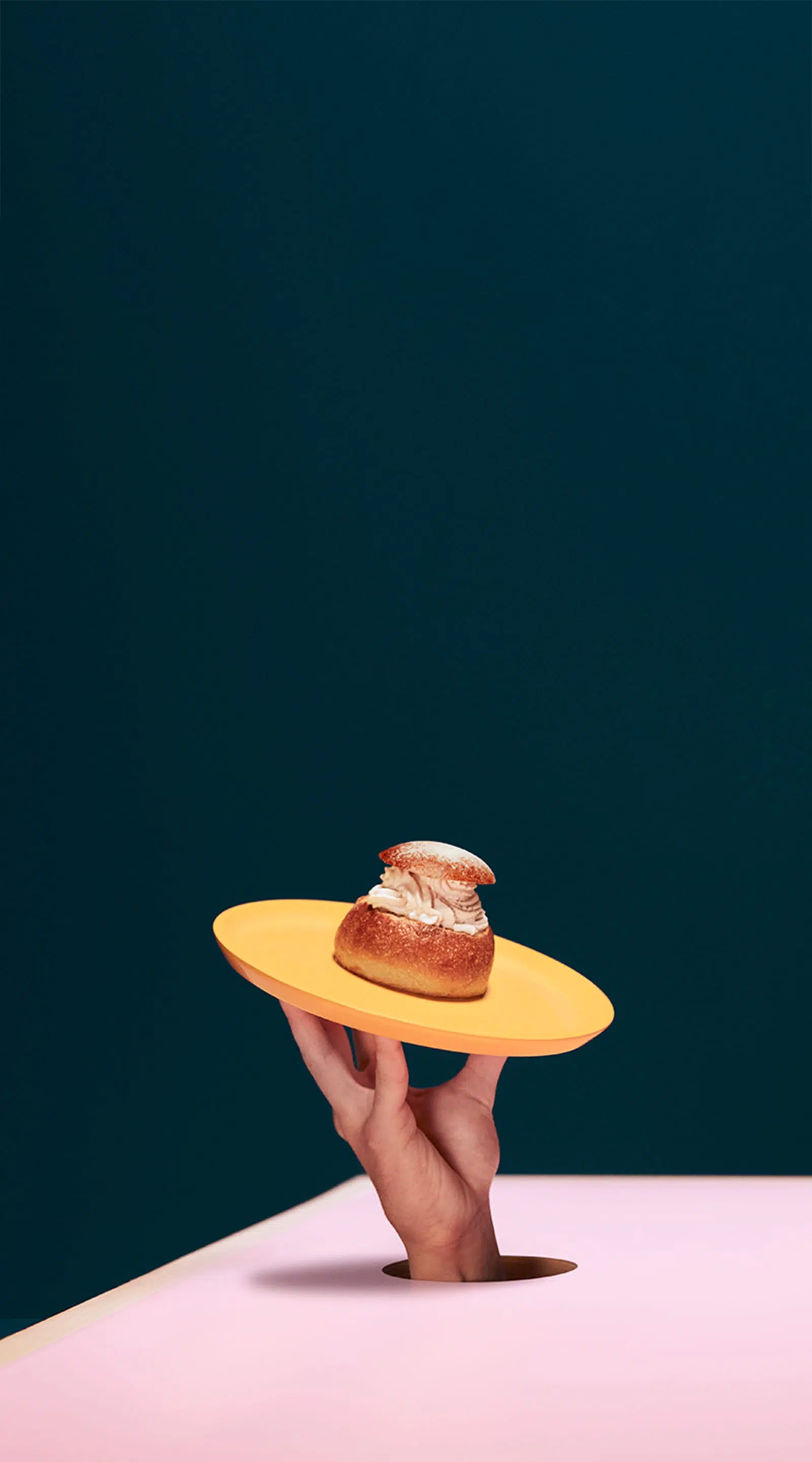 Piece of cake
Create, track and sign your contracts free for the rest of your life. Just like that.