A firm handshake traditionally marks a closed deal. But what do you do when a pandemic prevents all human contact? The answer is digital sales. Here we go through the benefits and how a digital contract platform with integrated digital signing can strengthen your business.
Why digital sales is a must in 2023
The pandemic has surely changed the way we do business. Emails, Zoom meetings, Slack, phone calls are now part of our day-to-day. Especially for us in sales.
It's no longer a question whether or not we should invest in digital sales. It is a must-have. So many sales leaders we know are now looking into their sales tech stack, identifying manual, inefficient processes that can be easily done smarter with digital sales technologies.
With digital sales, you avoid:
Limiting yourself to a specific geographical area
Long traffic jams and train delays
Relying on the mail
Emailing back and forth during negotiations
Stressing to the computer (because digital sales allow you to do business anywhere, anytime)
Moving sales to the digital space means enormous opportunities for both you and your customers. And we are not just talking about the incredible comfort in being able to wear a dress shirt with the softest sweatpants in your closet during the sales calls. When the entire business journey, from demo to signed agreement, takes place over the internet, you gain lots of time and flexibility. A bit like taking a shortcut past the game's most difficult players straight into the goal!
Read also: Top 9 tips for data driven sales strategy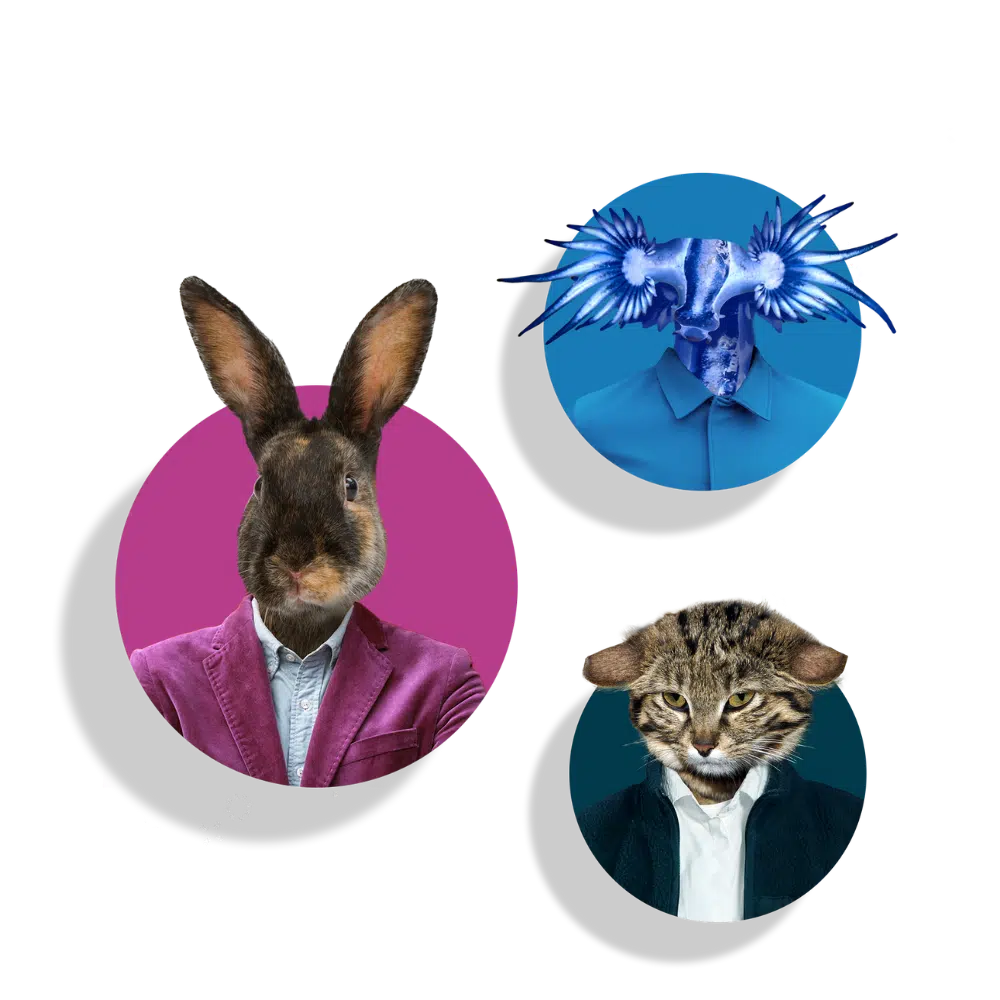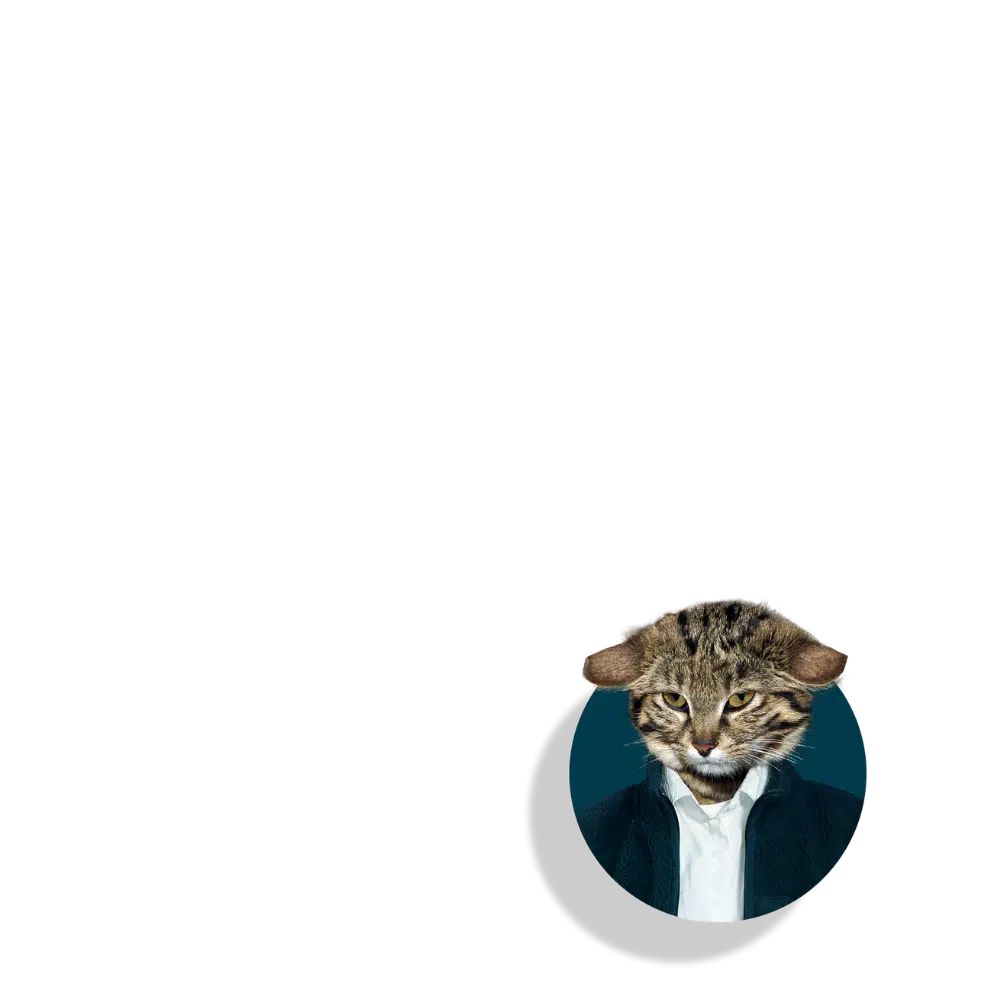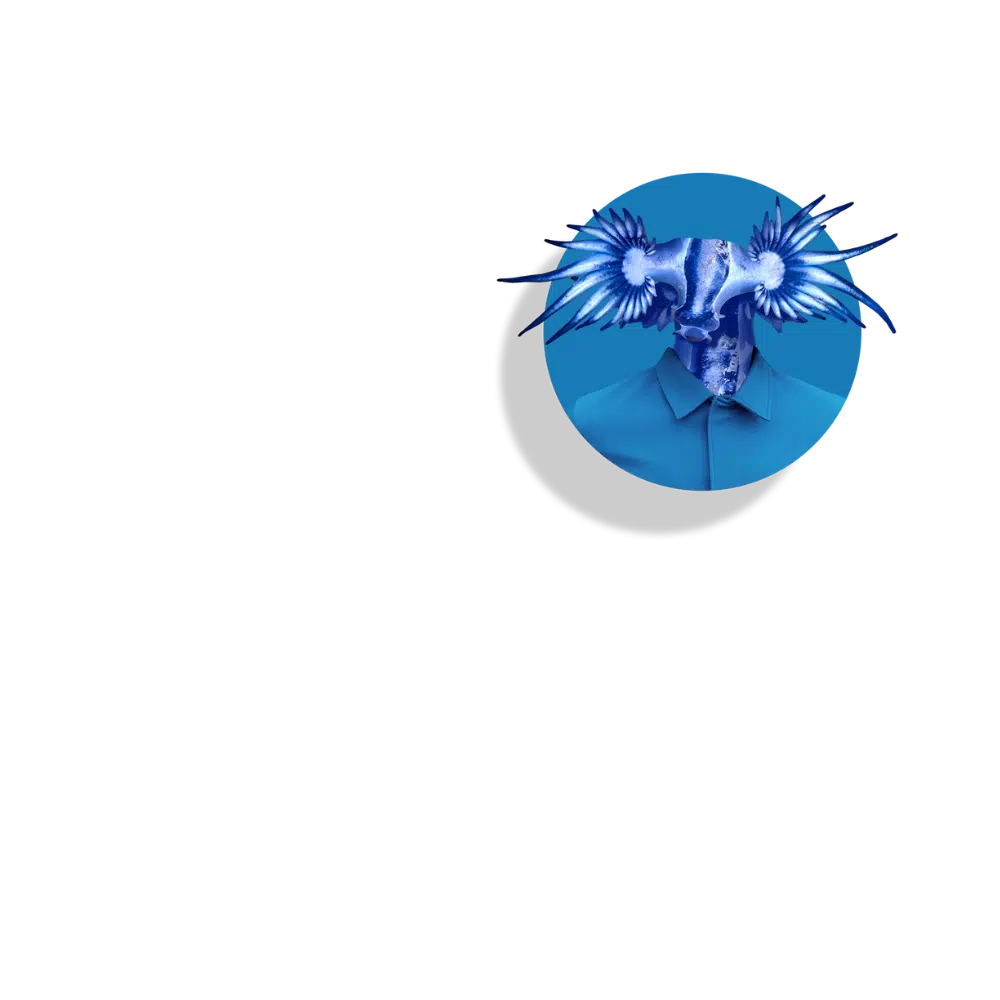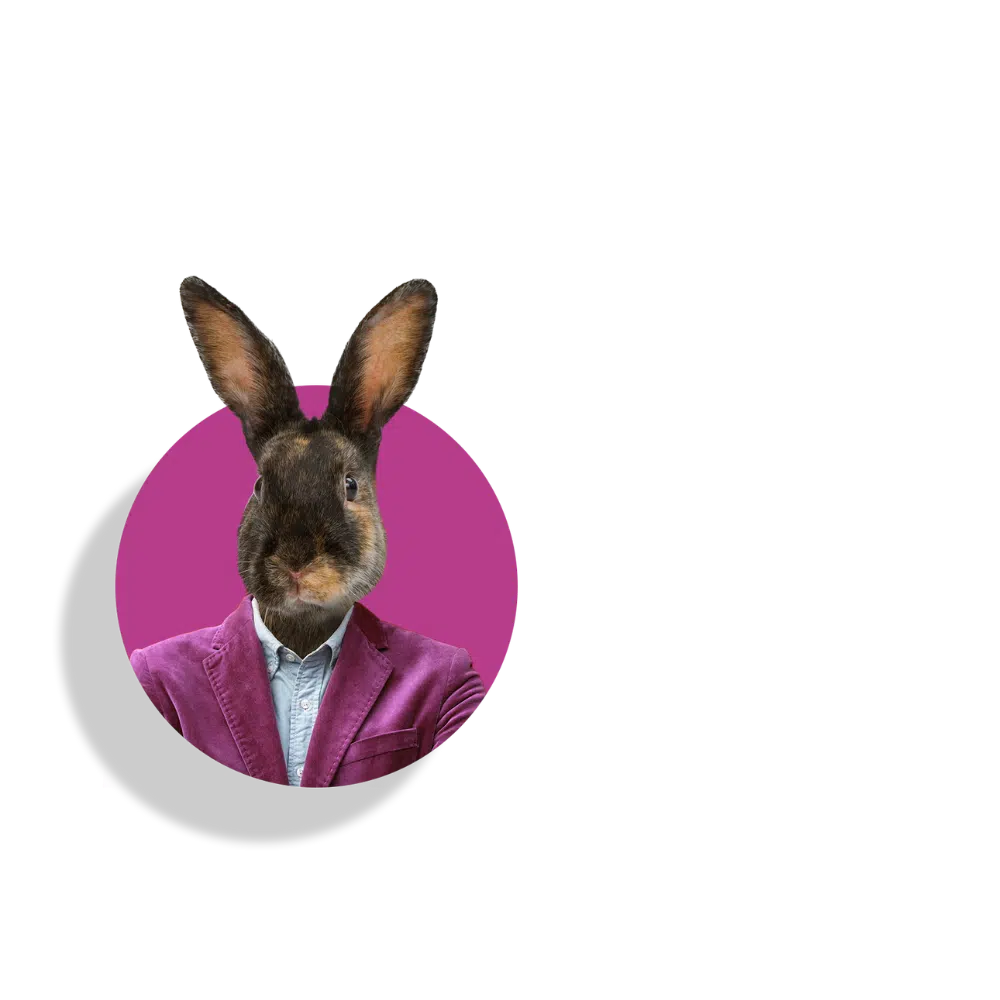 Discover your sales assassin alias
And get the tech stack that will support your killer vibe.
What does digital sales mean?
In short, digital sales is the sales processes that take place without meeting the customer face to face. You show and pitch your product through a video conference, create and send your quote through digital tools, perhaps negotiate price and terms directly in the contract tool, and sign the contract quickly and securely with an electronic signature.
But you can of course go deeper than that. The Digital Marketing Institute summarises the components of digital sales in these points:
Digital research
Sales Enablement
Social Content
Digital Sales Messaging
Social Account Management
Digital Sales Leadership
Strategy & Integration
E-signatures as a digital sales tool
You probably know about e-signatures by now. Maybe you already use them in your organisation today, or you have encountered them in a private matter. But did you know that e-signing is an important sales tool for growth? We'll explain why.
Facilitation of sales activities
There is nothing — we repeat, nothing! — salespeople detest more than repetitive admin work. Why? Because it takes time from what salespeople do best — close deals. When they are still forced to enter data manually in different systems and double-check information, they lose momentum and time that they could instead have spent on pulling in new business.
Automation of the whole process of digital sales
A clear trend among high-performing sales organisations is automation of the entire contract process. From just being about the signing part, as we mentioned above, it is now becoming increasingly important to have a complete solution where you can also create, send, sign, edit and store your agreements and documents. You should not only save time when it comes to verifying a signature on a document but also when you need to adjust the terms, invite more counterparties or produce information about expiration dates and other contract details.
Collaborate within the agreement
The most common is still that the seller uploads the agreement to an e-signing tool which in turn notifies the prospect that there is an agreement to sign. If the prospect requires changes, you must download the document, fix the changes, reload and finally send for signing. But this is changing. With tools that allow you to collaborate with your prospect and make changes in real-time, you skip all the hassle of static e-signing tools.
Privacy Protocol
It doesn't matter how advanced an e-signing solution is. With only the slightest violation of data protection standards such as GDPR, the supplier can receive large financial penalties. If you have customers all over the world, you need to make sure that your systems and processes comply with GDPR. From creating your documents to sending them to different parties for signing.
E-signatures in the Nordic region
Thanks to the EU regulation eIDAS, electronic signatures are valid in all EU countries as well as Norway, Iceland, Liechtenstein and the Faroe Islands. This means that you can use e-signatures to enter into legally binding agreements throughout Europe. However, there are three levels of legal status; simple, advanced and qualified.
The legal status of the signature depends on how these factors can be proven:
Who signed? How secure is the identification of the person signing? The stricter the control, the safer the specific method.
What was signed? Did the parties intend to sign and commit to the document?
Has the document changed after signing?
Read more about e-signatures and what makes them legally binding
Use of e-identification in the Nordic countries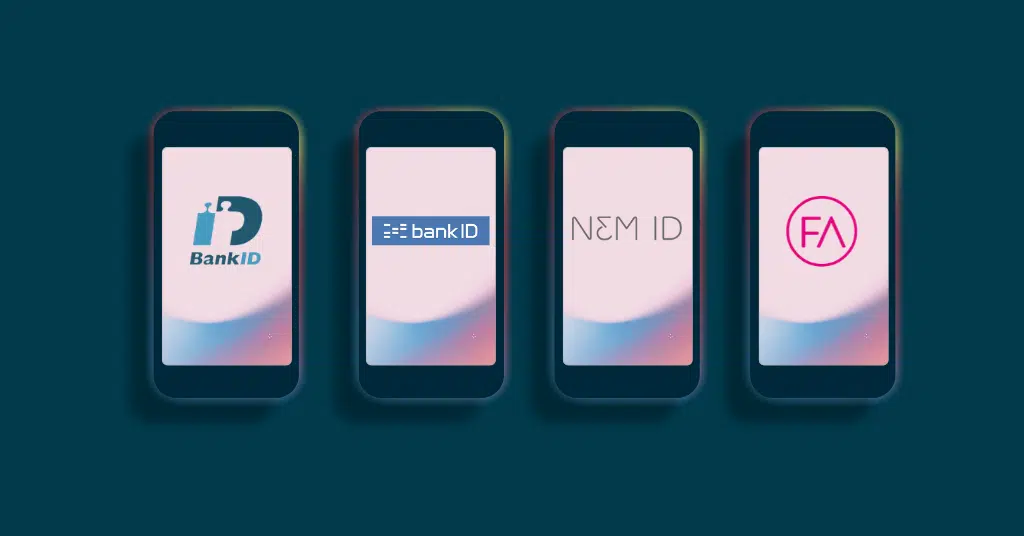 Although regular e-signatures with SMS or email verification are secure and legally valid, signing with eID gives an additional layer of security. Today, about half of Oneflow's customers use eID and the number continues to rise as security requirements increase. The users who mainly choose eID as the signing method are found in B2C (customer agreements), recruitment companies, and HR departments (employment agreements).
However, it is also becoming more common in sales and other industries, as more and more business is done digitally. Choosing a contract tool that supports e-identification, such as Swedish and Norwegian BankID, Finnish FTN, and Danish NemID is therefore important to have a solution that works in the long term.
How can Oneflow strengthen your digital sales?
Oneflow helps you shorten your sales processes by making it easier and faster for you and your customers to reach an agreement
Create a digital sales proposal from templates or upload a PDF
Negotiate and make changes on the sent proposal LIVE — you don't have to resend the proposal
Get insights into when your customer has opened the agreement, how many times they have looked at it and what changes they made
Choose preferred e-signing method you want to use, eID or verification via SMS or email
Automatically update your CRM once the deal is closed
You may be thinking, "But hey, can't I use the data in my agreements to make smarter business decisions?" Yes, of course! Oneflow gives you a clear overview of important information that will help you strengthen your digital sales. Your agreements contain lots of information that you can use for smarter sales. Time to start taking advantage of it.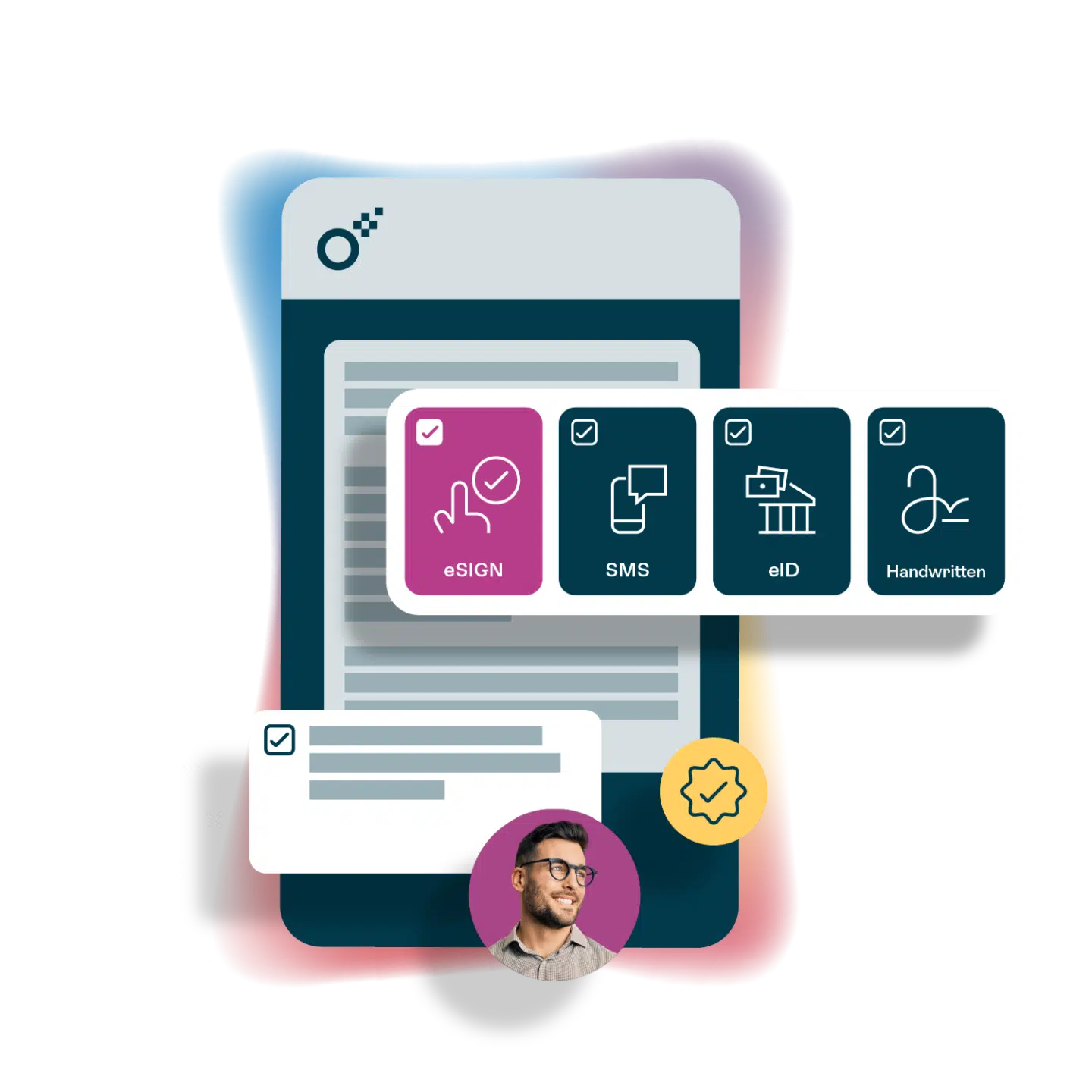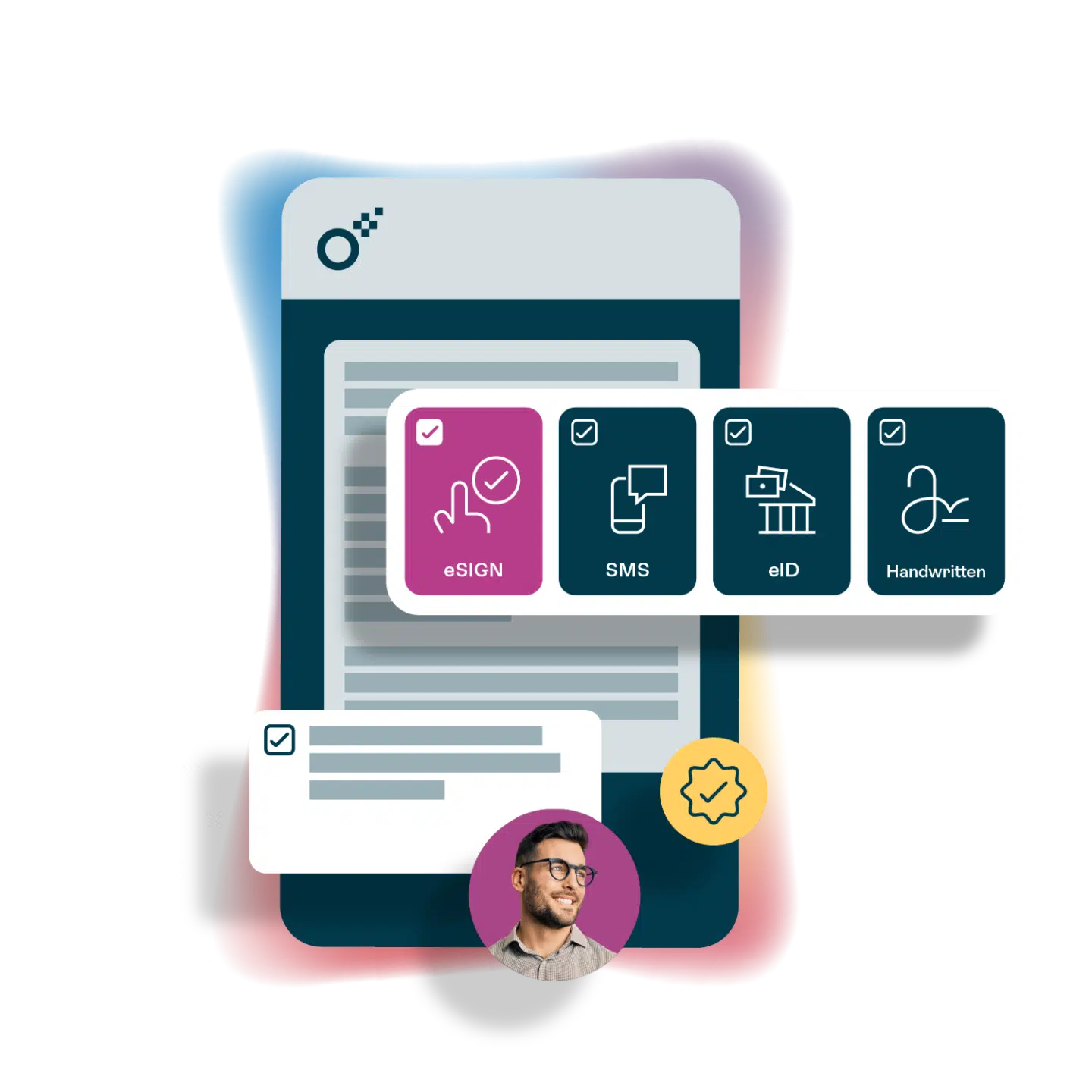 Ask us anything about truly digital contracts
Want to know more about digital contracts or the future of contract handling? We'd love to hear from you.