Sales professionals know that their world moves fast. Time is money efficiency is key. You need to have the best e-signature tool for sales in order to close deals swiftly and smoothly. That's where Oneflow comes into play. And it can be a game changer for sales processes at companies of all sizes.
In this article, we'll explore how Oneflow can take your sales process to the next level and why it's the ultimate choice for sales professionals to use.
The best E-Signature tool for Sales
It's a digital world we live in. That's going to be dominated by digital contracts because paper contracts and handwritten signatures have become obsolete. The world has shifted towards e-signatures, and for good reason.
E-signatures offer numerous advantages, such as:
Speed: Contracts can be signed instantly, eliminating the delays associated with printing, scanning, and mailing physical documents.
Efficiency: E-signatures streamline the sales process, allowing you to close deals faster and allocate your time where it matters most – building relationships and generating revenue.
Security: E-signature tools like Oneflow ensure the highest level of security, preventing unauthorized access and maintaining the integrity of your documents.
Compliance: Oneflow helps you stay compliant with relevant regulations, saving you from legal headaches down the road.
Now, let's dive into why Oneflow stands out as the best e-signature tool for sales professionals on teams around the globe.
Oneflow: The best e-signature tool for sales. Why?
1. User-Friendly Interface
Oneflow is designed with the end-user in mind. Its intuitive interface ensures that even those with limited technical expertise can navigate the platform with ease. Your sales team can quickly adapt to using Oneflow, without the need for extensive training.
2. Seamless Integration
Integration with your existing CRM (Customer Relationship Management) software is crucial for a streamlined sales process. Oneflow seamlessly integrates with popular CRMs like Salesforce, HubSpot, and more. This means you can manage your contracts and sales documents directly within your CRM, saving valuable time and ensuring data accuracy.
Read also: What is electronic signature? A complete guide
3. Customizable Templates
Sales professionals often deal with similar types of contracts repeatedly. Oneflow allows you to create customizable templates for various contract types, making it easy to generate and send contracts within minutes. Say goodbye to the days of starting from scratch with every new contract.
4. Real-Time Collaboration
Collaboration is key in sales, and Oneflow understands that. With real-time collaboration features, your team can work together on contracts from different locations. This ensures everyone stays on the same page, speeding up the negotiation and approval processes.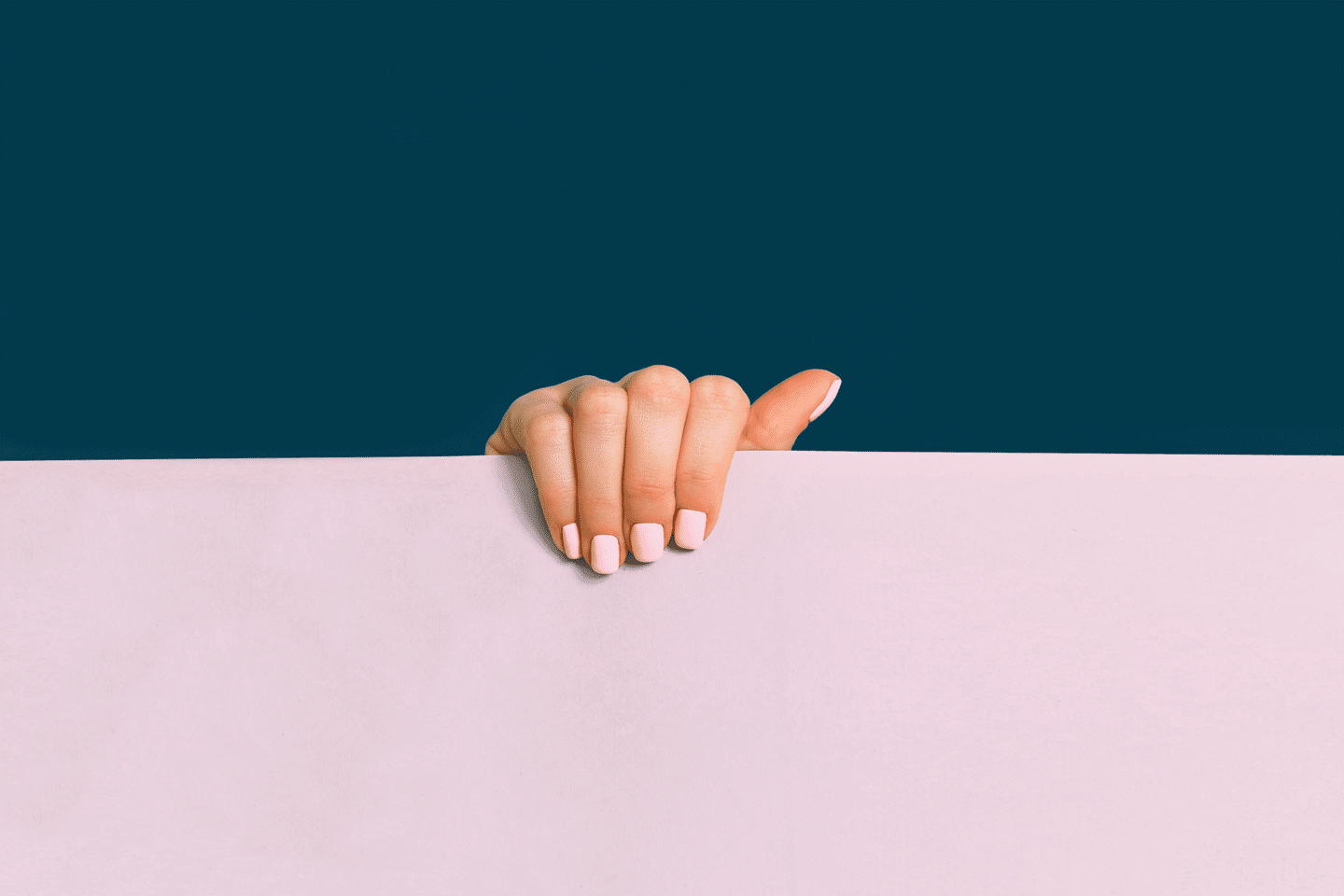 5. Advanced Analytics
Data is a goldmine for sales improvement. Oneflow provides detailed analytics on your contracts, offering insights into how prospects engage with your documents. This data-driven approach helps you fine-tune your sales strategies and increase your win rate.
Read also: Where to find free templates for your business?
6. Mobile Accessibility
In the fast-paced world of sales, you're often on the move. Oneflow's mobile app ensures you can access and manage your contracts anytime, anywhere. This flexibility is invaluable when you need to close deals on the go. Doesn't matter where you are, as long as you can use a device, you can sign a oneflow digital contract on it.
The key takeaways
Sales is a world of margins. Winning a deal can come down to the tiniest thing that ends up being the deciding factor. Oneflow has emerged as the best e-signature tool for sales professionals for a reason. Its user-friendly interface, seamless integration, customizable templates, real-time collaboration, advanced analytics, and mobile accessibility all contribute to a more efficient and productive sales process.
By choosing Oneflow, you're not just getting the best e-signature tool for sales; you're investing in the success of your sales team. So, why wait? Take your sales game to the next level with Oneflow, and start closing deals faster and more efficiently than ever before. Your prospects will be impressed at how easy it is to sign contracts with you.
Get Oneflow for free here: Oneflow.com