When it comes to contract automation, it's important to work out exactly which admin tasks contract management software can help you automate. It's also good to know how much time can be saved through contract automation. So let's take a look at exactly that.
In this article, we'll cover:
Creating contracts
Contract automation aids teamwork
Sign in moments with contract automation
Store and manage your contracts in one place
Use integrations to maximize contract automation
But before we get to any of that…
What is contract automation?
Contract automation is like having a magical assistant that can help you with all the tedious tasks involved in creating, managing, and executing contracts. No more endless hours spent on drafting and revising agreements, or chasing after signatures. With contract automation, you can have everything sorted out with just a few clicks!
But wait, there's more! Contract automation isn't just about saving time and effort, it's also about reducing risk and improving collaboration. By automating the contract process, you can ensure that all parties are on the same page, and that all terms and conditions are clearly defined and understood. No more confusion or misunderstandings!
And the best part? Contract automation can be super customizable! You can create your own templates, clauses, and other pre-approved content that can be quickly customized to meet your specific needs. So, whether you're an SME, an enterprise company, or a large multinational, contract automation can help you save time and sell more.
1. Creating contracts
We've all been there: scouring a Google Doc to check everything is where it needs to be before you convert it into a PDF for sending. With the right contract management software, that is now a thing of the past.
Great contract management software comes with templates as standard. If your legal team has helped draft these templates, you can get going with them right away. You can send out more contracts more quickly than ever before.
Equally, contract management software now comes with AI. If you need to add a few lines of text to a contract, then that's no problem either. AI is all part of the contract management process, and can help you draft a contract in seconds.
Read also: Don't edit PDFs, edit your expectations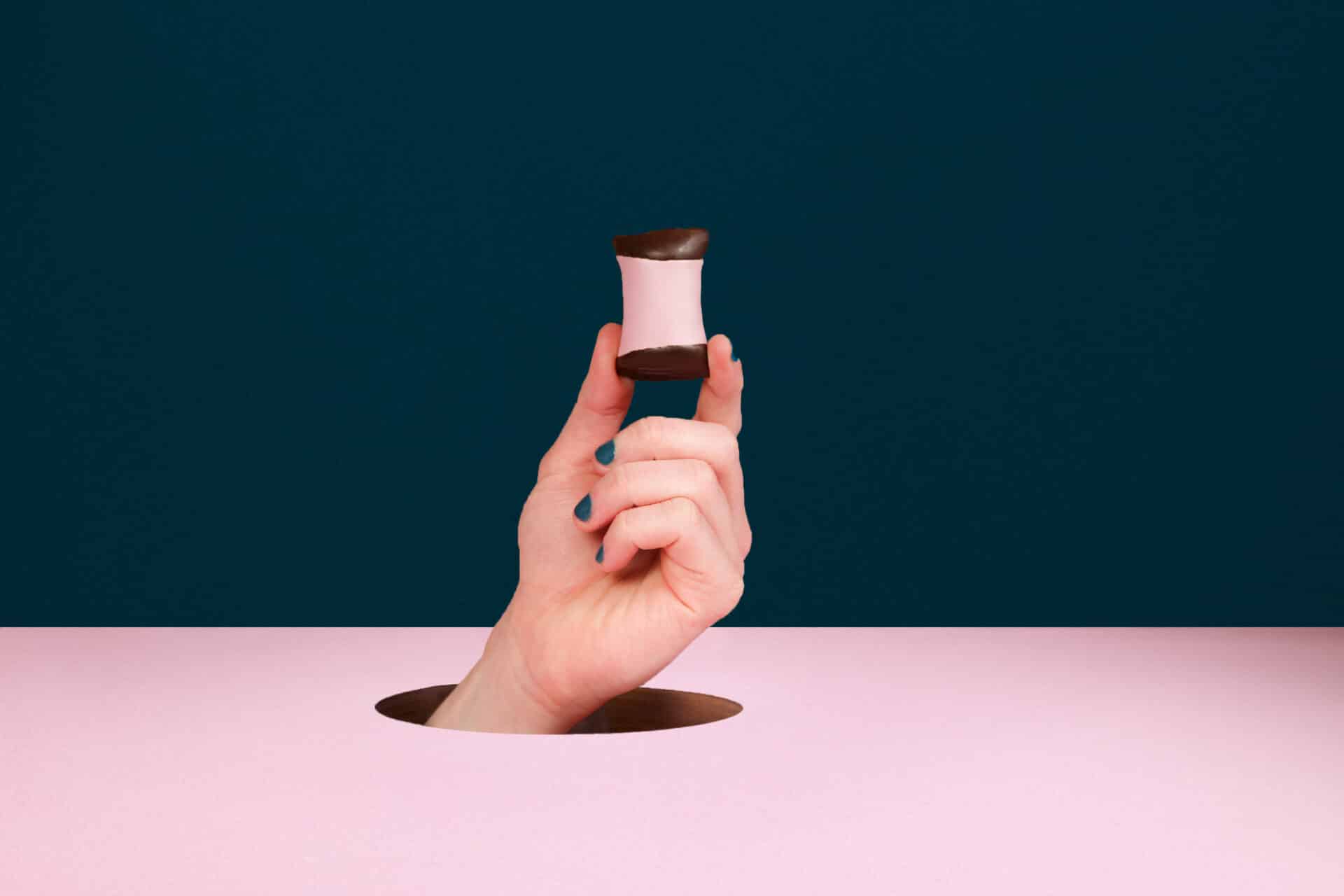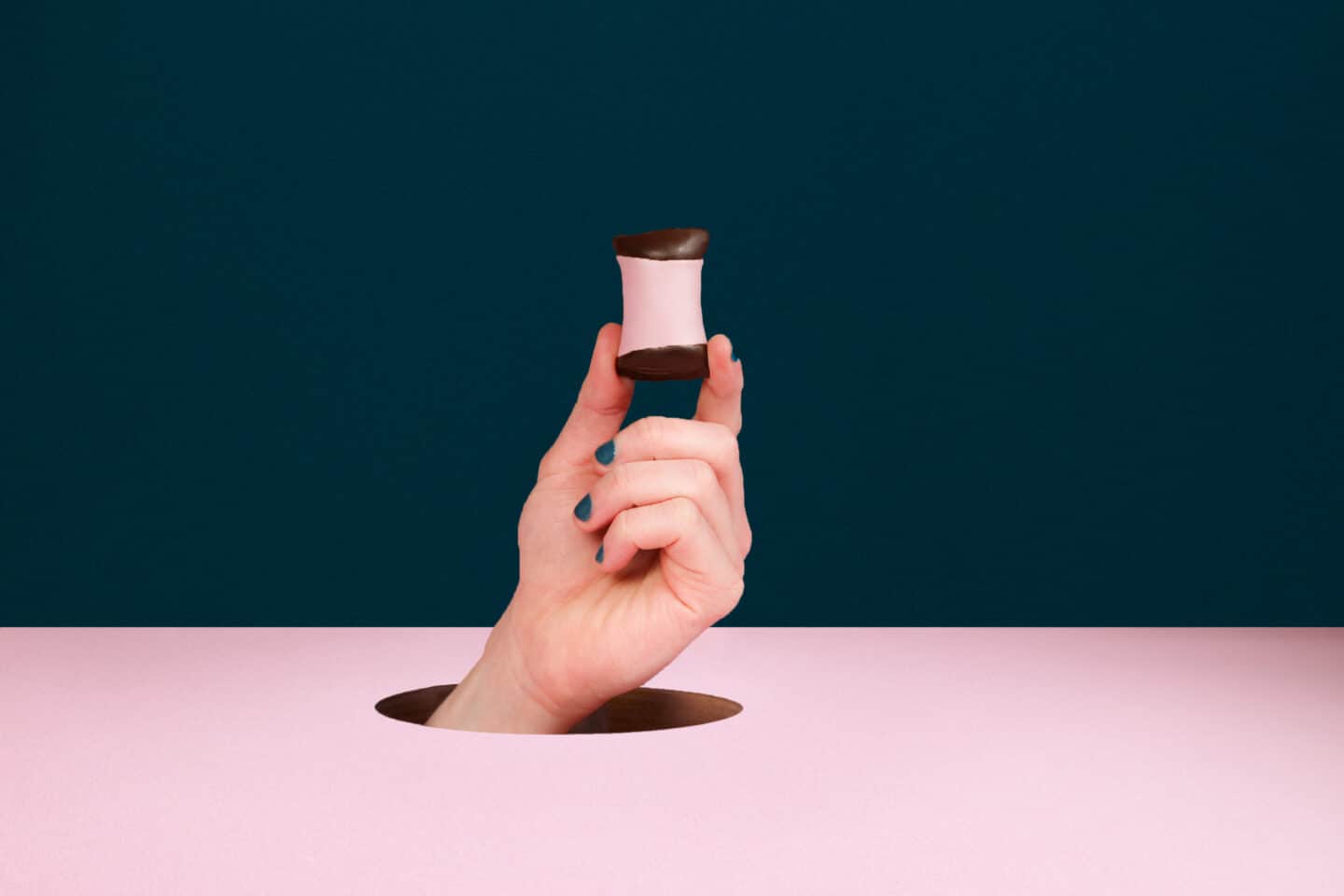 2. Contract automation aids teamwork
With the right contract management software, long gone are the days of endless email chains, with various edits of a contract. Now, you can use dynamic HTML contracts that let you edit a contract directly on the page. It's like any kind of online doc. Multiple people can access and edit it at once.
You can also lock a contract for certain users, so no further edits can be made to it. This means that multiple internal stakeholders at your organization can finalize the contract together, remotely if needed, before it's sent out.
As such, more internal stakeholders at your organization will have access to vital info on a contract's terms and conditions before it's even sent out. Contract automation leads to better teamwork, and even better dynamics between your people.
3. Sign in moments with contract automation
B2B sales can take a long time. In fact, it takes an average of 8 touch points over the course of 84 days to close a B2B sale. And a hefty chunk of that time can come right at the end when the contract is being signed. Now, great contract management software can't help your prospect perform an internal audit of your product any more quickly, but it can help them to sign more quickly.
This can reduce the length of your sales cycle by up to 400%! Leaving you with more time to prospect more, renegotiate more, upsell more, and boost that all important ARR number.
The best part is, you can even make use of various signing methods. Whether your prospect wants to sign with verification codes (emailed or texted), their typed name, or by simply clicking a signing button, contract management software gives you the option to do that. You can even set up a signing order, so that, if there are multiple stakeholders involved, the signees need to sign in a specific order.
Contract automation really can make all the difference to the signing process. No more printed, signed and scanned contracts!
Read also: 5 best practices of AI in contract management: Top tips for 2023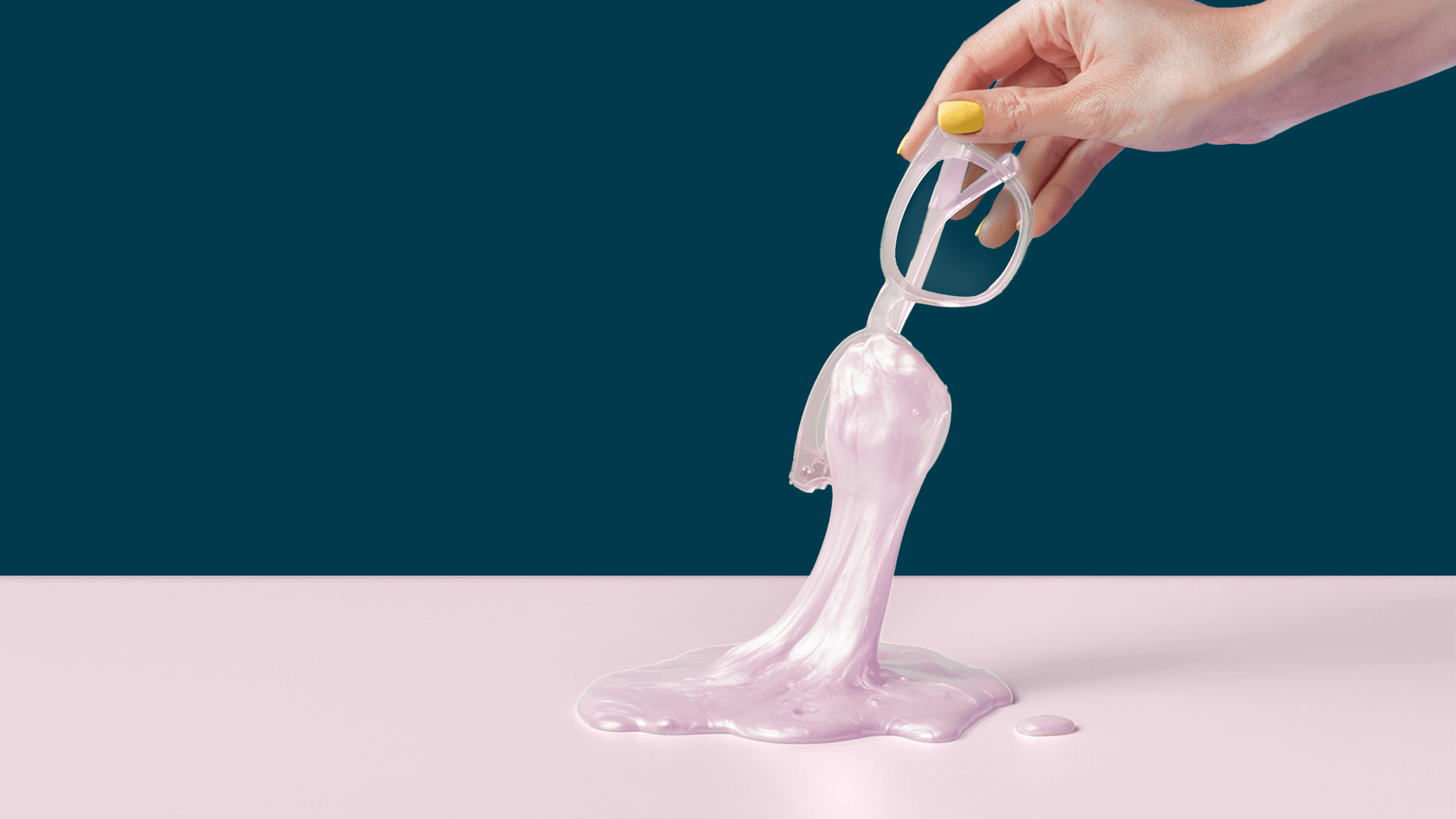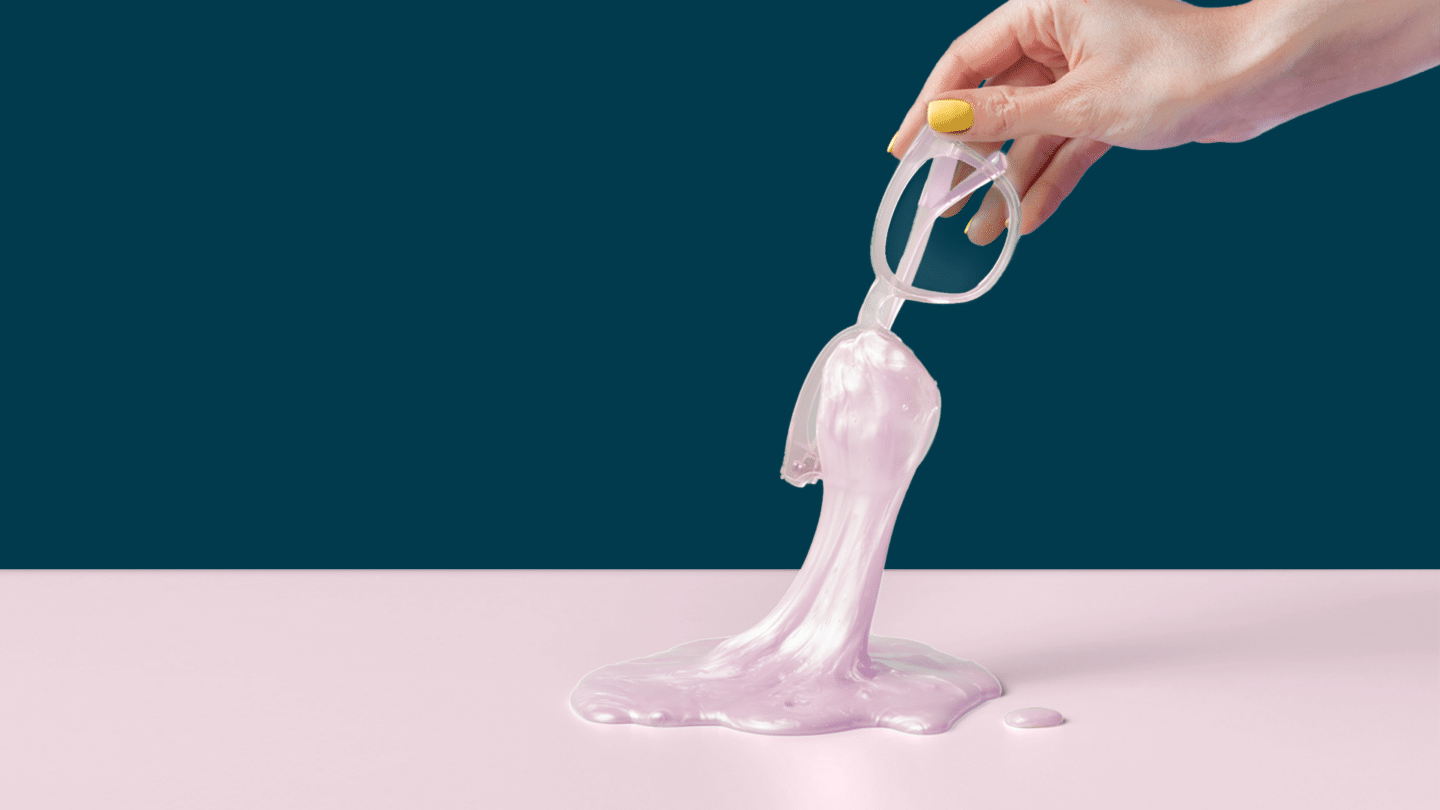 4. Store and manage your contracts in one place
PDF contracts often have to be printed, signed with ink, scanned, sent back, then either printed out and filed, or stored in a digital archive. That's a lengthy process, and it's extremely easy to lose important paperwork in the process, no matter how organized you are.
That's where contract management software comes to the rescue. You can automatically store all of your contracts in one place. Contract management software, like Oneflow, comes with a digital archive, so your salespeople can find any contract they might need in just a few clicks.
What's more is that Oneflow lets you automatically remove any personal data you don't need, as well as set up workflows that delete old and rejected contracts. With this, you can be even more GDPR compliant with the right contract management software.
You'll also get reminders when a contract is up for renewal, or has already expired. Additionally, the archive comes with privacy in mind. You can set up access controls, so that only those who really need to see a contract can have access to it.
5. Use integrations to maximize contract automation
Integrations make life so much easier. A great example of this comes from your CRM. Whether you use HubSpot, Salesforce, Pipedrive or another, you can integrate it with your contract management software. This means that you need only work in one solution for your work to be saved elsewhere, all without having to manually download then upload drafts and signed contracts!
Great contract management software, like Oneflow, comes with a heap of integrations, from TeamTailor, to Google Workspace, to Salesforce.
The best part is, they're super easy to set up. So you can get working with integrations in no time at all. Integrations can help you take your working, and selling, to the next level.