You may be struggling to find a job now, sadly, it's official. We're in a recession. Whether it'll be a short, sharp shock, or a shallower prolonged event remains to be seen. But either way, we're in a recession. 
The US economy has shrunk for the last two quarters, while the British Pound has dropped sharply in value, all whilst the brutal full-scale invasion of Ukraine hammers the global economy further still.
This is now hitting our everyday lives, and people are being laid off across the board. But this is particularly true of the SaaS sector. So, we're here to help. In this article, we'll list off some SaaS companies that are hiring right now – and give a brief overview of what they do.
We'll take a look at:
1. Oneflow: A contract management platform hiring now
Based out of Stockholm, Oneflow is contract management software made simple. With offices in London, Oslo, Helsinki, Amsterdam and Paris, Oneflow is present in a lot of top SaaS cities. It's fun, vibrant culture, and the fact that it's a fast-moving scale-up, make it an exciting company hiring now.
2. Companies that are hiring now: Planhat
Staying in Stockholm, Planhat is a B2B customer success platform designed to increase customer satisfaction and, ultimately, reduce churn. The best part is, Planhat works remotely globally. So whether you're in Colorado, Cologne or Cambodia, you can apply for a role there.
3. Find a job now at Dreamdata
Located in wonderful Copenhagen, Dreamdata is revenue attribution software for SMEs. By using behavioral tracking software, Dreamdata is able to give marketing and sales insights like never before. Dreamdata only has one office: Copenhagen. But, if you're looking for a completely fresh challenge, why not consider Denmark?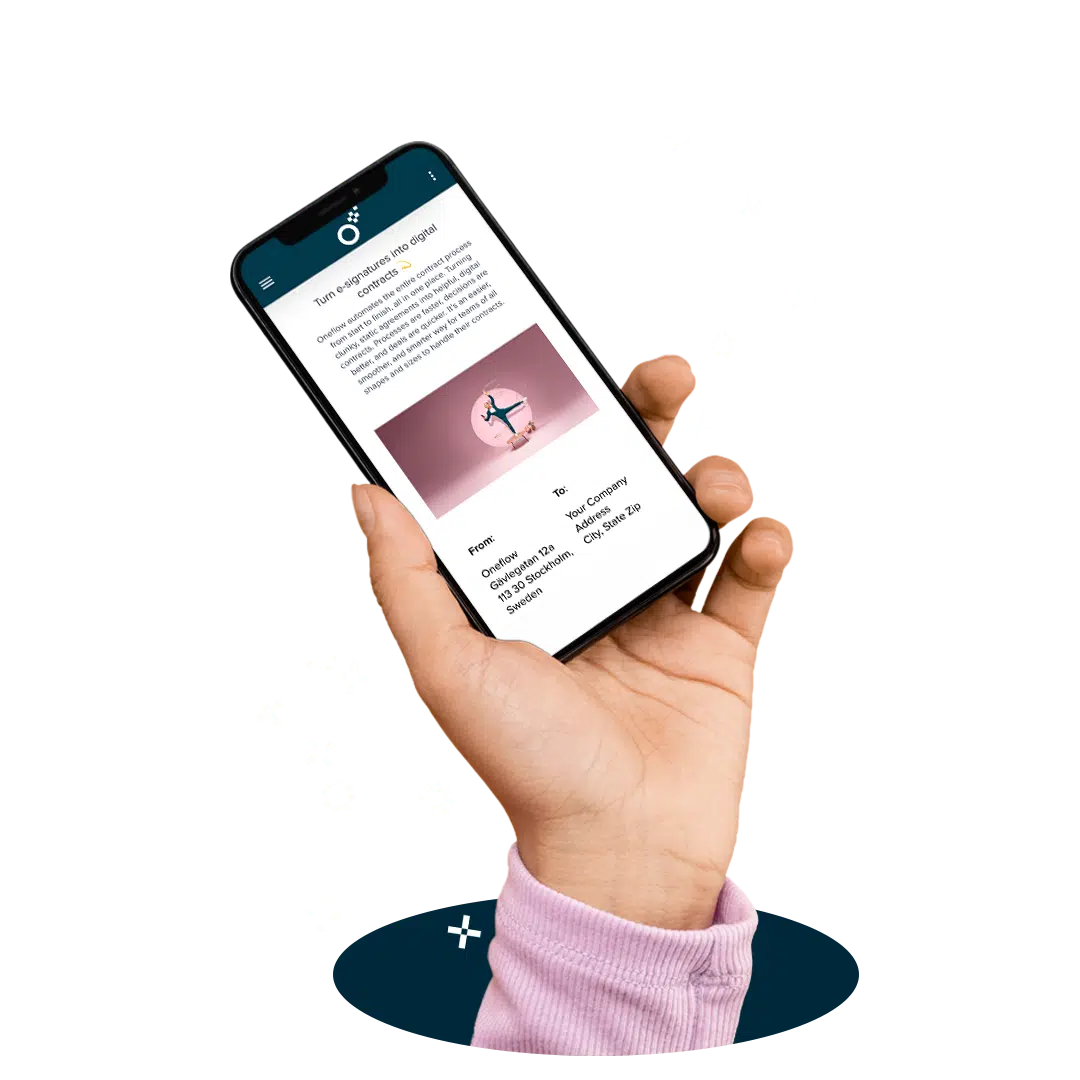 4. Companies hiring now: Hopin
Hopin combines the flexibility of Google Meets with some fantastic interactive features in one handy virtual events platform. Best part is, they're open for fully remote talent! So, whether you're based near their HQ in London, or you're in Lagos, Las Vegas or Limerick, Hopin is open for you.
Read also: Why you should use automation tools for HR?
5. Find a job now at Visma
Going back to Scandinavia, Oslo, to be exact, we come to Visma. Visma produces a collection of products designed to make your life easier. And the best part is, they're growing, despite the recession. With offices in 10 countries in Europe and South America, Visma is a great place to start your job search.
6. Leadoo: A company that is hiring now
Founded in Helsinki, but with offices in London, Stockholm and Malaga, Leadoo is an B2B optimization tool designed to increase customer conversions and leads. If you want to work with a cutting edge lead gen tool, then Leadoo's vacancies might just have something for you.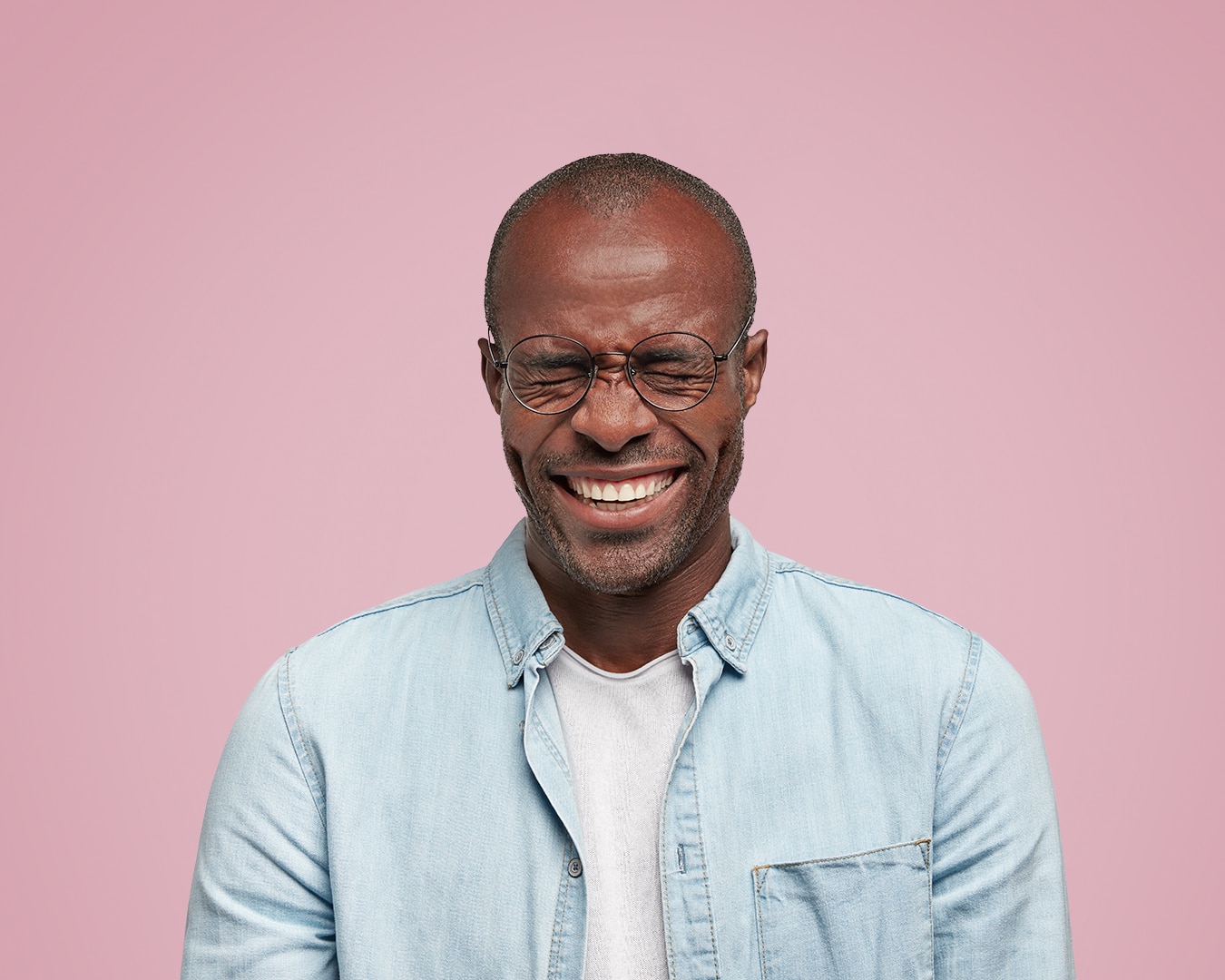 7. Voyado
Another SaaS company based out of Stockholm, Voyado is an automation and data platform. With Voyado, you can set up automations that help your visitors and leads move around your site, and convert more quickly. You can even use the inbuilt data platform to help guide your automations. Voyado is certainly an exciting SaaS company hiring now.
Read also: People, the most important part of your organization
8. Sastrify
Founded and located in Cologne, Sastrify is an exciting scaleup that has a pretty meta take on the SaaS industry. Basically, Sastrify is a comparison engine for SaaS products. It finds the best deals for licenses for all kinds of products. And now they've reached an exciting growth phase.
9. Teamtailor
If you've been job hunting at any point in the last few years, chances are you've sent in an application through Teamtailor. Again founded in Sweden, Teamtailor now has offices across Europe, as well as in Australia, New Zealand and Colombia. So if you're looking for that next challenge, then Teamtailor is a company hiring right now.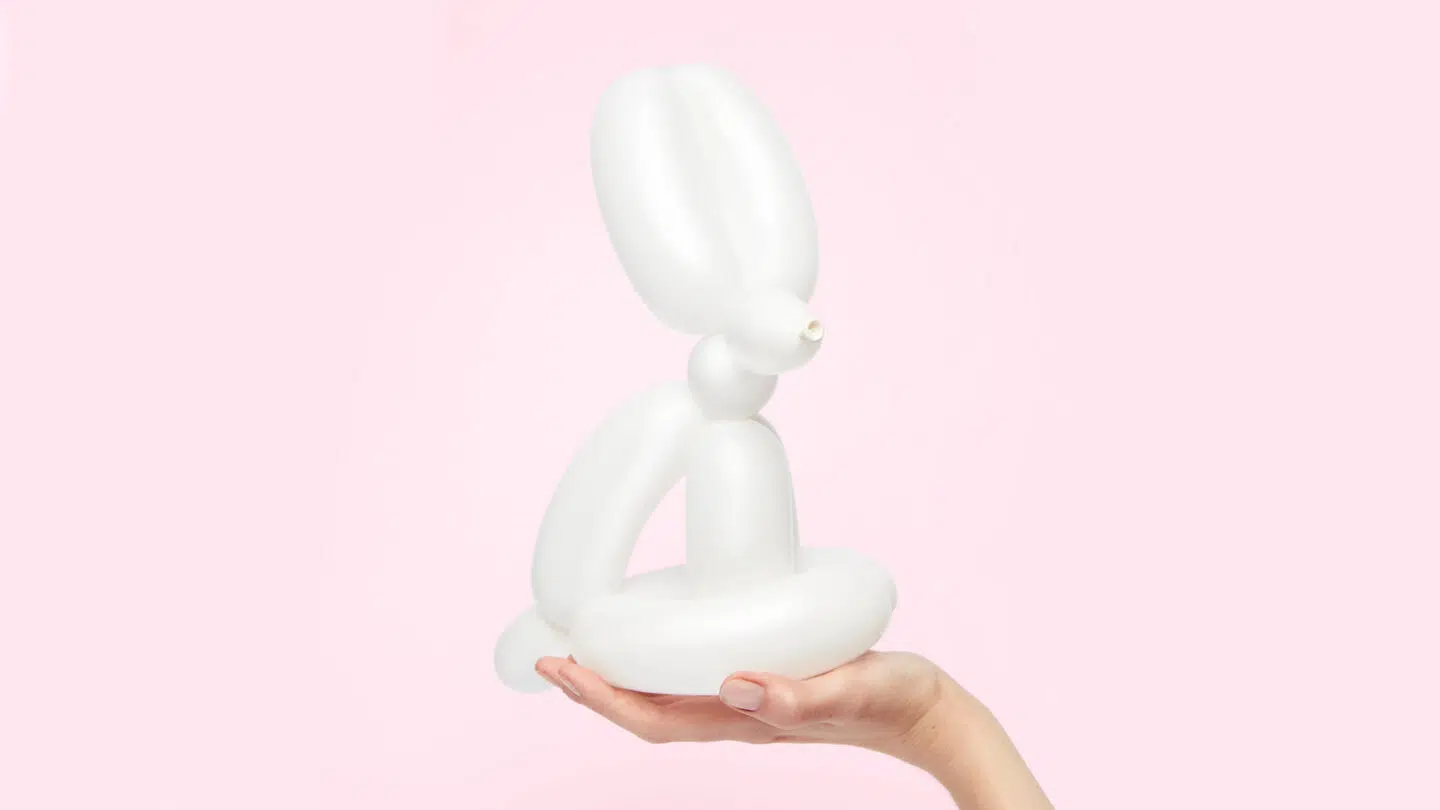 10. Find a job now: HubSpot
Founded in the US, HubSpot is the CRM system that has truly gone global. Despite the economic downturn, HubSpot is still hiring. With all sorts of roles currently open, HubSpot is a company hiring right now that you should be paying attention to.
If you have been impacted by layoffs, we hope this list is helpful to you as a starting point. Don't forget, LinkedIn will be your best friend at this time. And, as deflating as it can be, remember to apply to any and all jobs until you find your next challenge.