The people in a workforce tend to be overlooked when thinking about a business. Particularly their happiness and wellbeing. Products or logos tend to occupy the top-of-mind association. Yet, people are the backbone of any company.
The pursuit of happiness, while a fantastic movie, is an eternal and exasperating search for some. Yet for others, it's easy to come by. Countless life coaches have preached their gospels on how to find it, but there's no clear-cut formula on how to achieve it in your personal life. Even worse is the fact that what's often neglected is a person's happiness with their professional life. If you want to truly be happy, you should be happy in and out of work right?
Well according to Marcus Enqvist, Account Executive at Quinyx, yes. Having a happy workforce means a happy business. And there are numerous ways of accomplishing a happy workforce. Especially when a difficult project is underway such as a digital transformation initiative.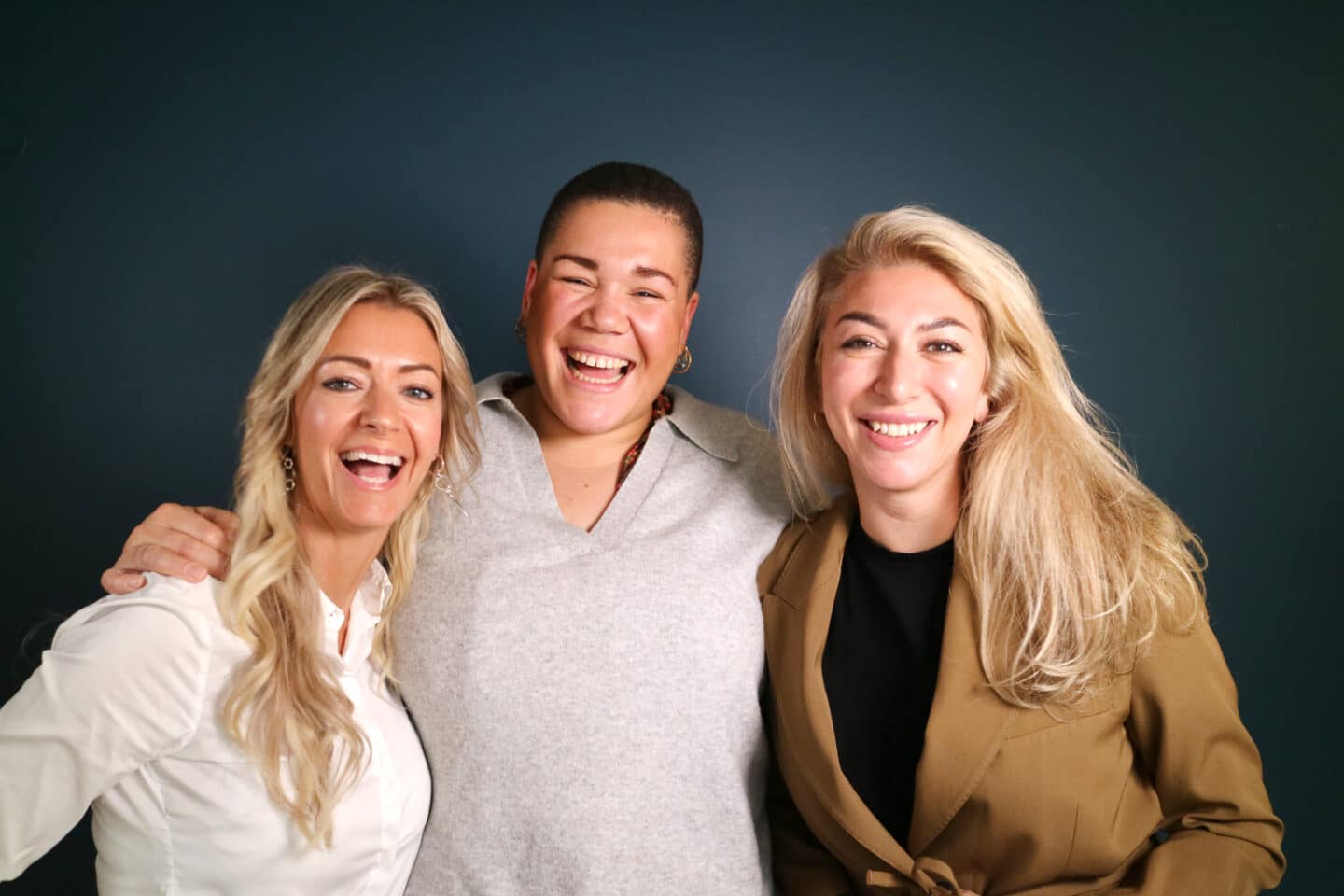 In typical fashion, it starts with communication
This genuinely is getting tiresome but to hammer home a message, repetition is key. As noted in our blog on how to communicate digital transformation inside of the organisation, you have to reach your employees where they are and use an omnichannel strategy. Success is determined by whether or not the communication goes haywire. And when communicating to your workforce, you've gotta show them that you're interested in them as a person, not just an employee. According to Marcus, that's a way to overcome the communication challenge:
"It's important to have two-way communication inside of a company. This helps with attracting and retaining employees," he says. "Employees talk to each other, they compare benefits, salary, and they especially talk about the culture. They want to know about professional development, what internal resources will help them be successful? It could be a coach or the tool that they're implementing as part of their digital transformation. But it's about enriching their life and work experience in some manner."
It really comes down to selling and explaining the benefits to everyone. While people can be selfless, everyone wants to know how it will affect them to some extent. And if the project ends up being a boon for them that's even better. But they have to be told that. Or if it isn't, they have to have the opportunity to air their grievances. If they know it's going to improve their lives that it's likely to make them happier. The same goes for the ability to speak their minds as it gives them a feeling of closure and agency.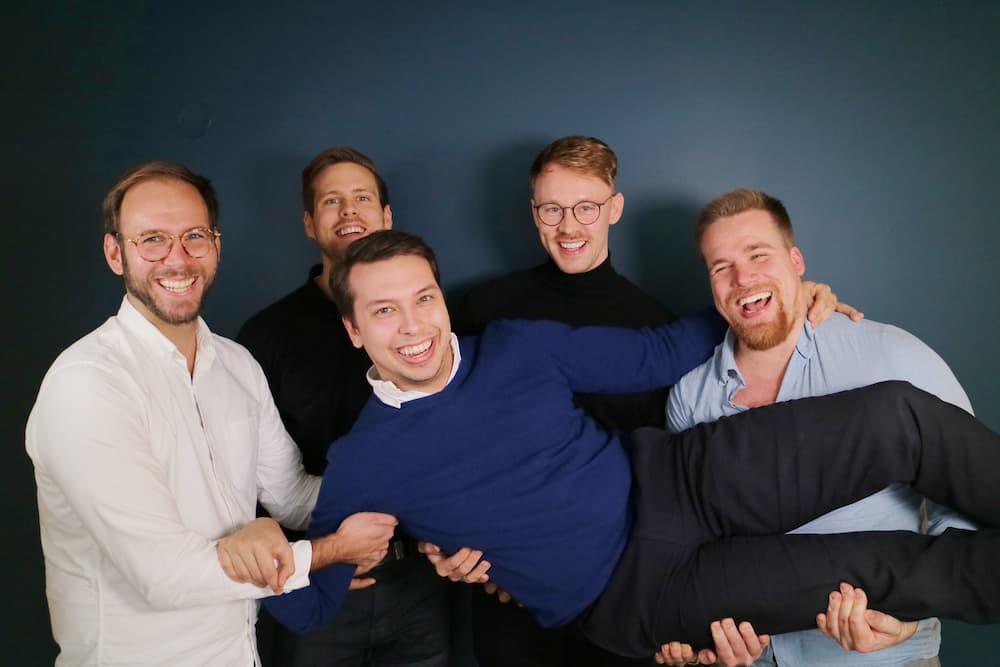 Create a positive work environment
A bit easier said than done, but of course, it's possible. When trying to create a positive work environment, there are a few crucial components according to Marcus. Naturally, the people inside the company have to be a match, skill-wise and culture-wise. And on an organisational level, knowing the reason for existing, the "why?"
"A company should know their "why?" Why are we doing this? Why do we exist as a company? At Quinyx, we know ours. We get up every day wanting to improve people's lives at work," Marcus says. "Our customers' most important asset is their employees. We want to help them increase employee retention, and make them happy in the long run."
Acting with conviction brings more sincerity, passion, and drive behind your work. And if you believe in the reason your company exists, it's much easier to act with conviction. With everyone around you believing in the same goals, the same mission, a bond is formed and the spirit is raised. That bond leads to positive interactions, a better work environment where people spur each other on in pursuit of their goals as they truly buy into what they're doing.
"It's about hiring the right people too," says Marcus."You can have the best resume and go to a good school. But if you're not the right persona, it might not work out."
You can't shoehorn a person into a role or a company that they don't fit in. It's a universal truth. Sometimes it's just not a good fit and you can't force it no matter how hard everyone tries. It won't end up with a happy ending. However, you can try to find another role that matches the competence of the person. As if they're a good culture fit, it's possible to find a place for them.
The right tools can have a huge impact
Beyond culture, another way to improve the well-being of employees is to give them tools that make their job smoother and more efficient. Of course, when it comes to contracts, there's Oneflow, which makes the contract process from propose to close seamless. But there are so many other ways to improve work-life.
Quinyx is an AI workforce management solution that speaks the language of both employees and the business, a rarity. Their users have surveys that they can respond to inside of the app. It gives everyone an understanding of the pulse is around the organisation. They also have a direct communication channel with other employees. This drives engagement amongst their users says Marcus. He even says that users in Quinyx look in the app on average four times a day, even when they're not working. This just shows that it's a great tool to communicate with your employees where they are. And rest assured everyone knows that their messages are being seen. Beaconstac is a modern QR Code management platform that helps create QR Codes that provide employees with contactless check-ins, workforce attendance, and easy knowledge-sharing.
People are the most important part of an organisation. Giving them the right tools to succeed is paramount. But it's also a business. Having a solution that can meet the needs of employees and the business at the same time will synchronise their goals and lead to happier, more effective work.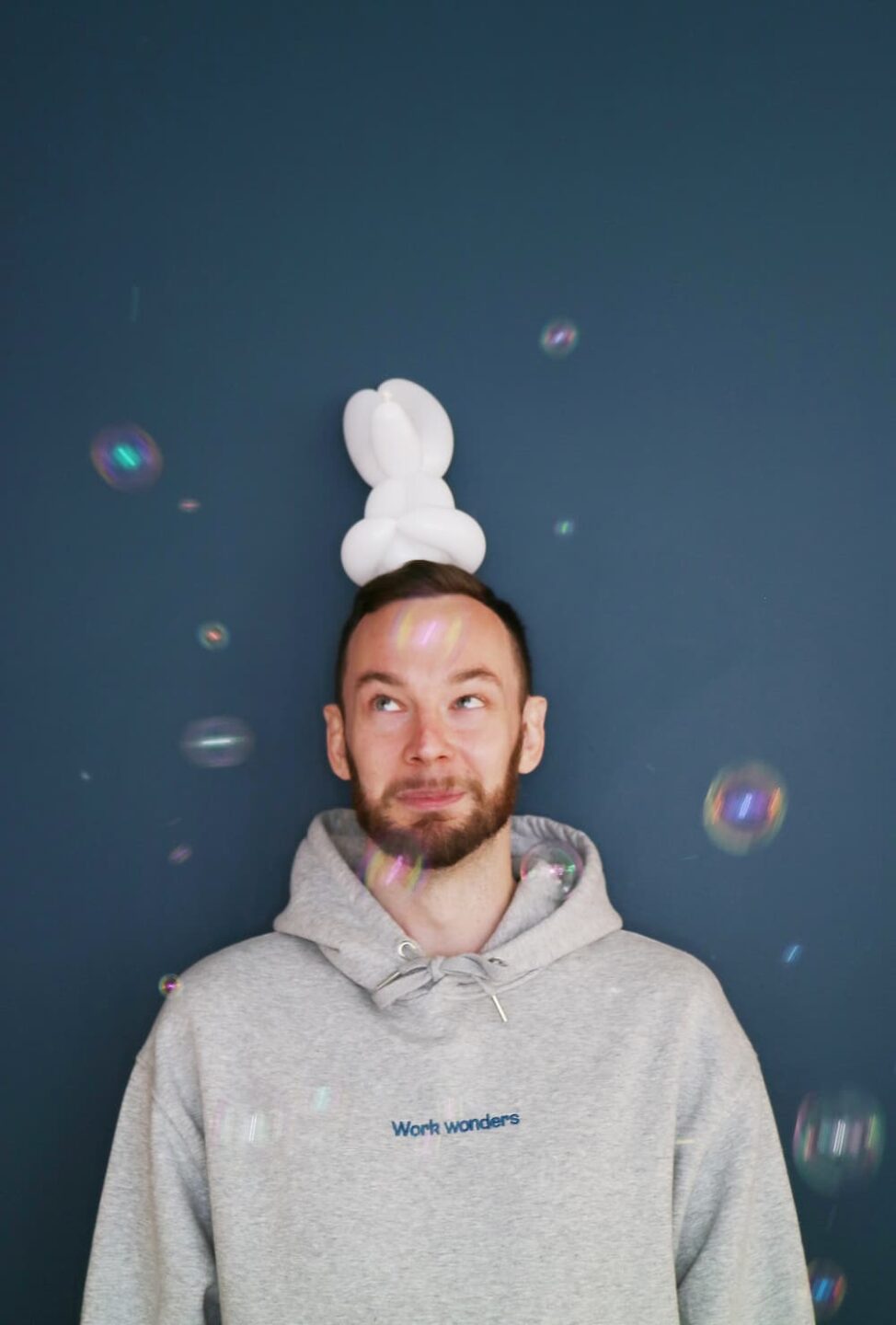 Workforce trends of the future
The future of work has to reckon with the happiness of workers, managers, and businesses all at once. Especially after the significant shock and the after-effects of the covid 19 pandemic. One of those trends according to Marcus is that workers have realised their power and will leverage it going forward. That means that businesses will have to focus on keeping their workforce happy and work harder to retain them.
"Skilled and unskilled workers have realised their collective power in the labor market. They see their value, as employees are the most important and expensive asset in a business," Marcus says. As empirical studies show that it's usually more costly to hire a new worker than up-skill one of your own.
It's now an established fact that happiness in the workforce is a business problem, which is forcing them to take it more seriously, at last. So keeping them happy is crucial in the future as they realise they can find another employer who takes that into account. The so-called "Desk-less workforce," which you can find a report on here, was called essential workers during the pandemic. They now understand that dynamic. The future of work will be affected by employees.
Regardless of sector or industry, companies want to create more efficient processes. They're trying to find ways to free up employee time and are looking for AI solutions that can be incorporated into their business. It's a future of work trend that is going to see increased digital transformation efforts. And these are the type of questions that will be answered in the future, how to solve business needs and workforce needs at the same time. Because keeping employees happy and businesses happy congruently is proven to lead to success over the long term.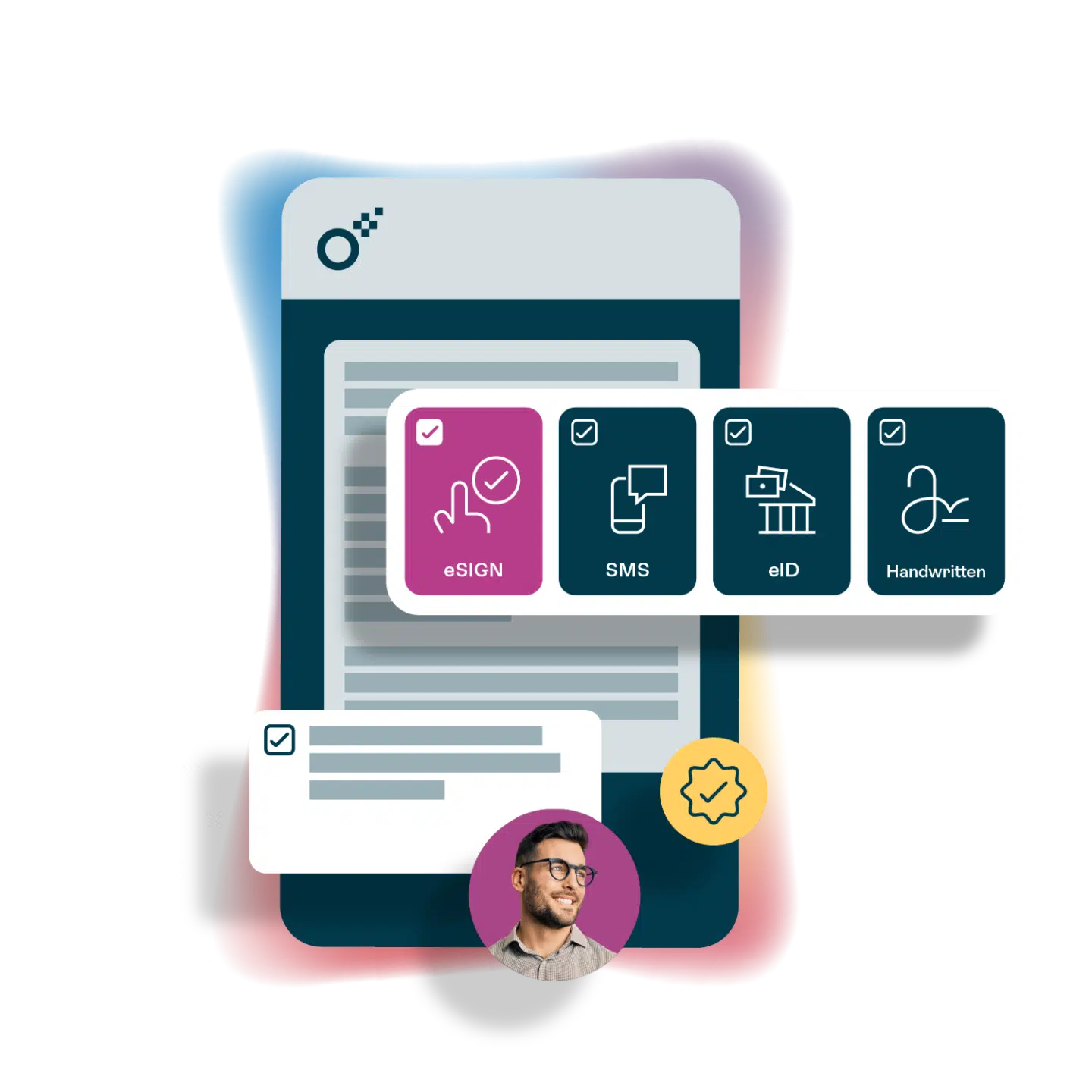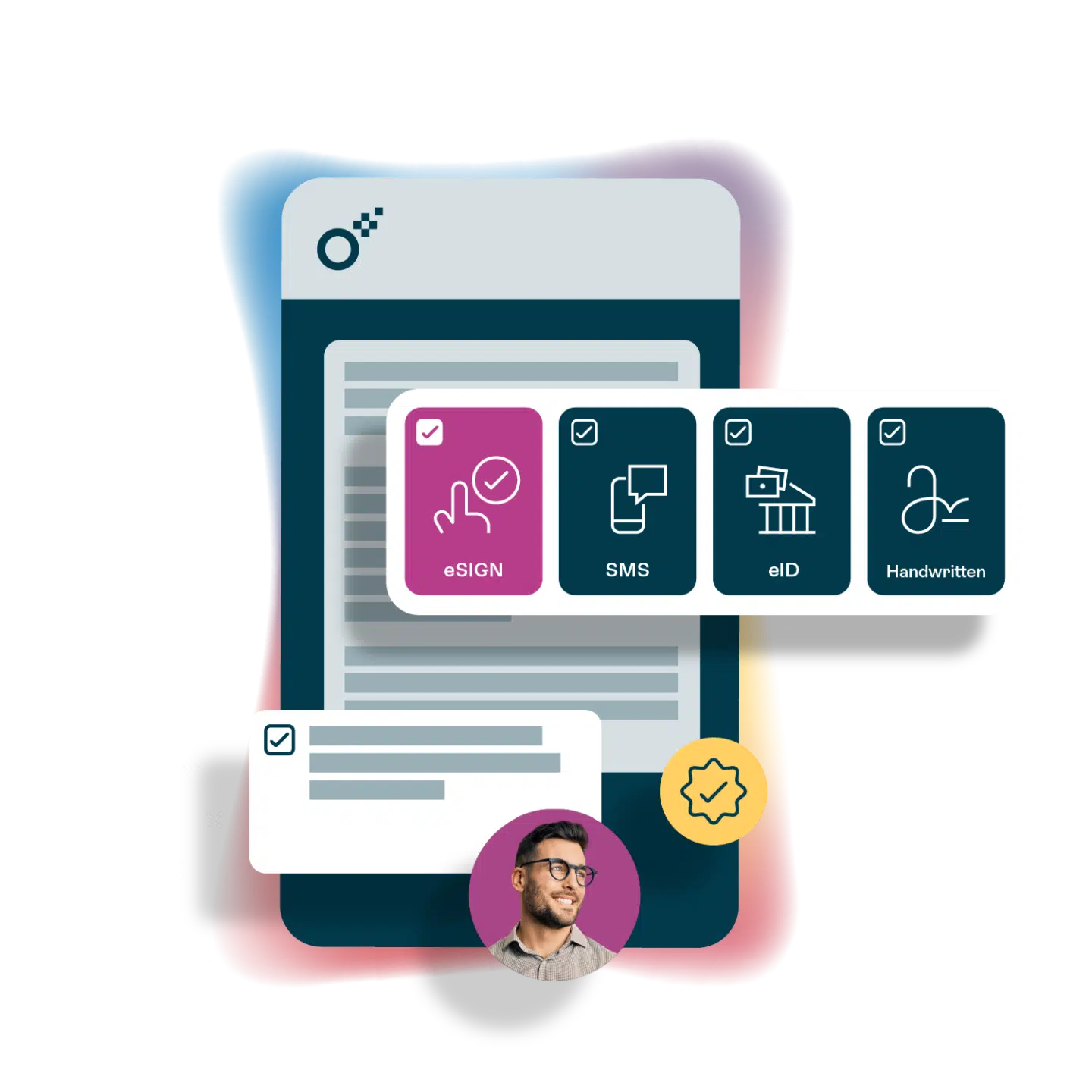 Ask us anything about truly digital contracts
Want to know more about digital contracts or the future of contract handling? We'd love to hear from you.