Oneflow is excited to announce that thanks to its customers, it has earned fantastic ratings from Gartner Digital Markets on Capterra and GetApp. These badges are from community ratings and on both platforms demonstrate that Oneflow is a solid product for its customers with a rating of 4.6 out of 5.
"We are so happy and thankful that our customers trust us to handle the most important and vital asset of their business, their contracts," says Ling Koay, VP of Brand at Oneflow. "We seriously wouldn't have made it this far without our awesome customers so this is more a reflection of how great they are!"
Gartner Digital Markets attract over nine million monthly visits. While Capterra gets five to six of them. Capterra and GetApp are online marketplaces that act as an intermediary between software buyers and vendors. They are places where users can research and review which software is right for them and their needs.
A couple reviews which users have left about Oneflow are below:

Mattias says:
This is what Oneflow customers are saying about it. But Ling goes on to say about them:
"We cannot overstate how proud and happy we are that so many wonderful companies decide to work with us. And we are diligently working to improve your experience day after day."
If you're a Oneflow user and would like to leave a review about your experience and would like to learn more about Oneflow. Or what others say about it, you can find Oneflow's listing on Capterra here.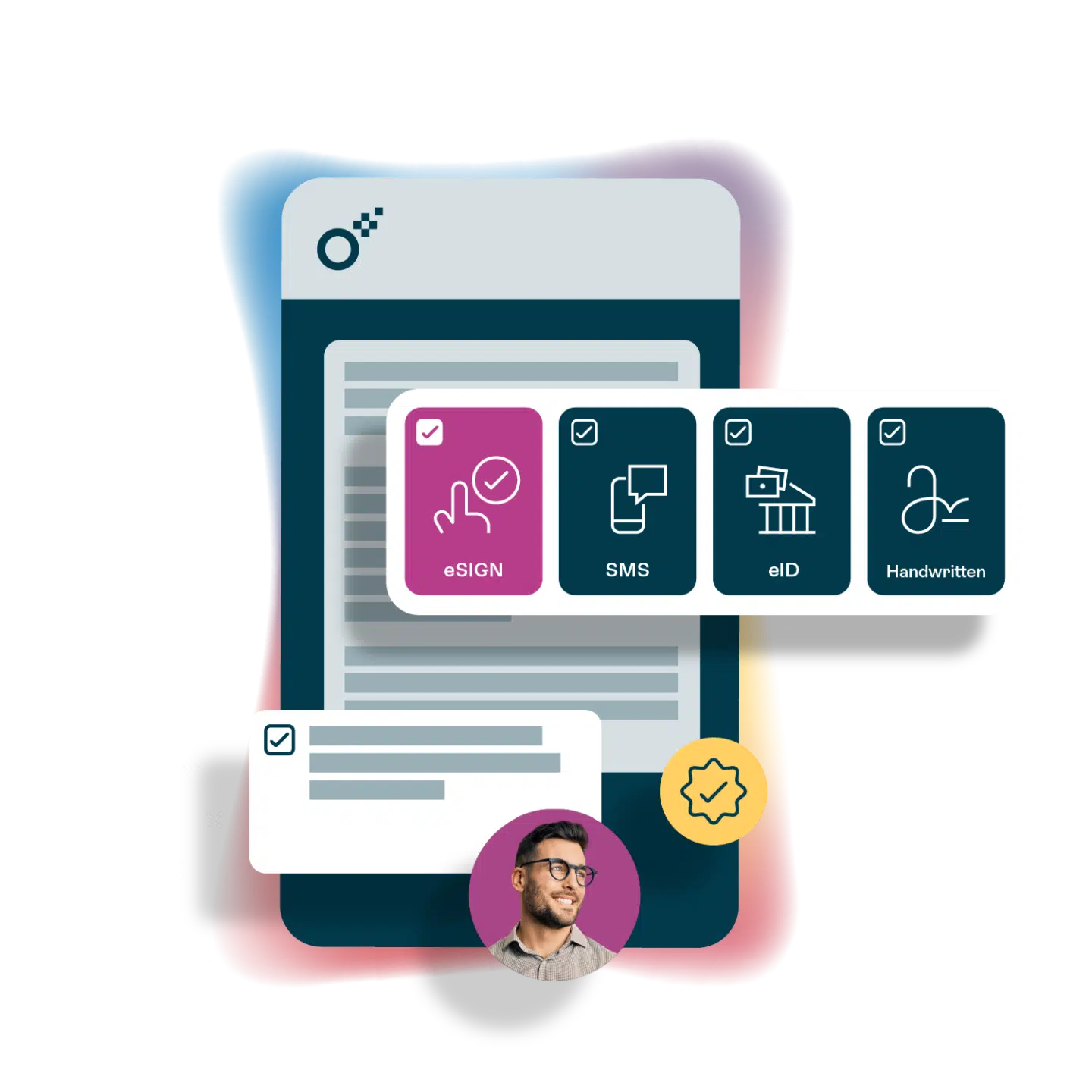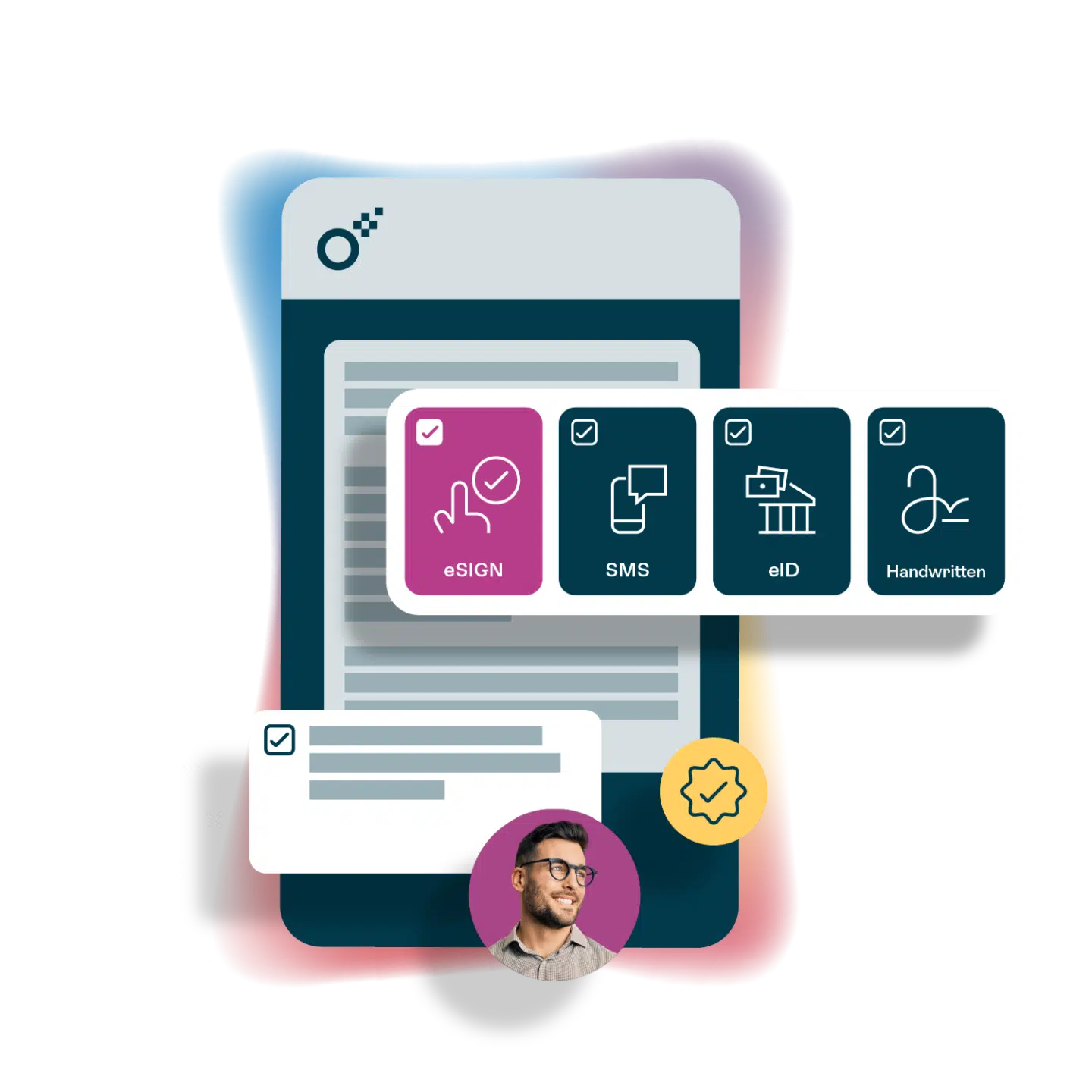 Ask us anything about truly digital contracts
Want to know more about digital contracts or the future of contract handling? We'd love to hear from you.